Name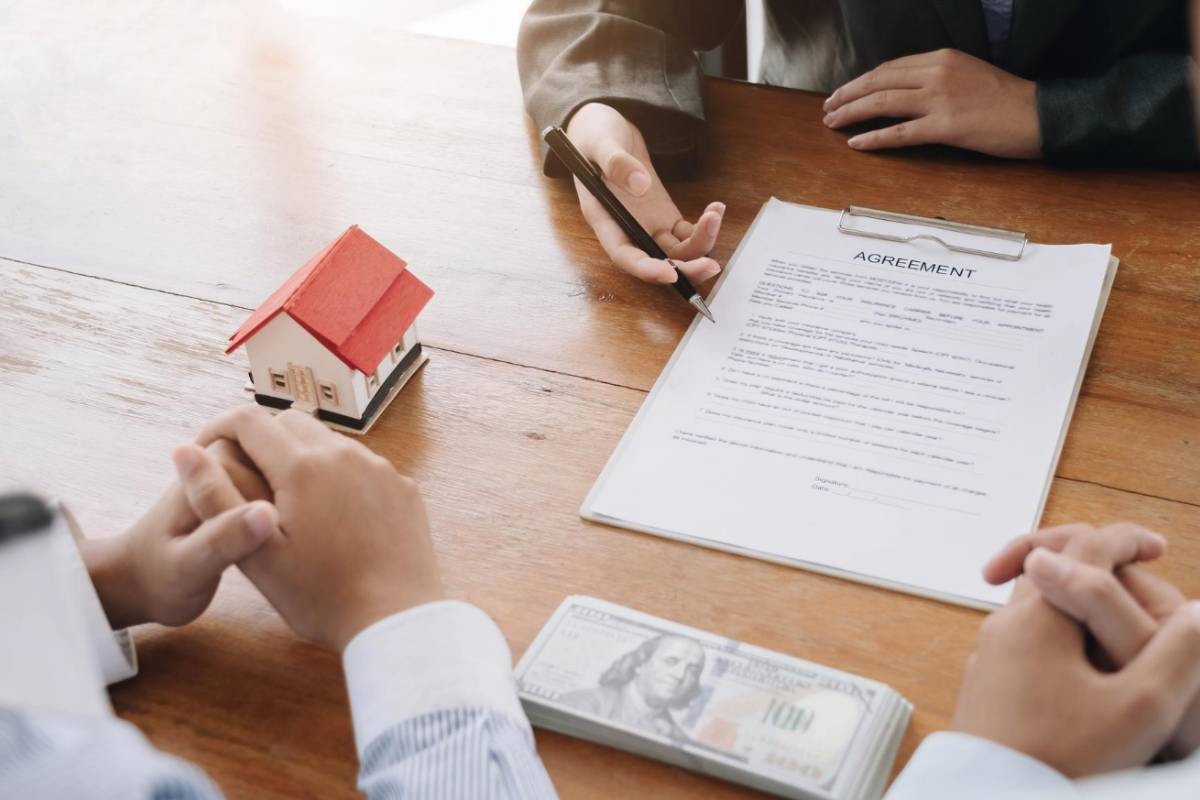 Your security deposit, while it may not seem like much, is important to get reimbursed when you're done living at your rented home. If you take good care of your living space, there's no reason your property manager won't reimburse you. Here are the best ways to ensure you get your money back: 1. Fix the damages Most home damage, if not too extreme, can be fixed relatively easily. Dents in walls, broken tables, or cracked windows can all ...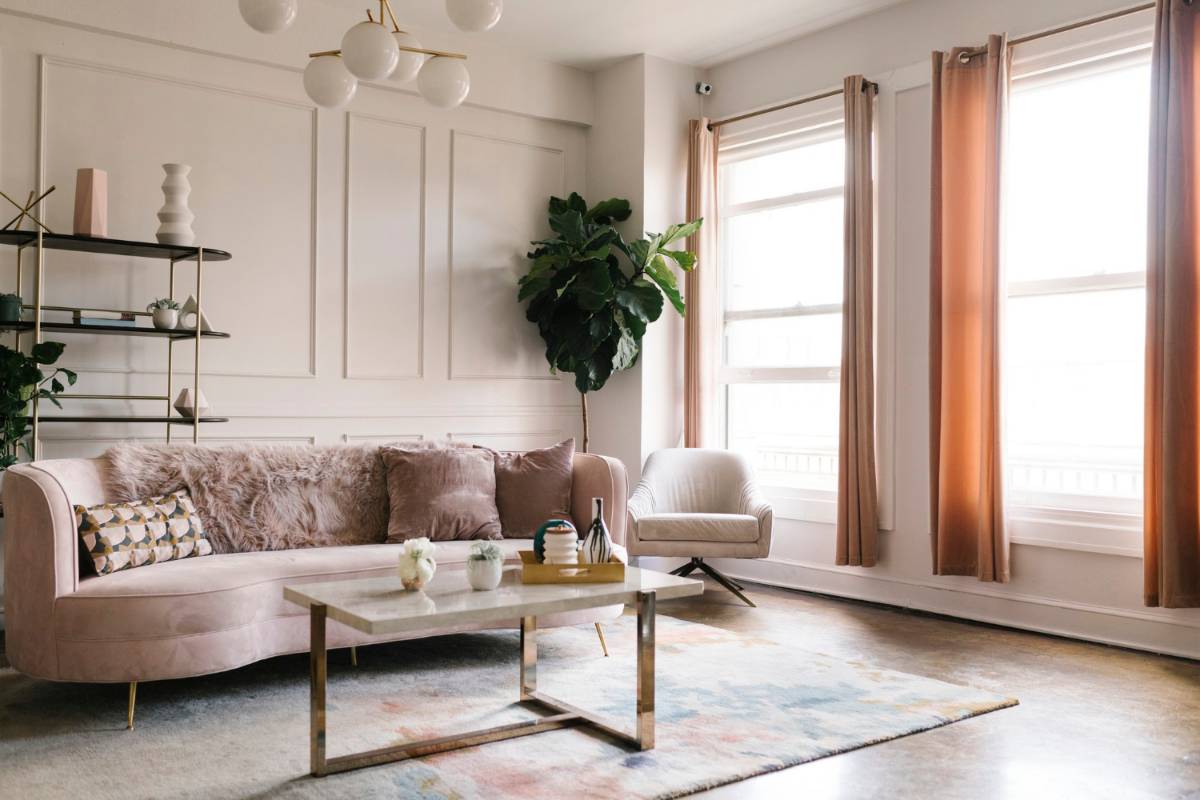 If your apartment doesn't meet your expectations, you're probably considering some modifications. However, there are certain things you are not allowed to do as stated in your rental agreement. Before you start making changes, you need to know the rules. Here's what you need to know: 1. Review your rental agreement When you receive your rental agreement, you might not read the fine print in detail. If you want to make some modifications, ...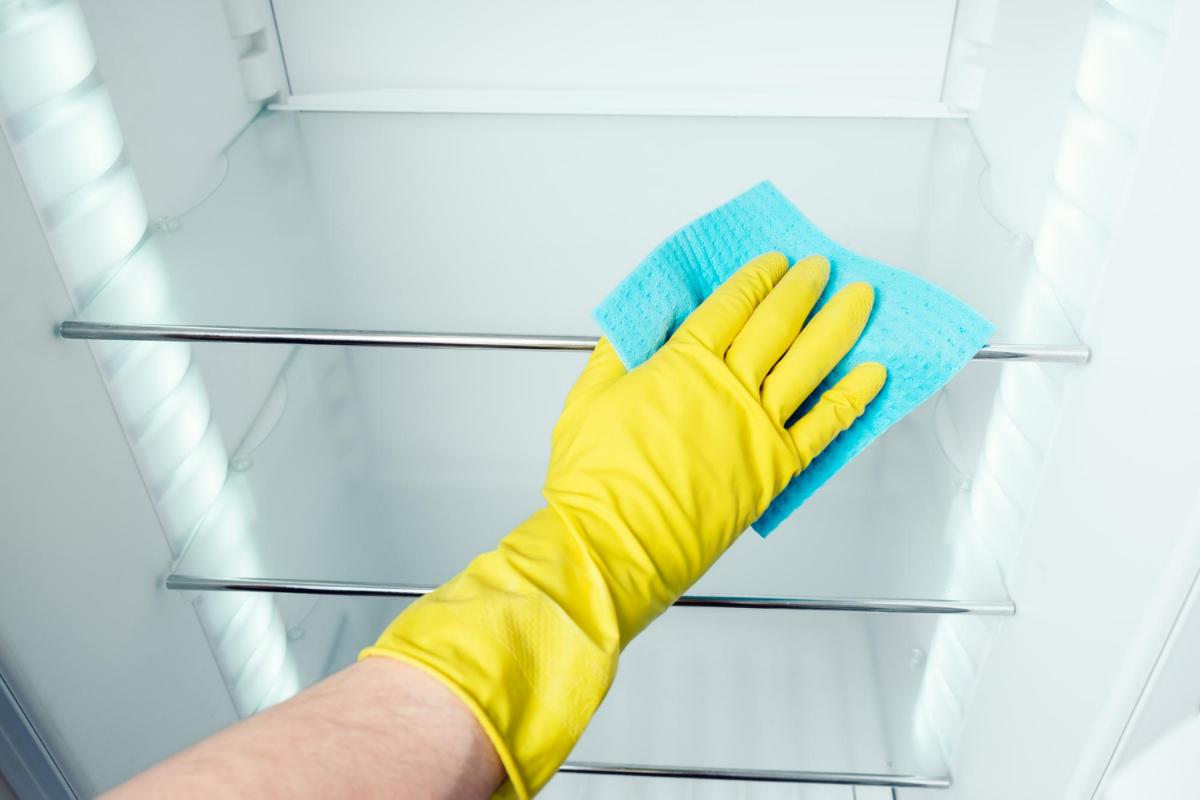 A dirty fridge can lead to a host of issues in your home from odor, to mold, to pests. Here's a step-by-step for keeping your fridge clean: 1. Empty your fridge The following steps will be much easier once you take everything out of your fridge and freezer. This is also a great way to check each item for mold or spillage. 2. Clean the shelves and drawers Wipe each surface down thoroughly with soapy water or a disi...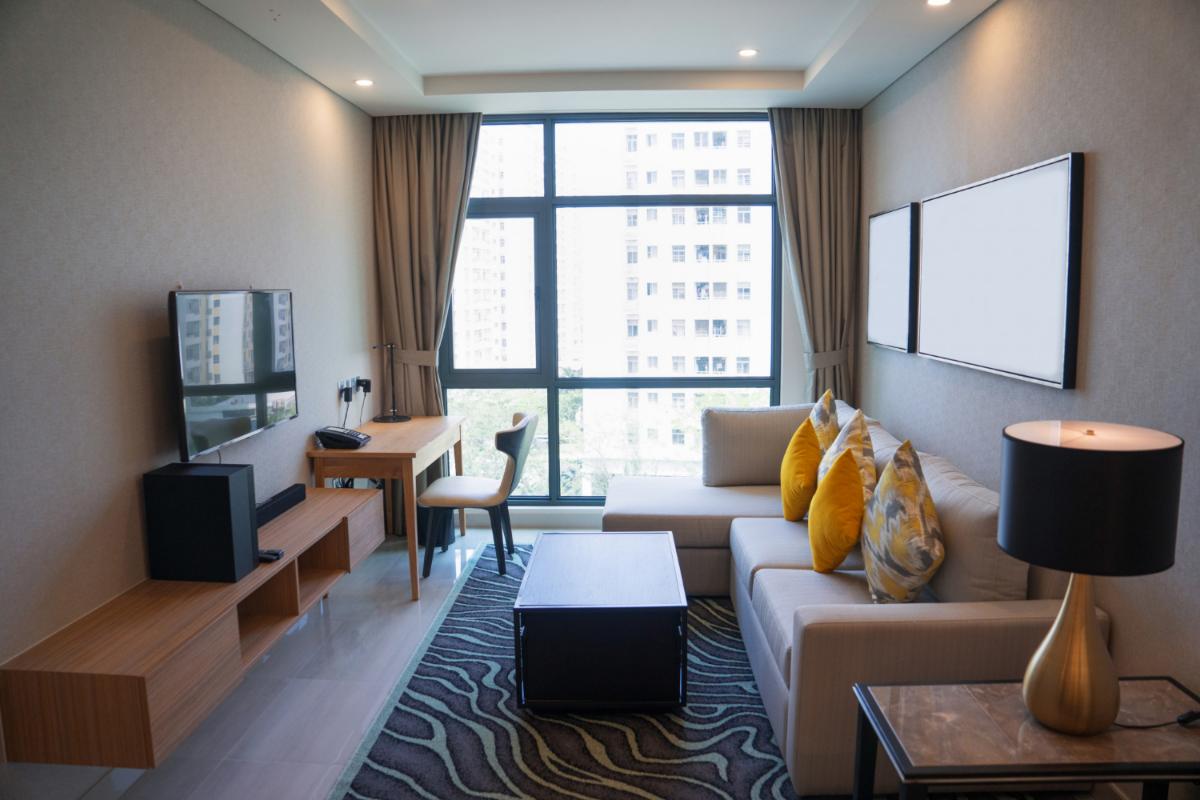 We all have individual tastes, and when moving into a new space, the first thing to check is if the interior design suits your taste. Is the design modern or classic? Is it the type of design you would like to see every day? If so, you're in luck! If not, there are plenty of ways to adjust the interior design of your home to your preferences. This is a guide on how to make your home as aesthetically pleasing as possible: 1. Modern designs M...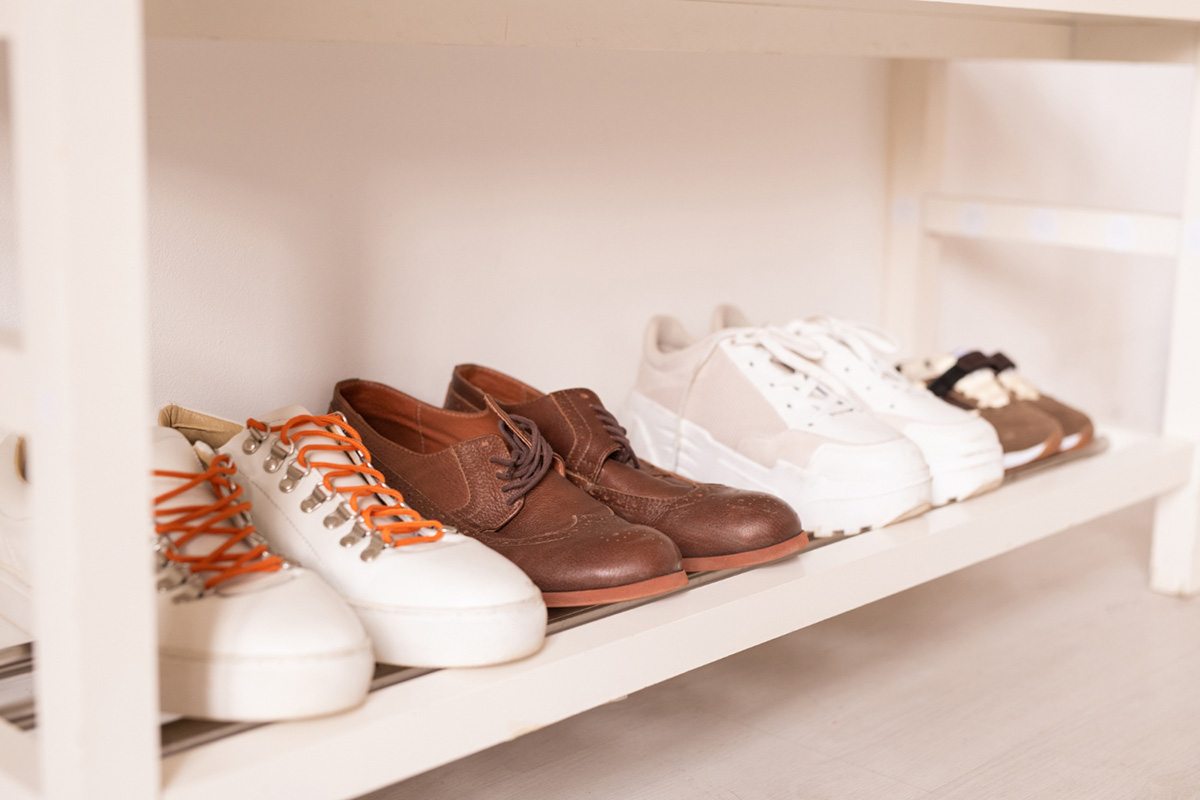 Here are four methods to shrewdly arrange your shoes: 1. Keep your shoes in boxes Keeping your shoes in boxes is a simple yet effective way to keep your shoes organized and in good condition. While this isn't the best method for saving space, it is for maintaining the quality and organization of your shoes. 2. Use a crate While it's not the most common method of shoe storage, a crate is quite effective. Ba...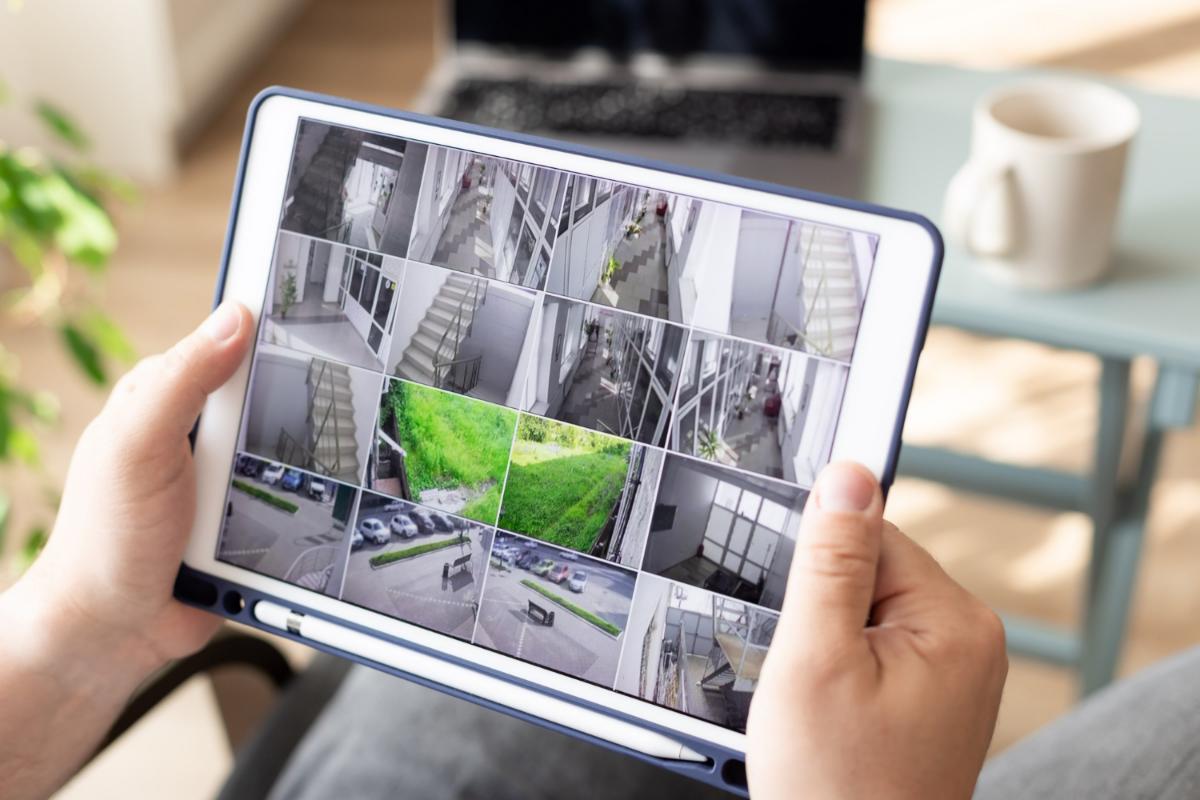 No matter where you live, security is a critical factor in life. Never leave the security of your home up to chance. Here are some home security needs you should keep in mind: Security Features renters needs for homes for rent in Fort Myers, FL A good security system can help make your home or apartment safer. The following are the backbone of an effective security system: Go Wireless Most of the time, you may not be allowed to drille...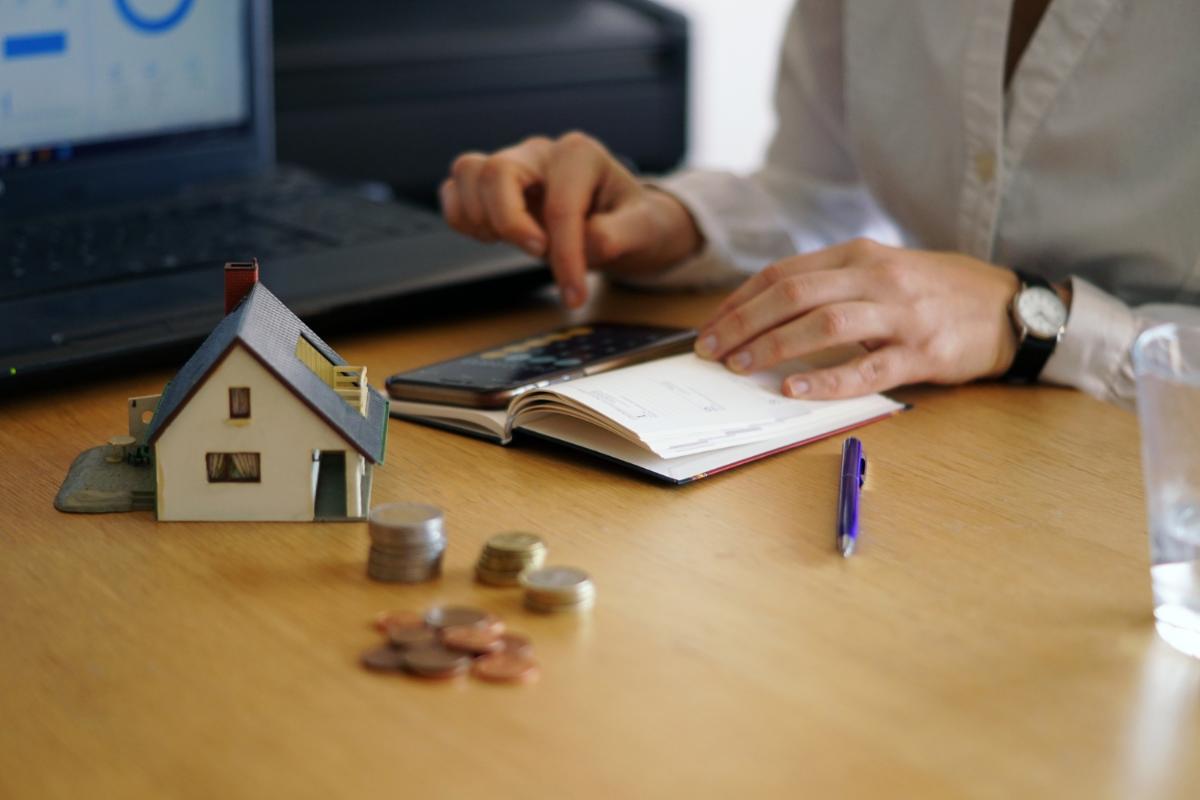 We all know how important a home is for everyone. However, not everybody agrees that buying a house is the best. What about renting? Have you ever taken the time to see the benefits or difference between renting a home and buying a house? Take a look at some of the perks of renting: Below are reasons why renting a house is better than buying If you are new in a city and not familiar with the area, renting a house can be the best means of saving time while...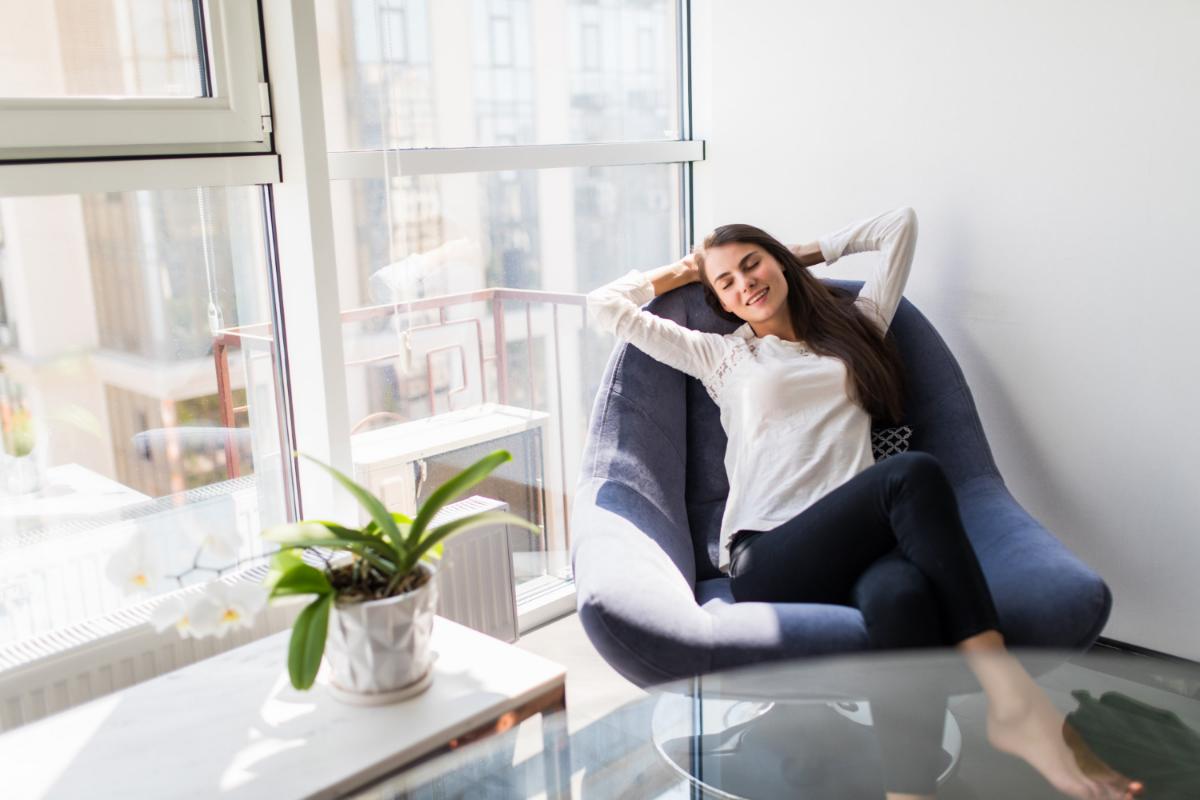 Are the kids moving out? Having an empty nest can be an emotionally straining experience. Here are a few tips to help you overcome the empty feeling of the empty nest: Make a plan The day your kids move out is always a sad one. While it may be a melancholy moment, it can also be an opportunity. Are there things you've always wanted to do, but never had the time? Maybe you want to go back to school, travel, or start a project. With the kids gone, you'll find y...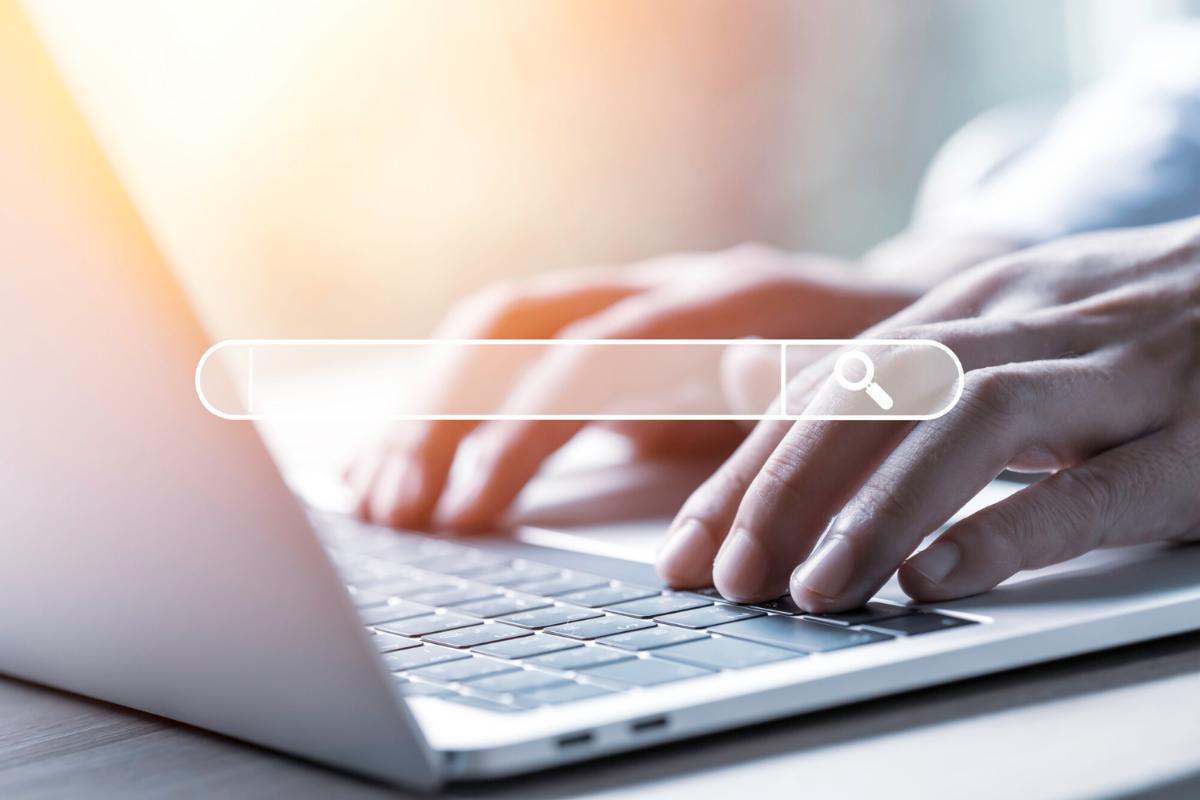 Whether you are new in renting or thinking of relocating, the process of looking for rental home is always time consuming. To make your search more efficient, follow the steps we are going to provide below: 1. The use of rental websites The internet is an efficient way of reaching the masses. Sites like Craigslist and Zillow permit free listing for your rental. You can provide a lot of information in your listing, making it a very convenient and efficient method of adver...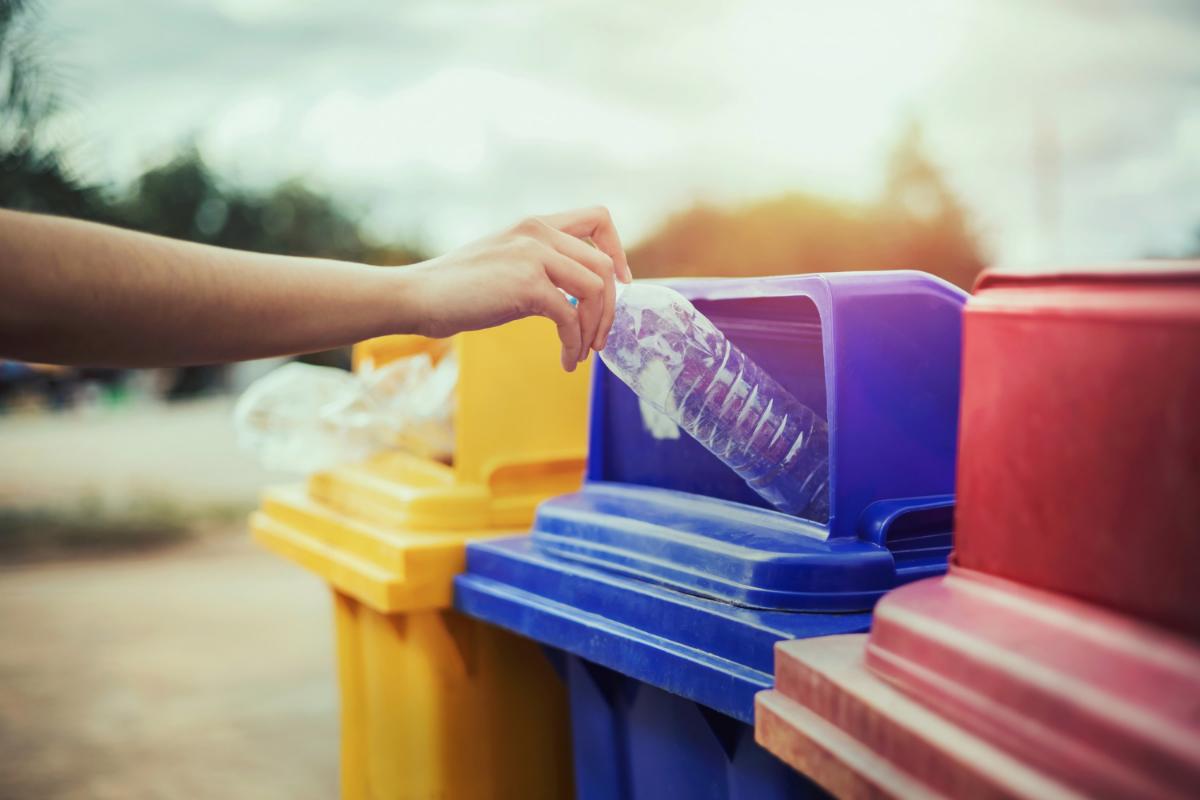 Most apartments complexes have their own set of rules about how garbage will be disposed, such as schedules for pick-up. Here are some do's and don'ts home clean at all times: 1. DO: Follow simple tips to keep your garbage disposal channels clean These include simple things like making sure you do not dump refuse into drainage pipes which would lead to blockage and sometimes flooding of your apartment. You should also never pour corrosive chemi...