How to Downsize for Apartment Living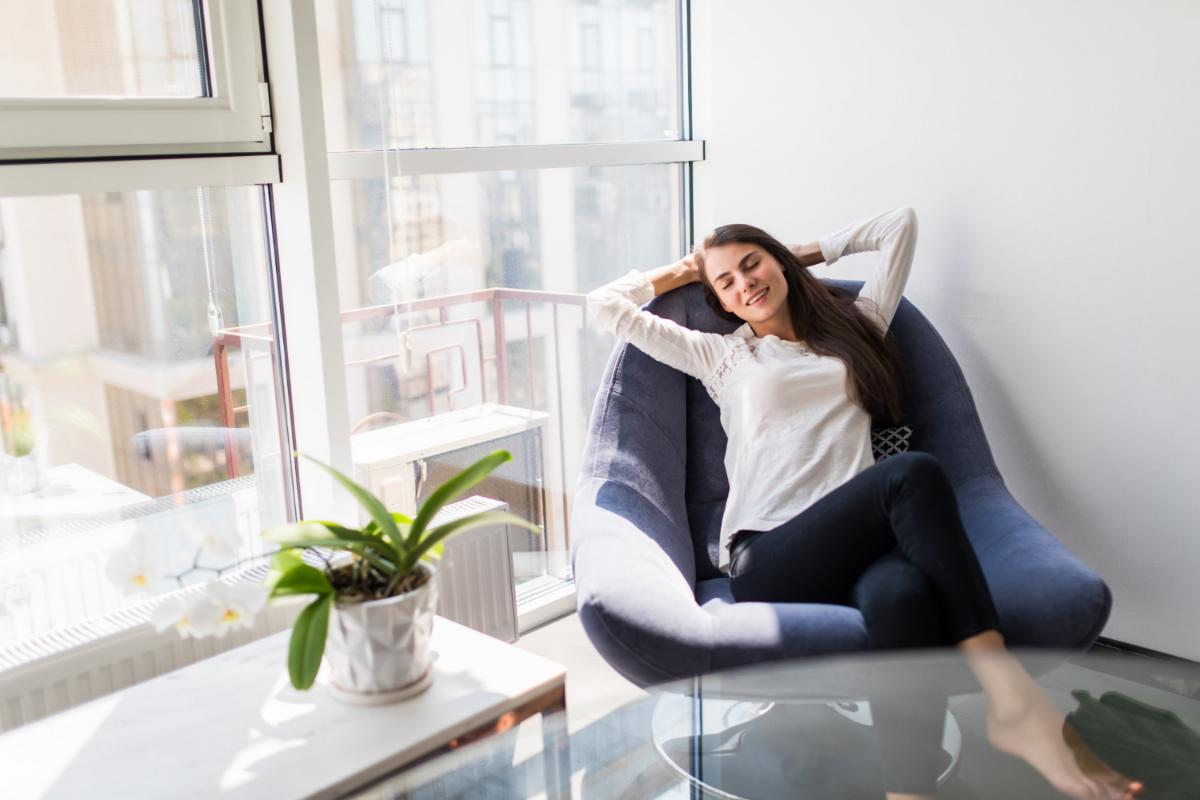 Some people love living in apartments, simply because it provides them only with the necessities they need for living. All of the clutter and extra stuff is left at the door. Perhaps it is time for you to downsize and consider apartments for rent in Fort Myers FL. Renting is such a wonderful way to live closer to all the action a city can offer and save on expensive homeowner bills. If you are ready to downsize and you are used to a rather spacious residence, here are a few tips to make your smaller space work for you.
Sell Your Furniture
Sell your big, clunky furniture online on websites like Offer Up, eBay, or the Facebook marketplace. People will literally buy anything online. You might have to sell it at a discounted rate, but be sure to do a good deep clean for each piece of furniture so that no dust, dirt, pet hair, or pet odor is left behind. Use this money to purchase more realistic apartment furniture. Buy a queen-size bed, a smaller couch or chair, and if you are lucky enough to have an open-concept kitchen, some cute, modern stools for your peninsula.
Live Minimally
Get used to living a minimalistic life. Chances are your new kitchen will have limited space compared to the one you're used to in your large home, so you'll need to evaluate all of your kitchen appliances/tools you have acquired and ask yourself how often you would actually use them in your mini kitchen. If you have any tools that look brand new that you've owned them for more than two years, it's safe to say those things can probably go. The kitchen is the heart of the home, so you definitely don't want to feel cramped when you are cooking dinner or baking some of your favorite sweets.
Only Keep Essentials
Evaluate your bathroom products. Do you really need 10 bottles of shampoo and 15 bottles of lotion? Chances are these things are just collecting dust and you will never use them because you have already forgotten that you own them! Give some of these products away to some friends or pitch them. You will be thanking yourself for that extra space you have to get yourself ready in the morning before work. Also, invest in some organizers that can hang on the showerhead or sit underneath the sink to really make great use of small spaces.
Declutter
Decluttering your closet might be the most important and effective thing you can do. Ever watch Marie Kondo on Netflix? Go through every single piece of clothing you own and ask yourself, "does it bring you joy?" Do this with every pair of shoe as well as any belts, hats, and jewelry. Donating these kinds of items is a fabulous idea, and there are several locations near you that would just love to take your gently used items.

Having to downsize can definitely feel daunting, but as long as you follow these steps above, you will feel such at peace in your new apartments for rent in Fort Myers FL. Contact us today if you are looking to downsize and start living the apartment life.