Name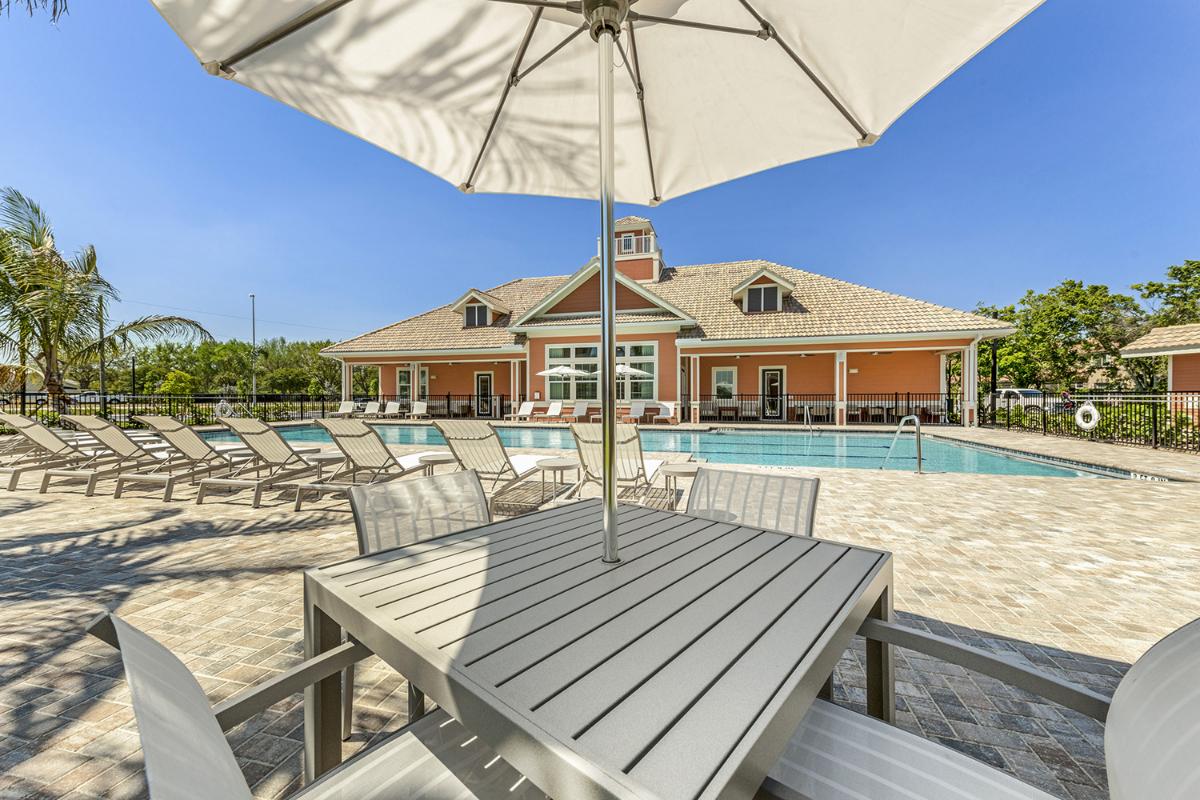 The following are a few amenities that we provide that makes for a better living experience: 1. Does the apartment have Laundry Facilities? Living in an apartment that has laundry facilities in the apartment building is extremely convenient and one of the most sought-after things for apartment renters. Not having to travel to a laundromat is a great convenience. In some apartment buildings, each unit has its washer and dryer, so every tenant does their lau...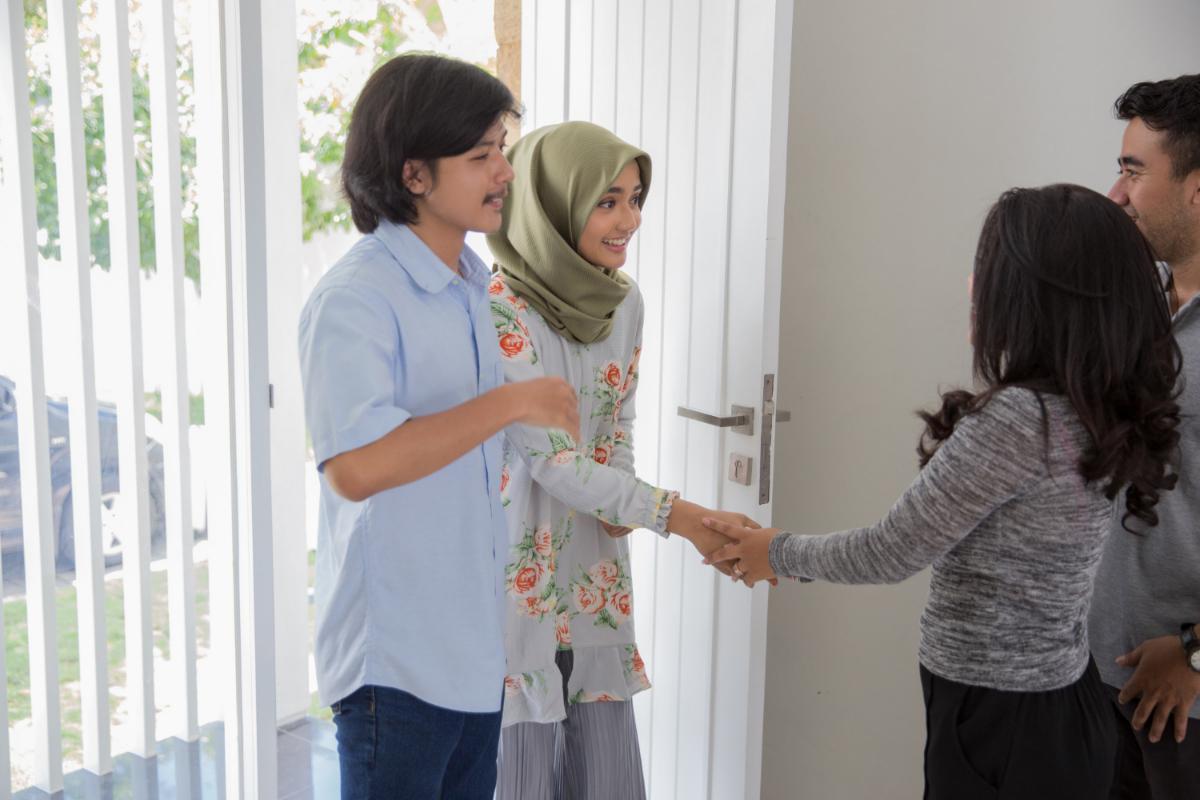 A new environment comes with its challenges. If you're introverted, befriending your new neighbors may seem like a lot of work. Here are a few tips for meeting your new neighbors: 1. Go out more If you stay indoors all the time, you may not get to meet the people living in your neighborhood. Try to use our apartment's amenities like the gym or the clubhouse. Go to local events, local stores, and hit the beach! You'll run in to your neighb...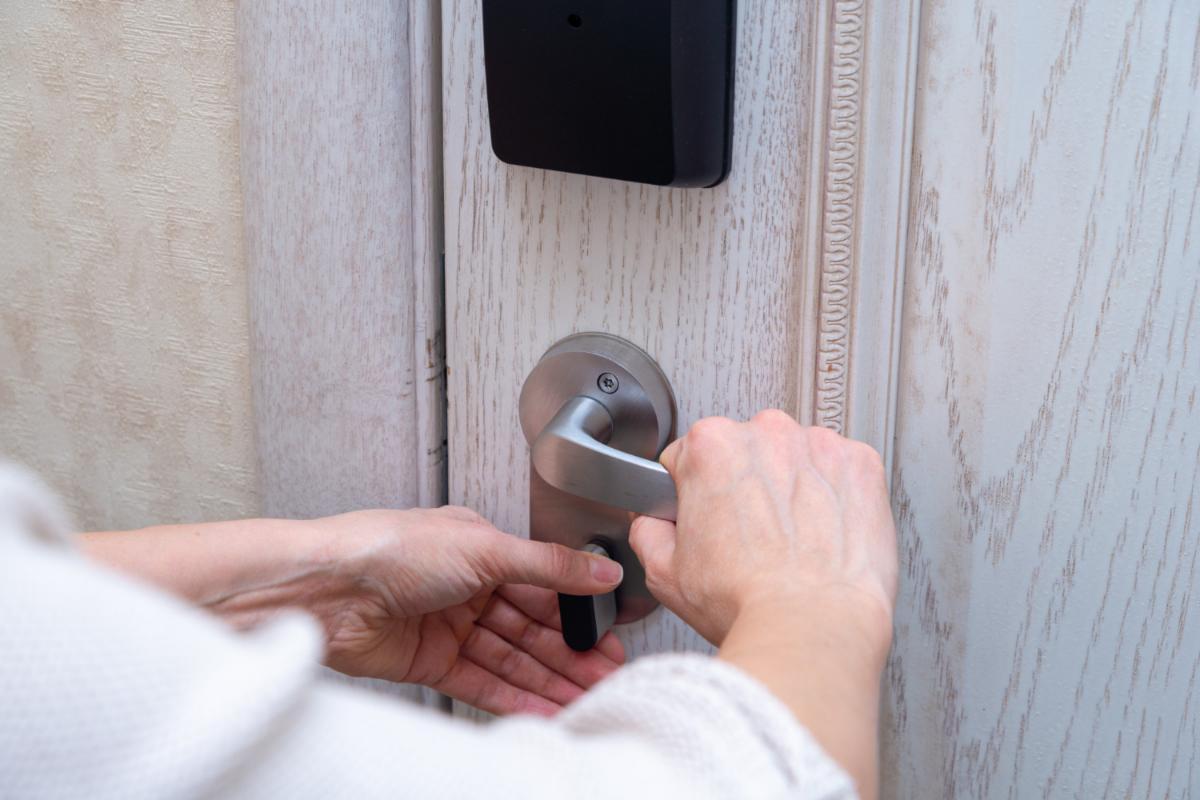 Home security is a very serious matter. Robbery, vandalism, home invasion, and many other heinous crimes are only committed on homes lacking an adequate, tactical security system. The following are key components for maintaining an impermeable home security system: 1. Lock up Never forget to lock your doors and windows. It only takes one mistake for you to lose everything. Discipline yourself to adhere to a strict lockup routine. If you can't remembe...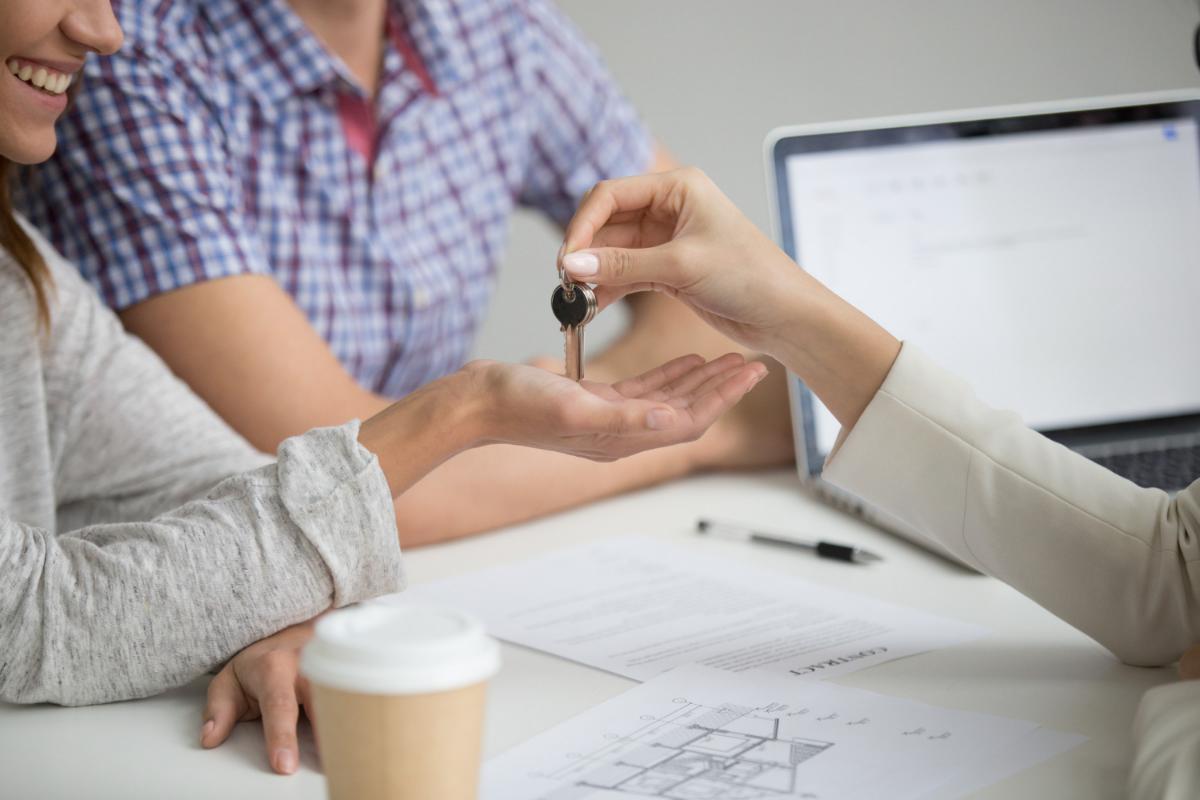 It is widely believed that only homeowners should get insurance for their homes, but this is only a myth. Home renters too can get insurance, and it is even important because if the house itself is insured by the landlord, your belongings inside the house aren't. Renter's insurance is a wise move, and here are some of the myths you may have heard about it over the years: 1. Home Renter's Insurance is expensive A lot of people believe that get...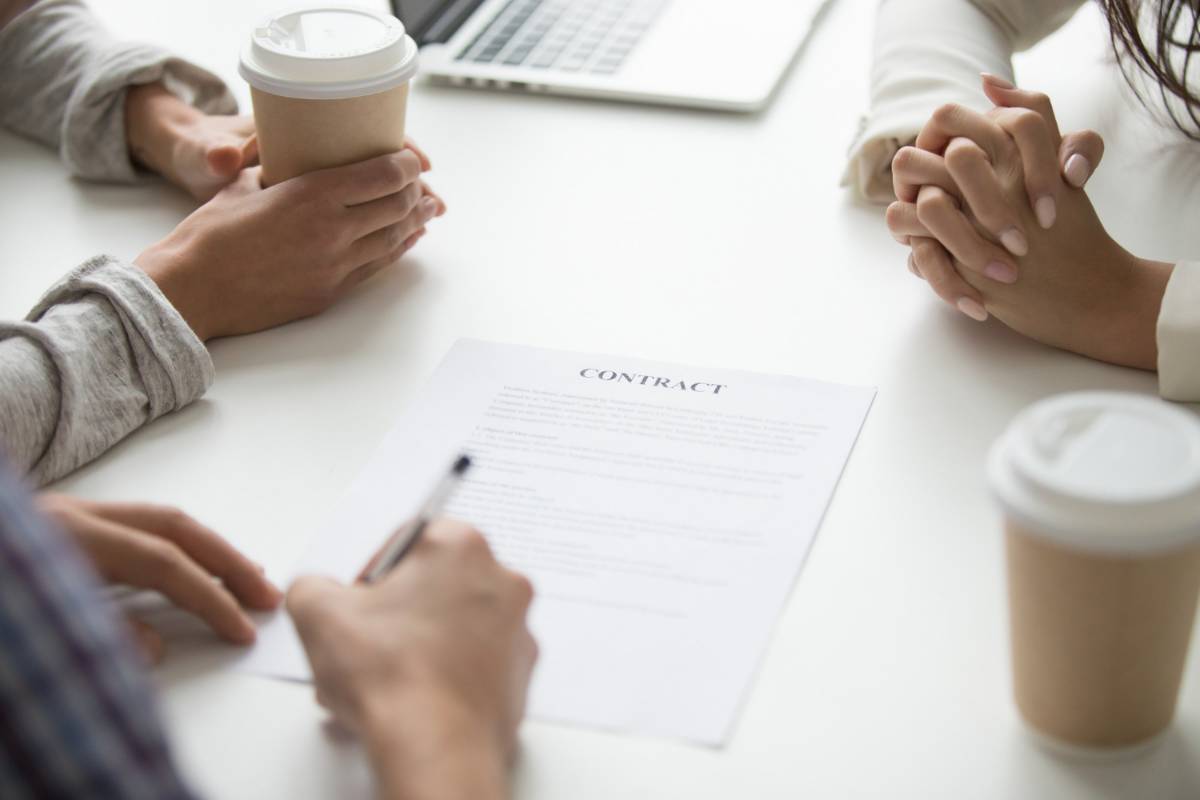 Lease signing is the final step in securing your rented home. This is a very significant, binding document that must be take seriously. The following are some vital steps to take before signing your lease: 1. Check if there are any damages on the property You need to know the state of your home before signing the lease. Details such as the condition of the walls, appliances, furniture and all the features of the home should be checked. Check the lighting a...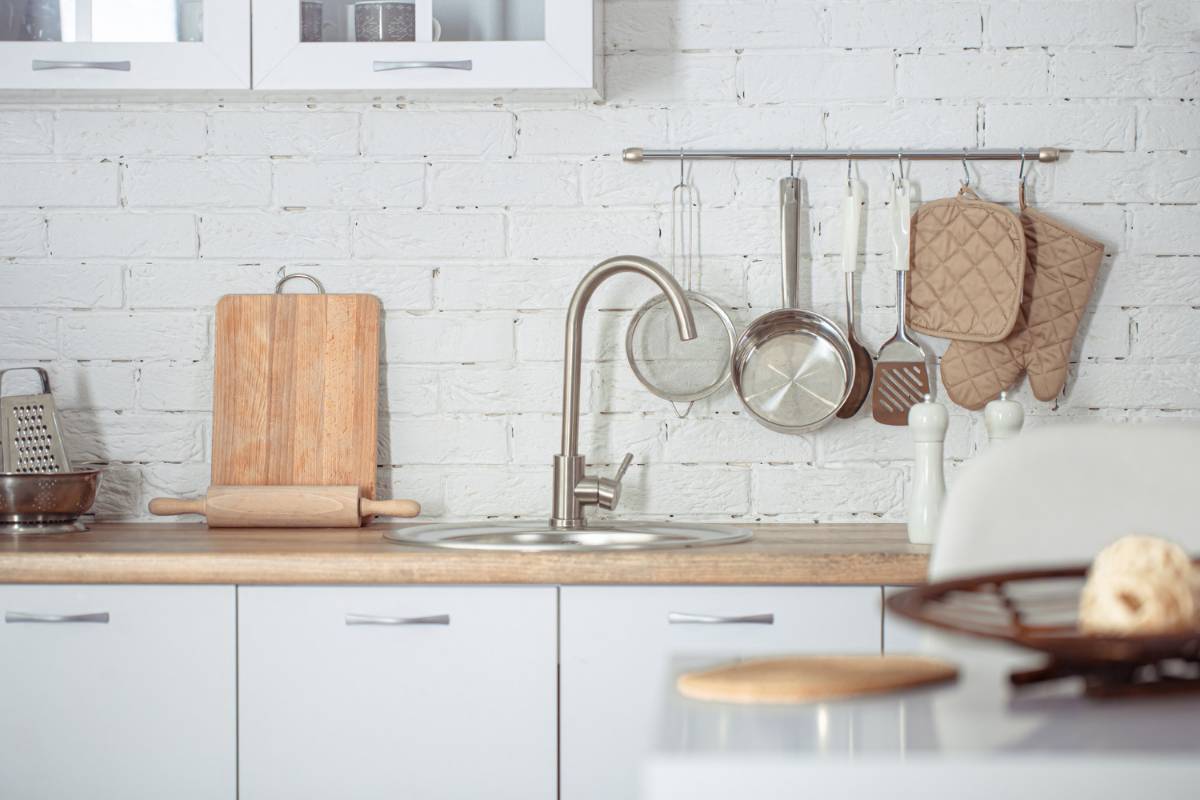 The following are a few things to look for when considering whether or not your potential new kitchen is right for you: 1. The Kitchen's Layout The layout of your kitchen will determine how convenient cooking in the kitchen will be. A galley arrangement will have your cooktop, refrigerator and sink arranged in a straight line. There has to be enough space for you to maneuver from the sink to the cooktop to your appliances. The standard arrangement for ...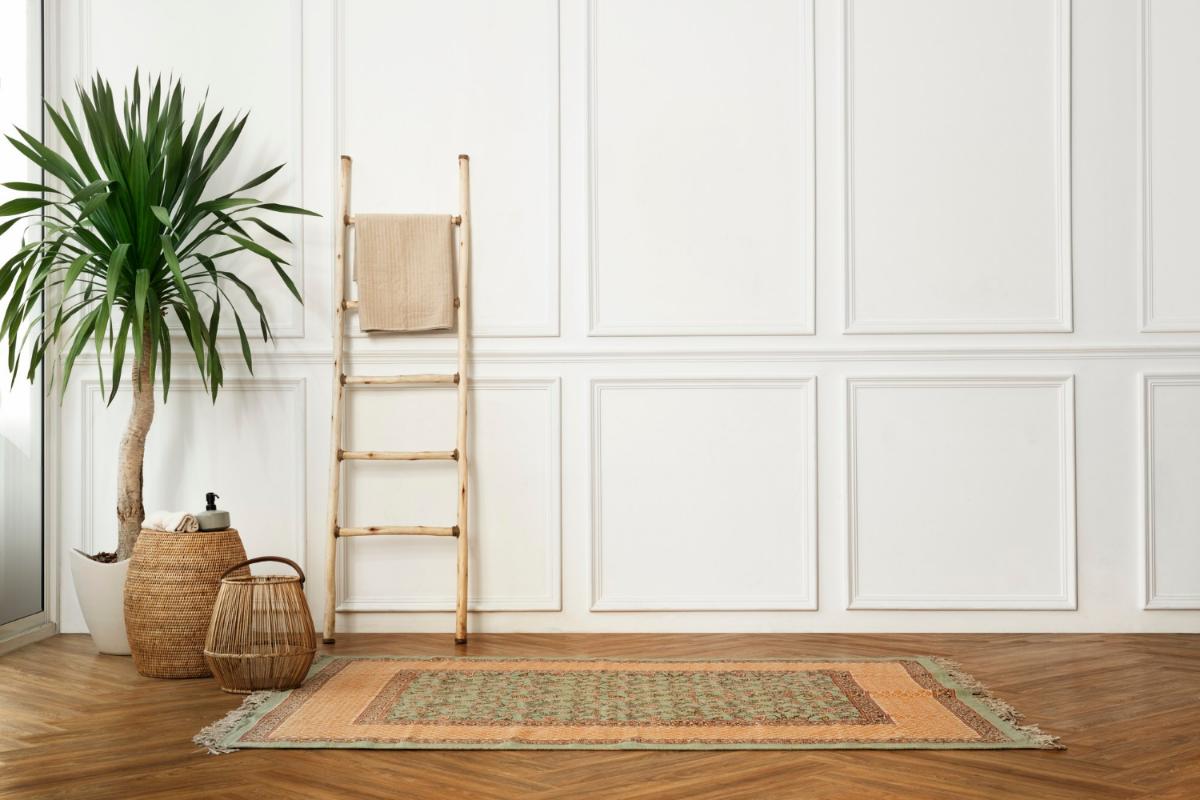 Downsizing in an apartment for rent in Ft Myers, FL is done to make the apartment more spacious. How do you choose what to keep? These days, living minimally is the trend and if you live in an apartment for rent in Ft Myers, FL, keeping your apartment as spacious as possible will be your ultimate goal. Considering that you may have a lot of things to get rid of, it is understandable that making a choice might be hard. But it is nonetheless important to let those things you don't...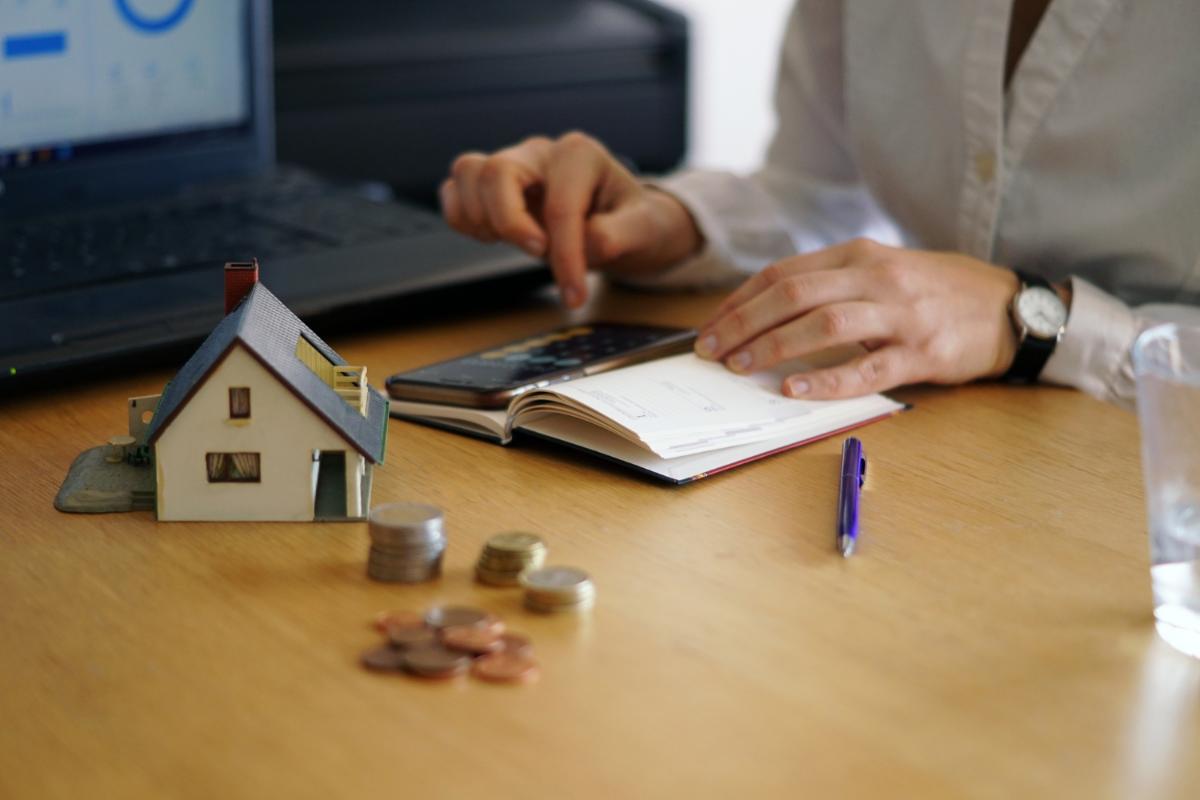 Saving money in an apartment for rent in Ft Myers, FL can be done in some ways – some of which we will be discussing in this article. Getting an apartment for rent in Ft Myers, FL, being able to pay for it and being able to afford all the expenses that come with it are different things entirely. It only makes that anybody who has an income wouldn't wish to spend it all on apartment expenses. There will be the desire to save money and if you can save on those expenses, even...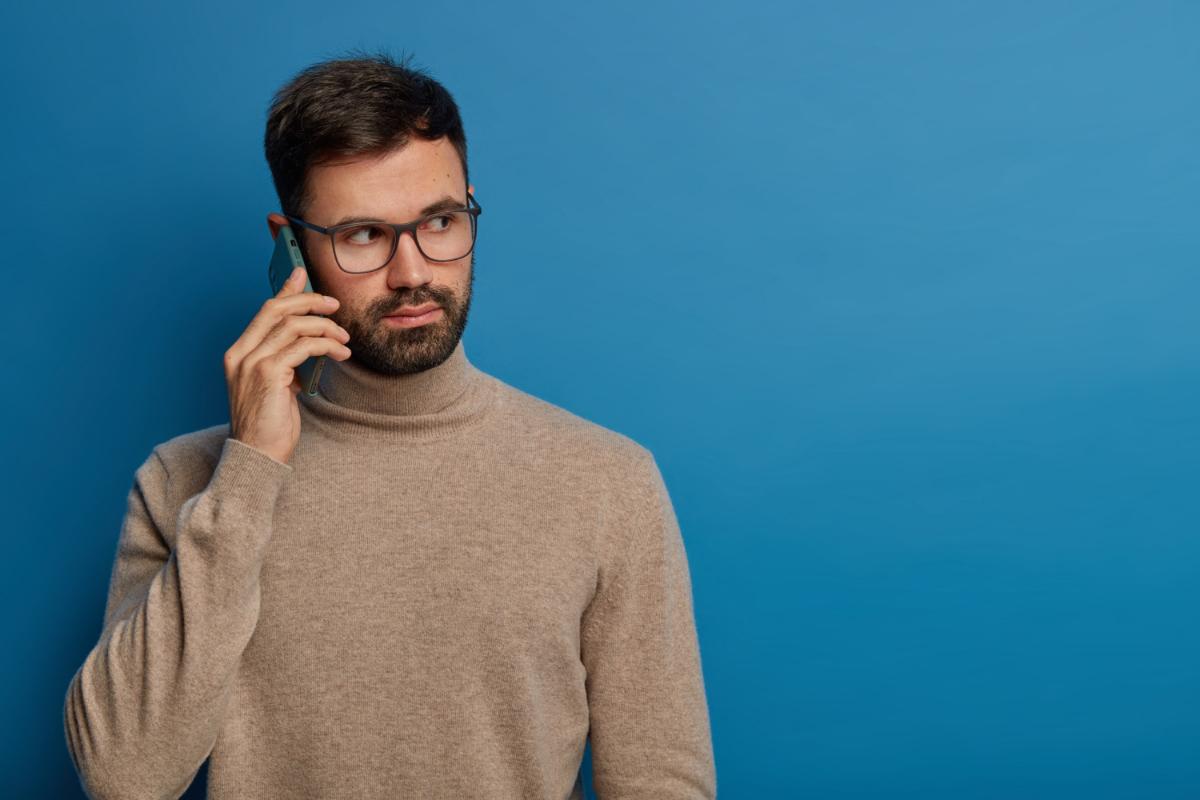 Most homes for rent have issues from time to time and not every renter knows that they can call their property manager to deal with these issues. So, when should you contact your property manager? 1. Safety/Security You should always feel safe at home. If at any time you feel as though the security of your home has been compromised, don't hesitate to call your landlord. 2. Emergency Situations Emergency situations...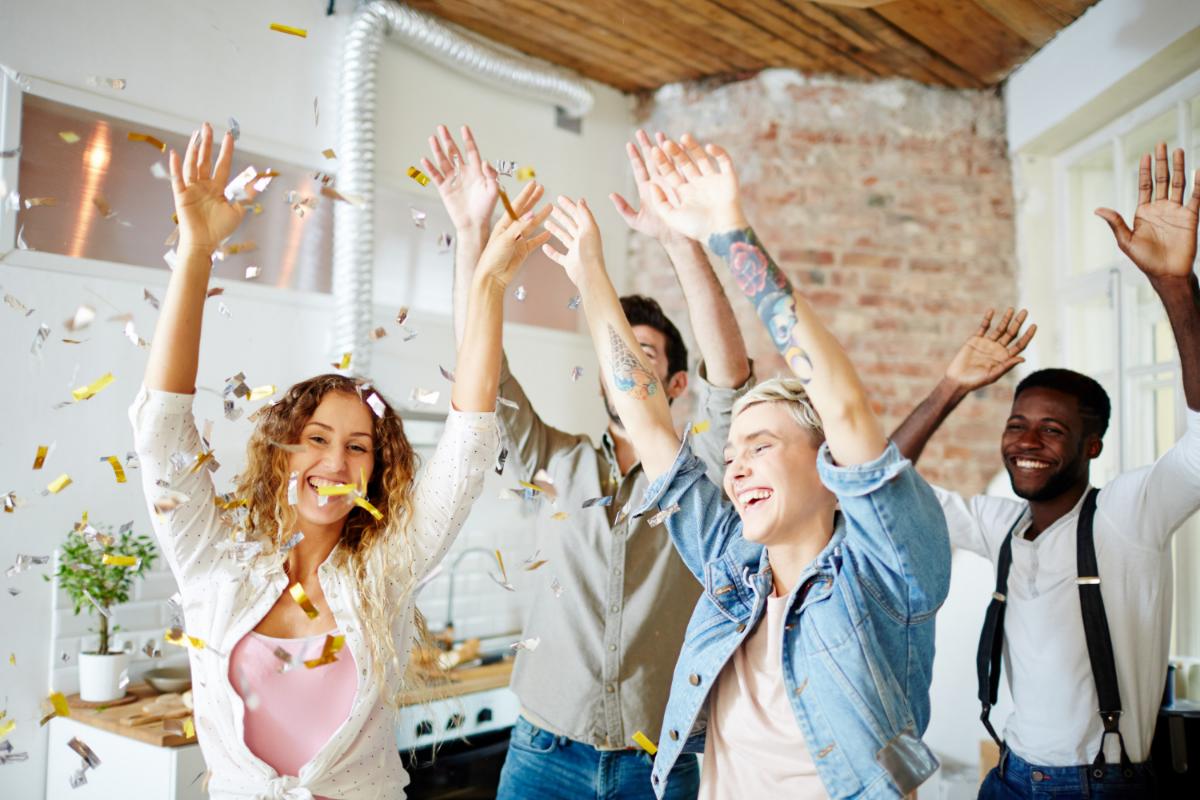 A good housewarming party is the perfect way to impress your friends and family. Here's all you need to know to set up the perfect housewarming party: 1. Start planning early Start planning all aspects of your party well in advance. Think of the food you'll provide, the entertainment, and activities. Planning ensures you account for all of the problems that may emerge, and things go smoothly. 2. Make your timing and dur...