4 Things to Enjoy this February in Ft Myers, Florida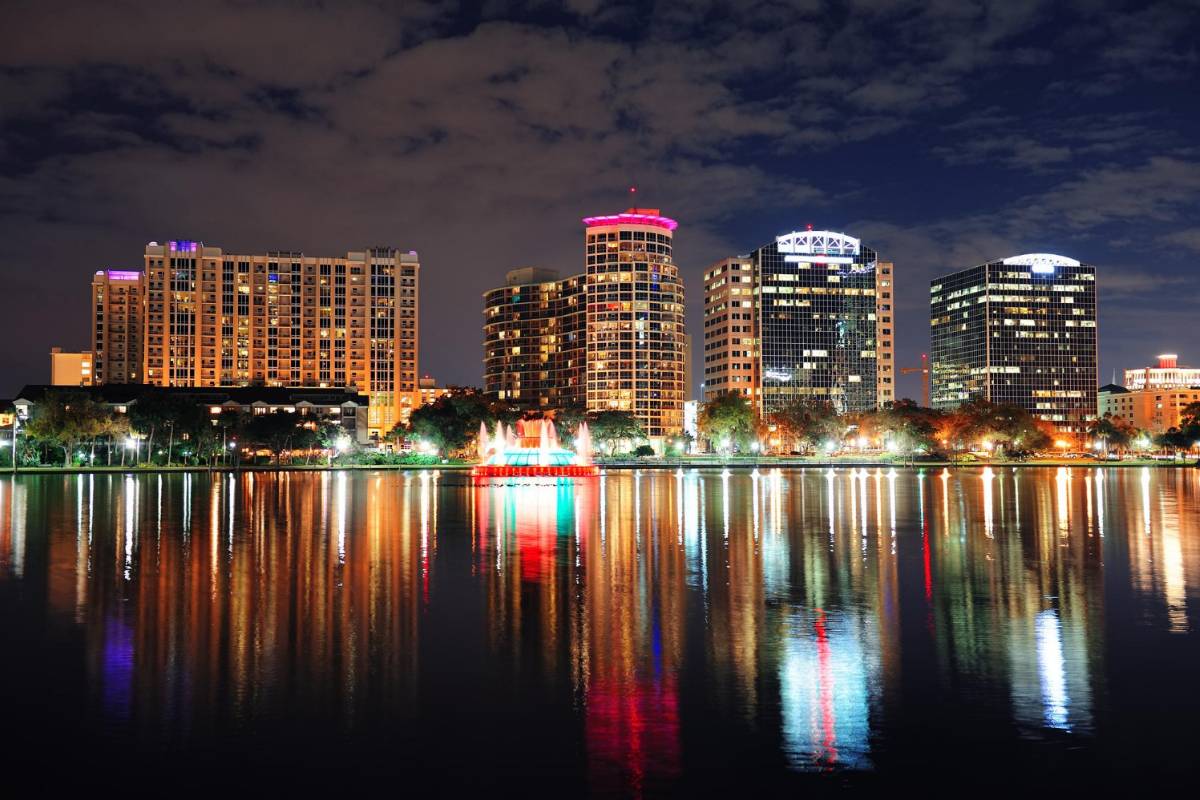 When you live in Florida, you can benefit from the beautiful climate of year-round sunshine and warm temperatures. However, that does not mean that the winter months still cannot drag on. If you find yourself looking for events until all of the summer months bring their parties and festivals your way, you will want to enjoy some of the simpler benefits of living in our apartments for rent in Ft Myers, FL. These are a few things to enjoy this February when living in the lovely city of Fort Myers.
Visit Manatee Park
At this time of year, the manatees spend much of their time in the waters around Fort Myers. Before mid-March, you are almost guaranteed to spot some of these gentle giants floating around the waters near Manatee Park, which makes it a great thing to do in the late winter. You can rent a kayak to get up close and personal, or you can simply stay on land and enjoy walking along the water. The beautiful grounds are a peaceful way to spend the morning and enjoy the coastal scenery.
Check Out the ArtFest
As southwest Florida's premiere art festival, you surely will not want to miss this attraction. Taking place on the first weekend of the month, you can enjoy lively entertainment and unique art displays as the festival takes over the historic part of town. Join us in the historic district in downtown Fort Myers from February 3-5th to savor the delicious food, take in the culture of the city, and celebrate the artists, musicians, and vibrant energy that fills our streets all weekend long.
Go to VegFest
Vegetable lovers unite for this annual festival honoring their favorite food group. On February 5th, you can enjoy the fully plant-based foods and services offered at VegFest. Educate yourself by listening to local farmers and business owners talk about the importance of a plant-based lifestyle, enjoy many delicious meals crafted by local food vendors, and have fun with the family. This festival is located right outside of the Bell Tower Shops on South Cleveland Avenue. Be sure to arrive hungry!
Stroll around the River District
One of the top attractions of the city is the River District. These beautiful pathways lead you through the downtown area alongside the river. You can take in the local culture, visit a nearby restaurant, and grab a drink with your friends. If you want to stay fit, consider a run through Centennial Park each morning to get your spirits up and enjoy the beautiful city.
Beat the boredom and stay active this winter when you are living in the beautiful and fun city of Fort Myers. If you are looking for the perfect place to call home in this city, check out our apartments for rent in Ft Myers, FL. Contact Millennium Apartments to schedule your tour of our apartment complex today.