6 Kitchen Organization Hacks for Small Apartment Kitchens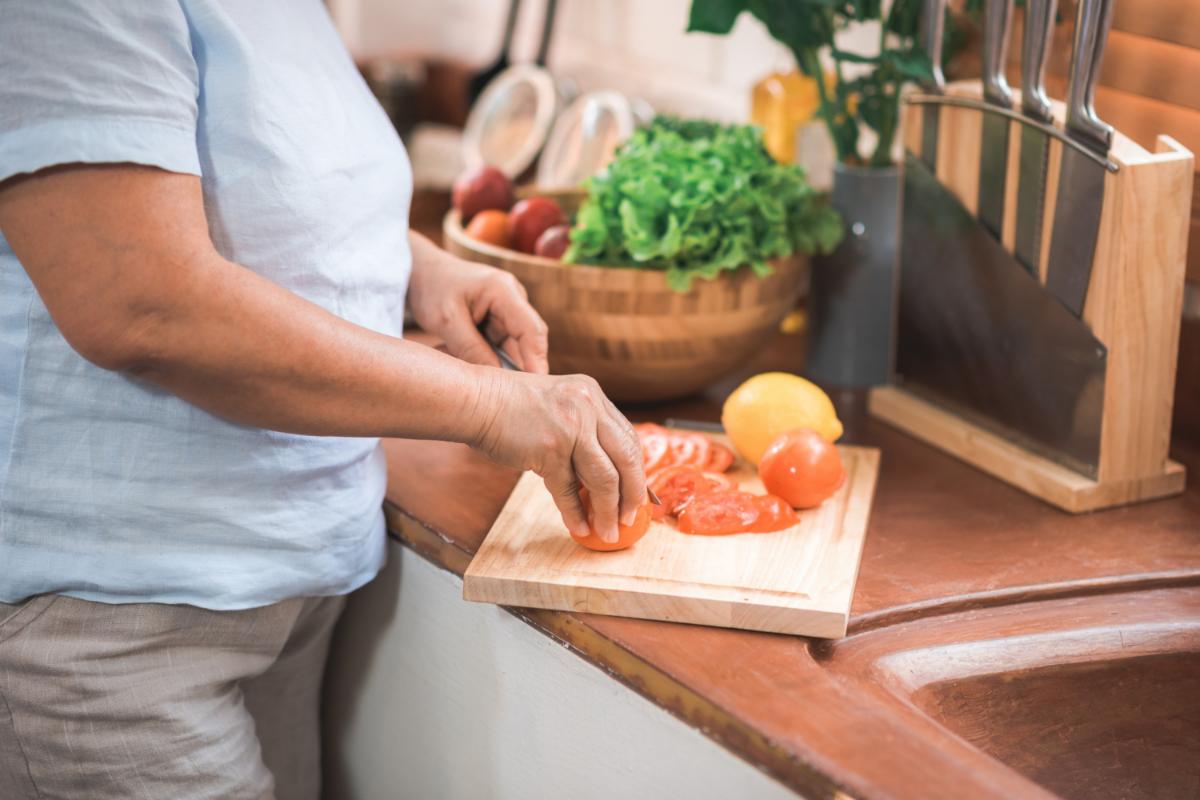 When you live by yourself, you do not need to have the largest apartment unit. Instead, you can save your money by choosing apartments in Ft Myers, FL that have just enough space to meet your needs. Although this may leave you thinking of creative storage solutions, it will help you transition into an independent stage of your life. When you live in a small apartment, you will want to find the best ways to organize your belongings while still saving space. These are a few organization hacks to use in your small apartment kitchen.
Get a Cart
If you do not have enough counter space in your kitchen, you may be struggling to cook meals. To solve this problem, consider getting a small kitchen cart to add an area for you to prepare food. This can give you more space to cut vegetables, make drinks for guests, or just offer more storage. These carts are also equipped with drawers or shelves to increase the storage space of your kitchen.
Utilize Sink Space
Instead of placing your dish rack next to the sink, take advantage of the space directly over the sink. Invest in an over-the-sink dish rack that is great for drying those dishes so that you can free up counterspace for other uses.
Get Drawer Dividers
Drawers can easily become messy or cluttered with all of your kitchen essentials. To avoid messes, get some inexpensive drawer dividers and organizers to keep things tidy. This will make cooking and clean-up a simple task, as there is a logical home for all of your tools and supplies.
Get Rid of Unused Items
When you live in a small space, you need to get rid of any unused, unwanted, or outdated items. Look through your kitchen appliances, dishes, essentials, and pantry to find items that are no longer useful. Create a bin for donating these items to someone else who could use them. This will help to save space for the belongings you actually need.
Use Wall Space
Think vertical when it comes to storage solutions. Add shelves in your kitchen to store spices or hang hooks for items like kitchen towels or aprons. You can also hang wine racks that allow you to place a few bottles and some glassware. Consider ways to take advantage of the wall space so that you can free up some cabinet space for other necessities.
Label Everything
When you are always looking for your ingredients and cooking materials, you may become discouraged from cooking. A simple tip is to label everything in your kitchen so that you can find it when you need it. Create labels for the inside of your cabinets, pantry, and other storage areas. This can simplify the cooking process, making your apartment kitchen functional no matter how small it may be.
By implementing these storage hacks, you can create a functional kitchen with the space that you have available. If you are looking for spacious apartments in Ft Myers, FL that are still affordable and beautiful, check out Millennium Apartments. Contact us to schedule a tour of our available units today.