Six Tips to Decorate a Small Space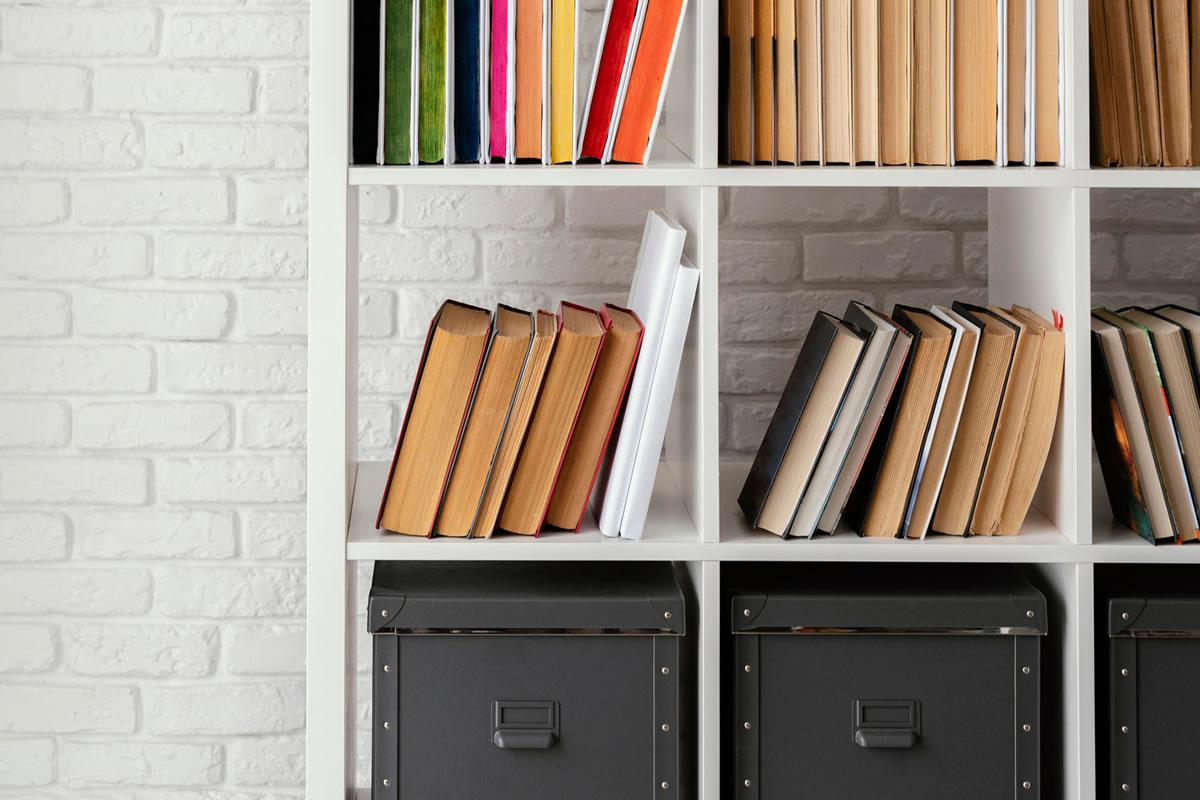 Have you recently moved into a new one-bedroom apartment? Are you sharing a space with a roommate? Do you wonder where you are going to put all of your belongings now that you moved into a small space? When you first move into one of our apartments in Fort Myers, FL, you may be initially overwhelmed with all the boxes and belongings that you need to unpack. As you get settled, you will enjoy calling this your new home. As you get settled, you will want to follow these tips to decorate your new small space.
Use Vertical Storage
When you are concerned about having enough space for everything you own, you may want to use some vertical storage solutions. Vertical storage options, like bookcases, storage cubes, and modern shelving units, are great for holding trinkets, books, and belongings. These can add decorations to the space while also increasing the functionality.
Create a Closet Space
If your apartment lacks a closet, you can create one using a curtain. Find an empty corner or an underutilized wall in your bedroom and create enough space for clothes to hang sideways. This will allow you to have a private space to store your clothes and other wardrobe essentials. Simply hang a curtain using wire to conceal a hanging rod that can be bought inexpensively at a superstore.
Designate a Personal Space
When you share your apartment with another individual, whether you have a roommate or live with a partner, you will still want to carve out some space for your own usage. This personal space can then become your own private oasis. Add a desk to the corner of your living room or create a yoga space in front of the window in your bedroom.
Use Paint to Divide the Space
To add some appeal and division to your living space, consider using two different shades of paint in your apartment. If the lease allows you to add paint to the walls, you can use it to define the space and add some character to the walls.
Invest in Storage Solutions
Storage solutions that also serve as furniture, like storage cubbies, shoe storage benches, and glass containers, are great ways to double the space in your apartment. This will allow you to have functional furniture and also keep your belongings in the same space each day.
Use Adjustable Furniture
Adjustable furniture, like sleepaway couches, foldable futons, and tables with leaves, work great in small spaces. This allows you to welcome guests and host parties when you need to, but then live day-to-day life without tripping over bulky pieces.
These are just a few of the simple solutions that you can use to decorate a small space. By implementing these decorative solutions, you will also be able to make your apartments in Fort Myers, FL seem bigger. Contact us today for more information.