Six Tips for Hosting Guests in Your Apartment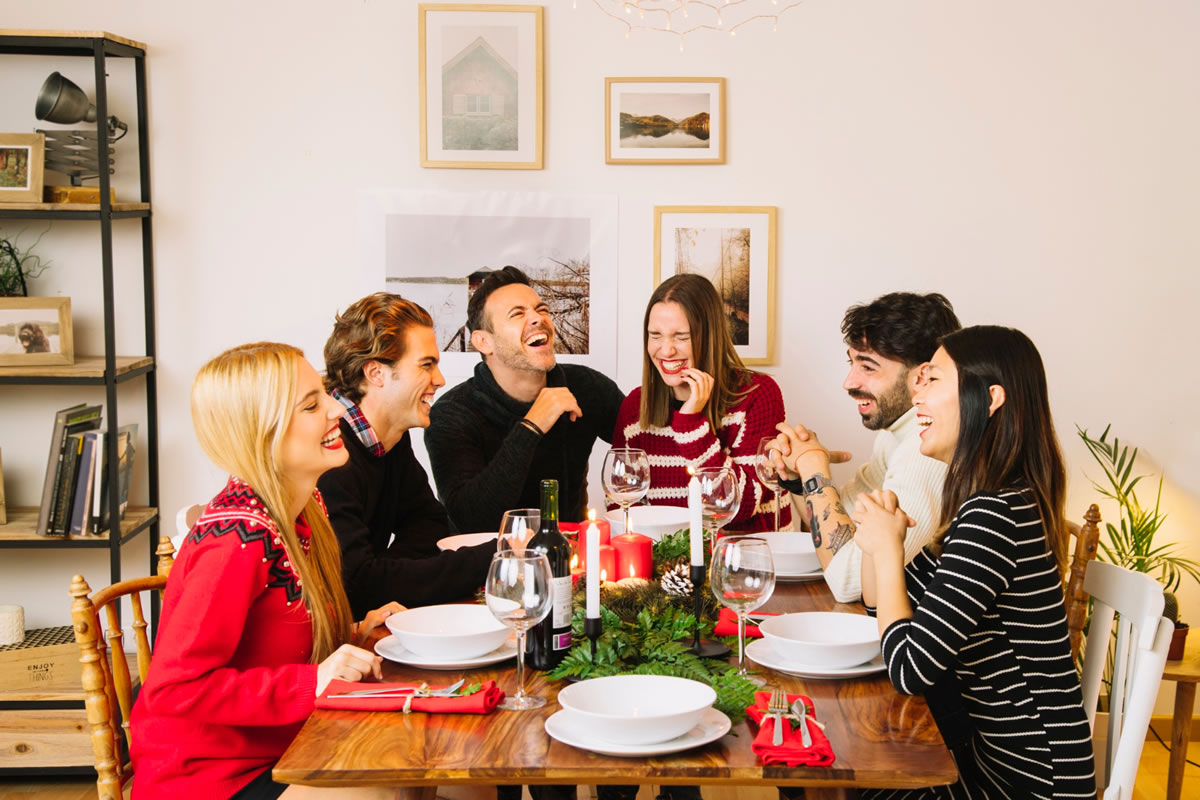 Are you finally ready to host a party at your new apartment? Do you want to entertain all your family and friends to show off your new place to all your loved ones? Even though you may want to host a part at your new place, you may feel a sense of anxiety trying to organize a party in your new apartment. When you live in our apartments for rent in Fort Myers, FL, you will want to follow these tips for hosting guests comfortably in your apartment.
Remove Clutter
Anytime you have guests at your apartment, whether you are throwing a party or not, you should try to remove clutter from the common areas. Hosting a party requires as much space as possible. It also is a time when you likely want to make a good impression. Removing clutter should always be the first step in the cleaning process, as it will allow you to have more space and take away any unnecessary belongings that do not, well, belong.
Consider New Furniture Layouts
When you have many people in your apartment, you may want to move around your furniture to allow for the right amount of flow. This may mean sliding your couch against a wall, opening your kitchen table to its fullest extent, rearranging your workspace to allow for a food and drink stand, and much more. Consider ways to maximize your space by changing around the furniture layout.
Keep It Simple
When it comes to decorations, keep it simple. Let your apartment speak for itself by only adding a few small party details. Avoid getting large party decorations that take up space, like balloons and centerpieces.
Lower the Temperature
Many people do not realize that when you add more company to your apartment, the temperature will also rise. This can make the environment unnecessarily warm, which can cause guests to become uncomfortable. By lowering the temperature of your air conditioning, you can keep everyone comfortable throughout the entire party.
Keep Food and Drink Trays Spread Out
Avoid keeping all the food and drink in one area of the party. This can cause a crowd in the kitchen and then an empty space in the living room. Instead, put the food and drink trays throughout your apartment to allow for flow and disperse the crowd.
Be Mindful of the Neighbors
Anytime you are hosting a party in your apartment, you need to be mindful of the neighbors. Be cognizant of your noise level, especially as it gets later into the night. If you really want to make new friends, consider inviting your neighbors to the party to get to know them better and break the ice. If you live in a higher story apartment building, you will want to avoid dancing or slamming your feet against the floor.
These are a few of the ways that you can host a great party in your apartment. When you live in spacious apartments for rent in Fort Myers, FL, it will be much easier to enjoy hosting guests, friends, and family in your place. Contact us today for more information.