Name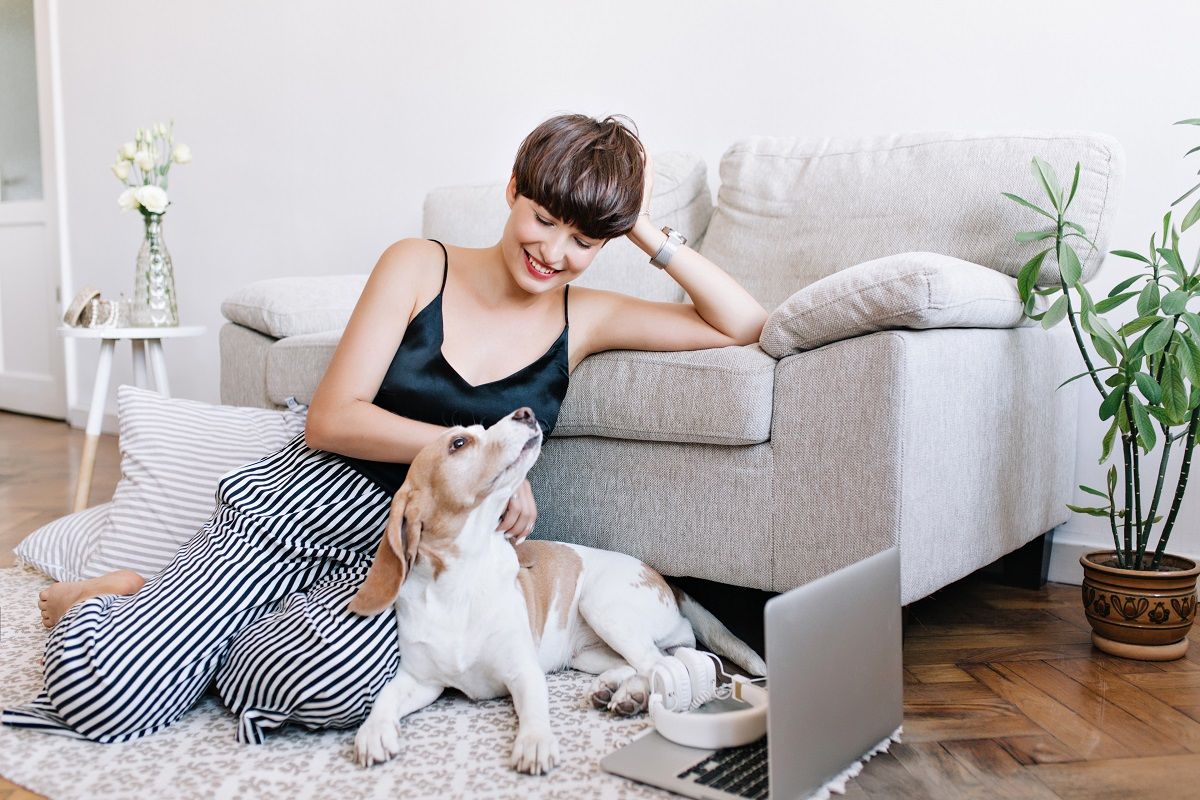 We are all well informed of how we should behave when we are living in an apartment community with others, but what about our pets? When it comes to living with pets in an apartment community, there are a few things that you need to know about how to keep the peace with your neighbors. Pet owners need to go the extra mile to keep both their apartment and the apartment grounds clean from their pets. At our pet friendly apartments for rent in Ft Myers, FL, we offer many soluti...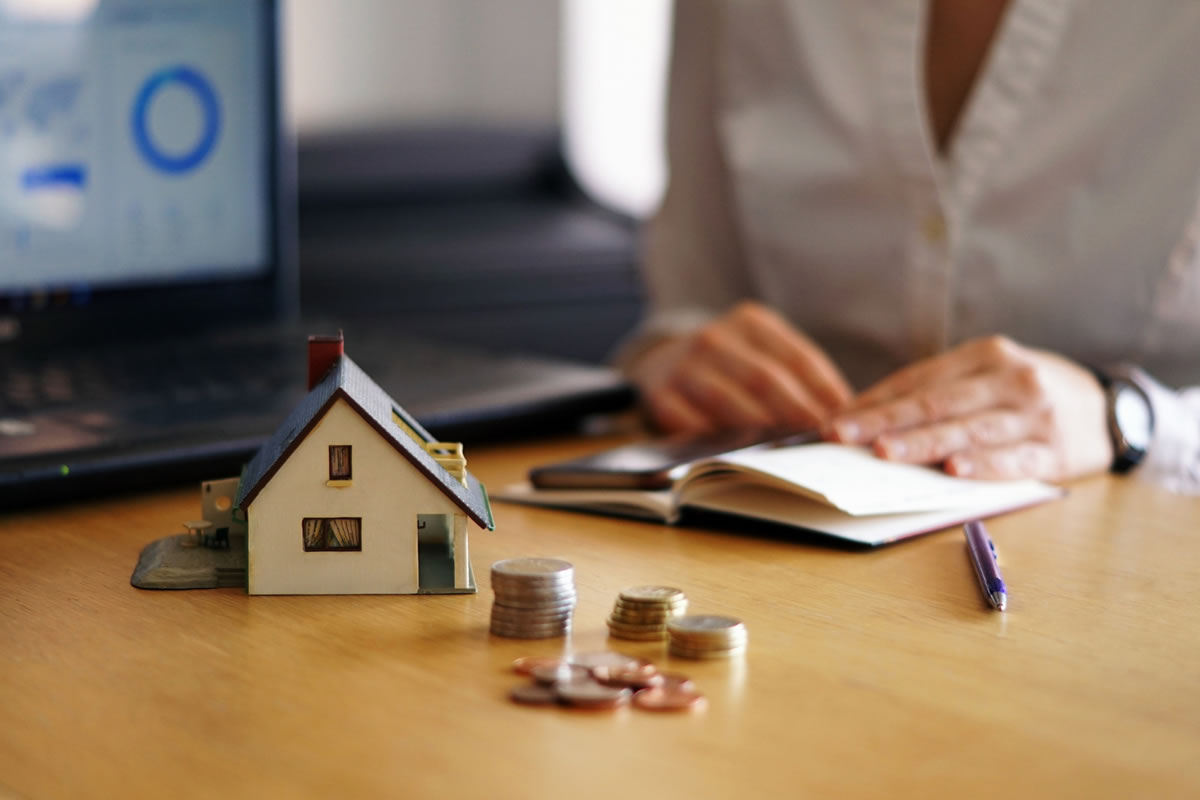 Searching for an apartment that checks off everything on your must-haves list and also falls within your budget can be a frustrating journey. However, sticking to your budget is the most important thing for you, so you want to make sure to prioritize the financial commitment you are making in your lease. Looking at price before quality can be tough to do, but with our apartments in Ft Myers, FL, you won't have to. We offer luxurious apartments with access to entertaining...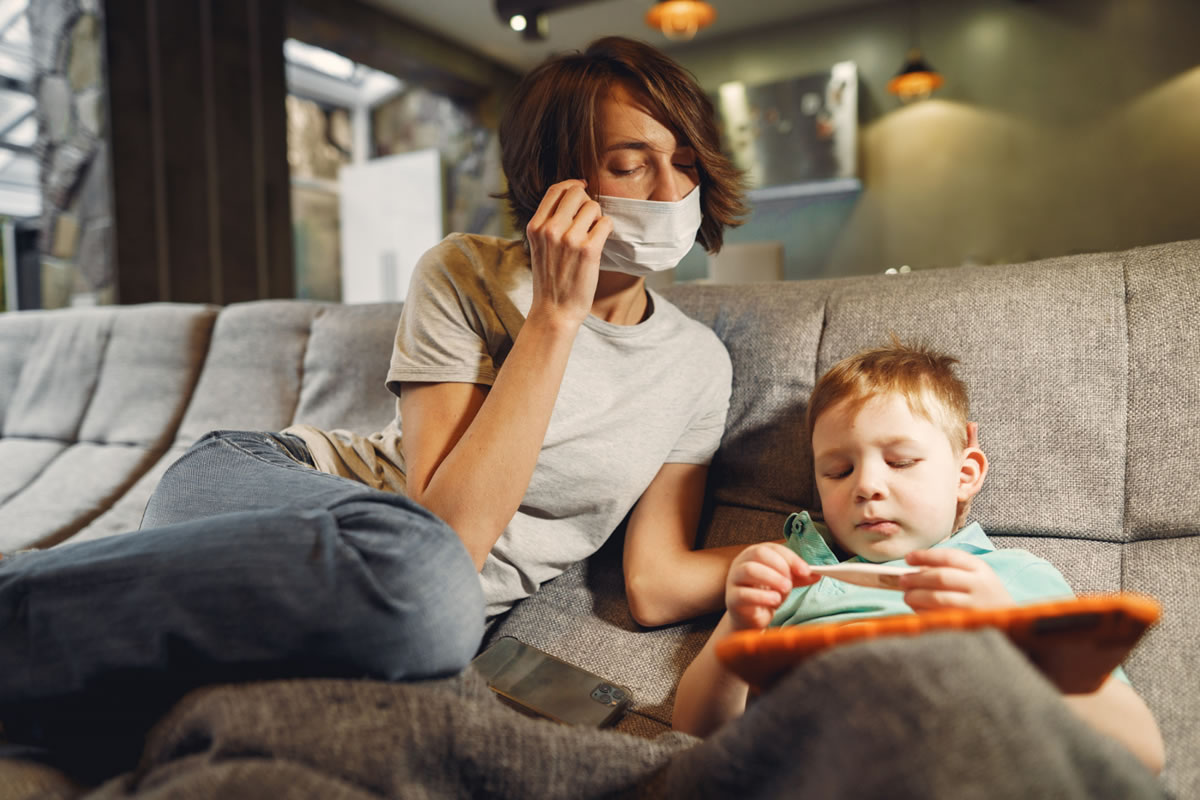 Are you growing tired of staying inside and avoiding social gatherings? Are you finding it difficult to keep hearing the news about the coronavirus pandemic? Pandemic fatigue and burnout are real emotions that many of us are currently facing, especially as the holidays approach. However, with the rise in cases, social restrictions are only growing tighter. When you are living at our apartments for rent in Ft Myers, FL, you will have plenty of neighbors, activities, and...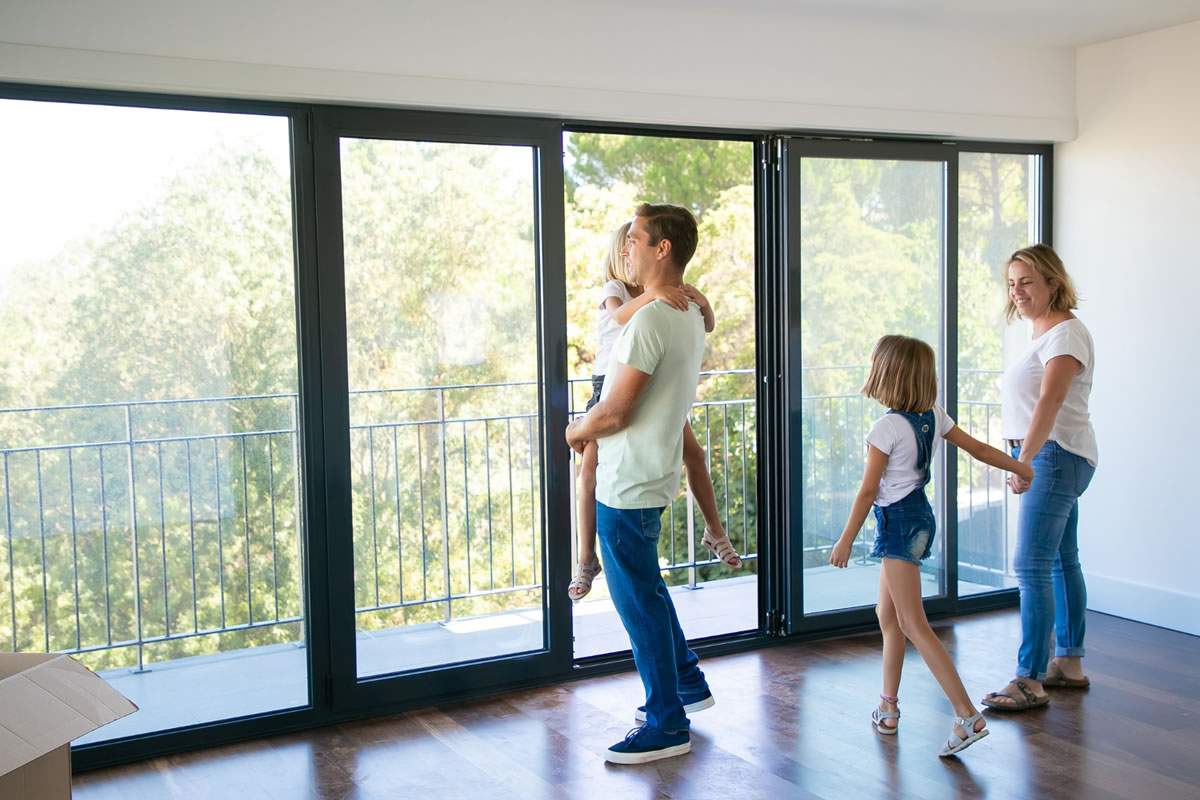 Are you looking to make a move into an apartment community? Apartment complexes are some of the best places to rent, because you get the luxury of community living and access to many amenities that can easily enhance your everyday life. At our apartments for rent in Ft Myers, FL, we offer amenities that our residents love to enjoy and spacious apartment layouts that make even cooking enjoyable. When you first set out to look for the right apartment for you, you'll want t...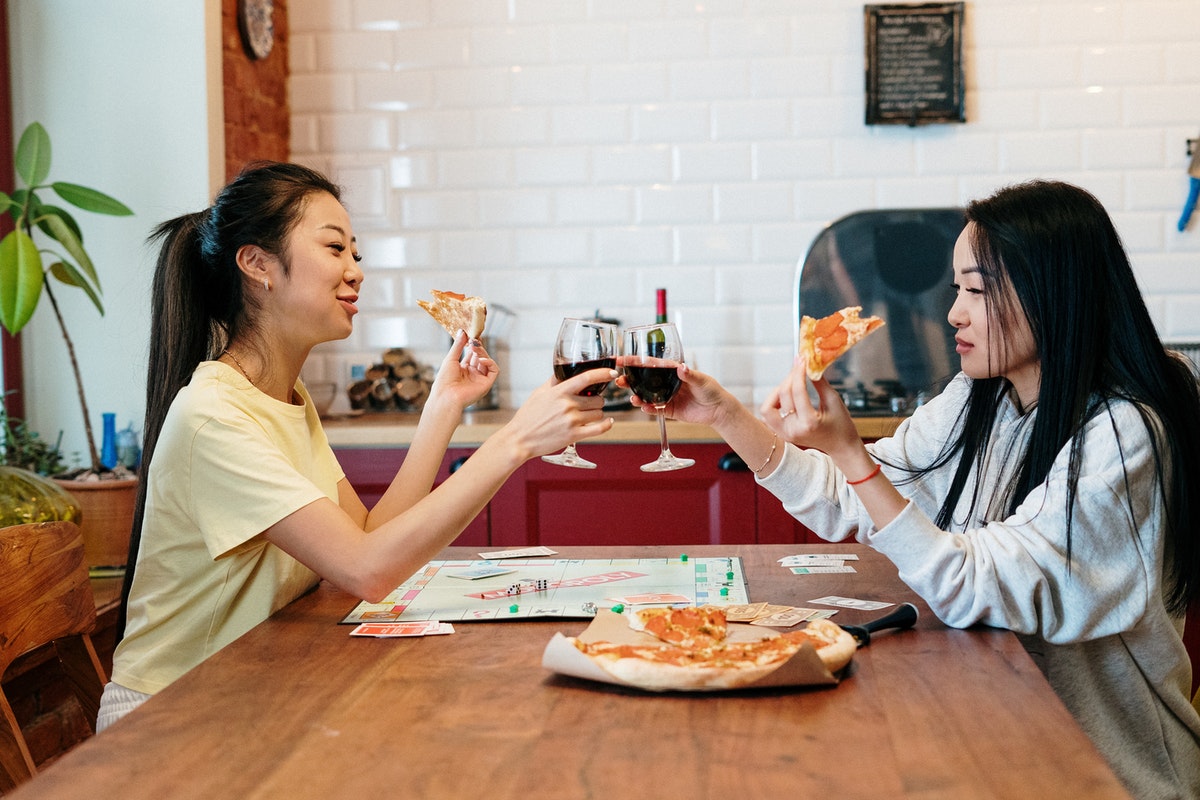 Are you looking for ways to save money on rent? Do you feel like you have too much unused space in your two-bedroom apartment? Are you lonely in your apartment? Whether you are looking to save money or you are craving social interaction, it may be time for you to consider getting a roommate in your apartments in Ft Myers, FL. Once you've decided that getting a roommate is the best step for you, you will want to be smart about your search for the right person to liv...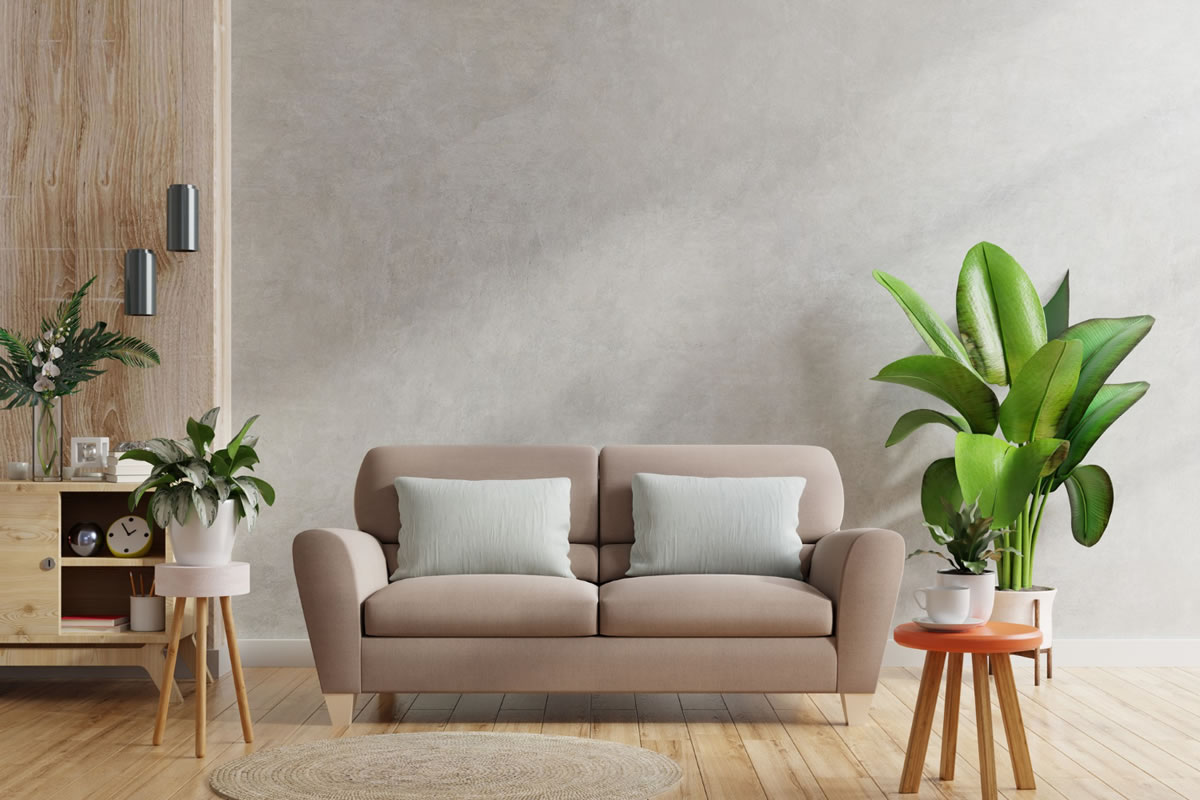 Are you looking to add natural décor to your apartment? Have you been looking into indoor plants that would look great on your shelves? Indoor plants have many benefits, like improving air quality, bringing outdoor elements inside, promoting calmness, and also boosting your energy levels. These are also great additions to apartment spaces, as they make our apartments in Ft Myers, FL seem larger and cozier. Before you hit the stores, you should know about these f...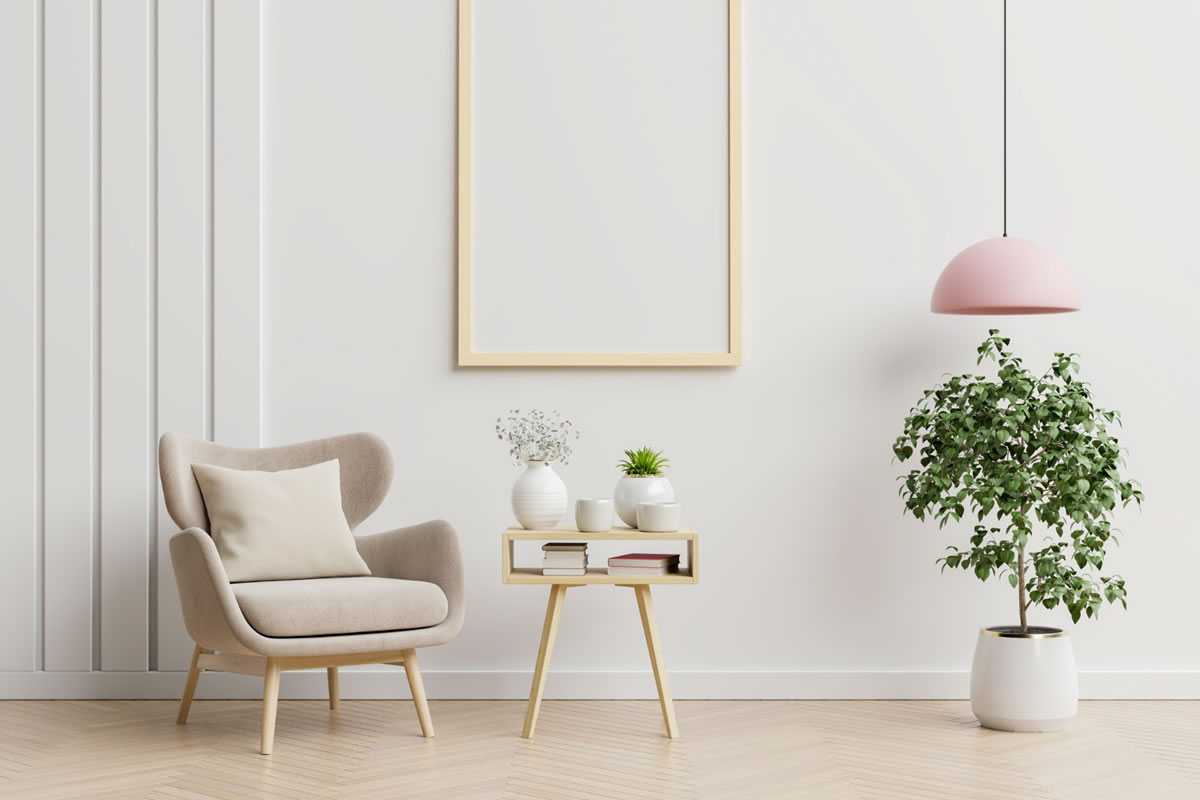 Did you know that keeping a clean home actually has many positive health benefits? Even though many people clean because they dislike messes and want to keep their place tidy, a clean home also helps to keep you in optimal health. When you are living in our apartments in Ft Myers, FL, you'll want to make sure to clean your place on a routine basis to avoid pollutants, contaminants, germs, dust, and allergens from building up on your floors and in the air in your unit. Th...
Are you wondering how to fit all of your hygiene products, makeup, and bath necessities in your apartment bathroom? When it comes to bathroom storage, there can truly never be enough. Whether you live in one of our one- or two-bath apartments, you will likely still be searching for the right ways to store and organize all of your bath products in our apartments in Ft Myers, FL. By getting creative and using some basic household items to create more storage, you can use these...
Are you staring at a messy and cluttered apartment closet? Are you struggling to add organization into your new apartment? Have you been wondering how all of your clothes and belongings are going to fit into your closet? As apartments in Ft Myers, FL, we offer many spacious designs that keep our tenants happy with their storage space. Many residents use these closet storage hacks to organize and optimize their space inside their closet. This way, they hide their ...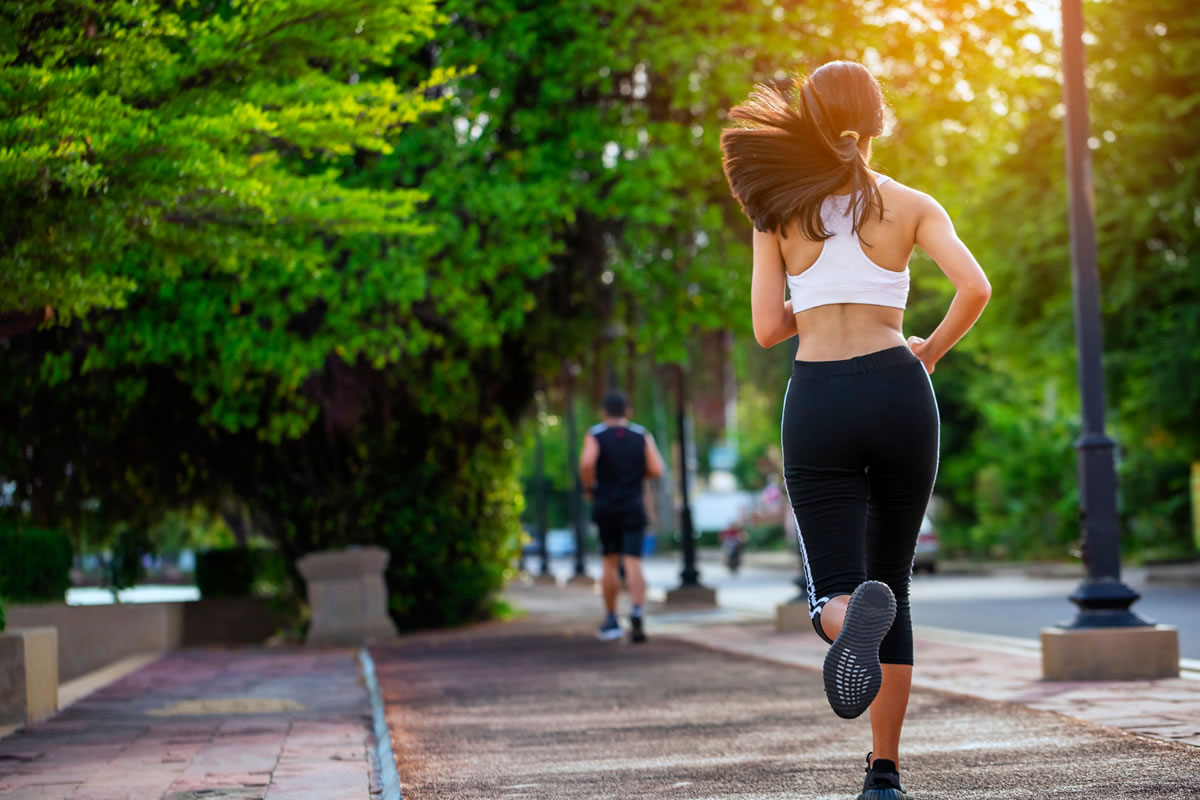 Are you always trying to adopt healthy habits? Do you feel isolated or alone when you are at your apartment? Do you struggle to prioritize your own self care? By constantly being on-the-go, you may never feel grounded or balanced in your life. When you live at our apartments for rent in Ft Myers, FL, you have access to many amenities that will improve the quality of your life and allow you to focus on your own needs. These are a few tips you should follow to star...