Name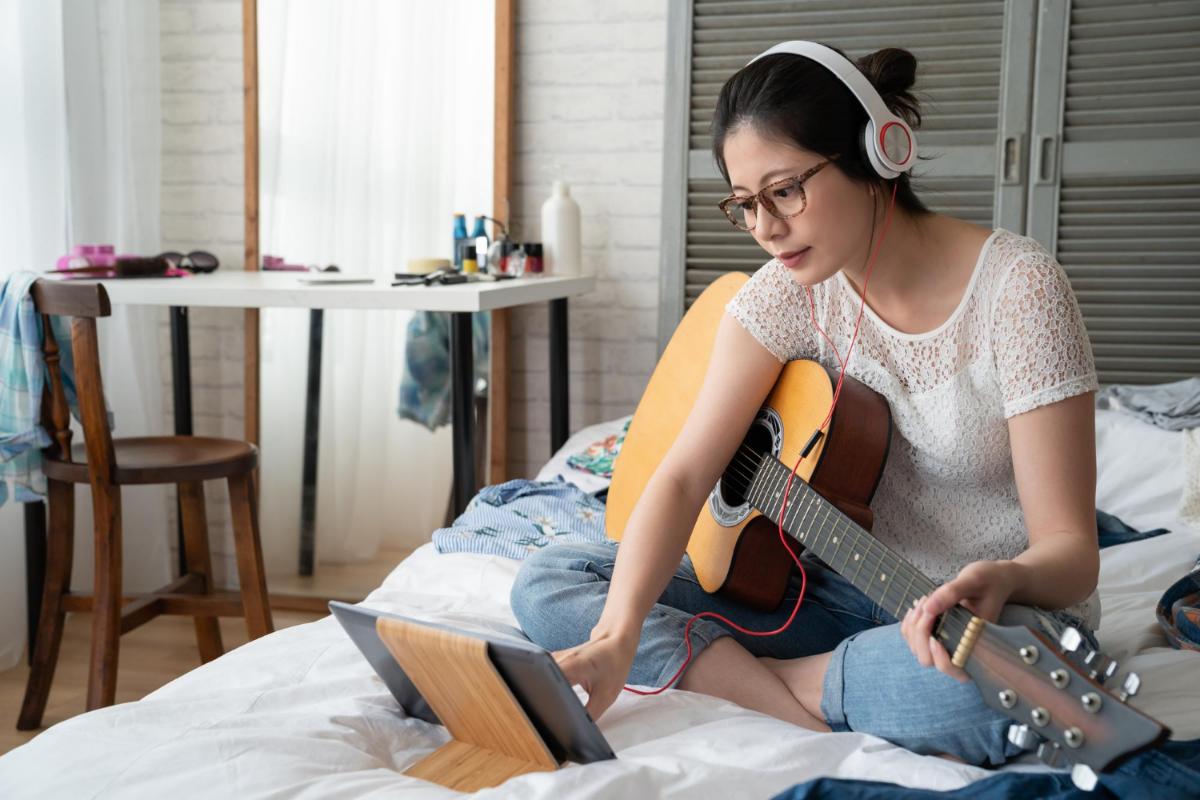 Are you constantly buried under piles of responsibilities, events, and work-related tasks? Do you need a break for some self-care? When you are always doing something, you will eventually start to feel burnt out. Taking care of yourself is essential for living a healthy, happy, and balanced life. When you live at our apartments for rent in Ft Myers, FL, you have access to many features and amenities that enhance your lifestyle. These are a few ways to enjoy the a...
Are you looking to find the right apartment for your budget, needs, and lifestyle? Do you want to live near school or work? When you are looking for apartments to rent in Ft Myers, FL, you will want to make a checklist of items that you cannot live without. These items should become must-haves when you narrow down your apartment search so that you do not waste any time on apartments that do not suit your needs. These are a few more tips that can help you find the perfe...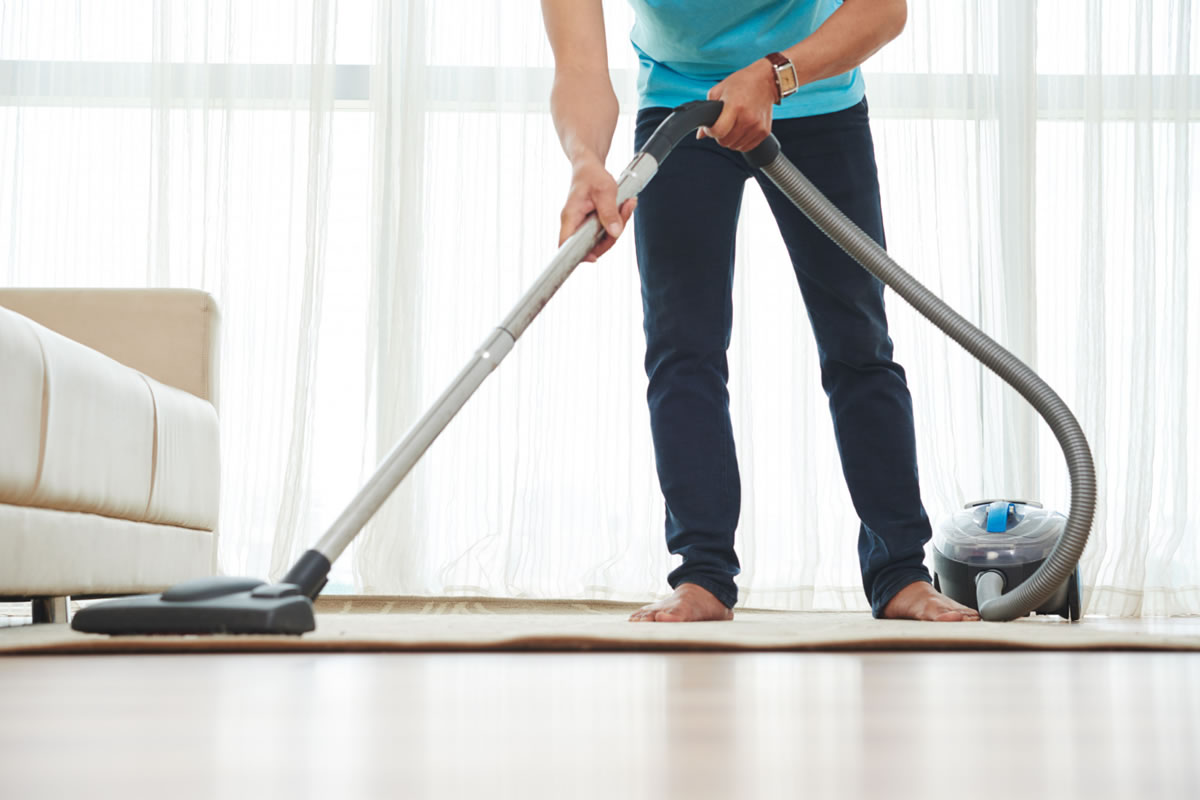 Are you looking forward to house cleaning but feeling overwhelmed? When you live in apartments in Ft Myers, FL, you will want to keep the space clean and tidy so that you can enjoy your home. By keeping the cleaning supplies on hand and following a cleaning schedule, you can keep up with all the cleaning responsibilities to live without stress. These are a few tips that you should follow when it comes time to clean your apartment. Gather All the Cleaning Sup...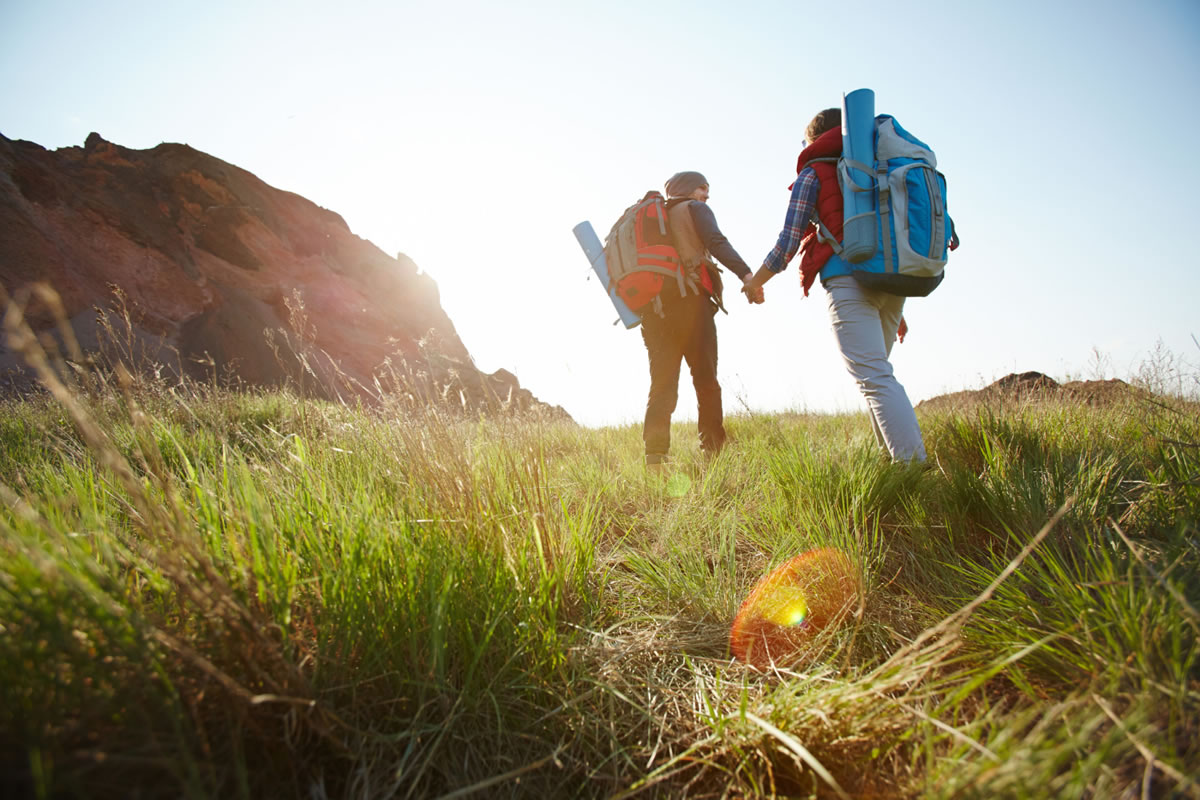 Are you finally ready to make the move to Florida? Have you been wanting to make the big move to Florida for many years? Florida is a great state to call home, as we have beautiful weather all year long and access to many outdoor activities to enjoy. Many people love to be active outdoors every day when you are living at our apartments in Ft Myers, FL. With the ability to spend the afternoon at the beach to taking a boat out on a local lake, there is truly something fo...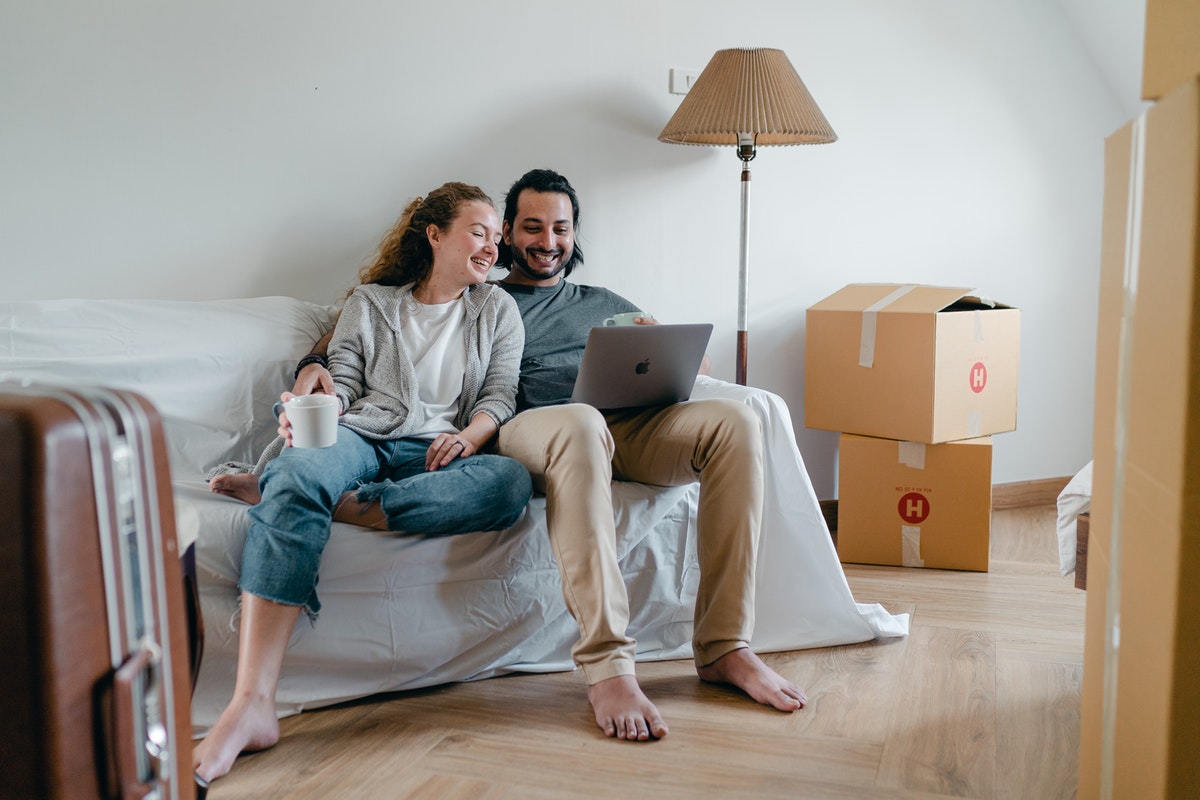 Are you tired of living your life constantly worried about whether you are good enough? Do you want to finally stay on track to meet goals you keep setting for yourself? Working to have a positive mindset can be one of the best things for you as you live independently for the first time in our apartments for rent in Ft Myers, FL. Living independently is the start of a new chapter, and you will want to start that with a healthy mindset and perspective. These are a...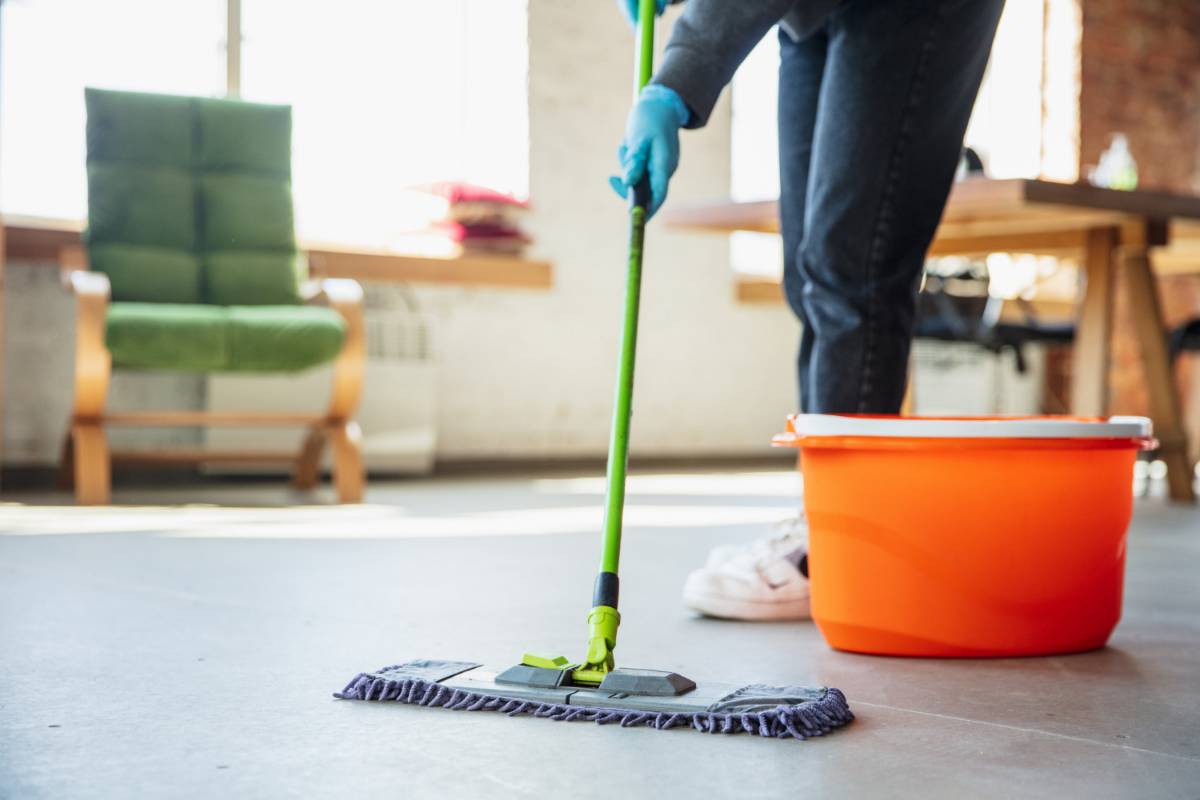 When you live in an apartment, it is important to take extra care and maintain the surfaces so that you can get your security deposit back when you move out. Although the surfaces in our apartments for rent in Ft Myers, FL are easy to clean and maintain, you still want to take precautions and do it right. These are a few of the floor care mistakes you need to avoid making when you are cleaning your apartment floors. Scrubbing, Not Dabbing Cleaning your carpet...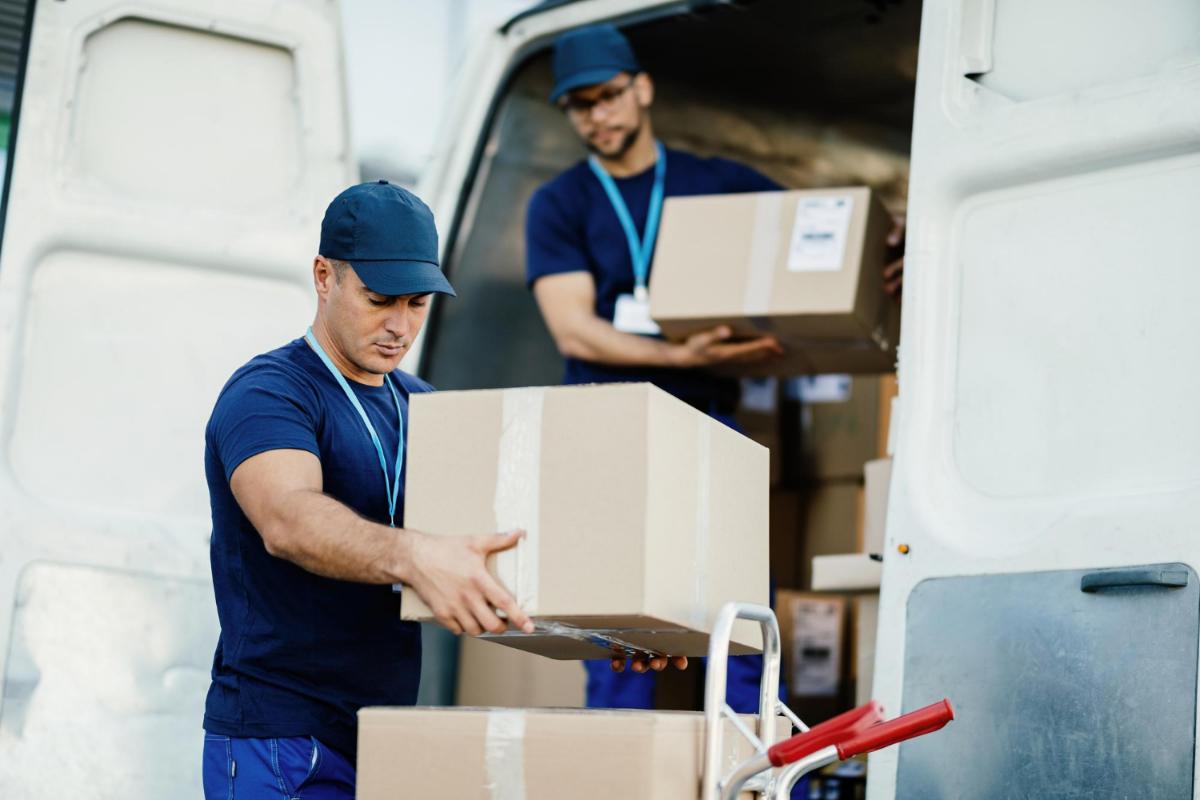 Congratulations! You have just signed the lease to your new apartment, and you are ready to start purchasing pieces to help make it feel like home. Before you set out on your shopping spree, you need to take the time to measure your space first. Those who forget to measure their apartment features before they shop may end up purchasing large pieces or furniture that cannot fit in their apartments in Ft Myers, FL. These are some of the spaces that you need to measure be...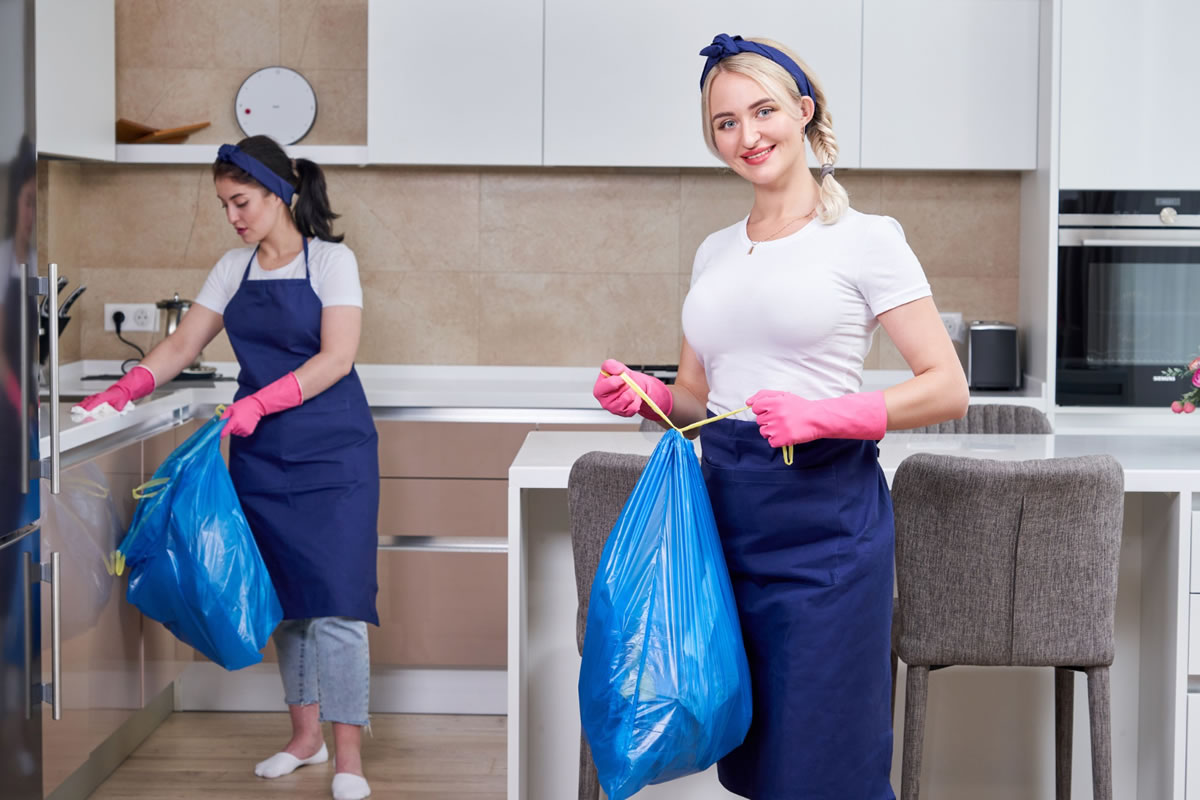 Are you looking to keep the peace with your roommate in your apartment? Do you want to ensure that all the responsibilities are split when you are living with your roommate? Living with a roommate has many perks, like saving money on rent or having a friend to live with, but it also comes with drawbacks. To live in harmony with a roommate, you need to stay organized when it comes to tasks and responsibilities. At our apartments in Ft Myers, FL, you will want to split t...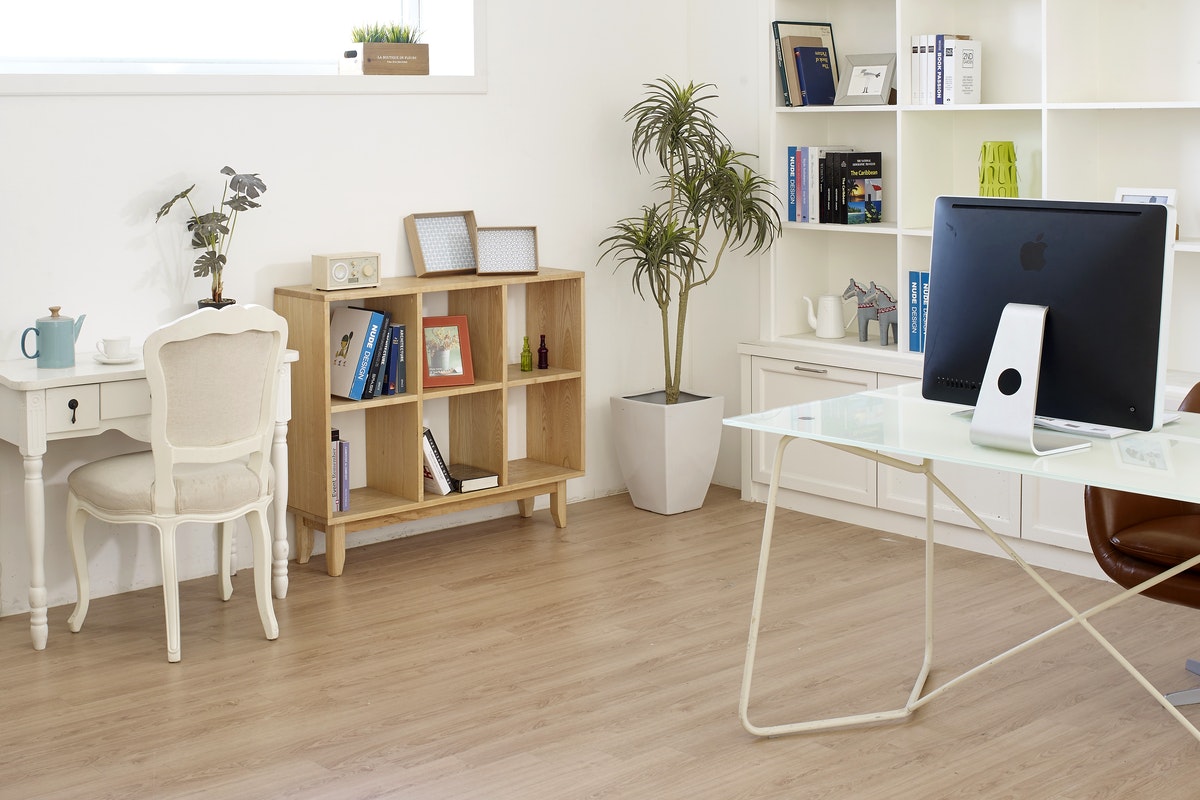 Are you on the hunt for the perfect apartment to call home? Do you want to start living independently by renting out your own apartment? When you are choosing the best apartments for rent in Ft Myers, FL, you will want to follow some of these tips to help you make the best choice for your needs. Stick to Your Budget Looking for the right apartment within your budget may sound difficult, but you should try your hardest to stick to it. Avoid even looking ...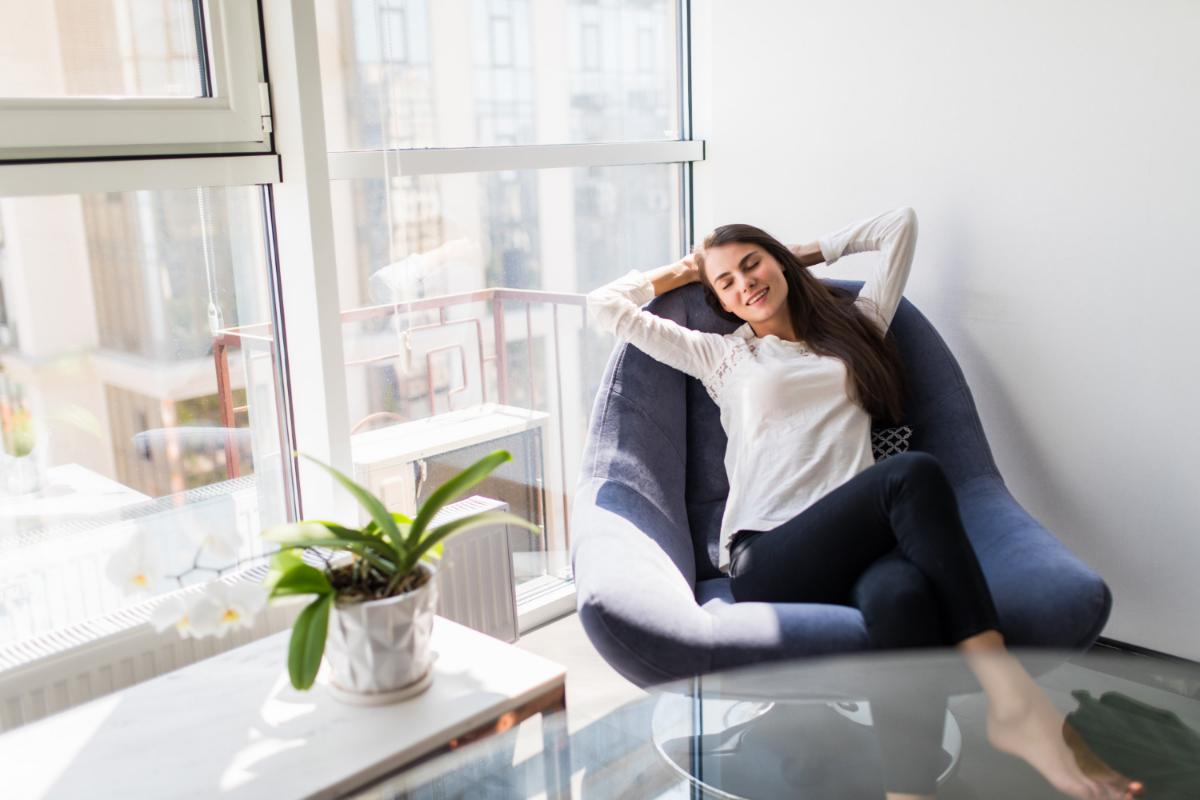 Living in an apartment offers many perks to residents, like a maintenance-free lifestyle and access to many luxury amenities. When you are living in our apartments for rent in Ft Myers, FL, you will be able to enjoy an independent lifestyle in a beautiful beach town. However, you will still want to follow certain rules for apartment living. Here are a few tips that will help you live successfully in our apartments. Report Maintenance Needs One of the pe...