The Dos and Don'ts of Finding an Apartment in Another State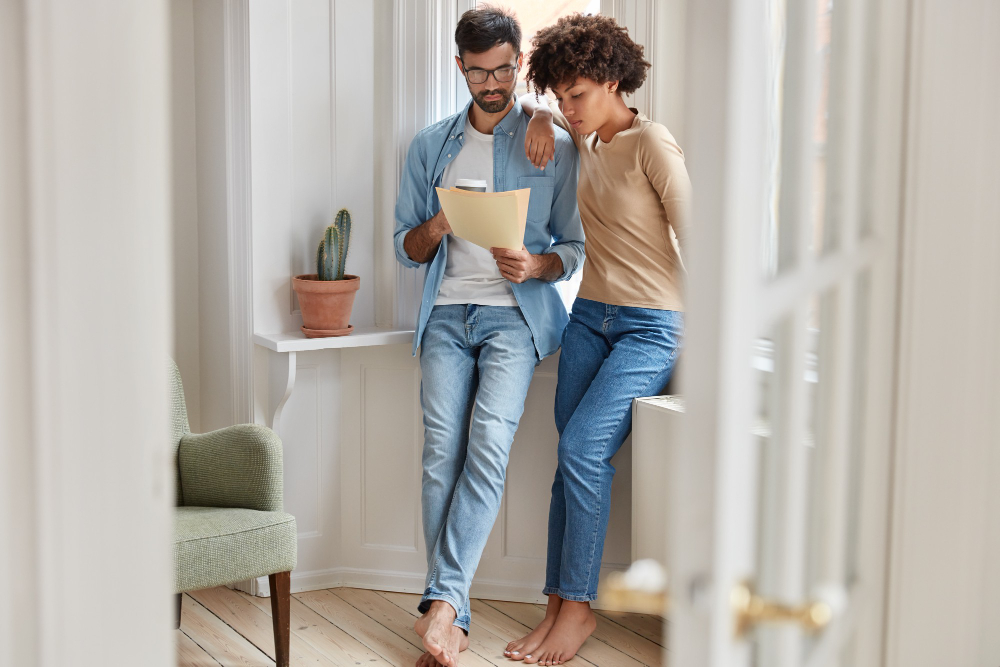 Moving to another state can be intimidating, especially when you're looking for an apartment remotely. Finding the perfect place to call home takes time, effort and research. Thankfully, there are ways to make the apartment hunting process less daunting. From avoiding scams to getting the best deal, we've got you covered on the dos and don'ts of finding an apartment in another state.
1. Do your research.
Whether you're moving for a job or personal reasons, it's important to research the area you will be living in. Start by looking up apartment complexes in the area and reading reviews from previous tenants. Check out the neighborhood, too. Make sure it's safe, convenient, and accommodates your lifestyle. You can also ask local real estate agents for advice on the area.
2. Do ask for a virtual tour.
With technology, you can now do a virtual tour of potential living spaces. Ask the landlord or the property manager to show the apartment through a Zoom call or FaceTime. Ask for a video tour of the amenities, too. It's the best way to visually see the apartment and get a feel of the property. Don't forget to take notes during the tour.
3. Don't fall for scams.
The Internet can be a minefield for apartment rental scams. Be wary of listings that ask for wire transfers or upfront payments. Also, be vigilant of ads with low rent prices that look too good to be true. Do your due diligence on the landlord and the property to avoid getting scammed.
4. Do read the lease agreement.
Before signing the lease agreement, read it from start to finish. Make sure you ask the landlord any questions you might have. Clarify any discrepancies in the agreement and make sure it coincides with what you agreed upon. Make sure the lease contains details such as who is responsible for utilities and repairs.
5. Don't forget to budget.
Examining the cost of living in your new area is crucial when planning for a budget. Besides your rent payment, make sure to factor in costs such as security deposits, application fees, and moving costs. Also, consider the cost of furniture and other household items you will need.
Conclusion
Moving to a new state can be exciting, but finding an apartment remotely can be intimidating. Remember, do your research, ask for virtual tours, and read the lease agreement before committing to anything. And, above all, don't forget to budget! Happy apartment hunting. If you're looking for apartments in Ft Myers, FL, contact Millennium Apartments today to schedule a personal tour.