Name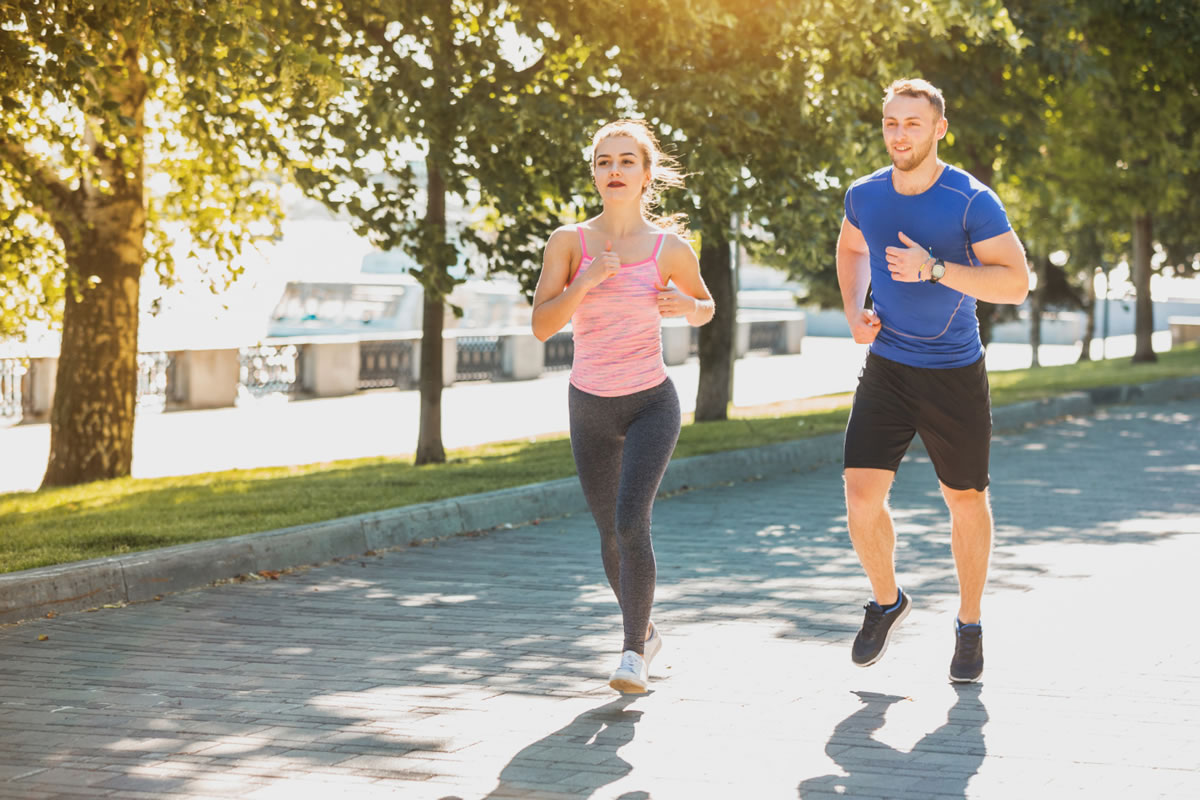 Are you struggling to incorporate healthy habits into your everyday lifestyle? Do you find it difficult to make changes that can benefit your life? When you have a lack of motivation to implement the right habits to prioritize your health, you may continue down the same path in life, even if it is not making you happy. Living in our apartments in Ft Myers, FL, you have access to many resources that can help you live a more happy lifestyle, when you are feeling motivated to d...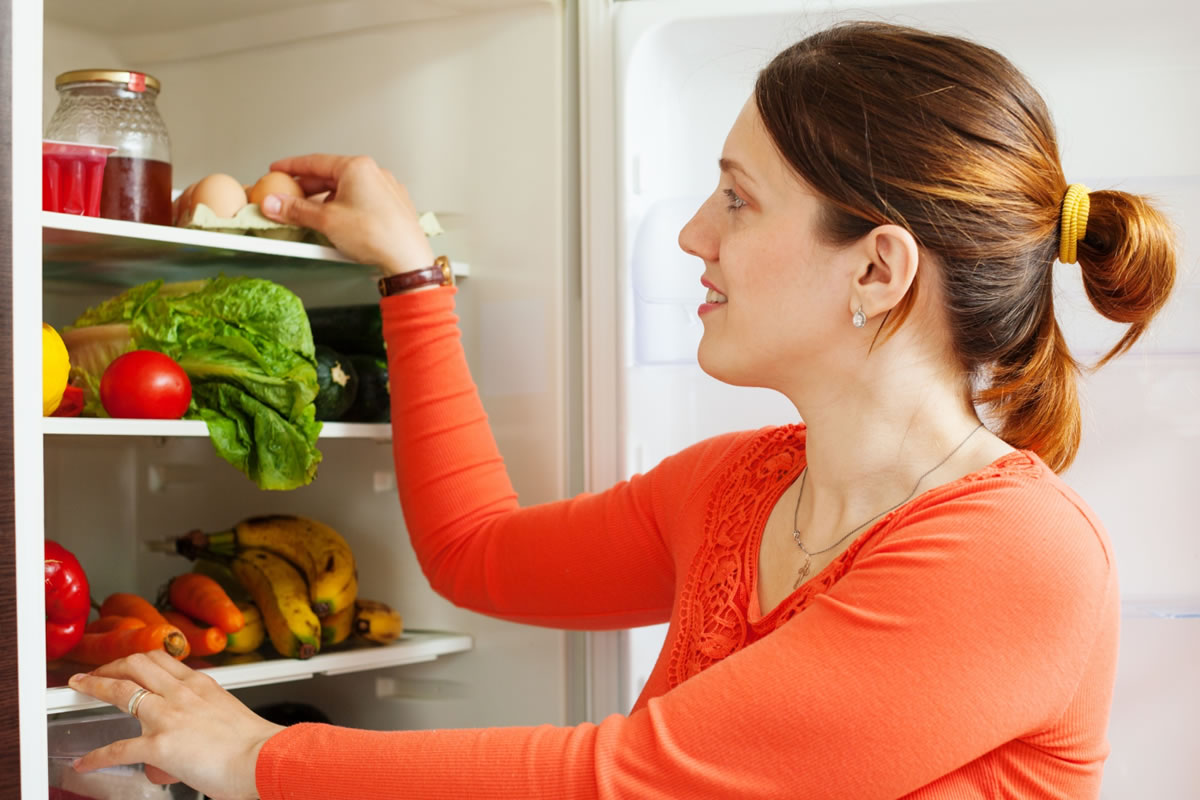 Are you always throwing away old food that makes it to the back of your fridge? Do you always seem to be out of that one condiment when you need it? Kitchens are the heart of the home, but the fridge is the heart of the kitchen. When you are living in apartments in Ft Myers, FL, you will want to learn as many space-saving and storage hacks as you can. Starting in the kitchen is the most practical way to save money and time in your daily routine. These are a few t...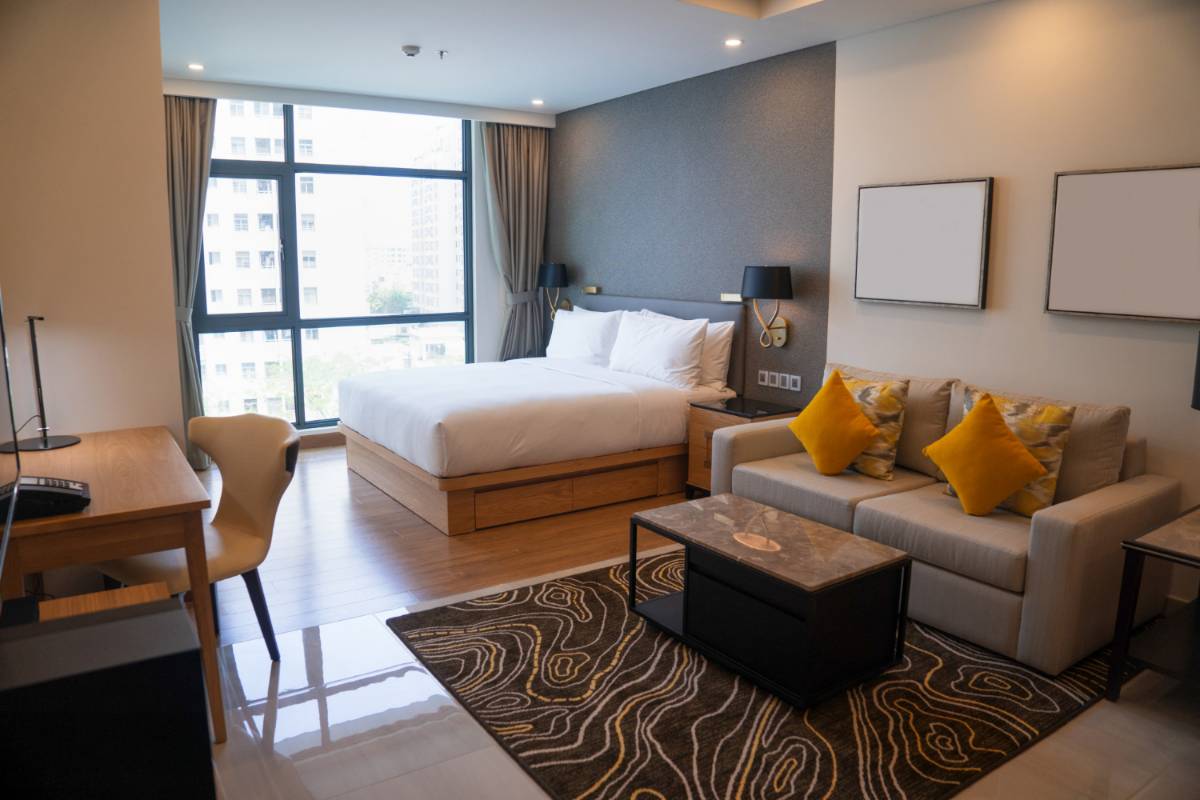 Moving into a new apartment can be stressful and time-consuming. It is also exciting, new, and thrilling to finally be out on your own and living in your own space. Once you move in with all your boxes, belongings, and clothes, you will probably start to look for furniture and decorations to make the place feel like home. As you decorate your apartments in Ft Myers, FL, you want to be smart about how to arrange furniture and make the space your own. These are a few of ...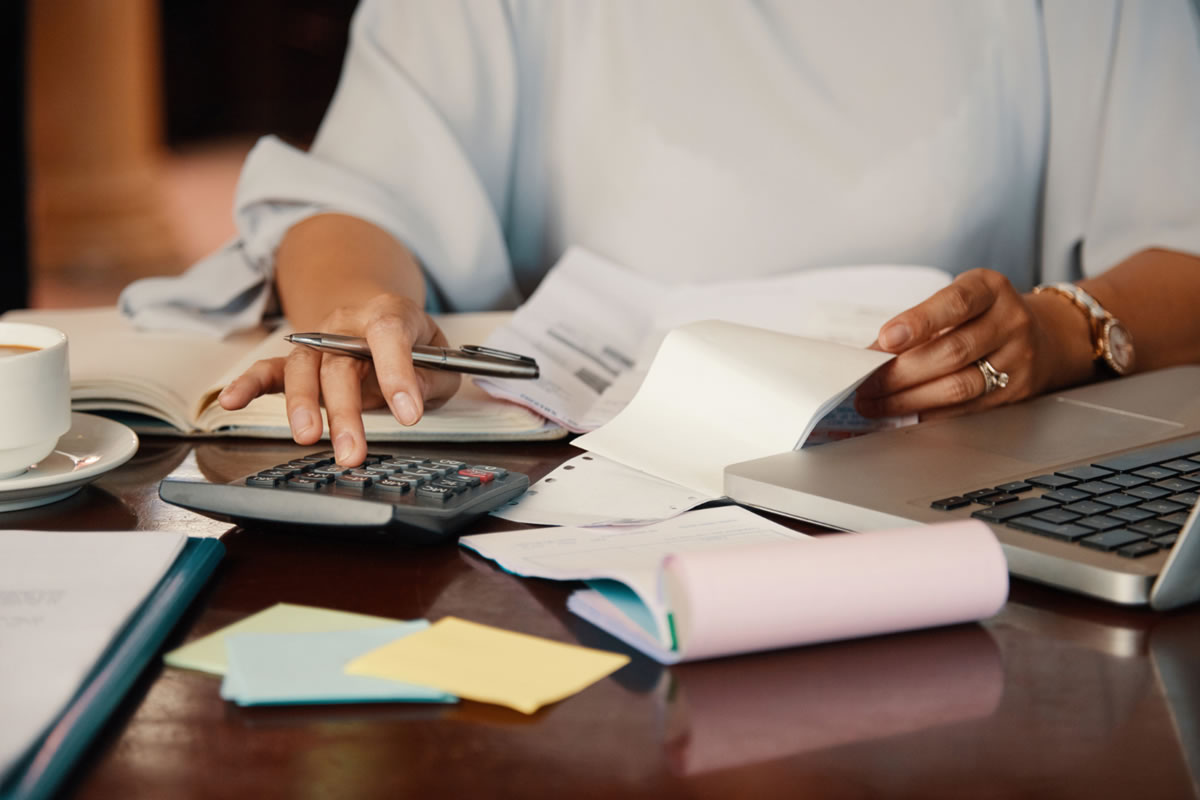 Are you interested in renting a new apartment but aren't sure what you can afford? Do you want to make sure that you can afford your apartment before you sign your lease? When you choose one of our affordable and luxurious apartments for rent in Fort Myers, FL, you can enjoy the perks of apartment living without having to dig into your savings. In fact, there are many ways that you can make the apartment of your dreams work if you budget correctly. There are a few ...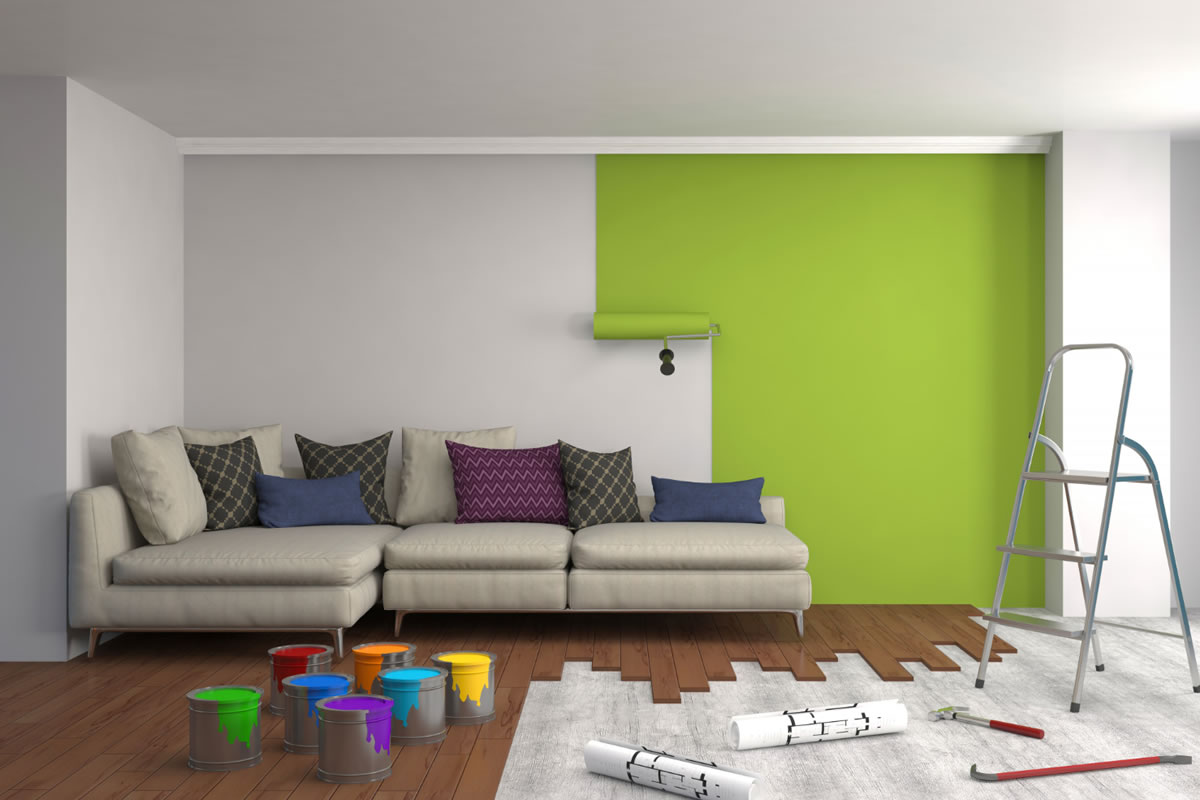 Are you looking for simple and inexpensive ways to add pops of color and style to your apartment? Are you tired of looking at boring, white walls? When you first move into your apartment, you may shy away from painting the walls. Painting in an apartment usually means that you will need to repaint everything upon moving out. However, if you are planning to stay awhile in your apartments for rent in Fort Myers, FL, it may be worthwhile. There are a few creative pa...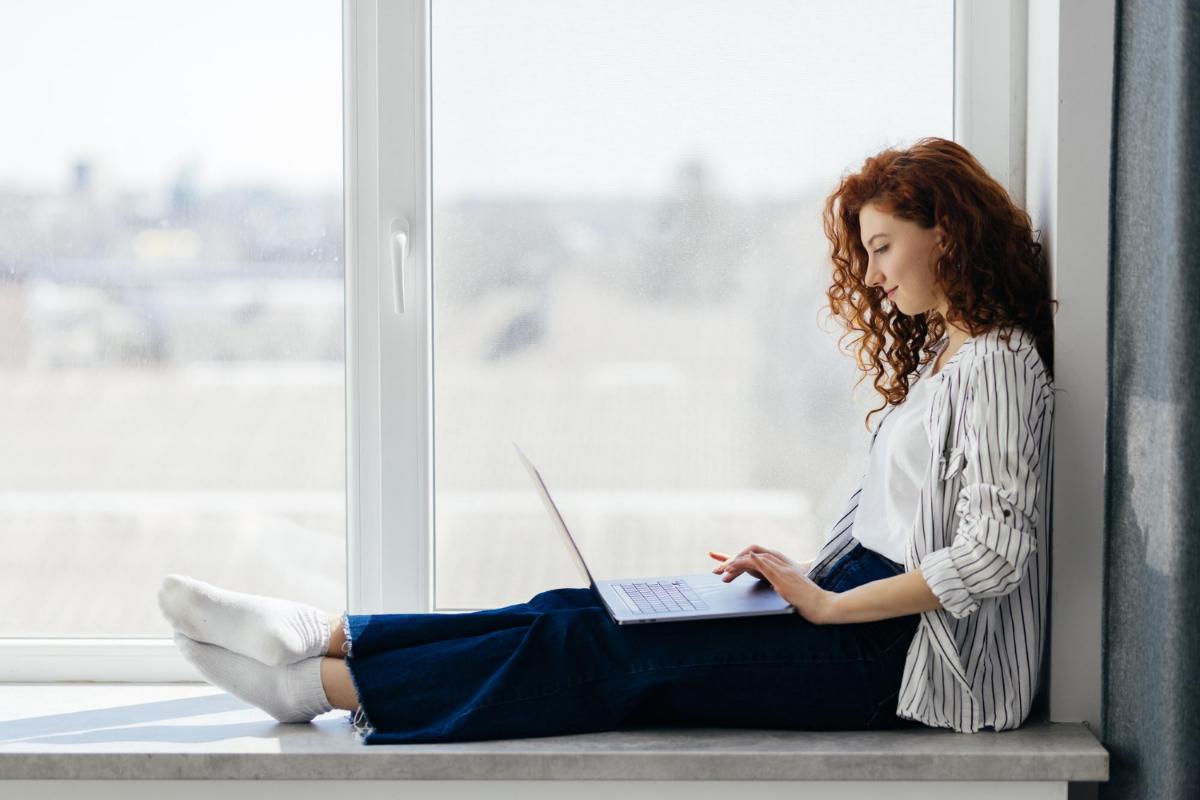 Have you been working from your apartment? Many people have been instructed to avoid the workplace to work from home, and this has opened up many opportunities to work-from-home full time. In fact, some companies have completely closed their physical offices because they have recognized the productivity of their staff when working from home during the peaks of the pandemic. At our apartments for rent in Ft Myers, FL, we have spacious apartment layouts that make working from ...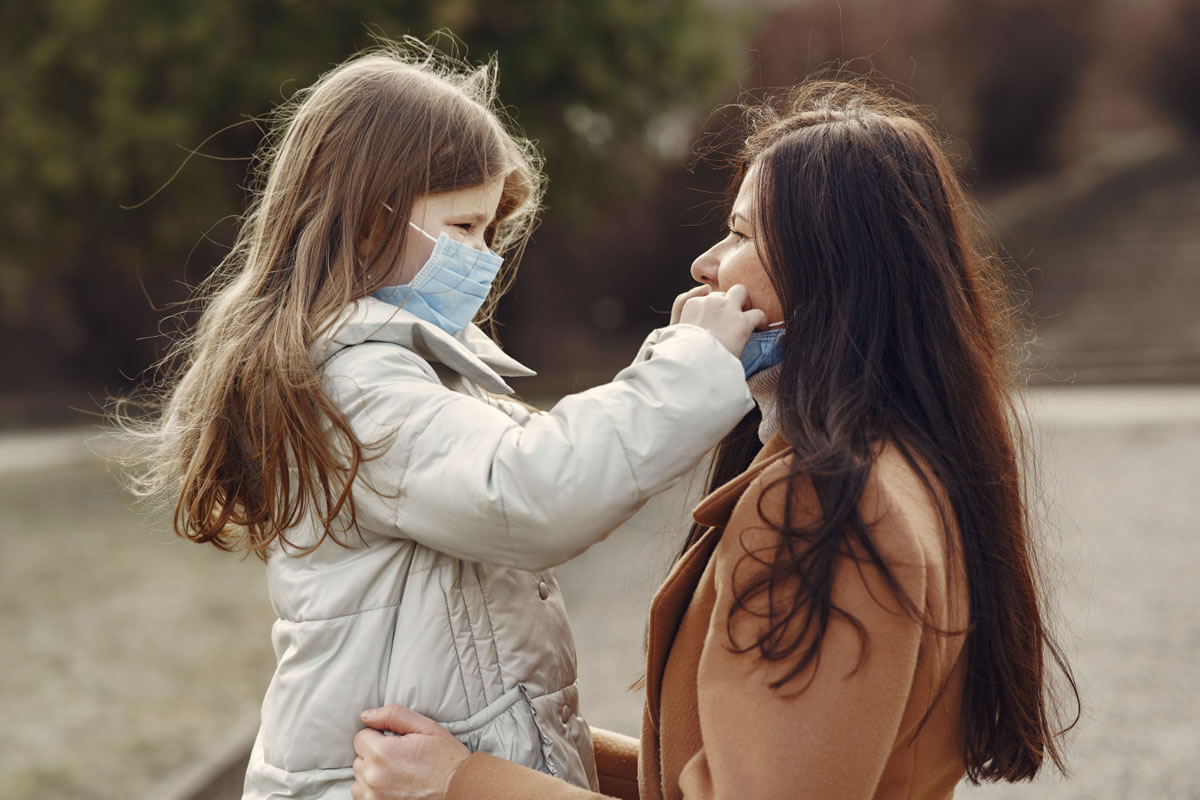 Are you struggling with stress related to the lingering pandemic? Are you worried about when you will get the vaccine or whether life will ever feel normal again? This pandemic has caused many of us to have to stop and change our lifestyles. When living at our apartments in Ft Myers, FL, you have likely needed to adapt to a new normal that was thrusted upon you last year. As the pandemic continues, we are finally starting to see changes in the right direction. Ho...
Are you concerned with the amount of waste you produce at your apartment? Are you getting tired of lugging heavy trash bags to the community dumpsters? When you aim to reduce your waste at your apartments in Ft Myers, FL, you will be able to make strides to save money while also helping the environment. One of the easiest ways to implement recycling efforts in your home is to invest in some basic reusable household items. These are some of the most common reusable item...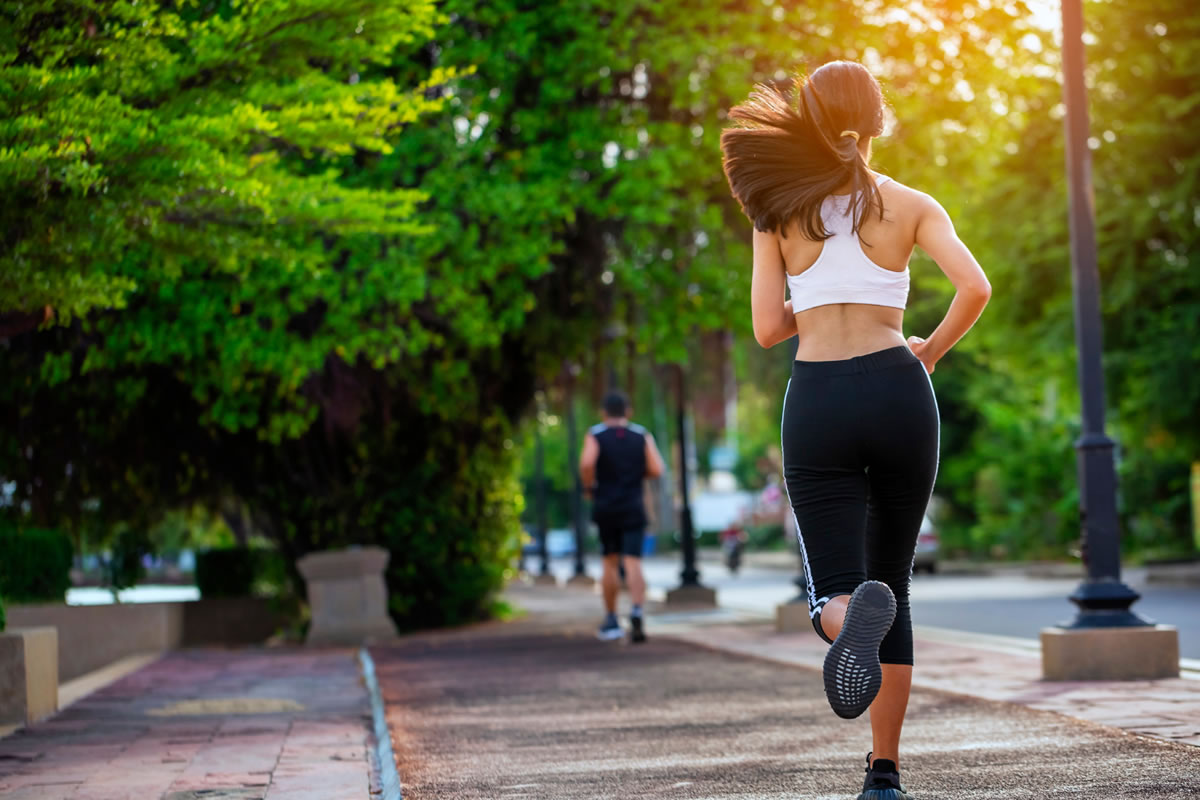 Are you wondering what to do with your time during the winter? Are you struggling to maintain a routine throughout the pandemic? Now that 2021 is here, we are all yearning for normalcy and routine in our lives. When you live at our apartments for rent in Ft Myers, FL, you have many opportunities to have a normal, if not exciting lifestyle despite the pandemic restrictions. There are a few things to do to maintain normalcy and establish a routine throughout the remainde...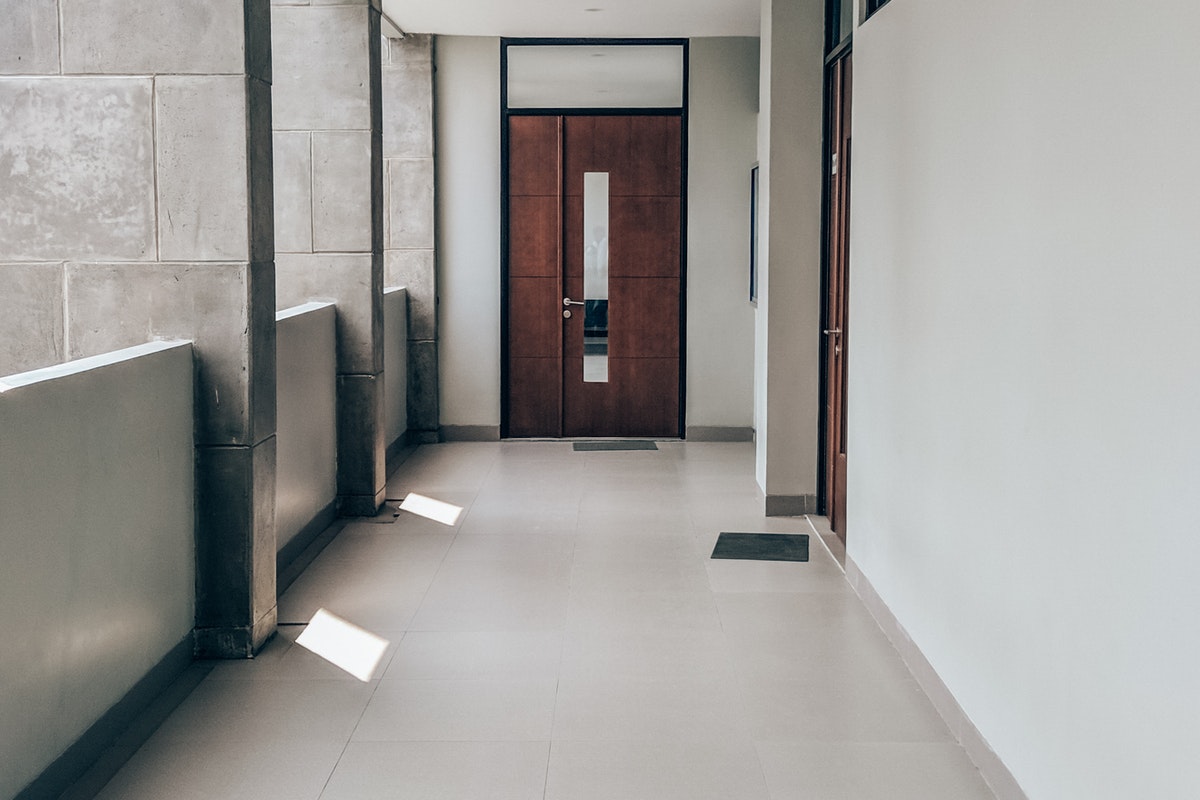 Are you preparing to move into a new apartment? When it comes time to prepare for moving into a new place, one of the first things you'll want to do is take measurements of the space. This is incredibly important because then you will buy furniture that fits adequately in your space, and you'll also make moving day much easier. Once you've finally settled on apartments for rent in Ft Myers, FL, you'll want to take a few steps to prepare for the big move.&nbsp...