Apartments vs Condos: Which One Should You Choose?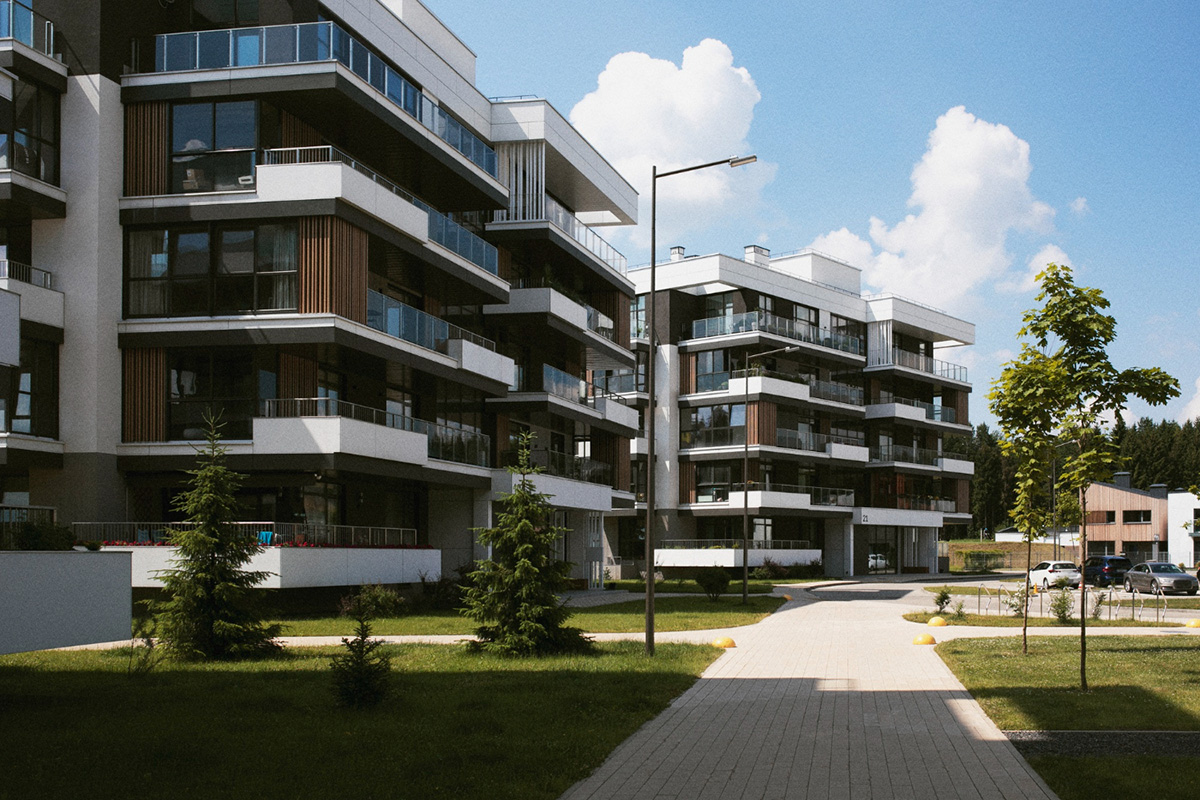 As you search for a new place to live, you will likely come across two types of properties: apartments and condos. Many people use these terms interchangeably, but there are subtle differences between the two. In this blog post, we will break down the pros and cons of each living option to help you determine which one is the best fit for your lifestyle. If you are looking for apartments for rent in Ft Myers, FL, Millennium Apartments is an excellent place to start your search.

1. Amenities
When it comes to amenities, condos tend to have more luxurious options, like gyms, pools, and private parks. On the other hand, apartment buildings often have on-site laundry facilities, front desks to receive packages, and parking options. It's important to consider what amenities are essential to you and how much you are willing to pay for them.
2. Maintenance and Repairs
One of the most significant differences between apartments and condos is who is responsible for maintenance and repairs. When you live in an apartment, management and maintenance staff will take care of any issues that come up in your unit or on the property. In contrast, condo owners are responsible for all repairs and maintenance, which can be a significant added expense.
3. Lease vs. Purchase Agreement
When you rent an apartment, you will sign a lease agreement that outlines the terms of your rental, including rent amount, length of stay, and rules for the property. Generally, leases are year-long affairs, but there are shorter-term options available as well. In contrast, condos are typically sold, and you will have a purchase agreement that outlines the terms of ownership. Condo ownership comes with additional expenses like property taxes and HOA fees, so it's important to factor that into your decision.
4. Community
Apartments and condos both offer the opportunity to build community with your neighbors. In a condo building, residents tend to have a stronger sense of ownership and investment in the property. However, apartment buildings often have a greater variety of residents, which can lead to a more diverse and vibrant community. Additionally, many apartments offer community amenities, like game rooms, movie theaters, and outdoor entertaining spaces, which can facilitate socializing among residents.
5. Price
One of the most significant factors in deciding between an apartment or a condo is, of course, the price. Generally speaking, condos are more expensive than apartments, both in terms of upfront cost and ongoing expenses. However, condos can be a good investment opportunity since they tend to appreciate in value over time. Apartments are an excellent option for those who need affordable, short-term or long-term housing solutions.
Conclusion
Ultimately, the decision between an apartment and a condo comes down to your lifestyle, budget, and personal preferences. If you are looking for a short-term or affordable place to live, renting an apartment may be the best option for you. If you are looking for a long-term investment property or want to be more involved in the maintenance and management of your living space, a condo may be the better choice. Whether you choose to rent your own a condo or an apartment in Yulee, FL, Millennium Apartments in Ft. Myers, FL is a great place to start your search. Be sure to tour our properties to see which option is the best fit for you!