How To Find The Right Apartment For You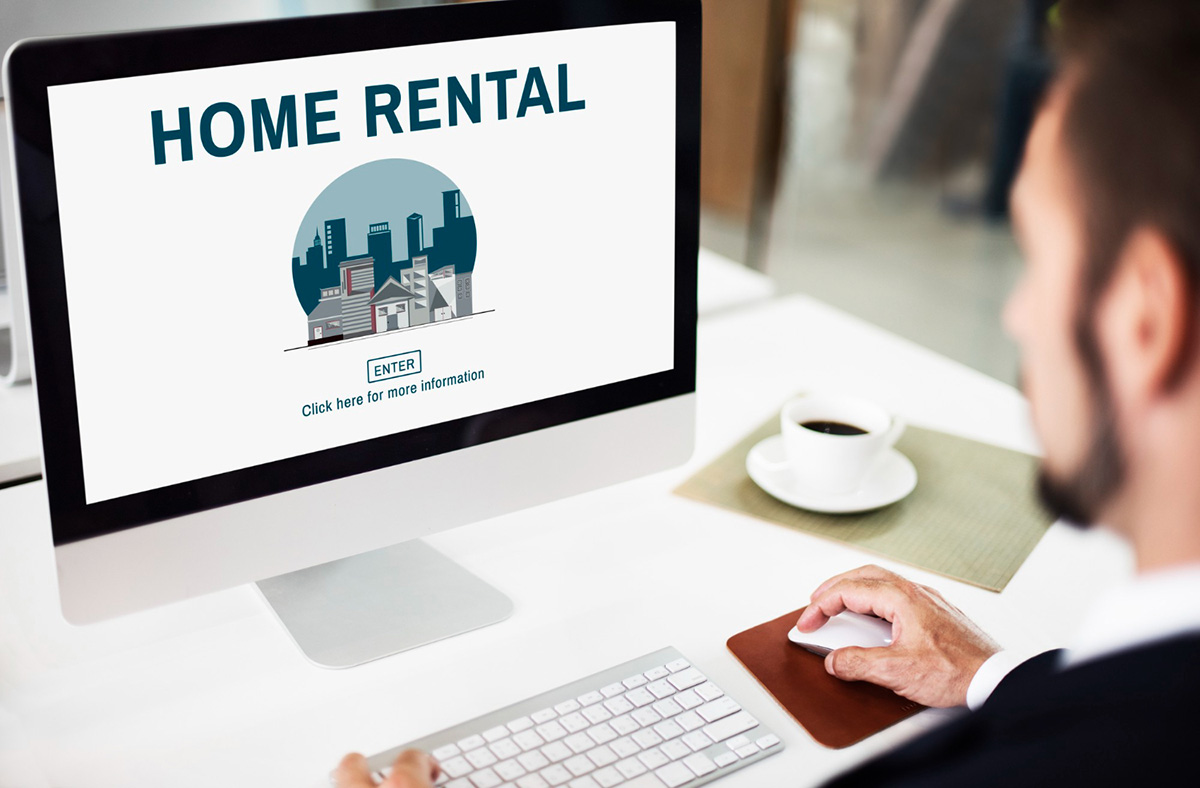 Finding the right apartment can be a daunting task, especially if you've never done it before. It's a big decision to make, whether you're looking for your first place or your next. Fortunately, there are several steps you can take to help you find the perfect apartment for you. In this blog post, we'll go over some helpful tips and things to consider when looking for an apartment. Whether you are looking for apartments for rent in Ft Myers, FL or elsewhere, these suggestions can help you narrow down your search and ultimately find a place you'll love.
1. Know your budget
Come up with a budget that includes rent, utilities, and other living expenses. Knowing your budget can help you eliminate apartments that are too expensive. Keep in mind that while a larger apartment may seem desirable, it also often means higher rent costs and utilities.
2. Location
Choose a location that works well for you. Consider factors such as commute time, nearby amenities, and safety. If you have children, consider schools and parks in the area. If you're new to the area, take some time to explore different neighborhoods to get a feel for what suits you best.
3. Amenities
Consider what amenities you're looking for. Do you need a gym, pool, or covered parking? Are you okay with laundry facilities, or do you need a washer/dryer in-unit? Make a list of must-have amenities and prioritize them to help you find an apartment that aligns with your lifestyle.
4. Lease terms
Read the lease terms carefully before you sign. Ensure you understand all the requirements and restrictions, including if a pet is allowed, the length of the lease, and payment terms. If you're uncertain about something in the lease agreement, ask the landlord for clarification.
5. Visit the apartment
Nothing beats a personal visit to the apartment. Be sure to ask questions while you're there, such as what the noise level typically is, if there are maintenance services available, and if there is designated parking. Take note of the apartment's condition, cleanliness, and storage space.
Conclusion
Finding the right apartment takes time and effort, but the end result is worth it. It's essential to prioritize the features that matter most to you, such as location, amenities, and budget, and to ask questions before signing a lease agreement. Remember, the apartment you choose will be your home for a while, so be sure to take the time to find the perfect place for you. If you're searching for apartments for rent in Ft Myers, FL, contact Millennium Apartments today to schedule a personal tour. We offer quality and affordable apartments designed with your lifestyle in mind.