Name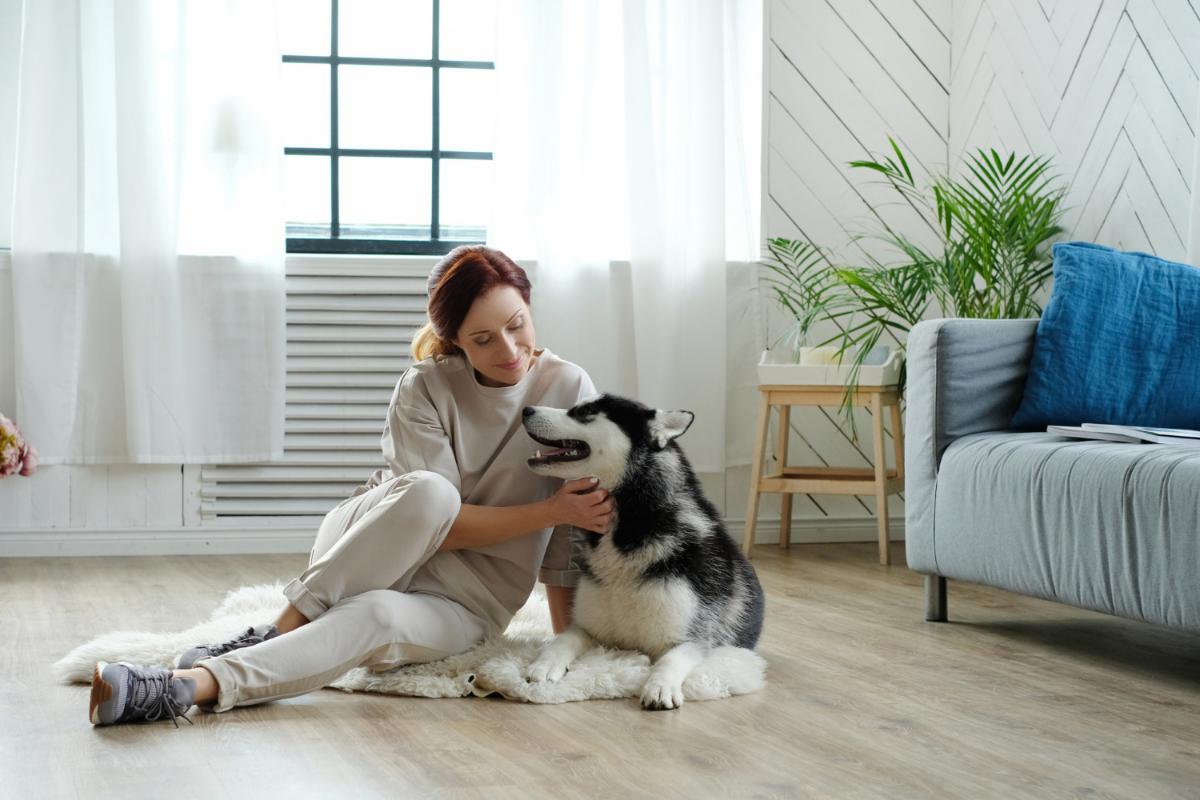 Are you looking to add a pet to your life but want to find one that is suitable for living in small spaces? When you live in apartments in Ft Myers, FL, you may wonder if it's possible to fit a pet inside with you. Choosing the right pet is easy when you know what to look for in an animal. Animals that require little care, or animals that take up less space are great for apartment living. However, you will also want to choose a pet that suits your needs and lifesty...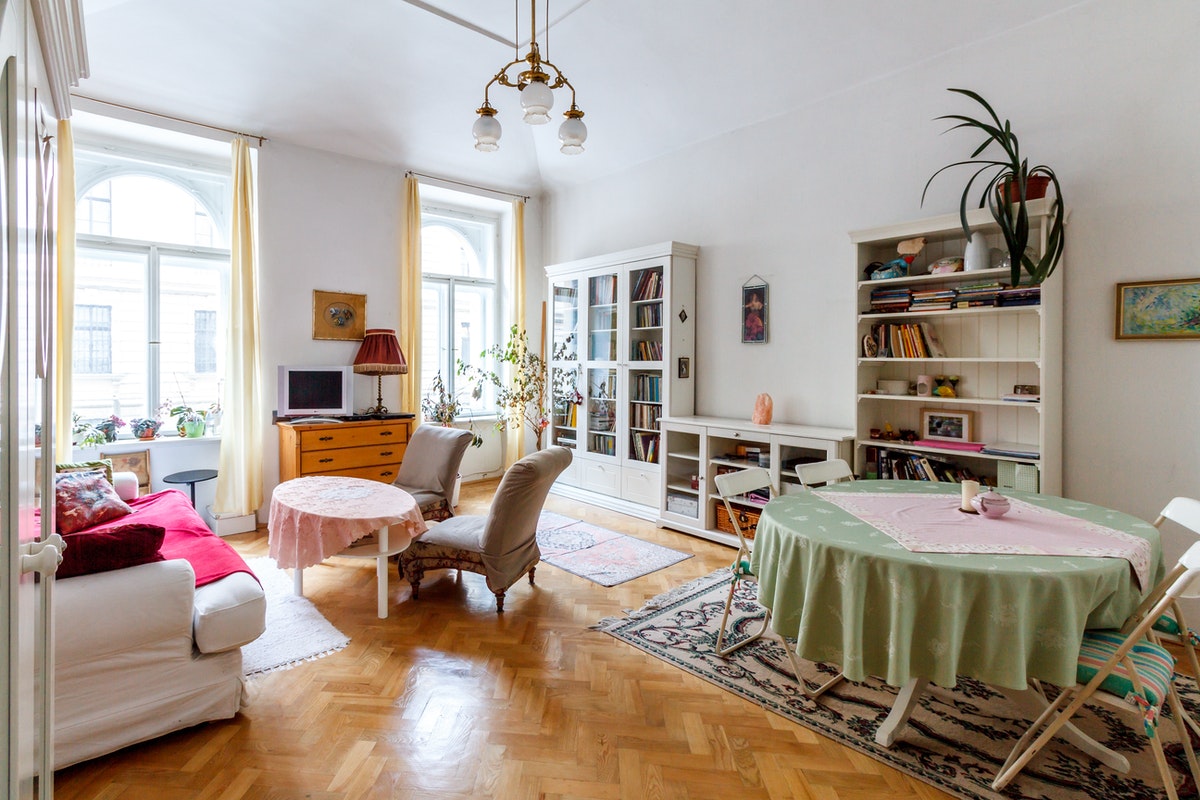 Are you looking to spruce up your apartment by adding some enhancements such as tech gadgets and fancy decorations? In today's world, there are many convenient smart home devices that make living much easier. From thermostats to security systems to lighting effects, there is something to please everyone. Tech savvy renters in our apartments in Ft Myers, FL have been adding tech gadgets to their apartments to keep up with the trends. These ultimately offer more of a...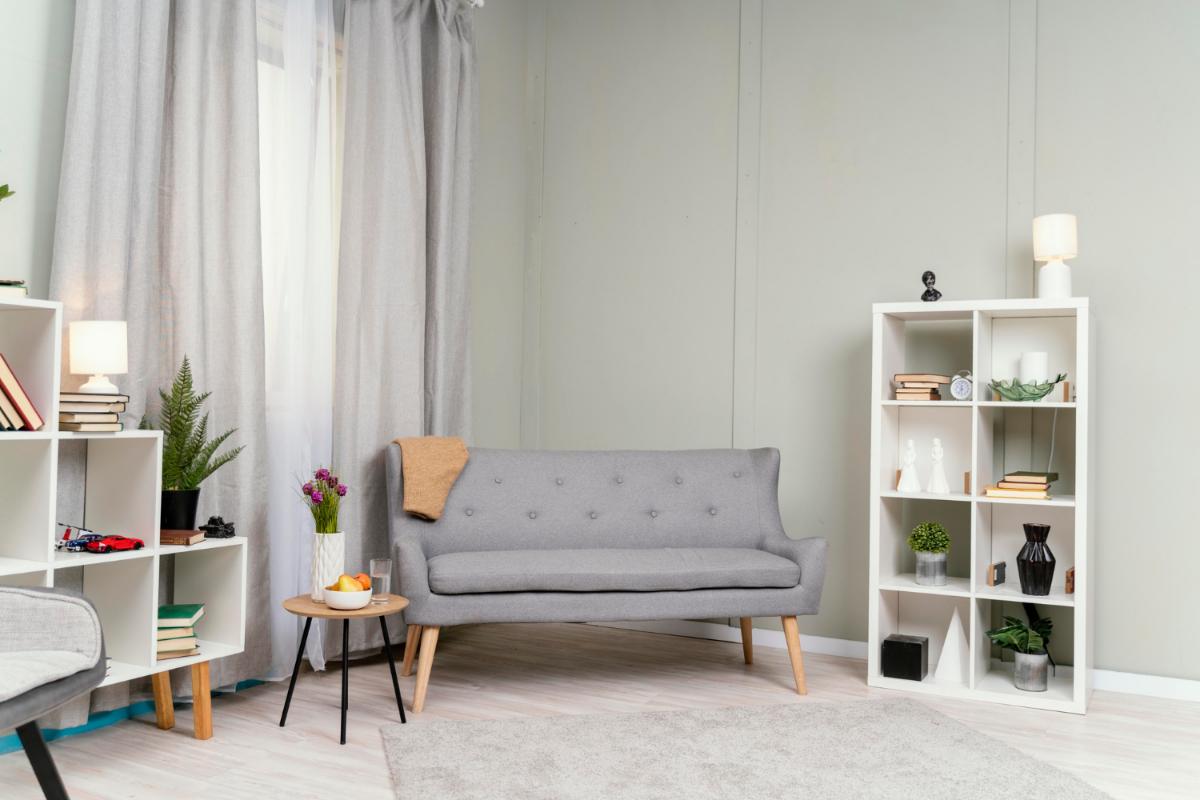 Getting settled into a new place can take some time. It requires unpacking, finding new homes for your belongings, and adjusting to your new environment. It may also involve learning about an entire new city. When you first move into your apartment, you may be eager to get settled as soon as possible so that you can focus on living. When you live at our apartments for rent in Ft Myers, FL, you'll be eager to get started exploring the sprawling apartment grounds and...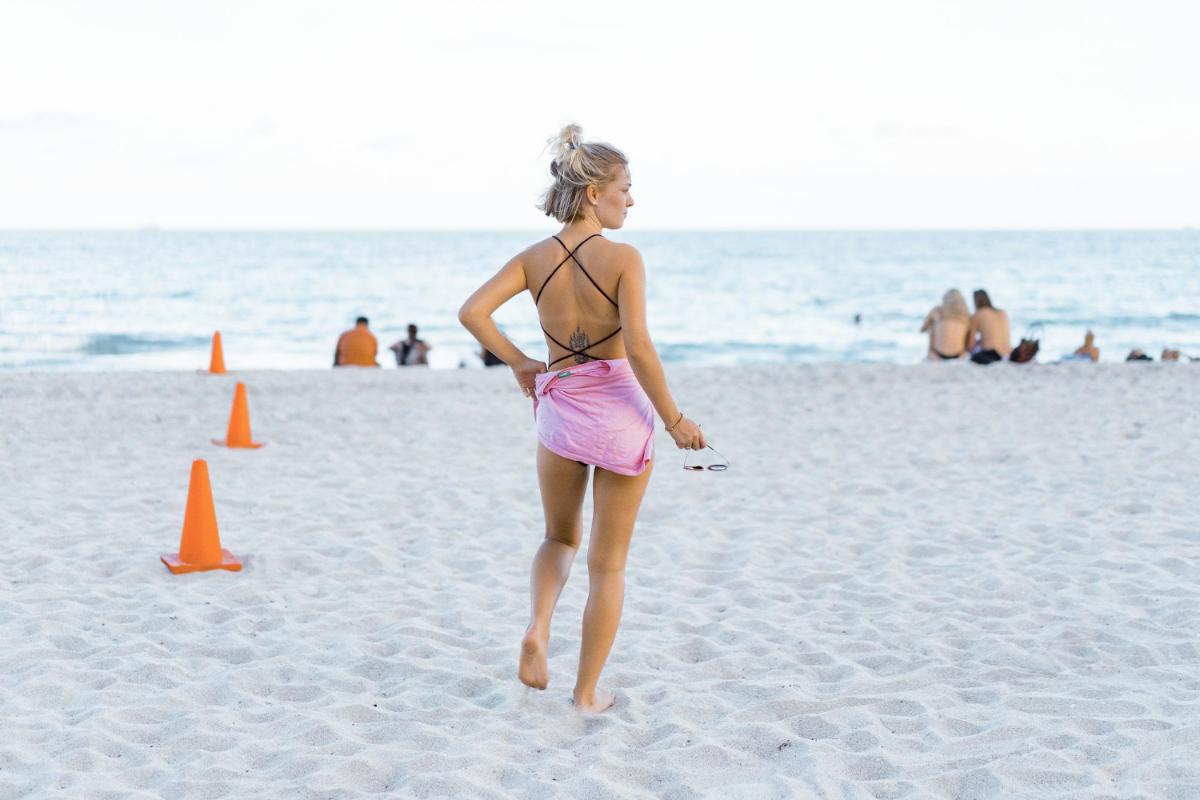 When you go away on vacation, all of your worries and care seem to fade away and you find yourself actually being able to enjoy simply living. Why don't we strive to feel that way every day? Well, with apartments in Ft Myers, FL, we can. At Millennium, we offer our residents many amenities, an awesome location, and many floor plans and layouts that allow them the opportunity to feel like they are living in a permanent vacation. There are three main benefits to livi...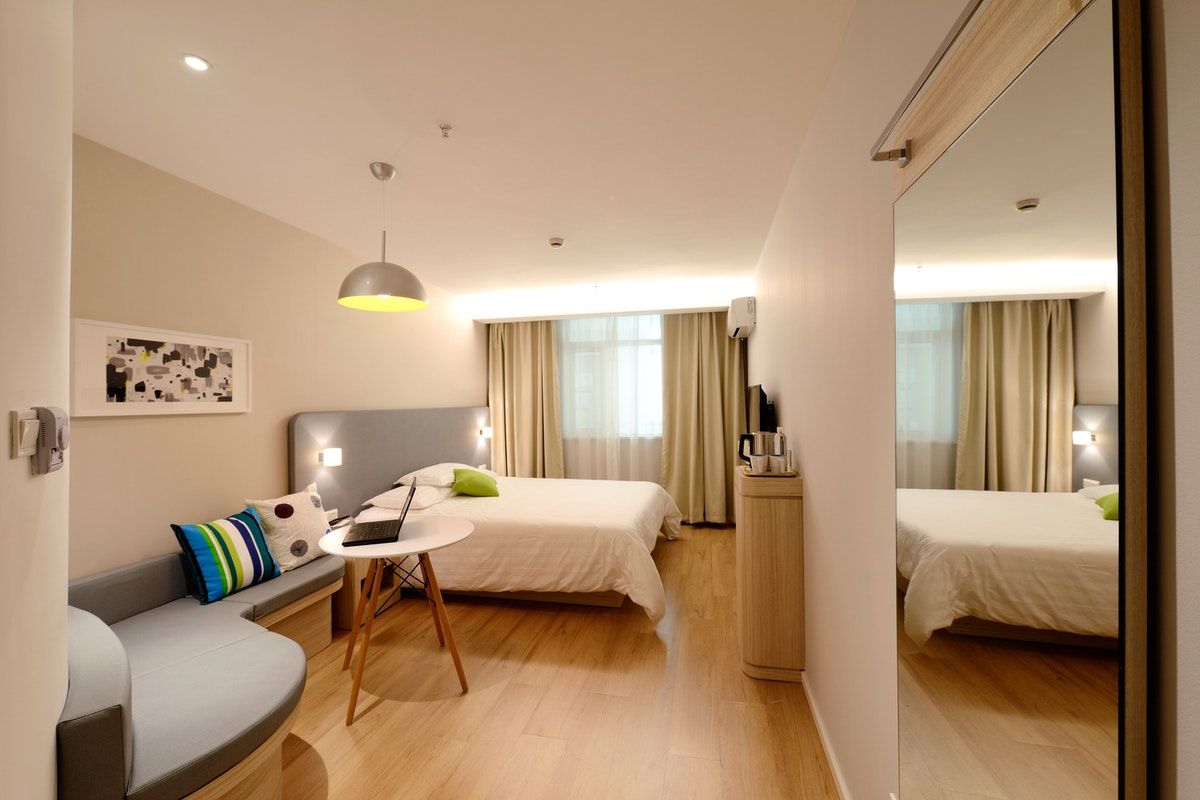 When you first move into your new apartment, you will be anxious to create an atmosphere that feels cozy and warm. You want to be able to call your new apartment home sooner rather than later. Many apartments for rent in Ft Myers, FL help residents to feel like home by offering beautiful windows, spacious living quarters, and a wide array of amenities. Having a great apartment floor plan is the first step to creating a new home in your apartment. There are a few other ...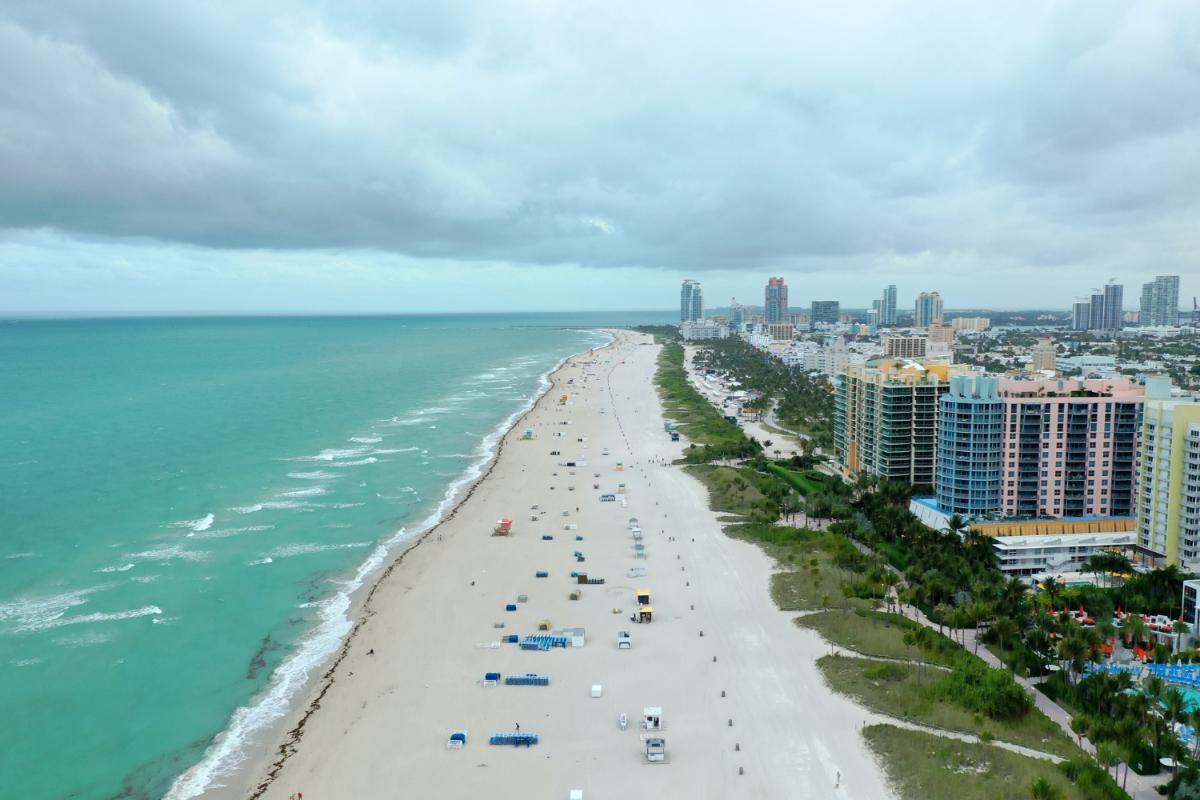 Maybe you like to vacation in Florida each year, but have you ever considering moving there? Florida is nicknamed "the Sunshine State" for a reason. It draws many visitors to its pristine beaches, warmer climate, and many attractions each and every year. It also draws many seasonal visitors who like to stay away from the harsh winters up north. As apartments for rent in Ft Myers, FL, we help to make Florida home for our renters by providing the amenitie...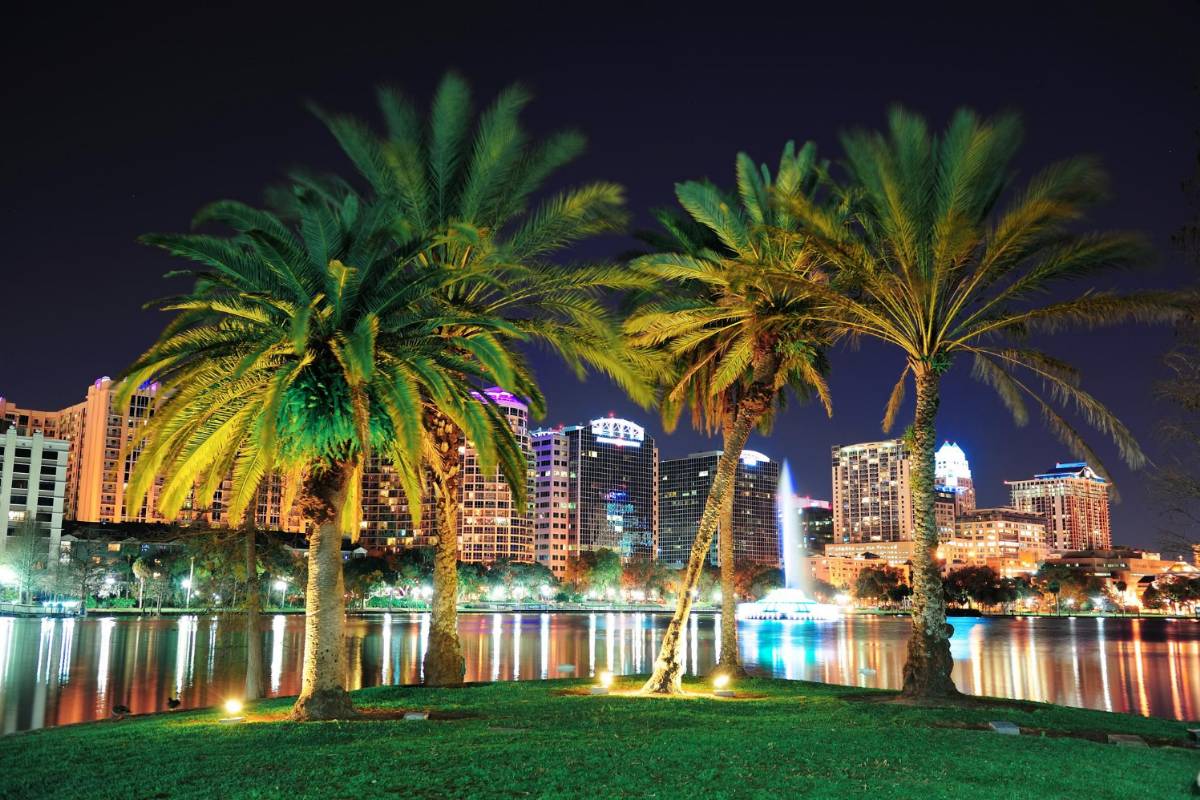 When you are choosing the perfect apartment, the search can seem challenging. You want to pick an apartment that is nearby the things you love to do but you also want to avoid distractions all while staying in budget. Juggling all of these requirements can be tough, but you need to prioritize what's important. Location should be at the top of the list. When you are looking at apartments for rent in Ft Myers, FL or any other city, you should consider the places you ...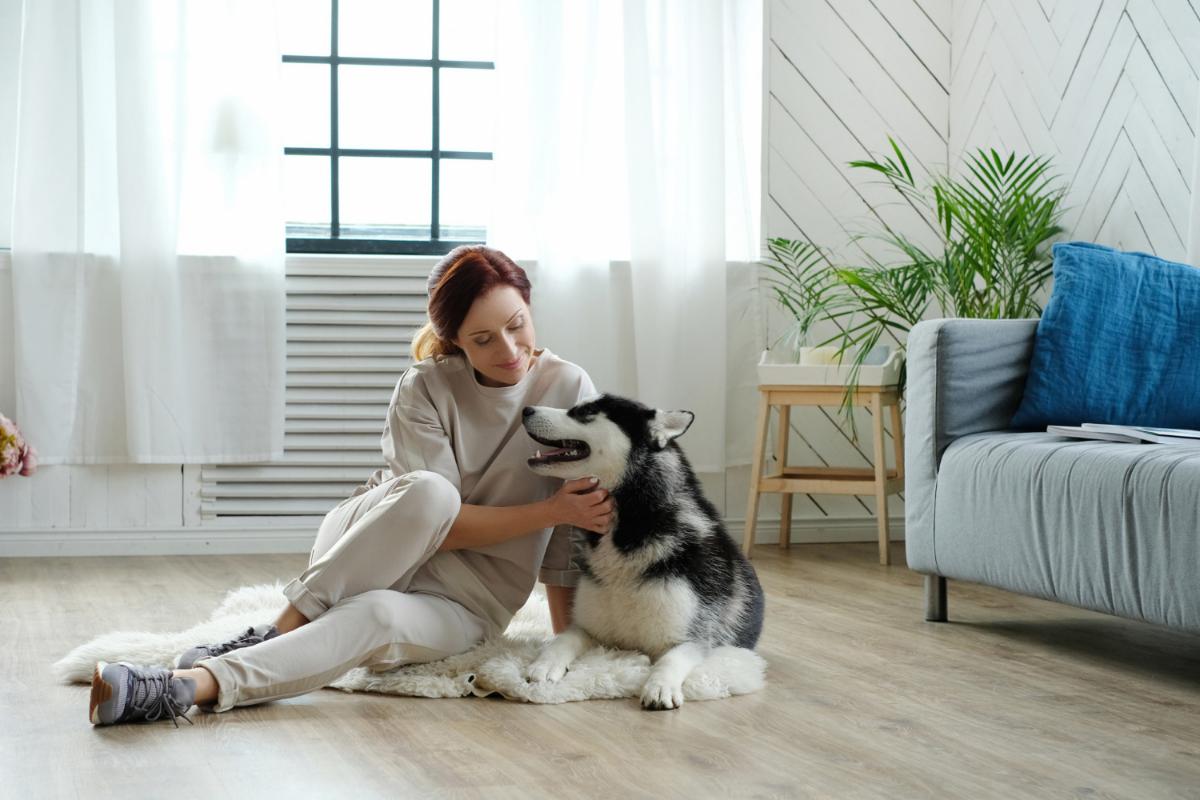 Do you struggle with keeping your apartment clean when you have a dog living with you? Are you a pet owner that is looking for cleaning solutions? When you live in your apartments in Fort Myers, FL with a dog, you may grow tired of fur, mud, slobber, and more pet-related messes that occur frequently. Although it may seem like having a pet means that you need to sacrifice cleanliness, you don't have to. With the right cleaning habits, you can live in a clean apartme...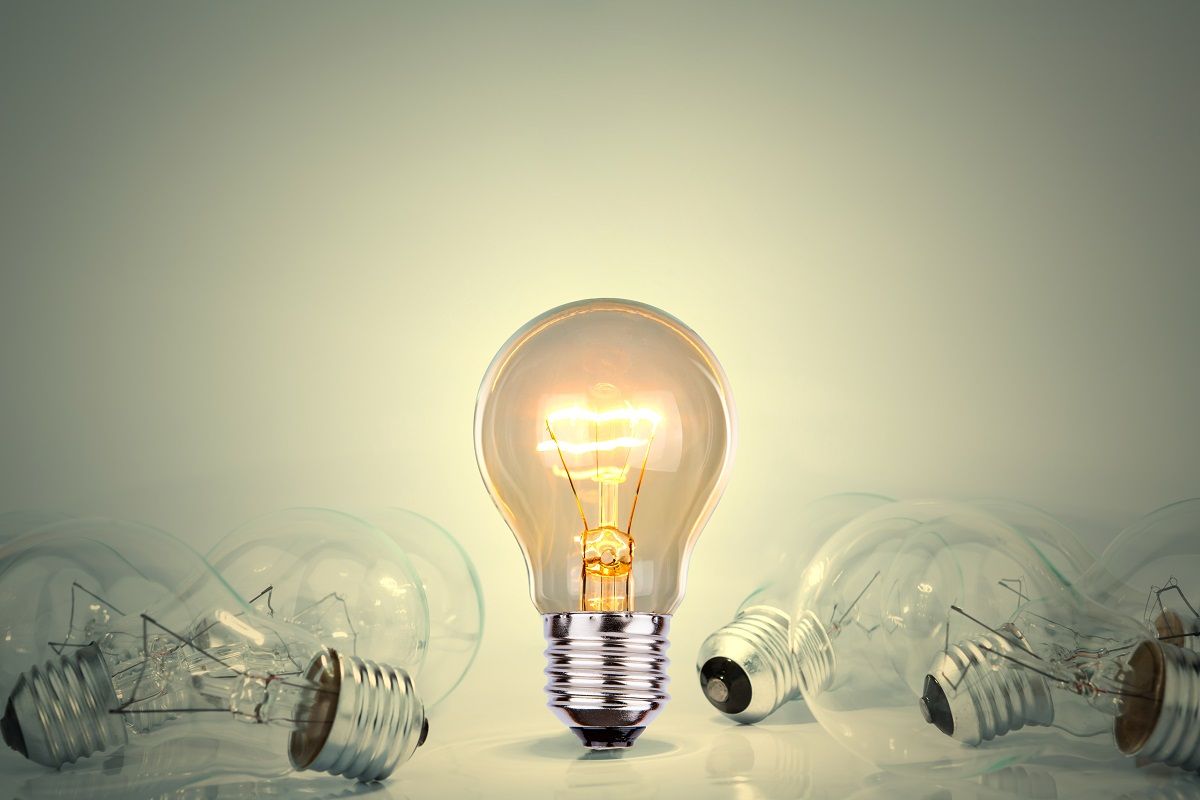 Have you been working from home during the pandemic? Many people have added a home office space in their apartments to accommodate the changes that the coronavirus pandemic has brought to our lives. Even though many of us have moved quickly to make these changes, we may not have realized how long they would have affected our lives. As time passes, we notice the higher energy bills from spending more time at our apartments in Fort Myers, FL. When you work from home, the...
Are you spending this year's holiday season alone? Are you trying to make sure that your holidays are special despite spending the day alone? This year has been different, and each of our holidays has been affected by the social restrictions of the pandemic. However, in order to keep your loved ones safe, you may have chosen to spend Christmas alone at your apartments for rent in Fort Myers, FL. Whether you have chosen to spend the day alone or you were unable to t...