Name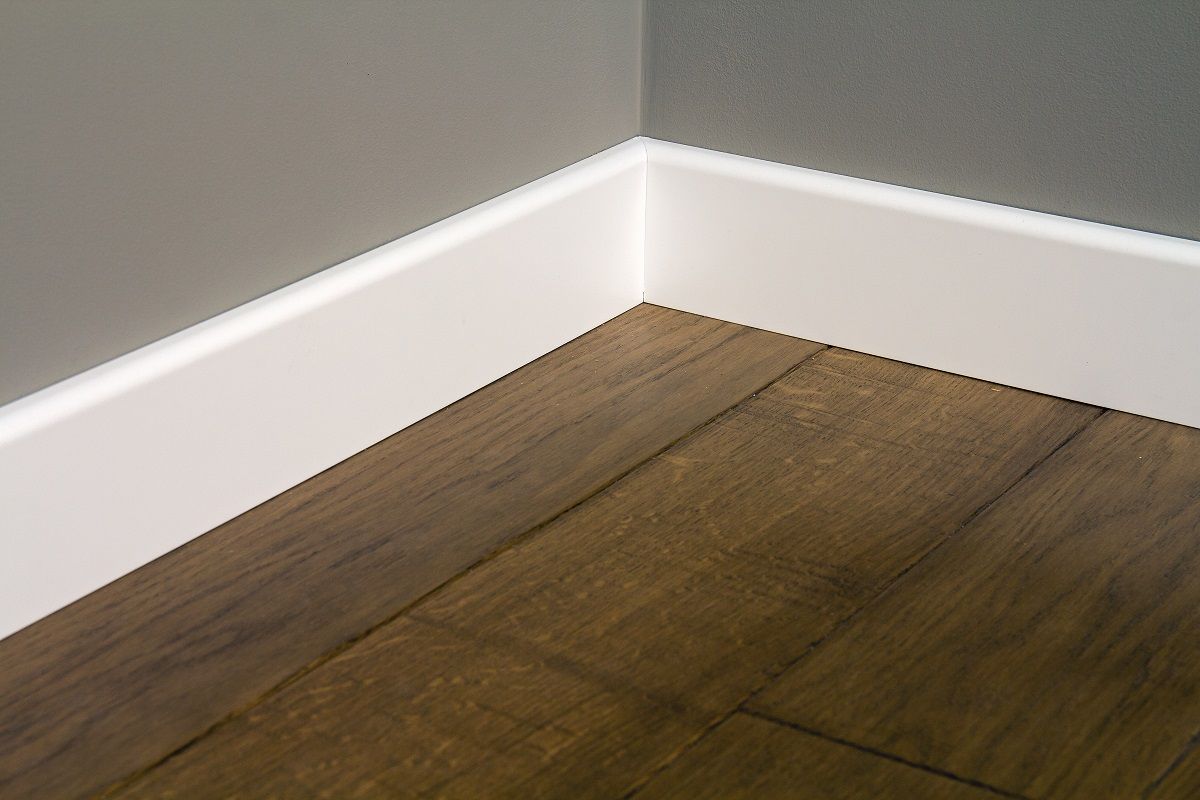 Do you like to follow a list when you clean your apartment? Many people prefer to write a cleaning to-do list that they follow on a weekly basis to keep their apartment clean, organized, and tidy. Our apartments in Fort Myers, FL are easy to clean, provide many opportunities for storage, and have many spacious layouts to choose from. However, when it comes time to clean your apartment, you and many other people often forget about some common spots. There are a few plac...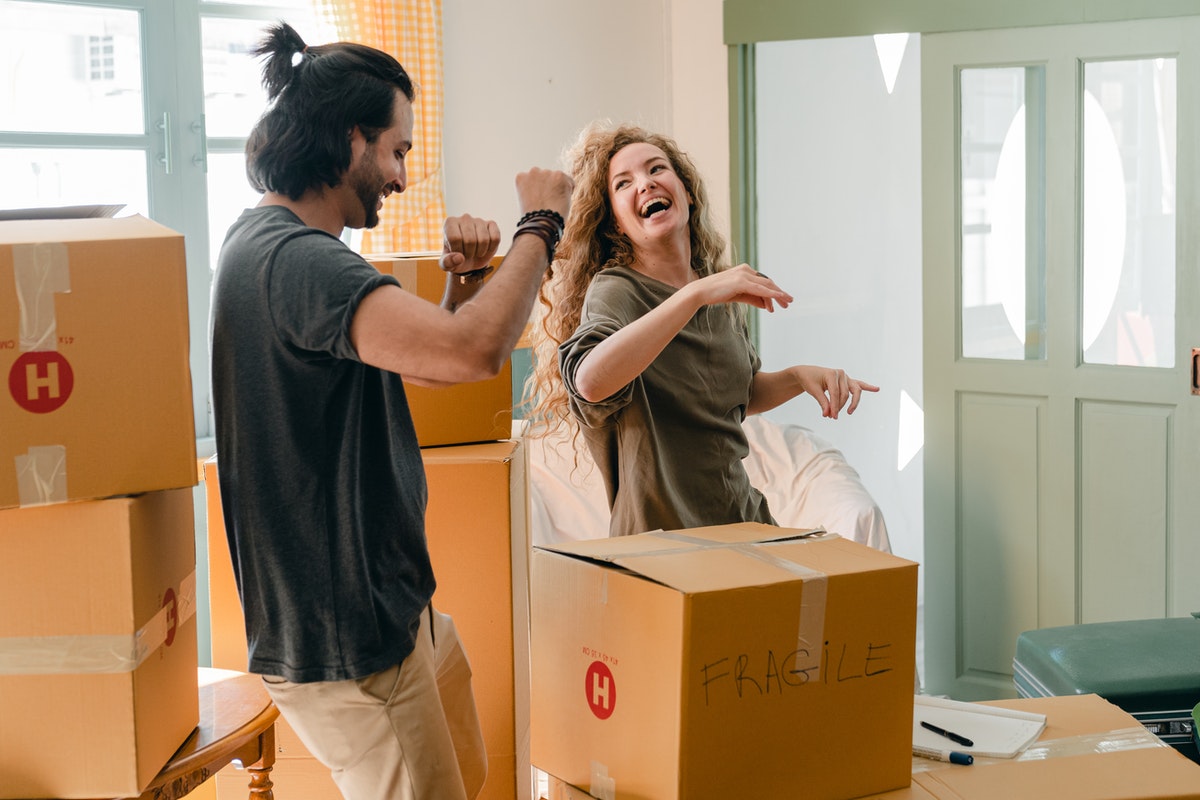 Have you finally found that apartment of your dreams to call your home? After you sign your lease, you'll want to start preparing to move all of your furniture and belongings into your apartment. However, many apartment owners make one big mistake when they first move into their place. Forgetting to measure certain spaces is one of the most common mistakes that new renters make before they move into their apartments for rent in Ft Myers, FL. This can lead them to m...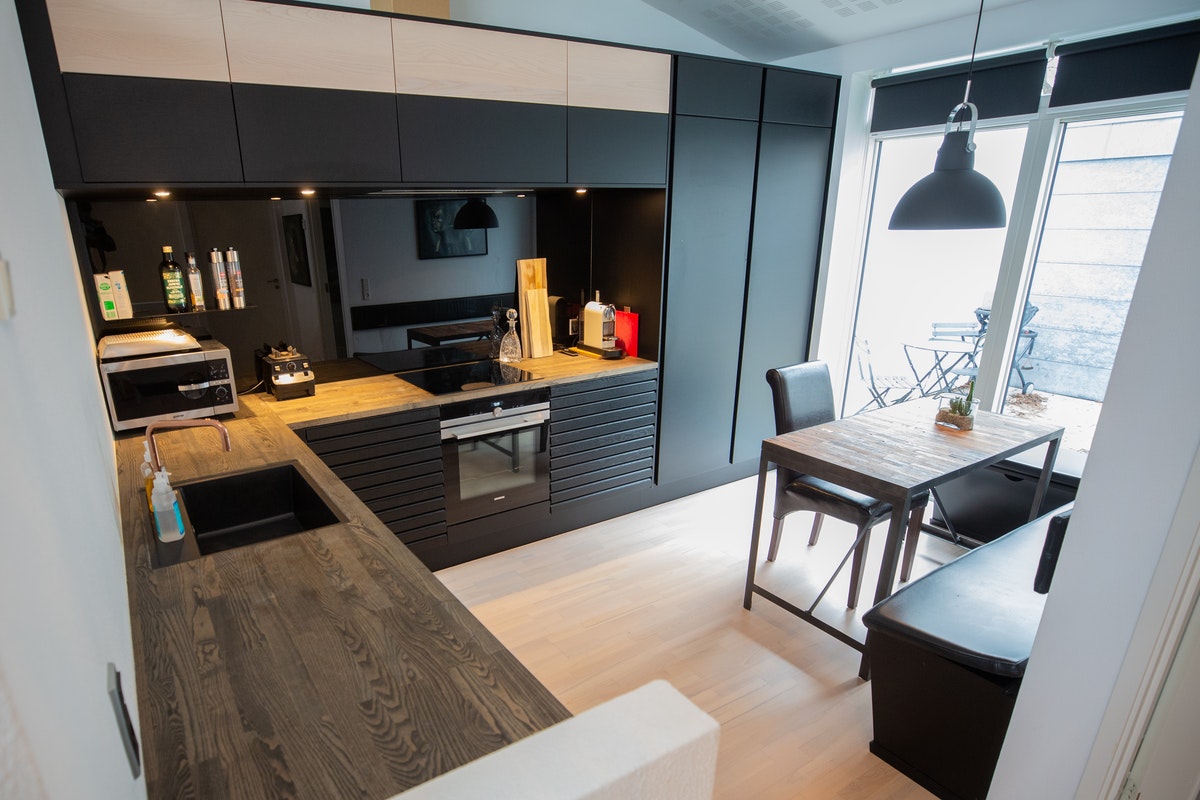 Furnishing your brand new apartment may seem like a challenge that can quickly empty your pockets. Furniture, decorations, and household essentials can become expensive, especially when you first move into a new home. When you live in our apartments in Ft Myers, FL, we offer many features that enable our residents to slowly move in and still be comfortable, such as spacious closets, many kitchen cabinets, and other storage solutions. Getting settled in without going broke ca...
Are you looking for the perfect apartment for you and your furry companion? When you have a dog, you want to also make sure to choose the perfect home for them as well. This may involve extending your search to include properties that also have many pet-friendly amenities to enhance you and your four-legged friend's life. Living with a pet can be easy when you choose to live at our pet-friendly apartments for rent in Ft Myers, FL. When you are taking a look at pet-...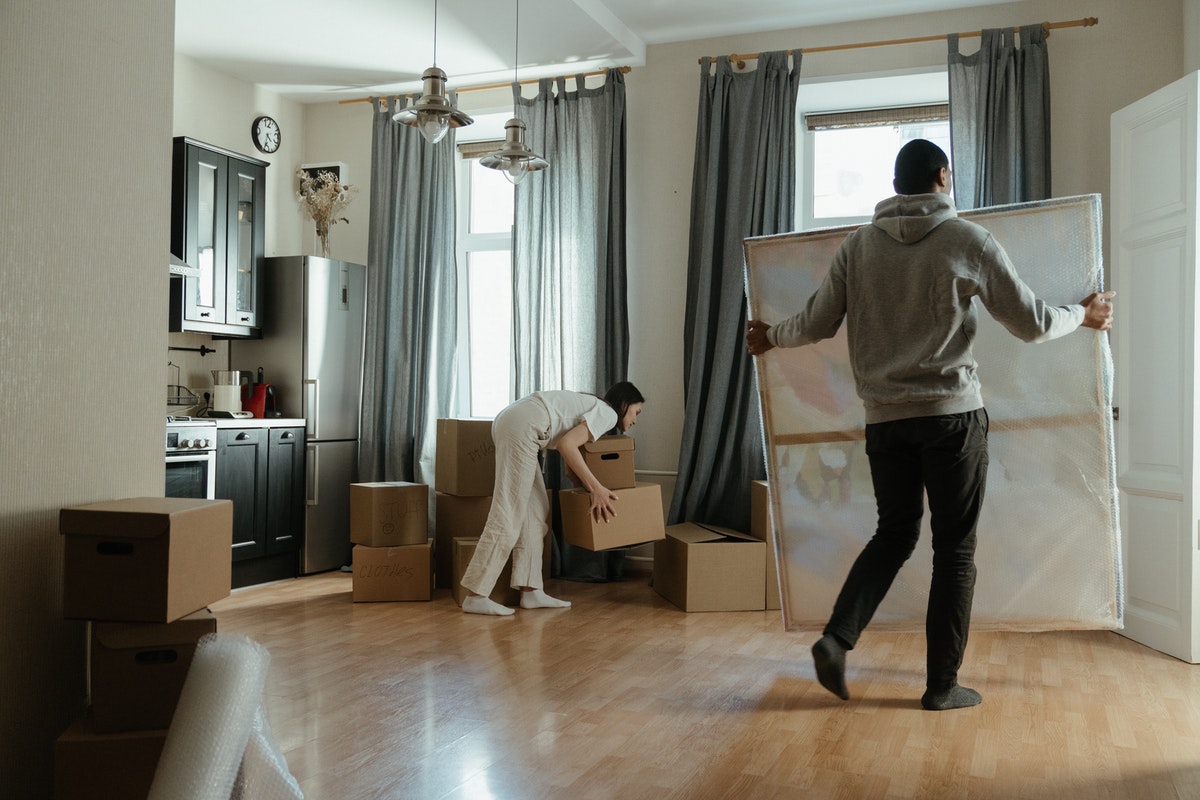 Are you planning a move to a new home or a new city? Moving can bring up a range of emotions, as its bittersweet nature may make you feel scared to leave your current home but also excited for a new adventure. Moving can also make you feel buried in boxes and to-do lists that require you to spend a lot of money. Expenses related to moving and relocating to a new home, like our apartments in Ft Myers, FL, can add up quickly. However, you'll want to be financially sa...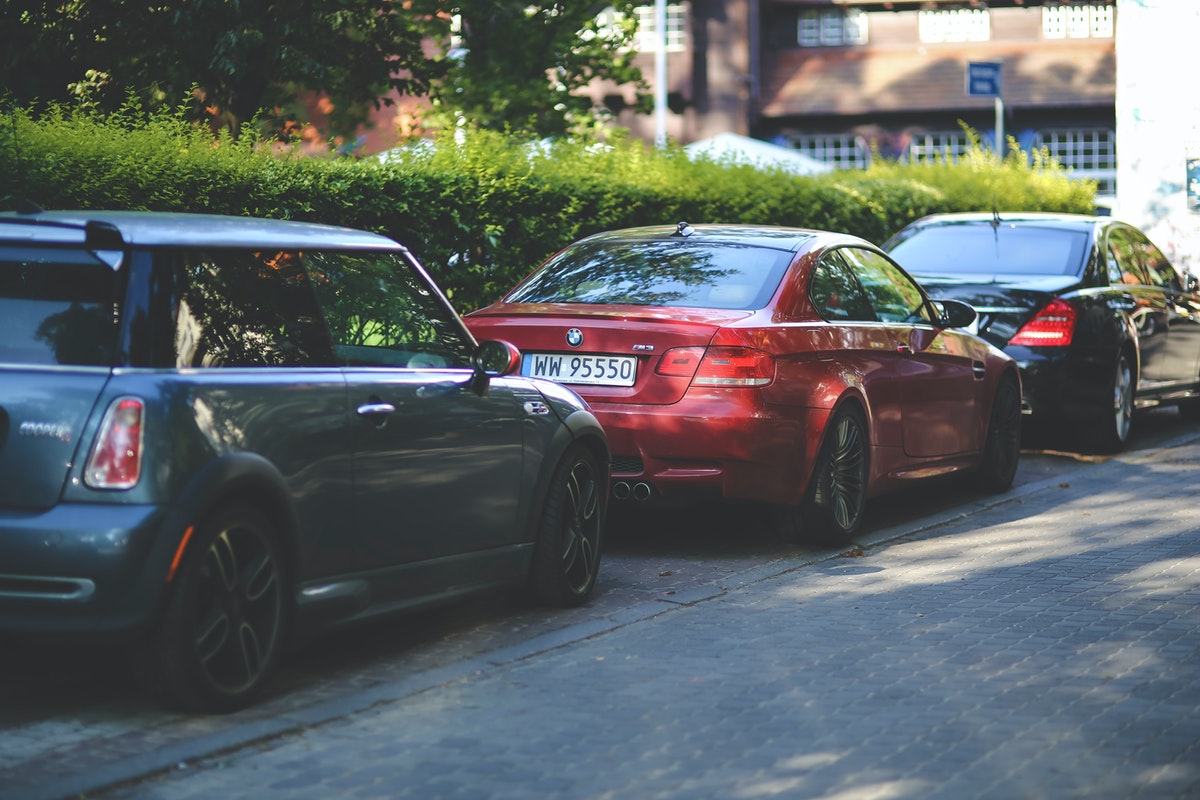 Before you sign any leases, you should always be sure that you fully understand the parking situation at your new apartment. Because many apartment buildings and complexes are located within close proximity to cities, attractions, and businesses, there may be limited parking spots available, and you will want to know the restrictions before you get there on moving day. At many apartments in Ft Myers, FL, you will find ample parking, but this isn't true for everywhere. Th...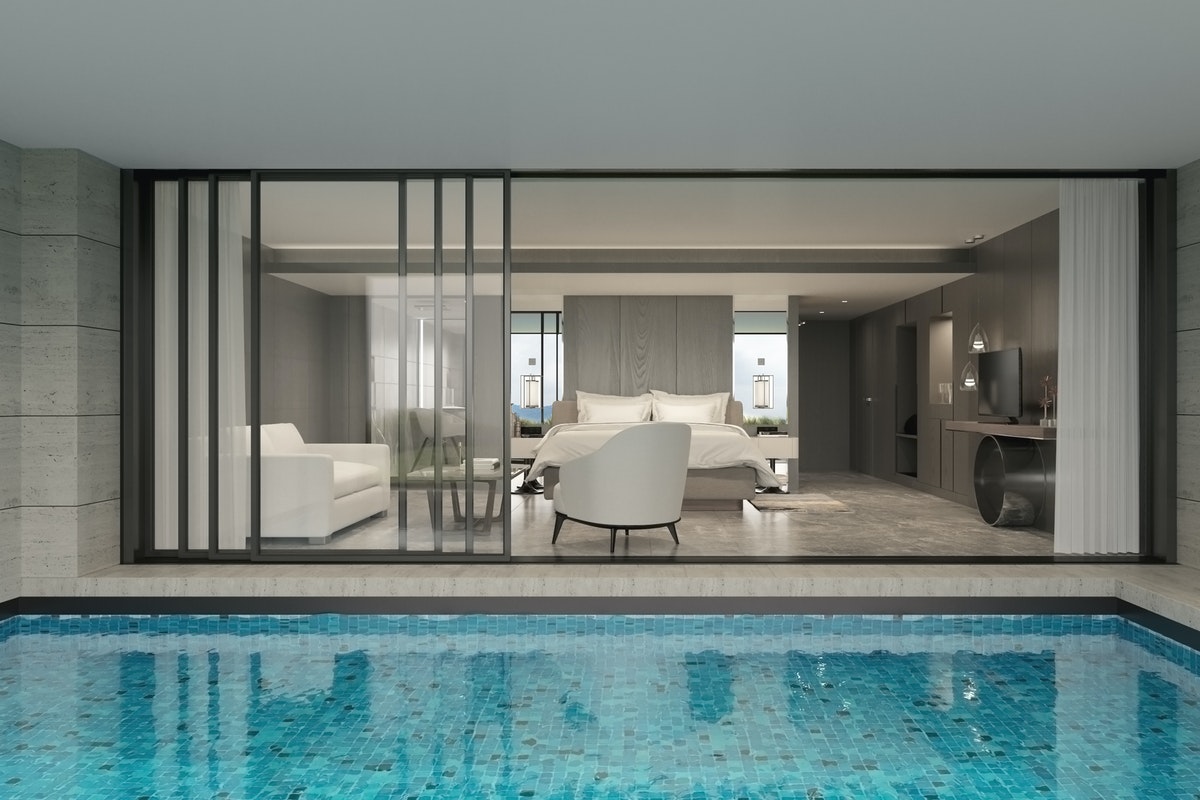 Are you looking for an apartment with the right amenities to enhance your lifestyle? When you live in Florida, you will want to find a place that has a swimming pool on their apartment grounds. At our apartments for rent in Ft Myers, FL, we have a luxurious swimming pool and many amenities poolside to make you feel at home when you are living here. A swimming pool offers you many different opportunities to enjoy the outdoors while still having relief from the heat. The...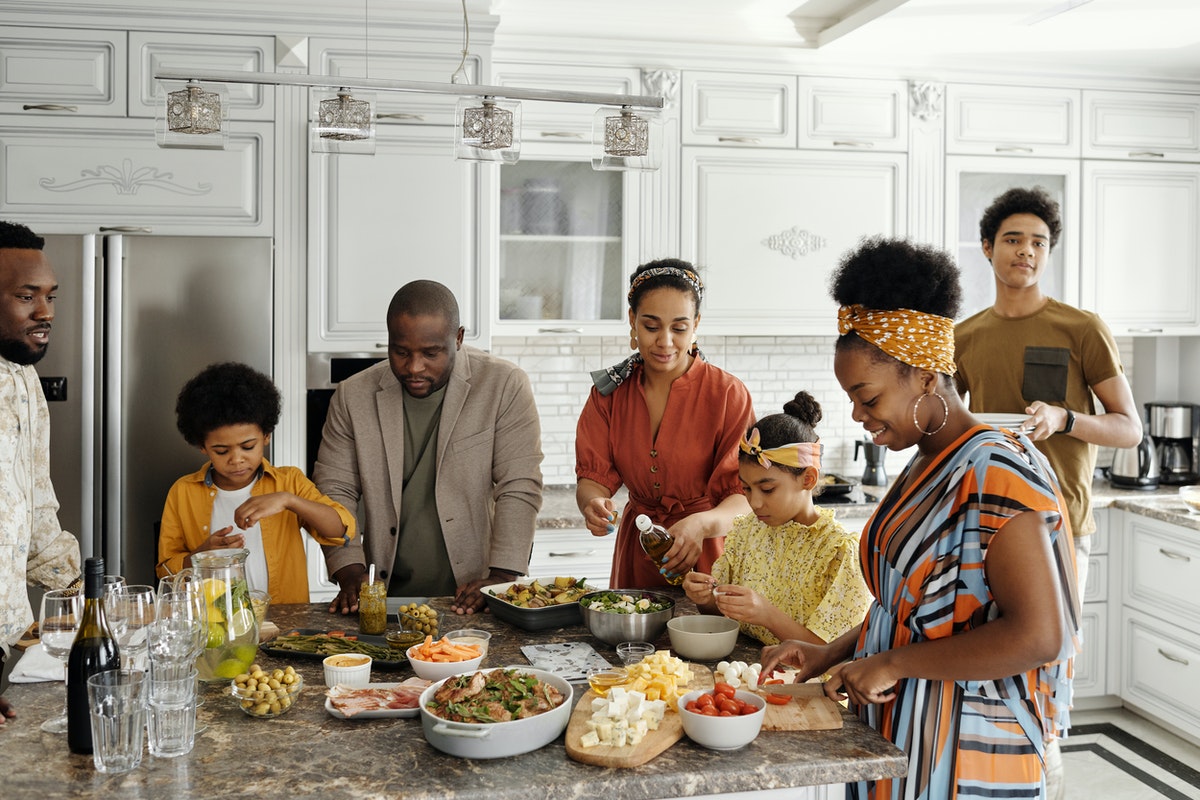 Are you concerned about moving your big family into an apartment? Living in an apartment with kids can seem like a challenge, but with the right strategies, it can actually be easy. At our apartments for rent in Ft Myers, FL, we offer many amenities and spacious floor plans that make living in an apartment with a big family a breeze. From having many amenities to having an ideal location close to the beach, there are many reasons why you'll want to move you and your kids...
Are you looking to put a down payment on a house after you move out of your apartment? Renting an apartment has many luxuries, like no maintenance, many amenities, and typically a great location. These benefits can also make it difficult to save money unless you choose a budget that you can stick to when you are living there. Many people enjoy having close access to the city of Ft Myers, and they spend their money on entertainment, dining, and other recreational activities.&...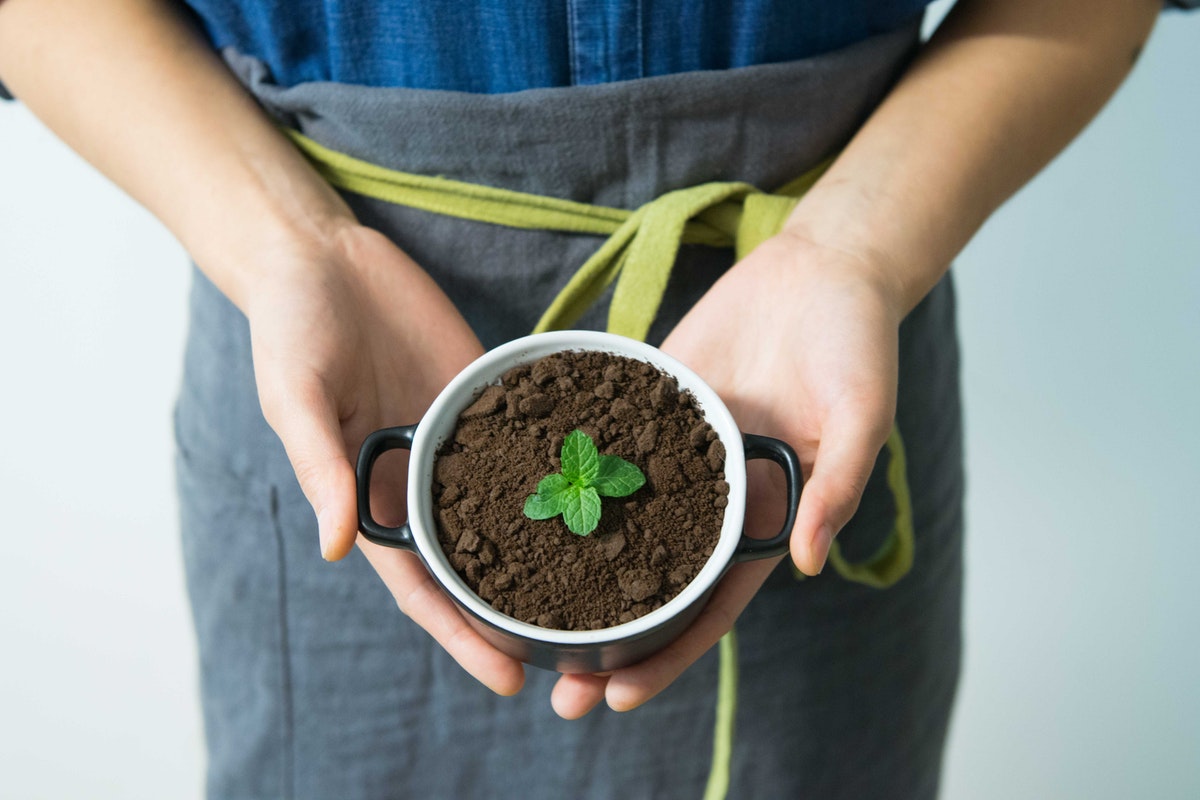 Do you have plants in your apartment? Caring for plants can be complicated if you are novice green thumb, as plants require a certain amount of water, sunlight, and care in order to survive. Caring for a plant can be easy, however, if you know the right things to do. Plants are a great way to enhance the space in your apartments in Ft Myers, FL, as they don't take up much space and they enhance the air quality and improve the mood of your apartment. There are a few...