Finding the Right Apartment to Live Comfortably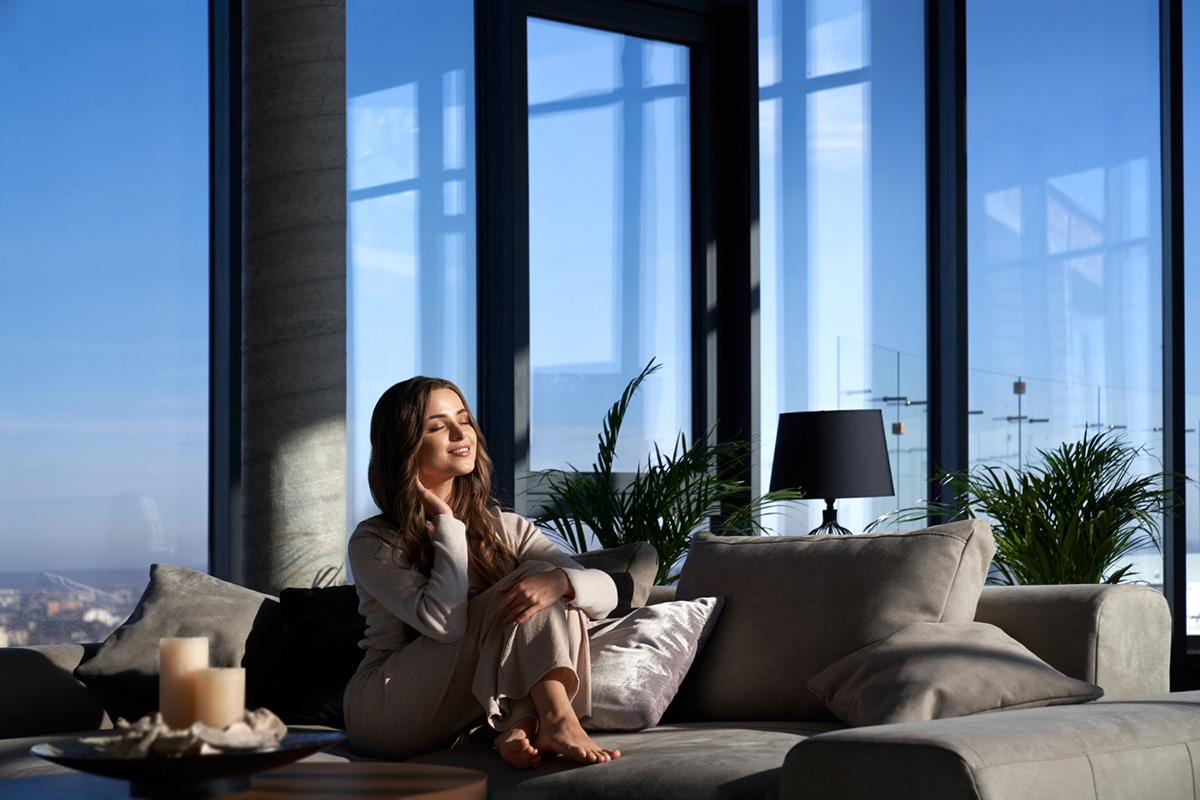 Moving to a new apartment can be both exciting and daunting. It's not just about finding a place that fits your budget, but also finding a place where you can feel at home and comfortable. If you're looking for an apartment in Ft Myers, FL, you're in luck. Ft Myers is a beautiful place to live, with excellent weather, stunning beaches, and plenty of activities to keep you entertained. In this blog post, we'll explore some tips and tricks to find the right apartment to live comfortably in Ft Myers, FL.
1. Determine Your Budget
Before you start apartment hunting, it's essential to determine your budget. You don't want to waste your time looking at apartments that are out of your price range. A general rule of thumb is that your rent shouldn't exceed 30% of your monthly income. Look for apartments that fit your budget, and don't forget to factor in additional expenses like electricity, water, and internet.
2. Choose the Right Location
Ft Myers is a large city, with a lot of different neighborhoods. You'll want to choose a location that works best for you. If you work downtown, you may want to look for apartments in the downtown area. If you're looking for a more laid-back lifestyle, neighborhoods like San Carlos Park or Estero may be more appealing. Do your research and determine which location works best for your needs.
3. Check for Amenities
When looking for an apartment, it's important to check for amenities. Some apartments come with extras like a pool, gym, or laundry room. Others may have a pet-friendly policy or a 24-hour maintenance service. Make a list of your priorities and choose an apartment that meets your needs.
4. Consider Safety
Safety is a top priority when choosing a place to live. Look for apartments that have secure locks, well-lit parking lots, and security cameras. You can also check the crime rate in the neighborhood and ask the landlord about the security measures they have in place.
5. Schedule a Tour
Finally, before making a final decision, it's always a good idea to visit the apartment in person. Scheduling a tour is the best way to see if the apartment is right for you. You'll be able to get a feel for the neighborhood, see the amenities in person, and get a sense of how comfortable you'll be living there.
Conclusion
In conclusion, finding the right apartment in Ft Myers, FL, takes a bit of research and patience. With the tips and tricks outlined in this blog post, we're confident that you'll find an apartment that fits your budget and your lifestyle. Remember to determine your budget, choose the right location, check for amenities, consider safety, and schedule a tour. And if you're looking for apartments for rent in Ft Myers, FL, be sure to contact Millennium Apartments today to schedule a personal tour.