Name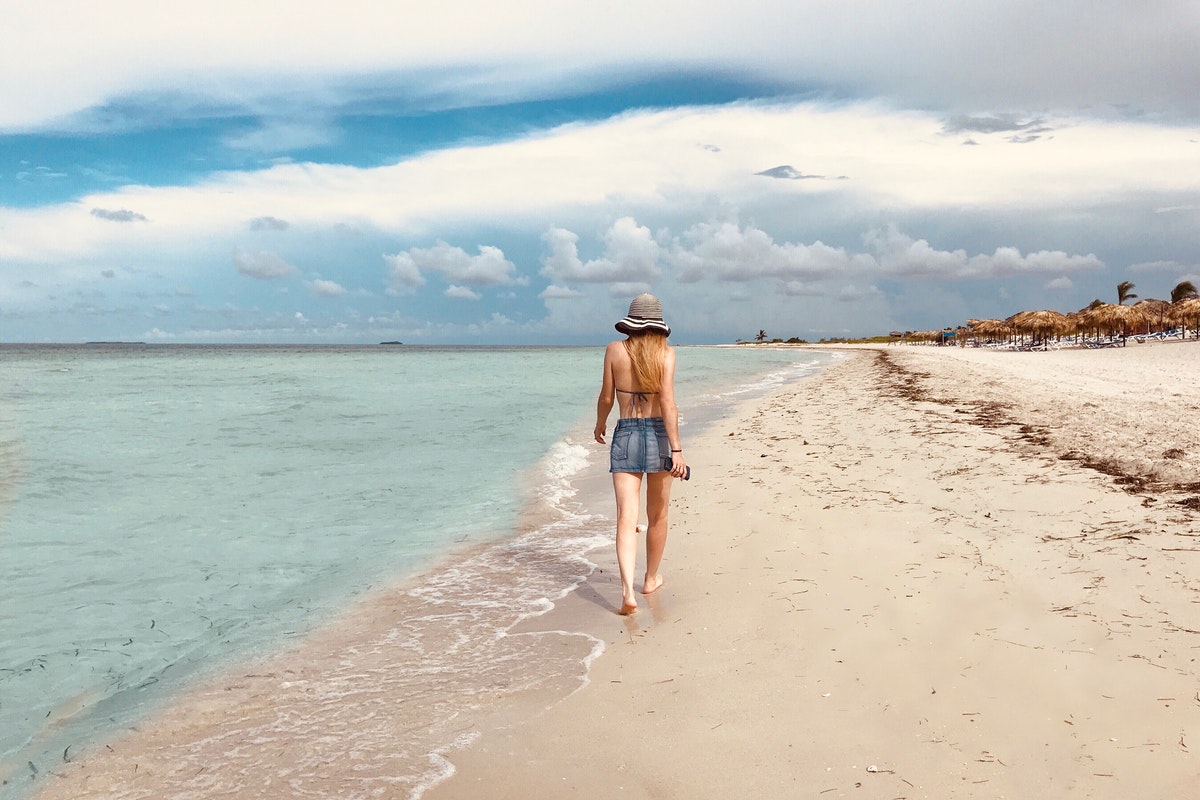 Have you ever wondered what it would be like to live like you are on a permanent vacation? From having access to the water to spending your evenings listening to the waves, there are many ways to access those vacation vibes in your everyday life. This is especially true when you live near the beach. At Millennium Apartments for rent in Ft Myers, FL, you will only be miles away from the shoreline, which will provide you with the ability to enjoy the beach every single day.&nb...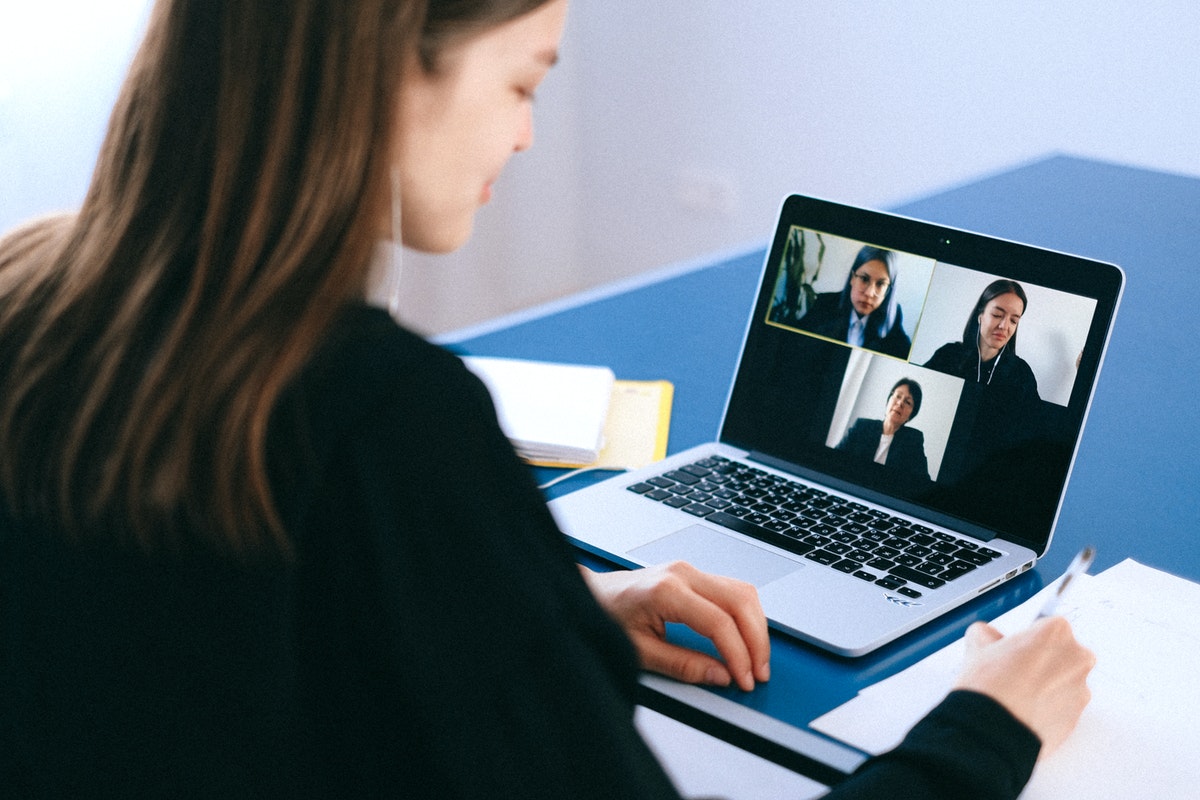 Are you struggling to adjust to your new normal? Has this year been challenging on your mental health? Do you struggle with anxiety about going back to work and reuniting with people you haven't seen in many months? Because the coronavirus is not yet eradicated from our society, many people may struggle with anxiety or fear in their everyday life. At our apartments in Ft Myers, FL, we are learning how to cope with the new changes and the new normal of our society r...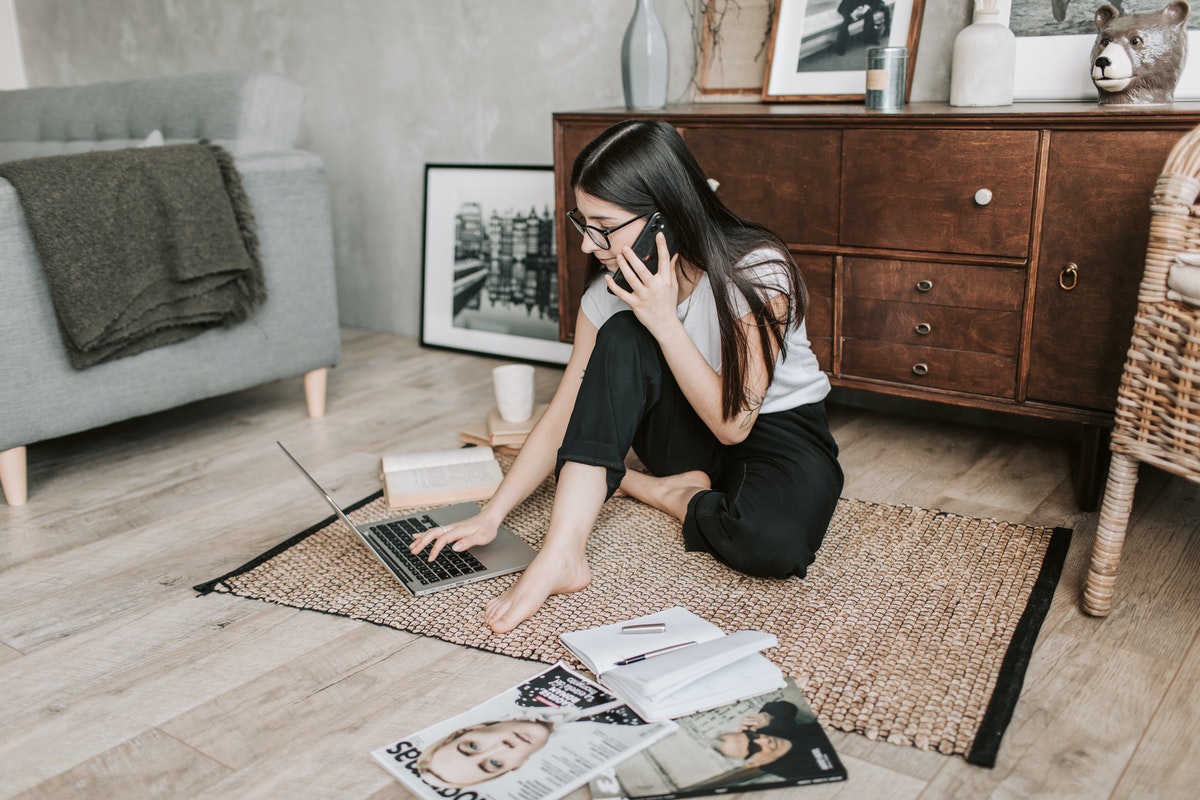 Have you been working from home during this year? Many of us have been instructed to stay home and avoid crowded places, like office buildings or workplaces, which has meant that we've likely established a new routine to adapt. These changes may not always be easy, especially for those who live in an apartment that doesn't have a designated work space. This has turned many of our kitchens into offices and many of our bedrooms into virtual meeting spaces. ...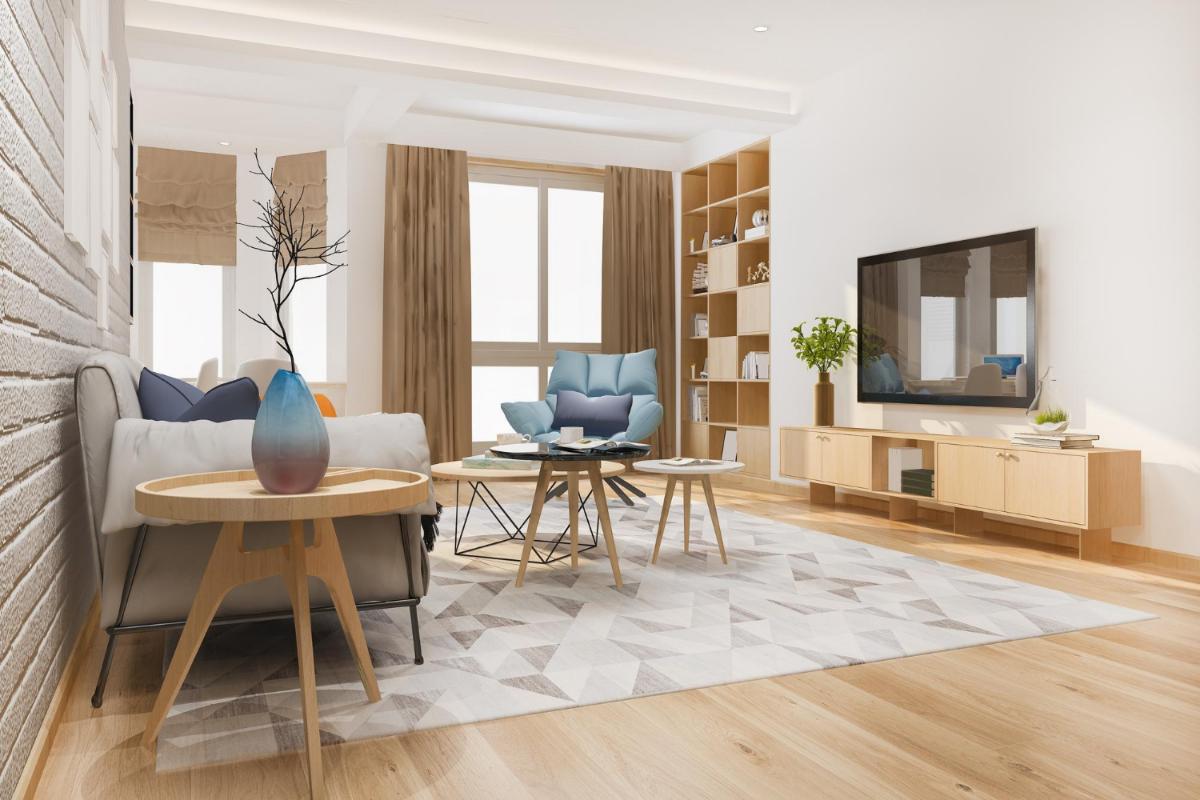 Are you concerned about fitting all of your belongings into your apartment? Moving into an apartment does not have to be stressful, for there are many storage solutions that can help you save space and live comfortably with all of your stuff. At our apartments in Ft Myers, FL, we offer spacious apartments that have storage space for many things you'll bring with you. When it comes time to find a home for all of your belongings, you'll want to get some of the space-sa...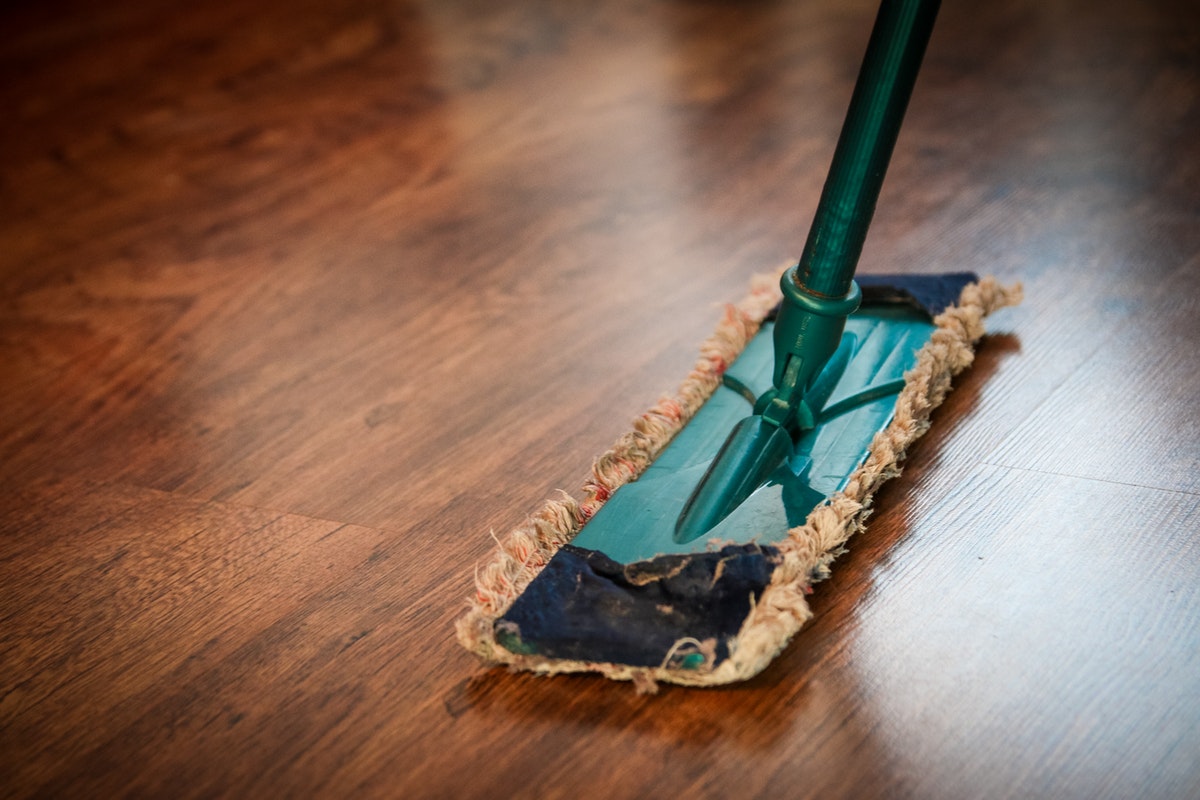 Are you concerned about living in a shared community within close proximity to others? Are you worried about putting yourself at risk when you live closely and share amenities with your neighbors? Apartment living can be beneficial for many reasons, and shared amenities are among the top reasons that many people love calling our apartments for rent in Ft Myers, FL their home. However, in a world with social distancing restrictions and health guidelines against sharing things...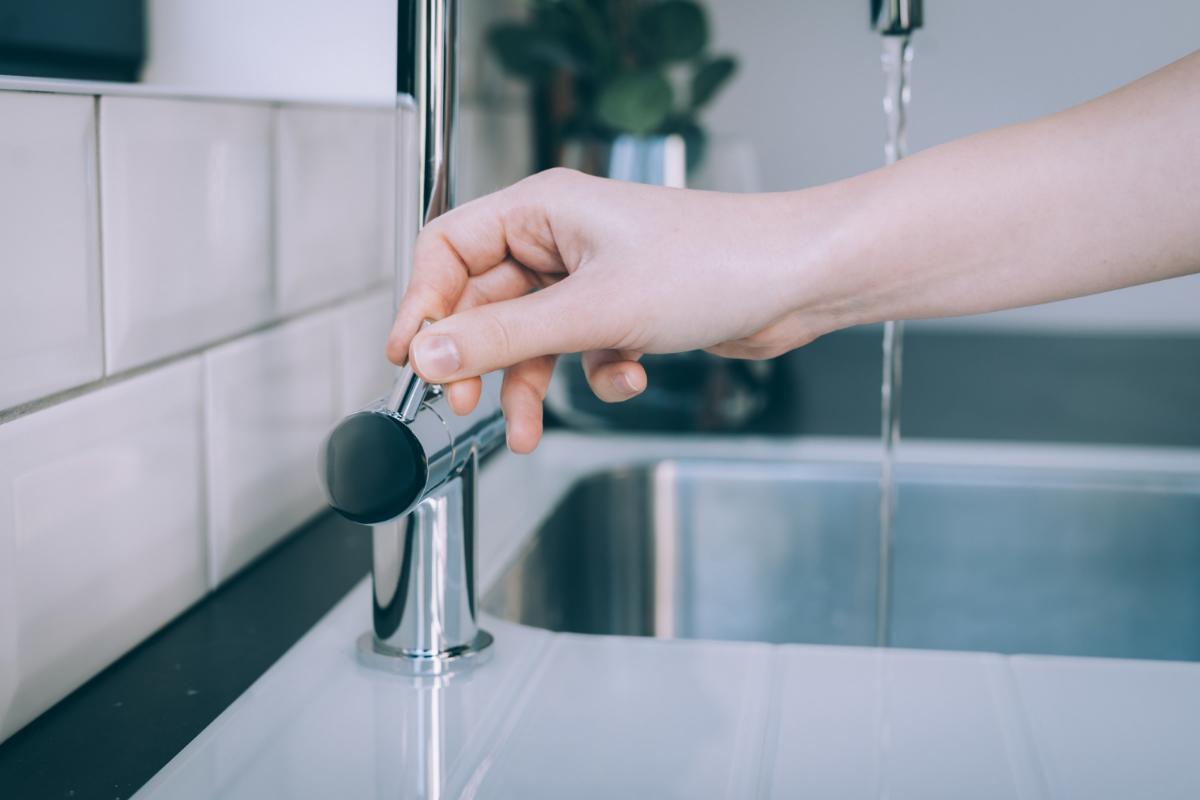 Have you ever heard of the term "blue mind?" This term refers to the strong connection between humans and water, which include many of the positive benefits that we can gain from being near or in water. For this reason, many people consider living near the water or bringing the water to them with access to a pool. When you choose to live at our apartments for rent in Ft Myers, FL, you will have access to many bodies of water, including the ocean, and a luxuri...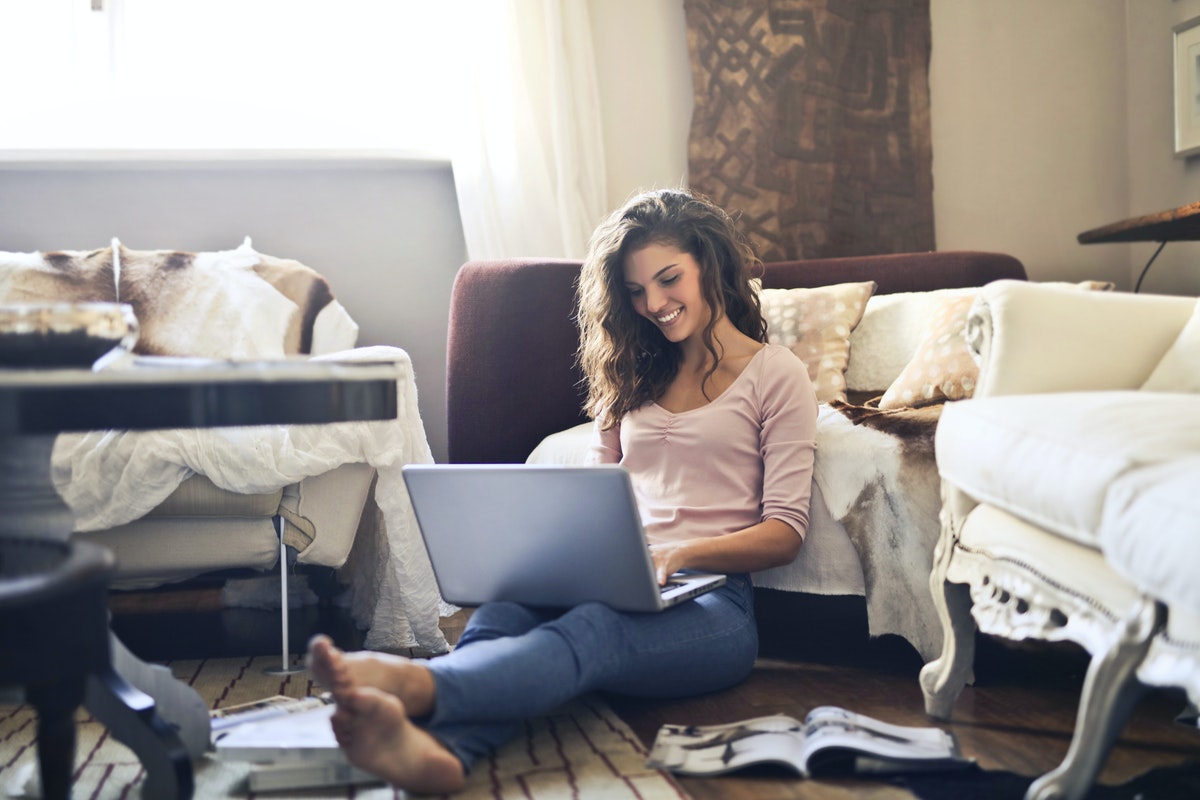 Have you been struggling to work from home during the pandemic? Because you aren't used to designating parts of your apartment to become work space, it can be a difficult adjustment to make. At our spacious apartments in Ft Myers, FL, we offer our residents plenty of space to set up work desks while not impeding on living space. It makes working from their homes a much more manageable and less stressful task. Working from home can be done effectively by following t...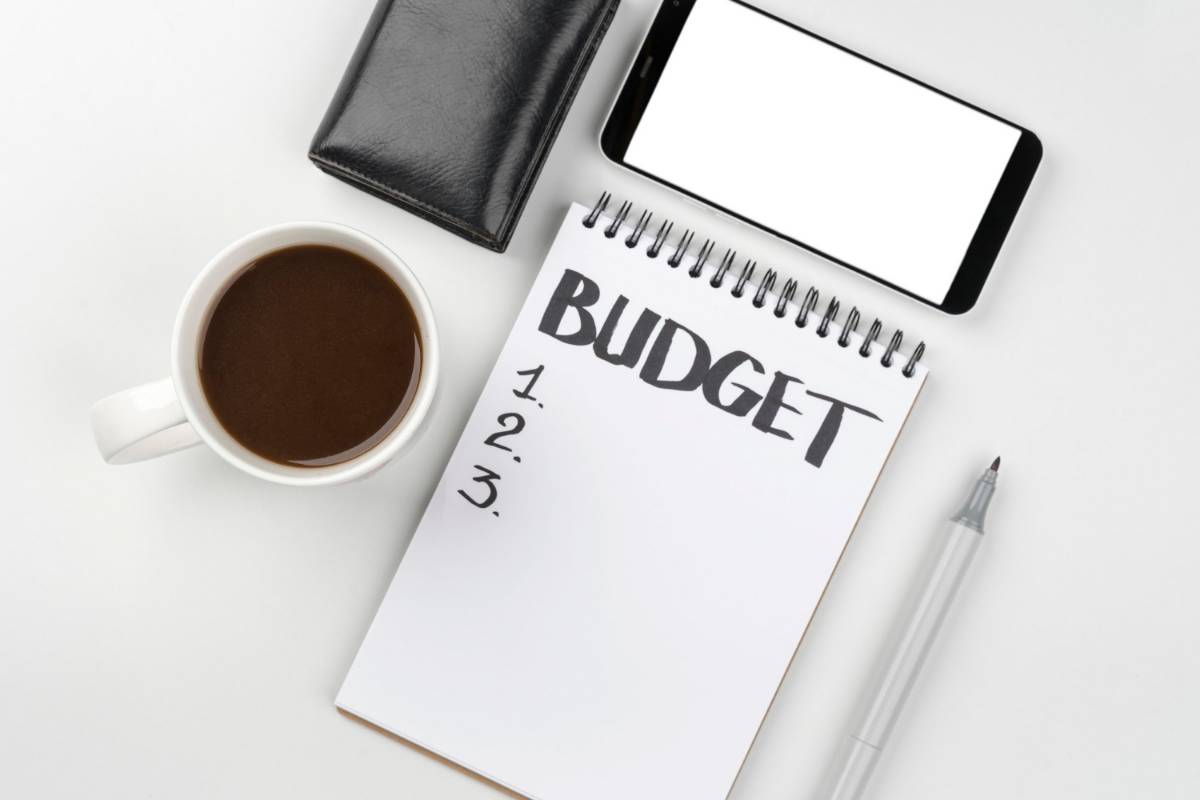 Do you share your apartment with a roommate? Whether this is a friend or a stranger, there are a few perks to shared living spaces. From saving money to having someone to talk to, you'll enjoy living with a roommate when you have the space. However, there are a few things to consider when you share your apartments in Ft Myers, FL with another person. One of the main concerns you might have is how to share living expenses. What bills should you split? Ho...
When you are living in your apartments in Ft Myers, FL, you may be eager to explore what this popular Florida city has to offer. From beaches to culture to shopping areas, there is truly something for everyone in this area. Our residents enjoy many of the activities, museums, and outdoor recreational activities that can be all be found just a short drive way from Millennium Apartments. Here are a few exciting things you can do in Ft Myers, Florida this summer. Man...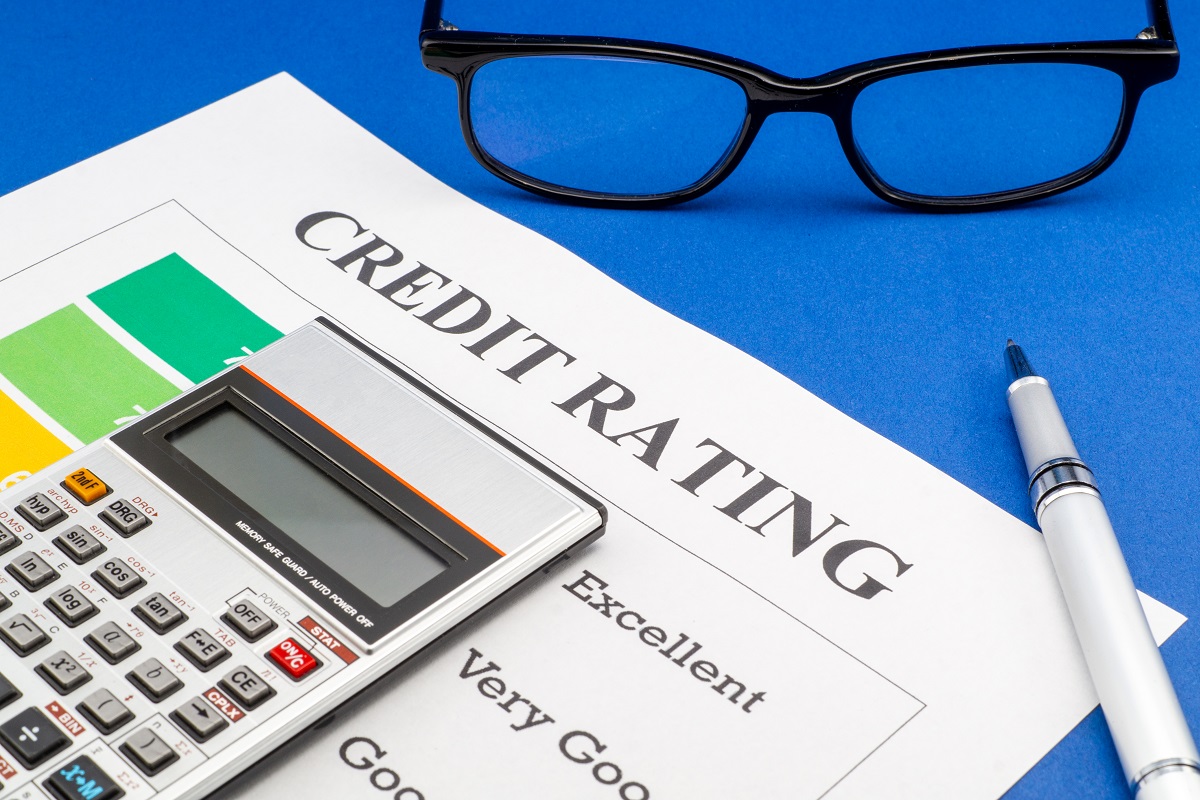 Are you interested in renting an apartment? Have you been looking for the perfect apartment to call your new home? When you are looking for an apartment, you should also know more information about how apartment complexes perform background checks. In order to ensure that their tenants have the financial stability to pay for rent and are safe for the apartment community, they will perform background checks before you are able to become a tenant. Even though this is jus...