Easy Tips and Tricks in Revitalizing an Old Apartment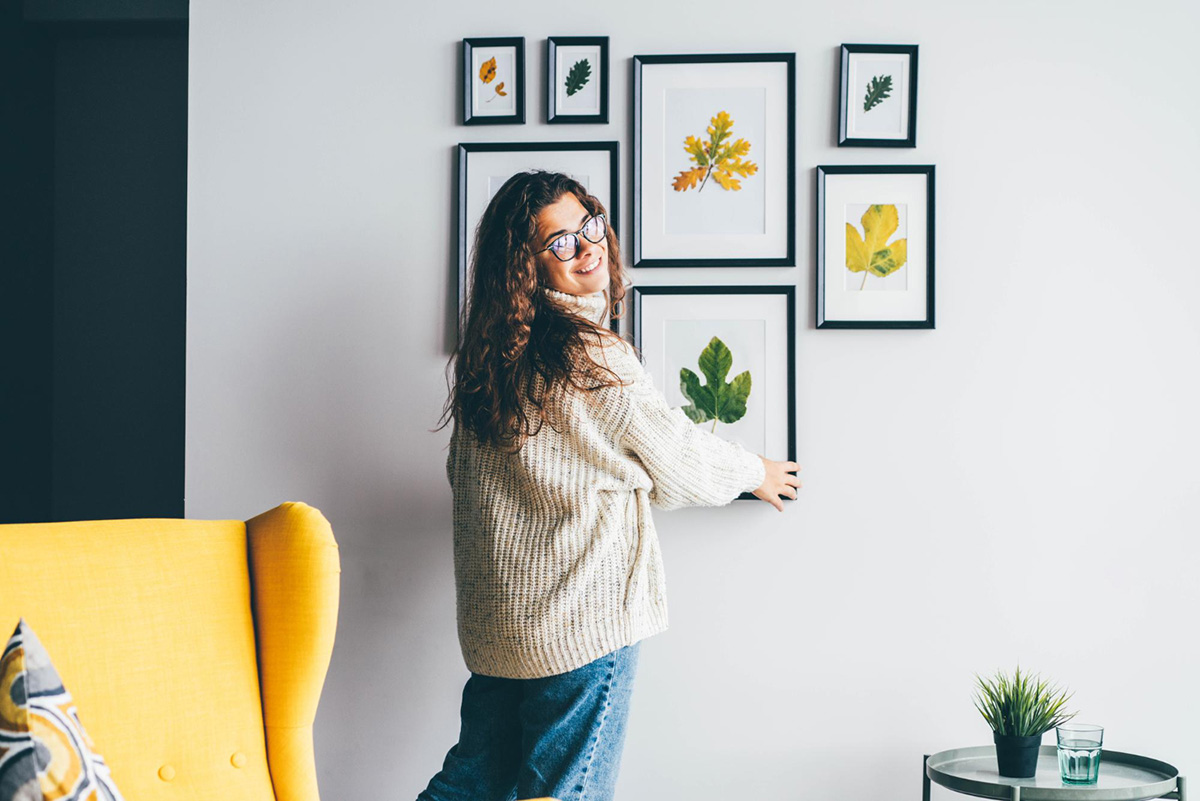 Moving into a new apartment is an exciting experience, but what happens when the place you're moving into is old and a bit rundown? While a new coat of paint and some stylish new furniture can make a difference, truly revitalizing an old apartment takes more effort. Luckily, there are several easy and affordable ways to spruce up an old apartment and make it feel new again. In this post, we'll share some tips and tricks that will help you transform your old apartment into a beautiful haven that you'll enjoy spending time in.
1. Add Some Art
One of the easiest ways to liven up an apartment is to add some art. If you're on a tight budget, you can visit thrift stores, flea markets, and garage sales to find some unique and affordable pieces. You can also create your own art or buy prints online. Once you have a collection of art, mix and match different pieces to create a personalized and stylish display.
2. Use Mirrors to Create More Space
Mirrors can be great for adding more depth and light to a room. By placing mirrors strategically, you can create an illusion of more space. Consider placing a large mirror in your living room, or using smaller mirrors to create a gallery wall in your bedroom or hallway.
3. Update Your Lighting
Another simple way to transform your apartment is to update your lighting fixtures. Invest in some stylish lamps or pendant lights to create a warm and welcoming atmosphere. Task lighting can also be helpful in areas where additional light is needed, such as your home office or kitchen.
4. Bring in Plants
Adding some plants to your apartment can bring a natural element into the space, making it feel fresher and more inviting. Plus, plants are great for improving indoor air quality. If you have limited floor space, consider hanging some plants from the ceiling or placing them on high shelves. Succulents, ferns, and snake plants are all great options that require minimal maintenance.
5. Reorganize Your Space
Sometimes, simply reorganizing your furniture and belongings can make a huge difference in how your apartment feels. If possible, try rearranging your space so that it flows better and feels more functional. This might mean moving your couch to a different wall, or investing in some organizational tools to keep clutter at bay.
Conclusion
Revitalizing an old apartment doesn't have to be a daunting task. With a bit of creativity and some elbow grease, you can create a stylish and comfortable living space that you'll love coming home to. Whether you decide to add some art, invest in new lighting, bring in some plants, or reorganize your space, these simple tips and tricks will help you transform your space into a beautiful oasis that you'll never want to leave. If you're looking for apartments in Ft Myers, FL, contact Millennium Apartments today to schedule a personal tour.