Incorporate Nature Into Your Apartment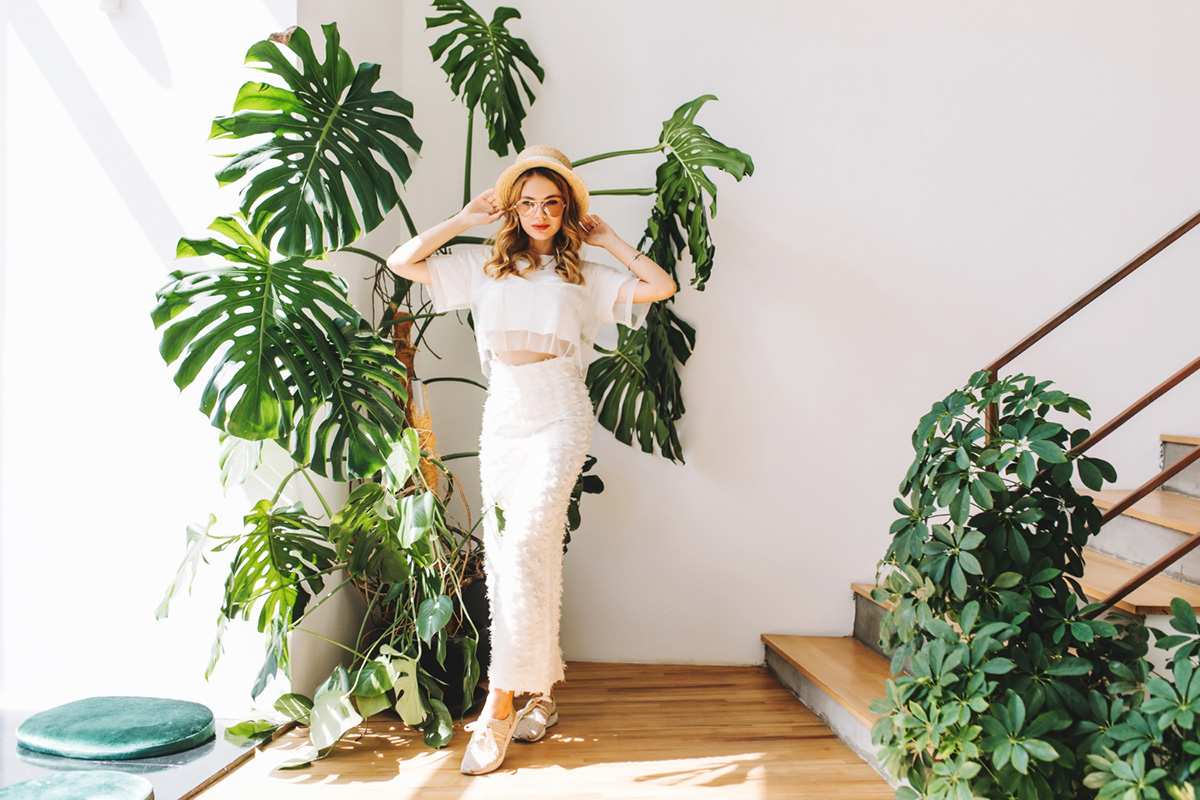 Living in a city has its perks, but when it comes to nature, it definitely lacks the natural elements that we often crave. However, just because you live in an apartment complex, doesn't mean you have to forego the benefits of nature. In fact, there are many ways to bring a touch of green into your apartment. As it turns out, incorporating natural elements into your home can have some great benefits in addition to aesthetic value. In this blog, we will discuss some ways to incorporate nature into your apartment to create a peaceful, nurturing, and serene environment that helps to alleviate stress and improve your overall mental health.
1. Plants and Flowers
One of the easiest ways to incorporate nature into your apartment is to add plants and flowers. Not only do they add a pop of color, but the greenery will also make you feel more peaceful and relaxed. Plants are known to purify the air and improve indoor air quality, which can also have a profound effect on your health and well-being. Some low-maintenance indoor plants that you can consider include snake plants, peace lily, spider plant, and ZZ plant.
2. Natural Materials
Another way to incorporate nature into your apartment is by using natural materials such as wood, stone, and clay. By opting for materials that reflect nature, you are not only creating an organic look but also a peaceful and tranquil environment. Wooden furniture like side tables, headboards, and coffee tables can add a rustic feel to your space, while using stone or clay accents can create an earthy vibe.
3. Water Elements
Water elements such as fountains, aquariums, and even small water gardens can also add some much-needed tranquility to your living space. The sound of flowing water is known to have a soothing effect on the mind and body, making it a great addition to any home. Aquariums are also a great way to bring marine life into your home and can be a great stress reliever.
4. Natural Scents
Another element to consider is natural fragrances, such as essential oils, candles, and incense. Scents like lavender, eucalyptus, and peppermint have been shown to have a calming effect on the mind and body. You can also consider natural soy candles, which are eco-friendly and have a mild scent.
5. Outdoor Living Spaces
Lastly, if you have an outdoor space such as a balcony or even a small patio, you can create an outdoor oasis by adding some potted plants, outdoor furniture, and lighting. This will give you a space to relax and enjoy nature while still being in the comfort of your own home.
Conclusion
Bringing nature into your apartment is a great way to improve your overall health and well-being. Whether it's adding plants, using natural materials, incorporating water elements, or using natural fragrances, there are endless opportunities to incorporate nature into your living space. Not only does it add aesthetic value to your home, but it can also create a peaceful environment that helps to alleviate stress and improve your overall mood. Remember to always choose natural elements that reflect your style and personality. If you're looking for apartments for rent in Ft Myers, FL, contact Millennium Apartments today to schedule a personal tour.