Top 5 Reasons You Should Consider Moving to Florida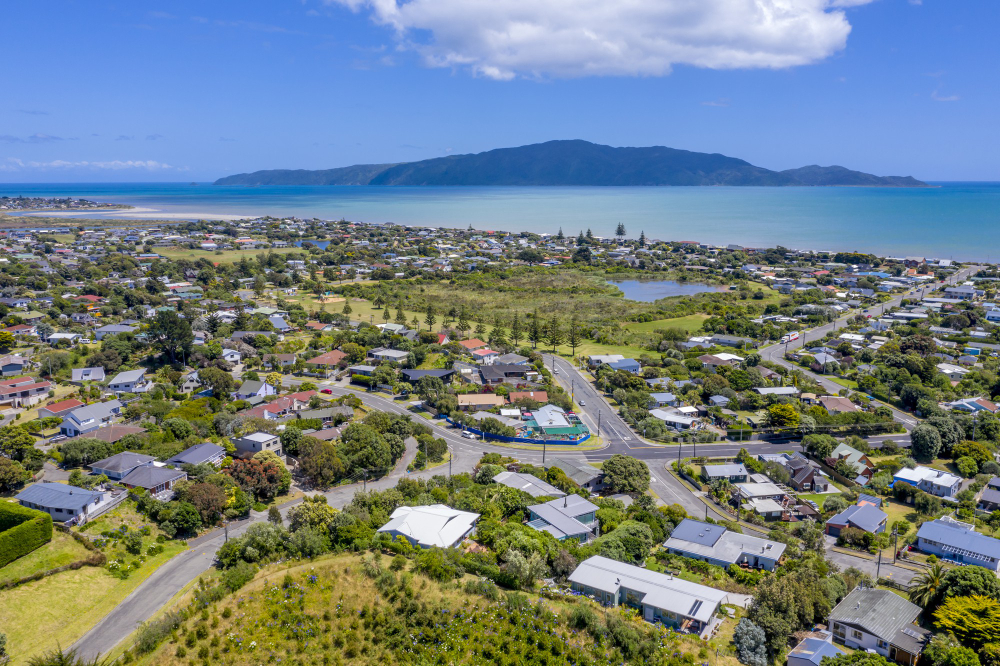 Are you thinking of moving to a new state? Have you considered the Sunshine State? Florida offers some of the best weather, natural beauty, and attractions in the country. The state is known for its sandy beaches, palm trees, and an abundance of outdoor activities. In this blog post, we'll explore the top 5 reasons why you should consider moving to Florida.

1. Beautiful Weather All Year Round
One of the main reasons people move to Florida is for the weather. With an average temperature of 70-80 degrees Fahrenheit year-round, it's easy to see why. Florida offers plenty of sunshine and warm weather, perfect for outdoor activities like hiking, swimming, and exploring the beach. You'll never have to worry about snow or wearing layers of clothing. The warm weather also allows for fresh fruits and vegetables all year round.
2. Affordable Housing
Florida is known for having lower housing costs compared to other states. Whether you're looking to rent or buy, there are options for everyone. Apartments for rent in Ft Myers, FL, for example, have reasonable rates and offer amenities such as swimming pools, fitness centers, and pet-friendly options. By moving to Florida, you'll be able to save money on housing and put that money towards other expenses or activities.
3. Endless Outdoor Activities
With its abundance of natural beauty, Florida offers endless outdoor activities. From hiking to kayaking to fishing, there is something for everyone. Florida is home to various state parks, beaches, and lakes where families can enjoy picnics, swimming, and other outdoor activities. The state is also known for its golf courses, boating, and fishing.
4. Tax Benefits
Florida is an excellent state for retirees because of its tax benefits. Florida does not have a state income tax, which can save you thousands of dollars every year. The state also offers tax breaks for seniors and veterans, making it an attractive option for those looking to retire or live on a fixed income.
5. Thriving Job Market
Florida has a thriving job market, with a growing number of industries, making it perfect for people who want to start a new career. Industries including tourism, healthcare, and construction are all booming in Florida. The state is also home to many colleges and universities, offering job opportunities in education. With its strong economy, Florida is an ideal place to start a new career or continue your current one.
Conclusion
Moving to Florida has many advantages and is a great option for anyone looking for warm weather, affordable housing, and endless outdoor activities. The state has a thriving job market and is an ideal location for retirees or people looking to start a new career. If you're looking for apartments for rent in Ft Myers, FL, contact Millennium Apartments today and schedule a personal tour. With all that Florida has to offer, you won't regret making the move.