The Ultimate First Apartment Grocery List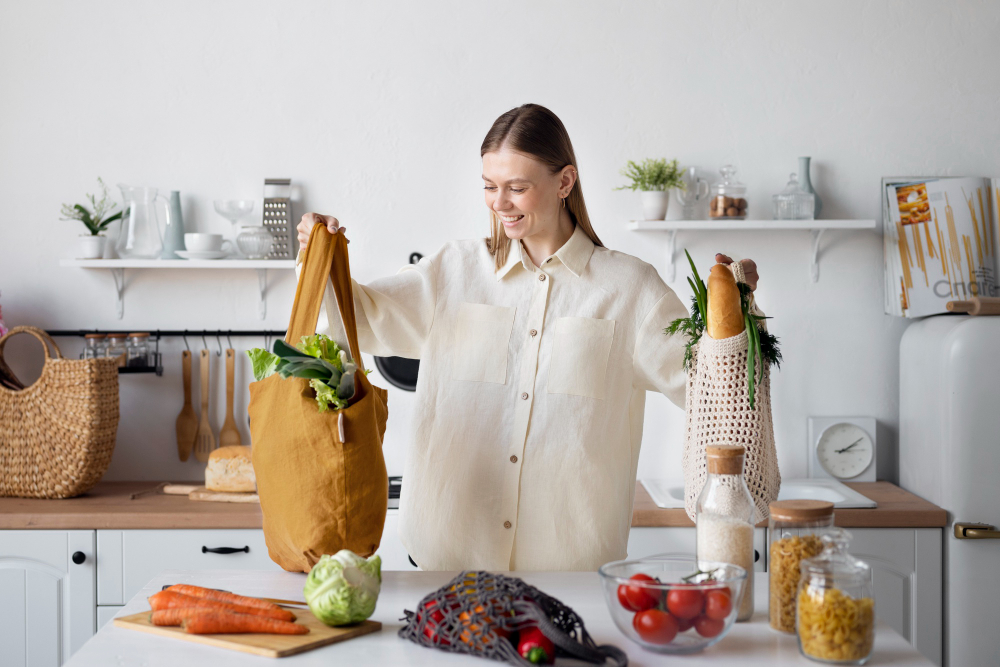 Moving into your first apartment is an exciting experience, but it can also be overwhelming. Among the many tasks to prepare for, grocery shopping can be one of the most daunting. You want to fill your fridge and pantry with all your favorites, but you don't want to overspend or waste food. To help you get organized and make smart decisions, we've created the ultimate first apartment grocery list.
1. Stock up on pantry essentials
Before you start cooking your favorite meals, it's important to have the essentials in your pantry. These are items that stay fresh for a long time and can be used in multiple dishes. Rice, pasta, canned beans, tomato sauce, spices, and olive oil are some examples of pantry staples. Don't forget to add your favorite snacks, like crackers, popcorn, and granola bars.
2. Get your fridge and freezer essentials
The fridge and freezer are the heart of your kitchen. Make sure you have the basics like milk, eggs, cheese, bread, and butter for your fridge. In your freezer, stock up on frozen veggies, fruits, and meats. Buying in bulk can save you money, but make sure you have space in your freezer.
3. Shop for your favorite fruits and veggies
Fresh fruits and vegetables are an essential part of a healthy diet. Buy what's in season to save money and get the best quality. Apples, bananas, berries, carrots, spinach, and onions are some of the most versatile ingredients. Don't be afraid to try new recipes with different veggies and fruits.
4. Don't forget the cleaning supplies
Keeping your apartment clean is crucial for a healthy living environment. Buy the basics like dish soap, hand soap, sponges, paper towels, and all-purpose cleaner. Make sure you have a vacuum cleaner and a mop as well. You don't need to buy everything at once, but prioritize what you need the most.
5. Budget wisely
Grocery shopping can add up quickly, especially if you're not careful. Create a budget and stick to it. Consider buying store brands instead of name brands, using coupons and discounts, and buying in bulk. Don't buy more than you need, as food waste can also be a waste of money.
Conclusion
Moving into your first apartment is a big step, but with the right tools and knowledge, you can make it a smooth transition. By following our ultimate first apartment grocery list, you can fill your kitchen with all the essentials while staying on budget. Don't forget to be creative and have fun with your cooking. Happy shopping and happy cooking! And if you're looking for apartments in Ft Myers, FL, contact Millennium Apartments today to schedule a personal tour.