Tips and Tricks in Making the Most of Your Apartment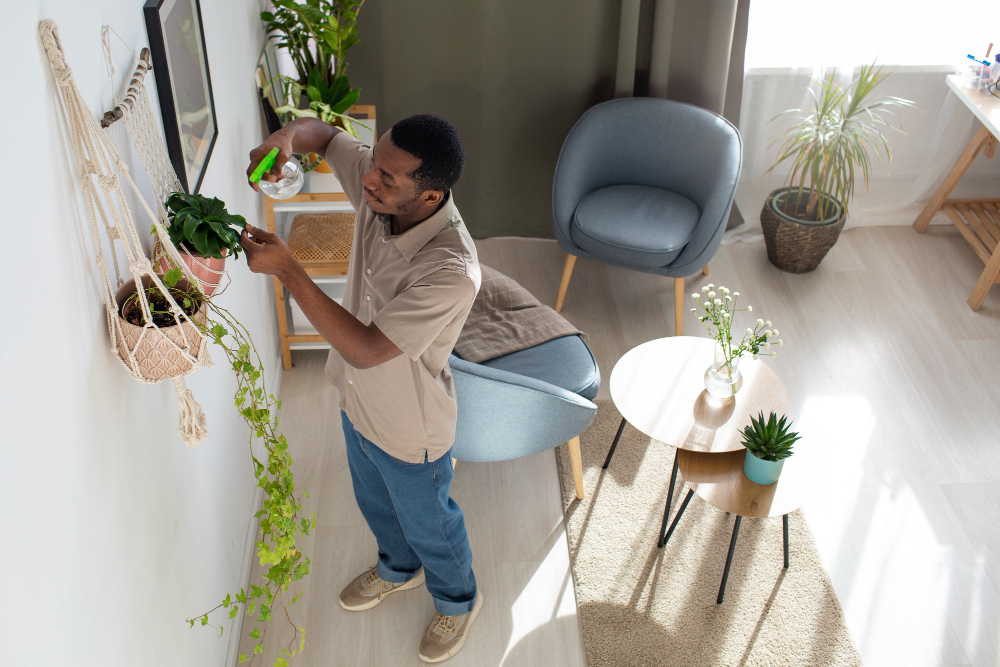 Living in an apartment has its own unique challenges, but with the right mindset and some helpful tips, you can create a comfortable and welcoming space that you will love calling home. At Millennium Apartments in Ft. Myers, FL, we understand the importance of creating a living space that expresses your individuality and promotes positive energy. That's why we've put together some useful tips and tricks to help you make the most of your apartment and create the environment you've always wanted.
1. Space-saving Solutions
The key to making the most of your apartment is to be mindful of the available space. There are plenty of space-saving solutions that can help you keep your apartment organized and functional like multi-purpose furniture such as a bed with built-in storage, or folding tables that can be stored when not in use. Consider using floating shelves instead of bulky bookcases or cabinets, which can take up valuable floor space.
2. Add Personal Touches
Your apartment should reflect your personal style, and adding your own personal touches is an excellent way to make your space feel more like home. Personalize your space with unique decor items such as throw pillows, wall art, and accent rugs. Use color to brighten up your apartment and add a pop of personality to your space.
3. Create a Focal Point
Creating a focal point in your apartment is a great way to add visual interest and highlight the best features of your space. You can create a focal point by adding a statement piece of furniture, painting an accent wall, or hanging a piece of artwork.
4. Get Creative with Lighting
Adding different light sources can instantly change the mood and ambiance of your apartment. Incorporating natural light is key, but also consider adding lamps or a string of fairy lights to add some warmth and coziness to your space. Use a combination of overhead lighting, lamps, and dimmer switches to create a variety of lighting options in your apartment.
5. Keep it Clean and Clutter-Free
One of the most important things to remember when making the most of your apartment is to keep it clean and tidy. A cluttered space not only looks uninviting, but it can also negatively affect your mood and energy levels. Make sure to have a designated spot for everything, clean up regularly, and get rid of anything that you no longer need or use.
Conclusion
At Millennium Apartments, our goal is to provide residents with a comfortable and convenient living experience. By following these tips and tricks, you can create a space that is uniquely yours and that you will love coming home to every day. If you're searching for apartments in Ft Myers, FL, our team would love to assist you in finding the perfect apartment to meet your individual needs. Contact Millennium Apartments today to schedule a personal tour and see our beautiful apartments for yourself.