Name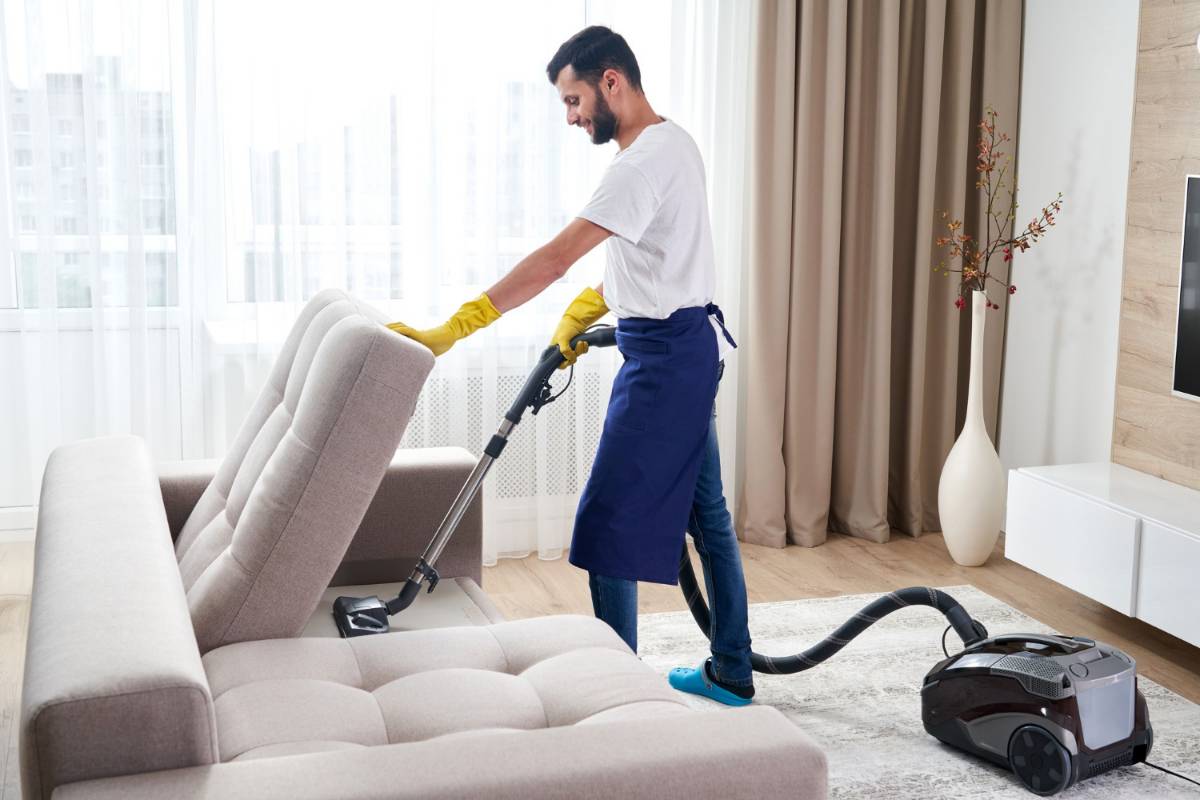 Have you been considering moving into an apartment but aren't sure about how to keep a shared space clean? By doing routine carpet and upholstery cleaning, you can easily keep up with the cleaning maintenance and still have peace of mind when living in a small apartment with other people. Keeping your couches and carpet clean will help you to live a healthier and cleaner lifestyle while living in your apartments in Ft Myers, FL. Take a look at the benefits of both carpet...
Choosing a real estate agent to help you find the perfect apartment is no easy task. You want your transaction into your new place to go as smoothly as possible, and that process largely depends on your real estate agent. As you make a life-altering decision, you need a professional who can ease that process and educate you on all the facts. In apartment real estate, there are already a lot of challenges with a fast turnaround and limited choices. Our apartments for re...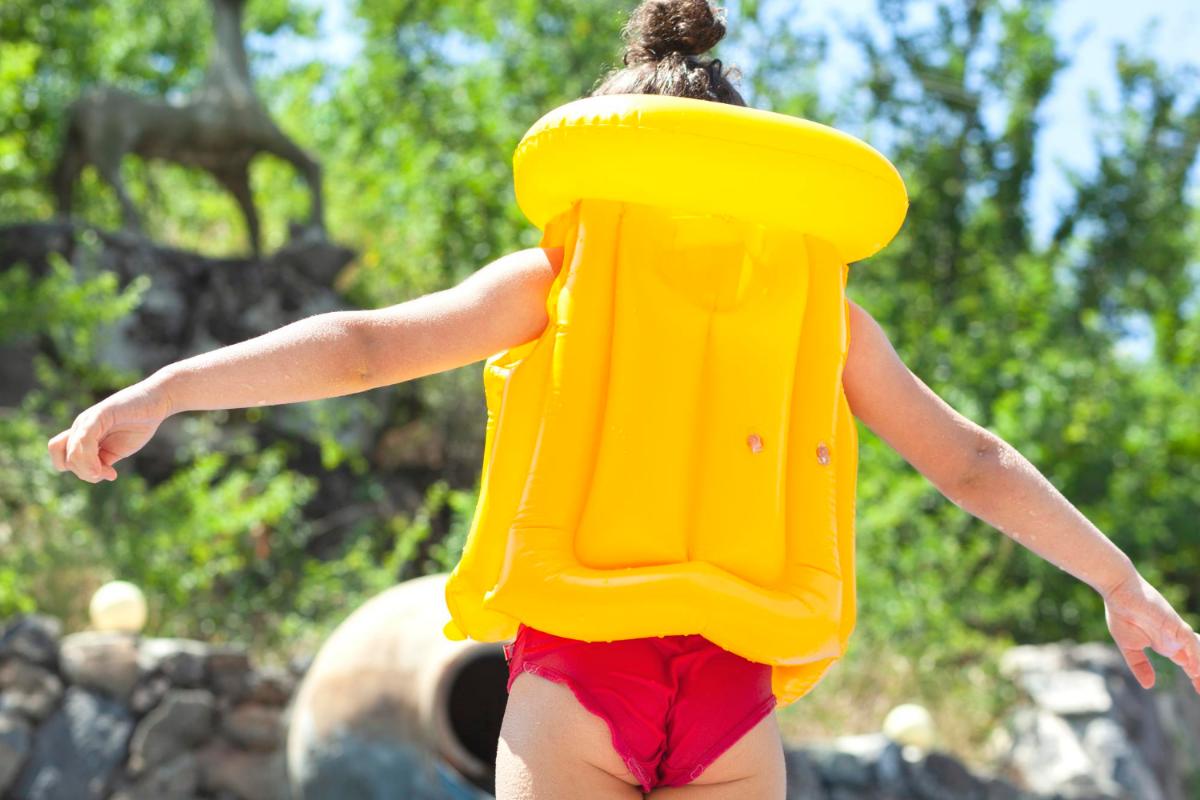 Some apartments in Ft. Myers, Florida, offer lake access like Millennium Apartments. While having a lake or pool nearby is fun, safety is crucial. An average of two people die each minute around the world from drowning. That is 1.2 million people a year. Take water safety extremely seriously. It doesn't take long for something to go wrong, and you may be left to adjust to a new reality. Buddy System A buddy system in the water is crucial. You can be a competent adu...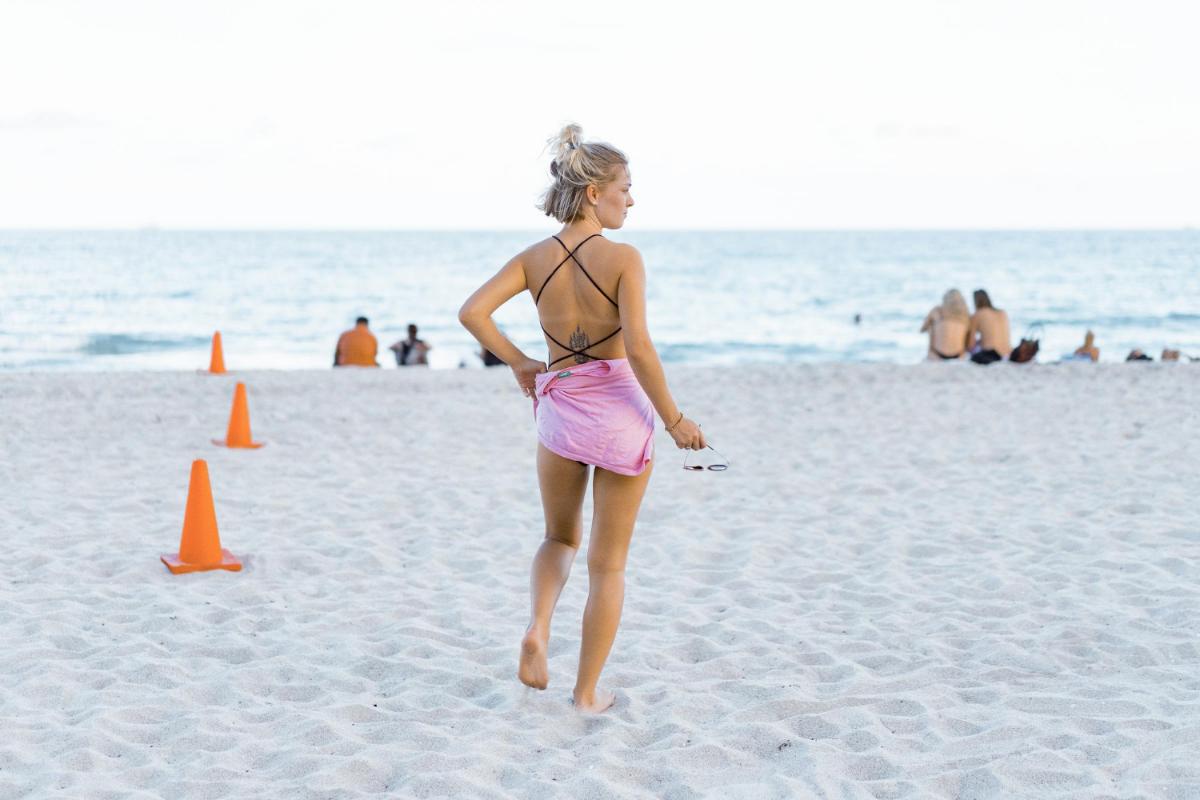 Water can be so refreshing and so beneficial for people of all ages. Many apartments in Ft. Myers. Florida offer lake and pool amenities. With a world whose obesity rate is on an all-time high, water play can offer a fun and exciting way to get your heart rate to rise and those extra pounds to shed. Healthy living can extend a longer and happier life. So, instead of sitting inside playing video games or watching tv, catch a wave or two in the pool. Prevents Cardiovascular Problems...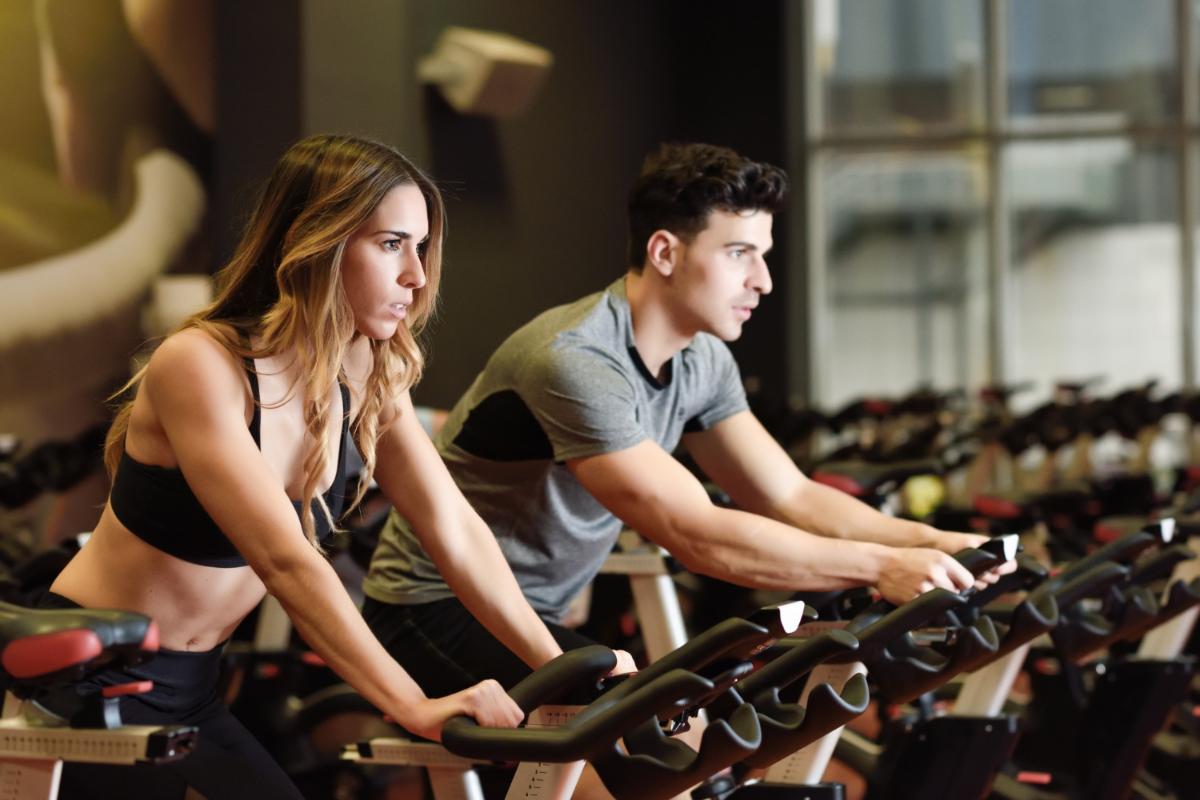 Finding apartments to rent in Ft Myers, Florida, can be almost as hard as making yourself work out daily. Working out, as we are all well aware, is not fun, and takes a lot of determination and attitude. Thankfully, Millennium Apartments offers you a helping hand with an excellent spot to live and to work out. When living in apartments in Ft. Myers, Florida, make sure you choose one that has an open fitness center with lots of room to get your morning cardio in. Here are a couple of ideas to ...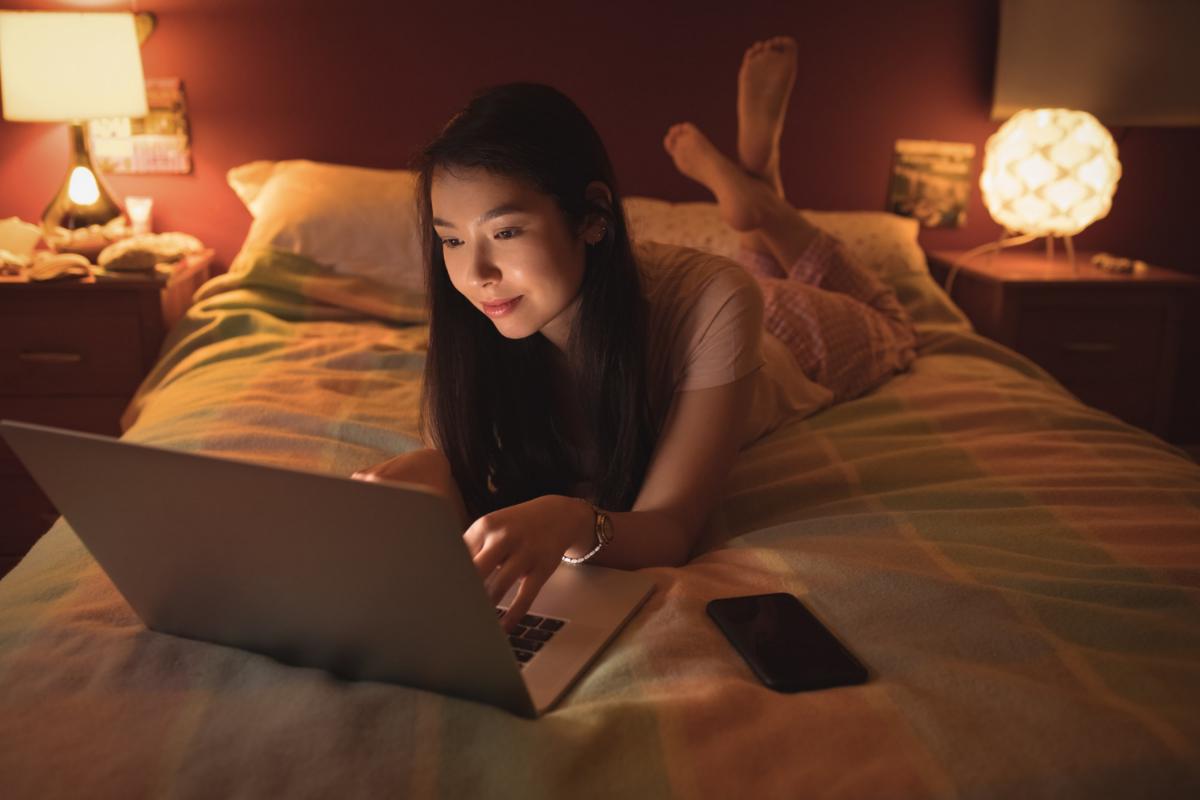 Even if you were lucky enough to find an apartment for rent in Ft. Myers, Florida, with excellent soundproofing, like those at Millennium Apartments, where you will seldom hear a whimper from your neighbors, it can still be hard to get a great night's sleep. The noise of other people in your apartment may make it hard for you to sleep. There are several ways that you can make your bedroom a dark and quiet oasis for sleeping without spending very much money. Lay D...
Trying to keep your apartment cool this summer without exhausting your bank account paying your electric bill can be quite a chore. There are some money-saving tips that you can implement to stay cool in your apartment in Ft. Myers, FL. Block Light Your apartment can quickly become like a mini-greenhouse if you allow the exterior light to enter it. The heat coming in windows can increase temperatures in a room by up to 7 %, so your air conditioner has to work hard...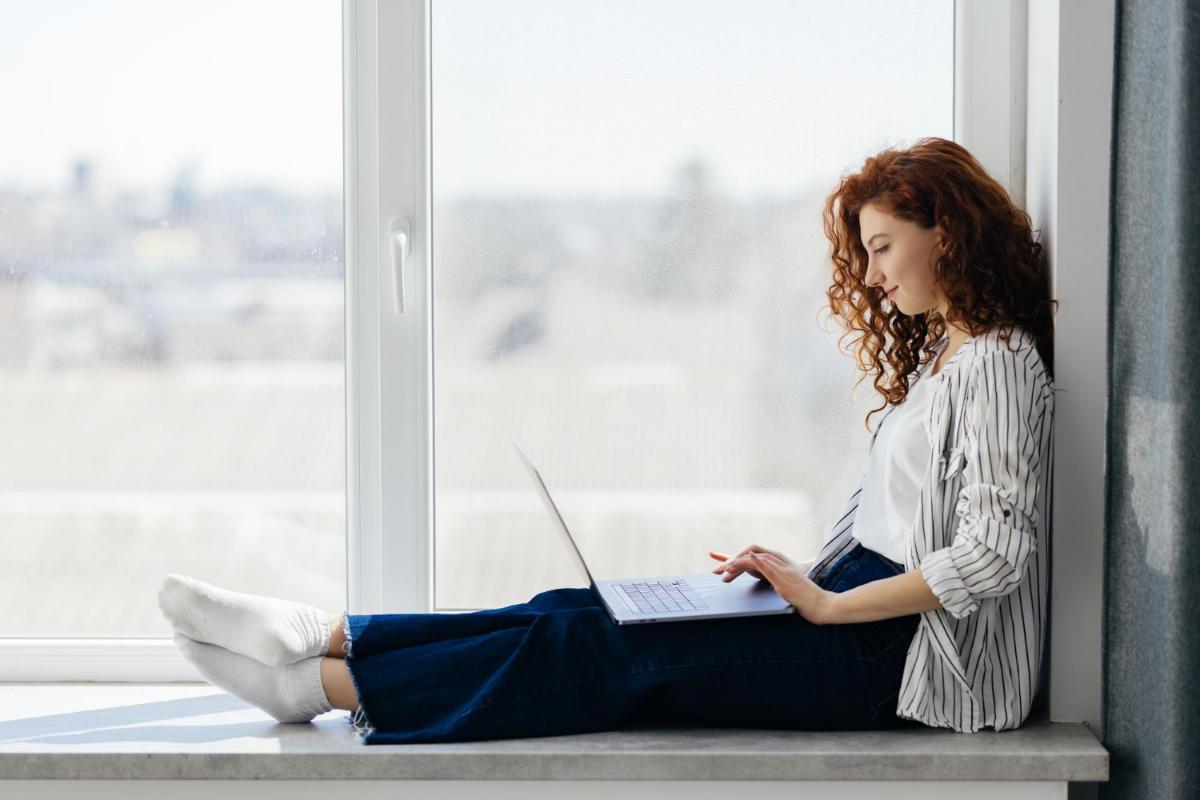 If you, your spouse or your child will be hearing school bells soon, then it is crucial to create a dedicated study space. Studying in the same area each day helps your brain settle down and know that it is time to concentrate. It also helps others recognize that you are busy studying, so they are less tempted to distract you. Use these tips to create a study area in your Ft. Myers, Florida, apartment. Choose the Right Space Th...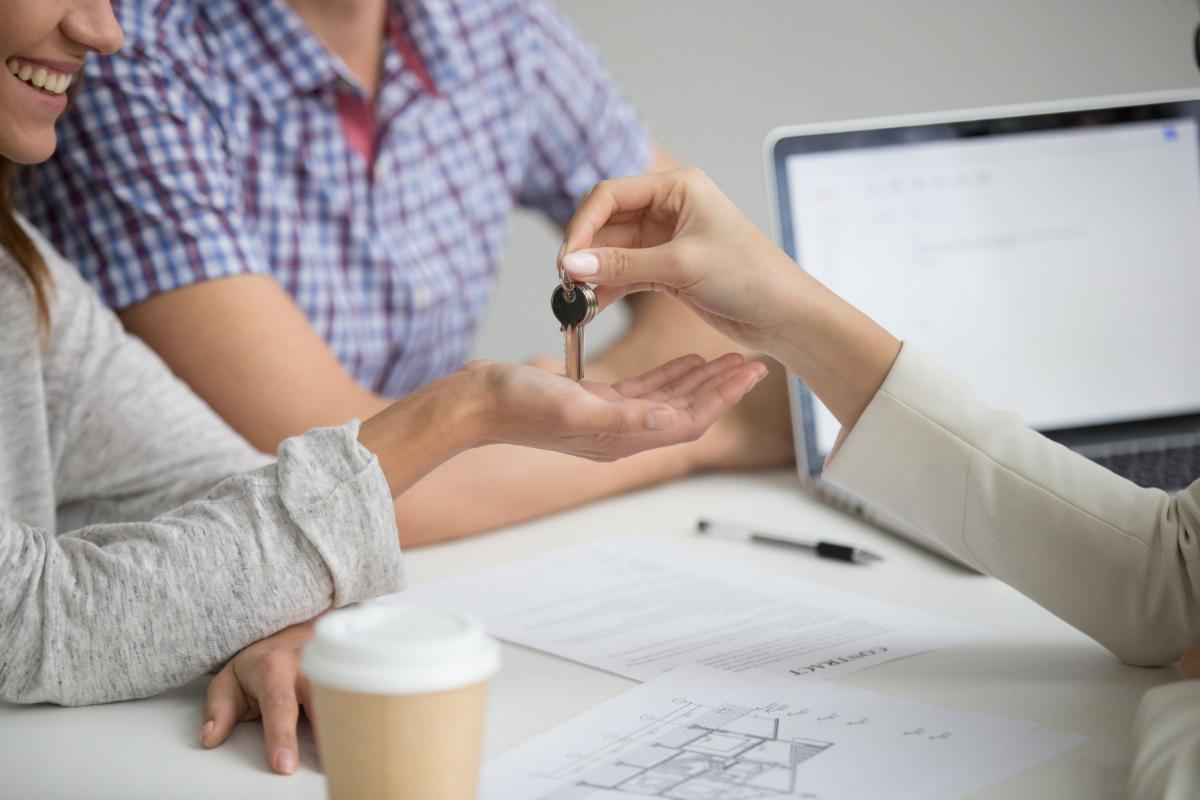 Renting an apartment in Ft. Myers, FL is a great option. Renting your first apartment is scary, fun, exciting, nerve- wracking, breathtaking and the list could go on and on about all the feelings you feel at one time. Renting an apartment in Ft. Myers, FL is a great spot to start looking and here are some tips of what to look for when looking for your first apartment. Affording It Can you legitimately afford the apartment you want? This is the most important question to ...
Safety is very important. As a single woman though, being safe doesn't have to mean not living by yourself. You can learn lots of things about yourself and the world around you when you live alone. Living alone as a single woman in an apartment can often time be the safest way to go. There are many apartments to rent in Ft Myers, FL. Here are some of the top reasons to look at apartments for rent in Ft Myers, FL as a single woman looking to learn more about yourself and the world around...