Luxury Smart Home Gadgets Renters Love for a Modern Living Experience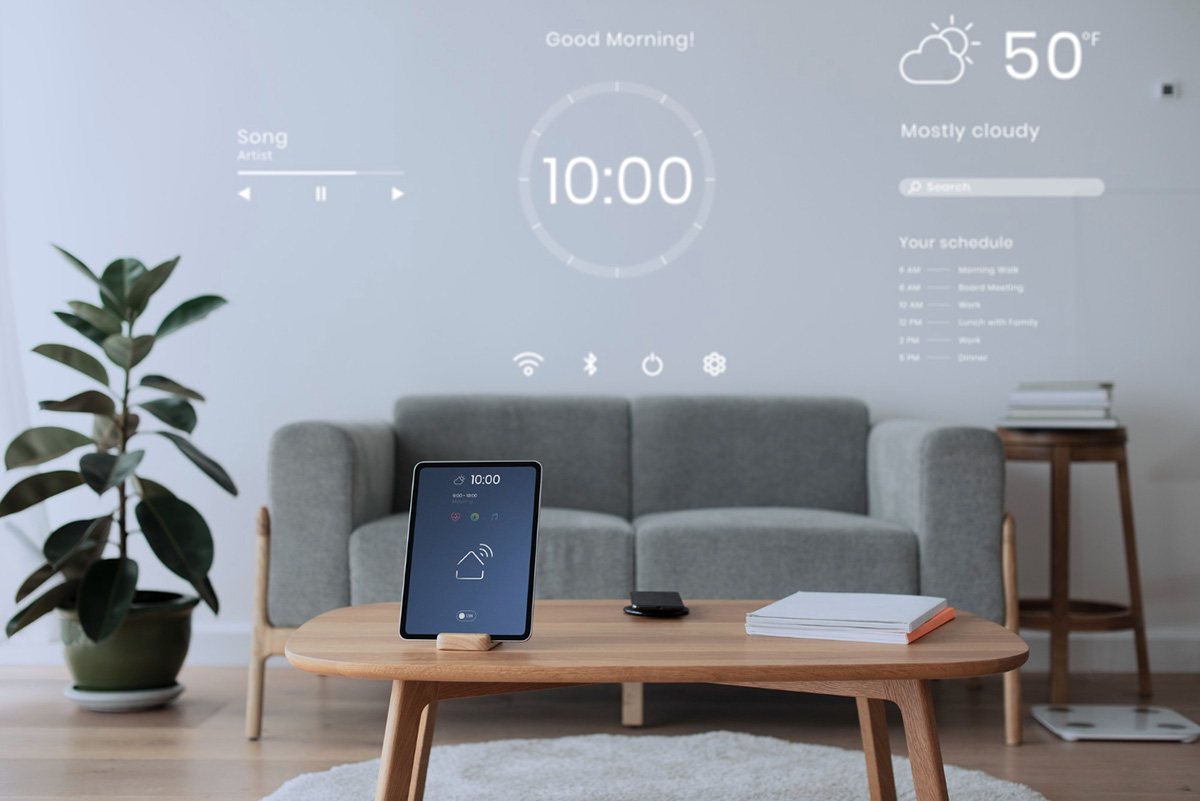 In this era of modern technology, smart homes have become more of a necessity than a luxury. In addition to providing us with greater comfort, security, and convenience, smart home devices also make our lives more productive and efficient. In recent years, the popularity of smart home gadgets has increased significantly, especially among renters who want to enjoy the benefits of smart homes without the financial commitment of owning a property. In this blog post, we will discuss some of the most popular smart home devices that renters love.
1. Smart Thermostats
Living in Florida can be challenging, especially during the hot summer season. A smart thermostat is a perfect gadget that can help you regulate the temperature of your apartment based on your preferences. The device can learn your habits and adjust the temperature accordingly, making it more energy-efficient and cost-effective. There are various models available on the market, such as Google Nest Thermostat, Ecobee, and Honeywell Home T9 thermostat.
2. Smart Home Security
Home security is a top priority for most renters, and smart home security devices can provide unparalleled peace of mind. These gadgets will enable you to monitor your apartment from anywhere in the world. Some popular smart security devices include Ring Doorbell, August smart locks, and Nest Hello Doorbell.
3. Smart Lighting
Are you tired of getting out of bed to turn off the lights or having to search for the light switch in the dark? Smart lighting can help you control your lights remotely using your smartphone or voice assistant. You can also schedule your lights to turn on/off automatically based on your routine, reducing your energy consumption in the process.
4. Smart Speakers
Smart speakers such as Amazon Echo, Google Home, and Apple HomePod are popular gadgets that can make your apartment feel more luxurious. These devices allow renters to control their smart gadgets by voice command, play music, and get real-time information about weather, news, and traffic.
5. Smart TV
A smart TV is another popular smart home gadget that can enhance your living experience significantly. Smart TVs can connect to the internet and allow you to stream your favorite shows and movies on streaming services such as Netflix, Hulu, and Amazon Prime Video. Moreover, some models have smart assistant functionality, allowing you to control your TV via voice commands.
Conclusion
In conclusion, smart home gadgets can make your apartment feel like a luxury home without breaking the bank. These devices enhance your comfort, security, and productivity, making life easier and more enjoyable. When looking for apartments for rent in Ft Myers, FL, make sure to choose a property that is equipped with some of these smart home gadgets. Contact Millennium Apartments today to schedule a tour of our luxurious properties and experience a modern living experience.