Name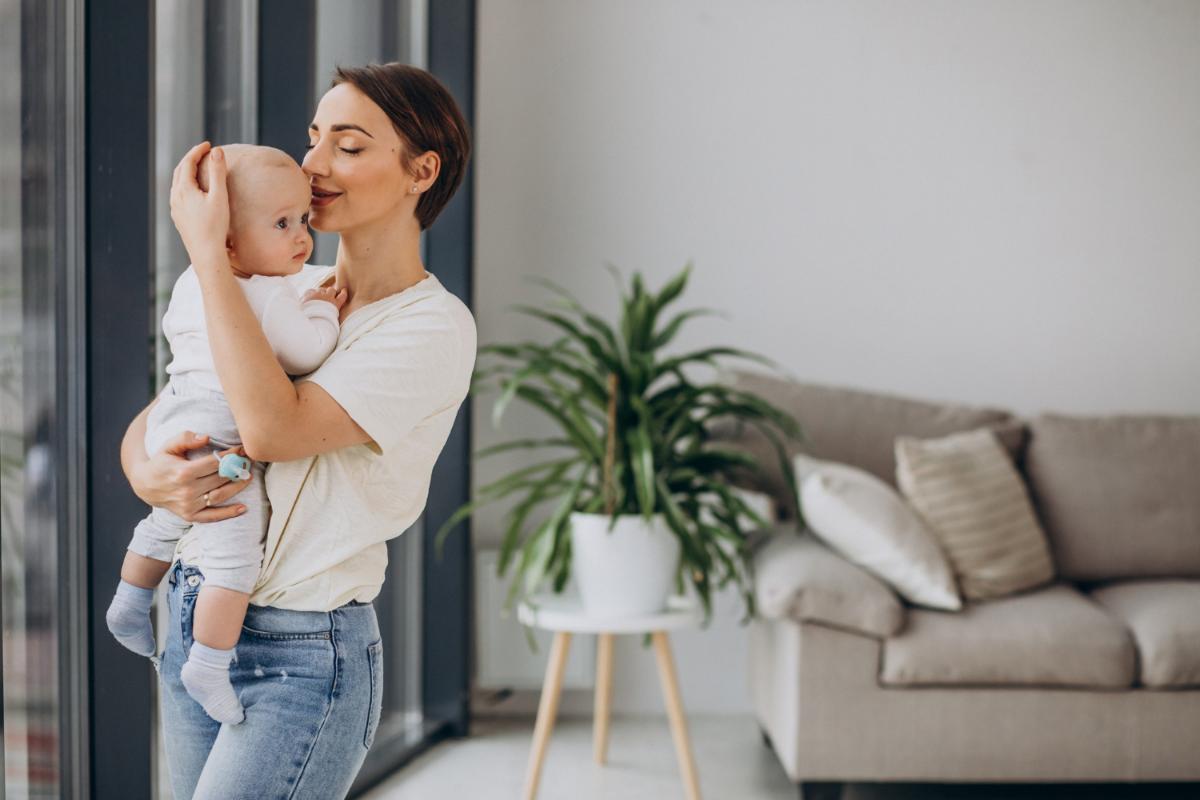 Finding apartments for rent in Ft Myers, Florida can be a fun and exhilarating task. It can also be a dreadful and hard one, especially if you have a baby. Babies are in a fun stage of life with lots of things to learn, grow and explore. For parents, it can also be a scary and full of struggles. Living in an apartment can be an added struggle, but it doesn't have to be! Depending on the number of bedrooms in your apartment, it can be easier. However, you can still have room for your bab...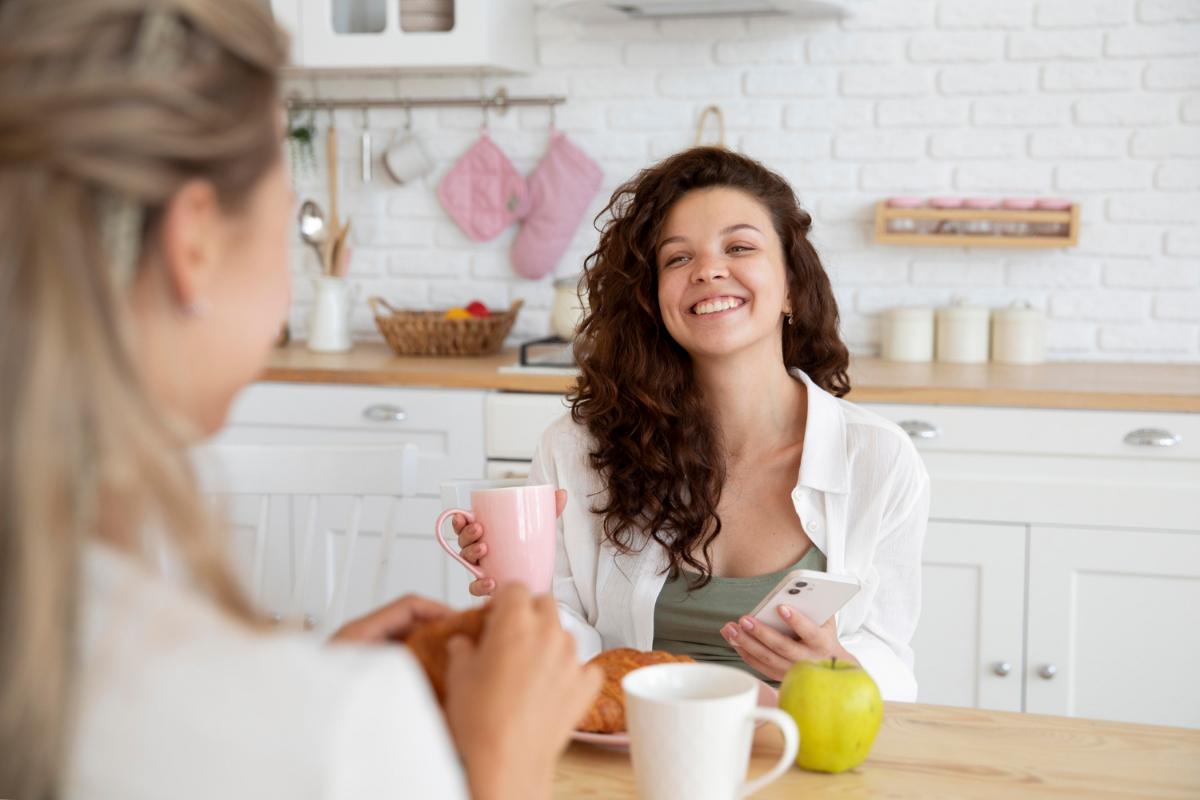 Finding apartments for rent in Ft Myers, Florida can be a fun and exhilarating task. It can also be a dreadful and hard one. Thankfully, you don't have to look much farther than Millennium apartments. Millennium Apartments offer a fun and close-knit community in a lively city full of lots of things to do for people of all ages. Hosting can be a really fun and cheap way to get to have fun and hang out with your friends. Getting to have your loved ones gather around the table full of food...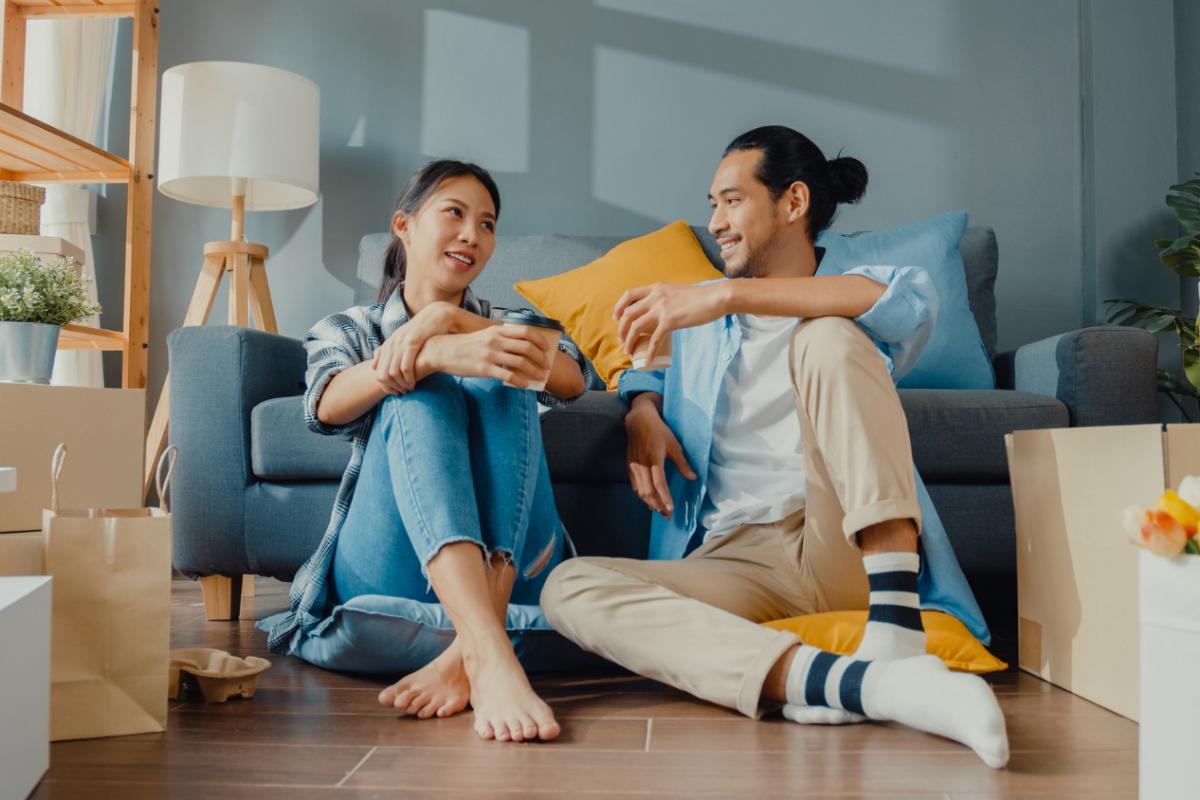 Whether you and your significant other have decided to move in together, you have recently gotten married, or you are moving in with a friend, combining two apartments into one can be very stressful. After all, if you have both been living on your own, then you probably both own can openers, toilet bowl brushes, sofas and a host of other things. Talk About What's Important Everyone has one or two items that they consider essential in their lives. It may be an old c...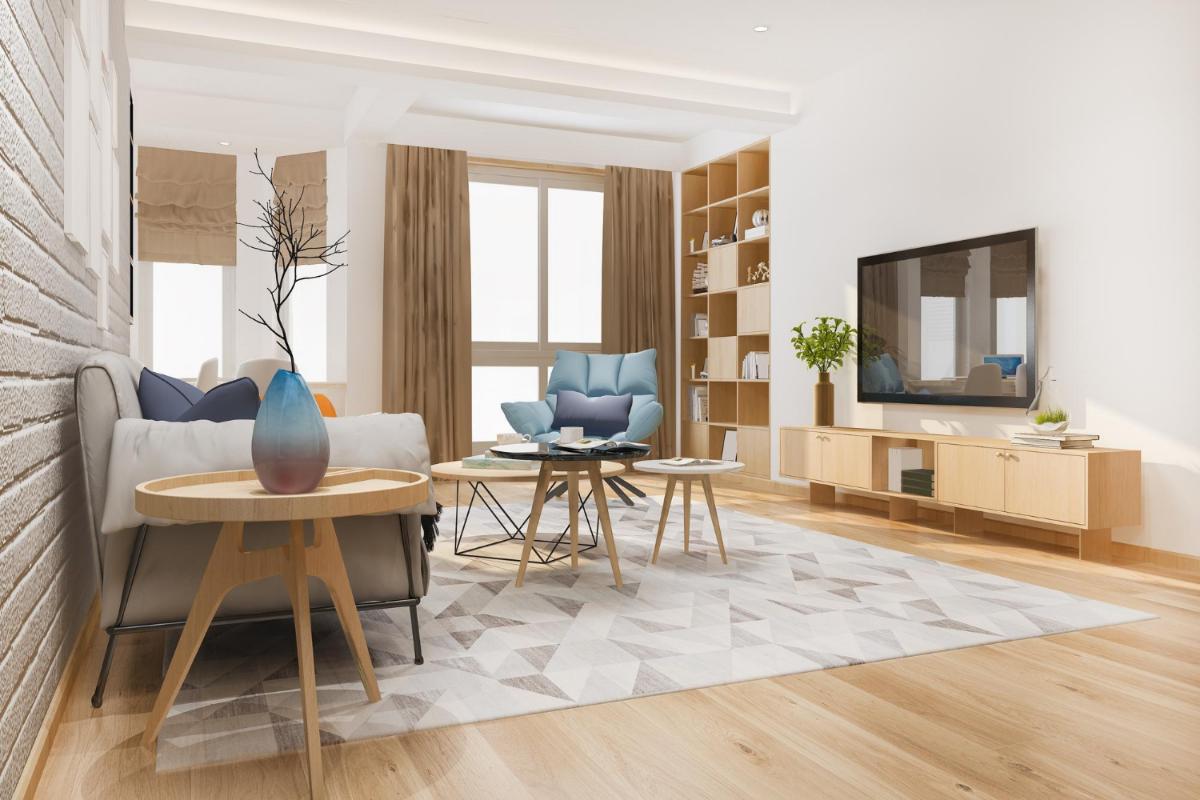 Most apartments for rent in Ft. Myers FL and other locations have very strict rules that you cannot make major adjustments to your apartment and still be within the terms of your lease. If you find apartments for rent, but you do not like the flooring, there are some choices available to you. Think about these five ideas. Area Rugs There are many styles of area rugs for apartment dwellers. Consider starting by choosing a color of area rug that you love. Then, use that co...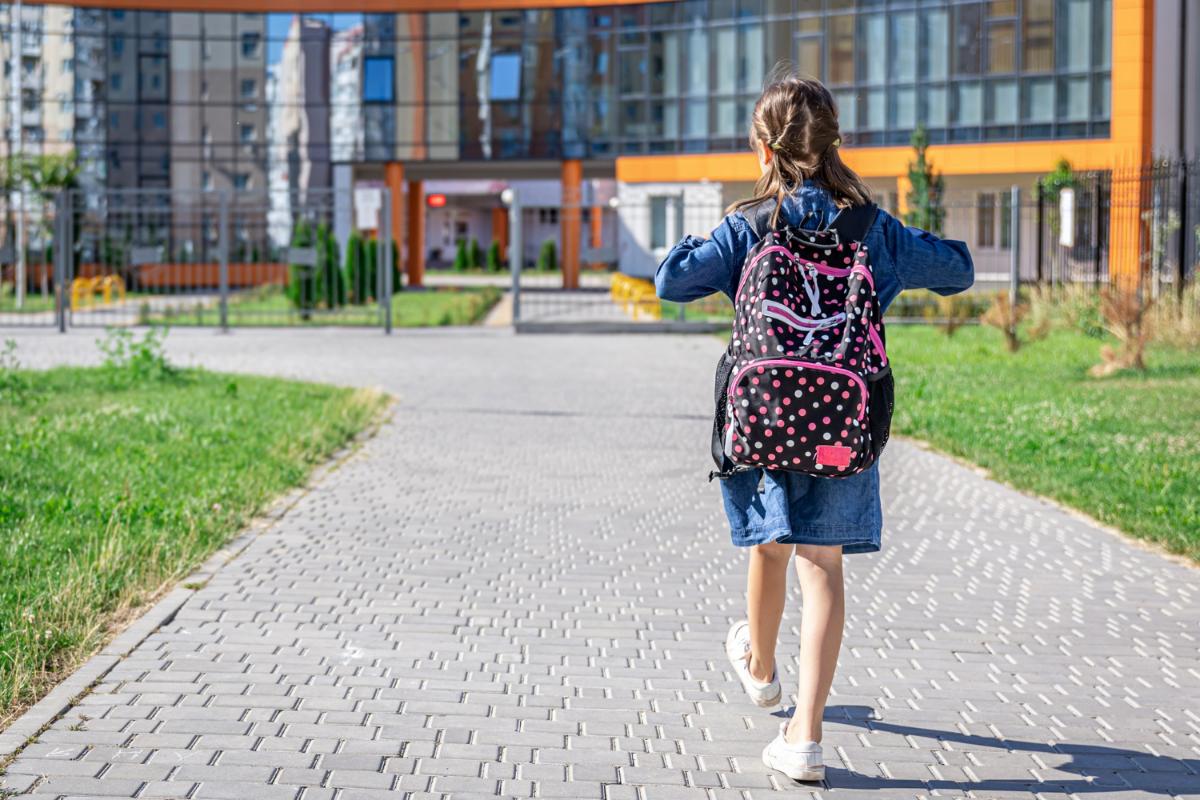 If you are a parent, aunt, uncle or grandparent, then you know how important it is to your child's future to get them excited about science, technology, engineering and math activities at a young age. The great news is that there are many fun places to do so in Ft. Myers that you and your children will both enjoy. IMAG History and Science Center IMAG History and Science Center is a great place for children and adults to learn about science and history. You will wan...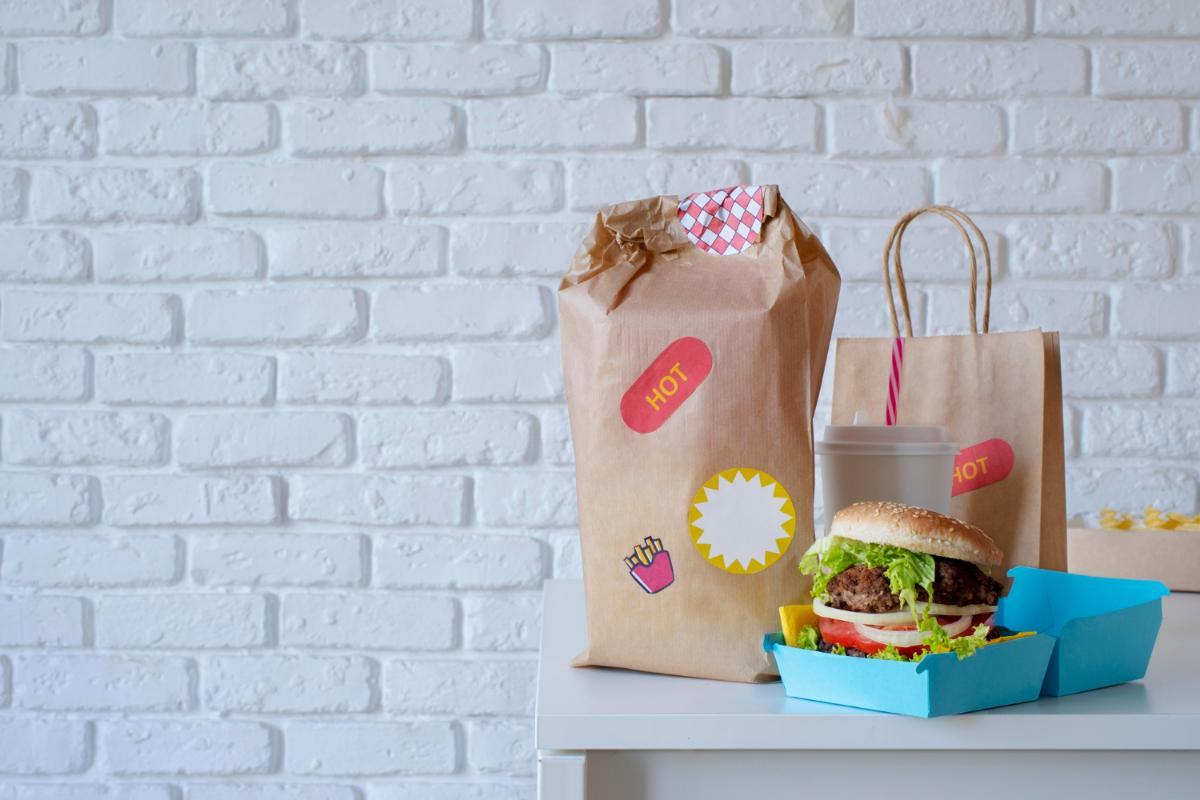 There are times in life when nothing hits the spot like a great hamburger. Perhaps it is a day out with your guy friends or there is just no time for a more substantial meal. Other times, you may just be hungry for a big burger. Luckily, when you live in the Millennium Apartments in Ft. Myers, Florida, there are many great choices nearby. Miller's Ale House Located on Kernel Circle near Colonial Boulevard and Metro Parkway, Miller's Ale House is a great place...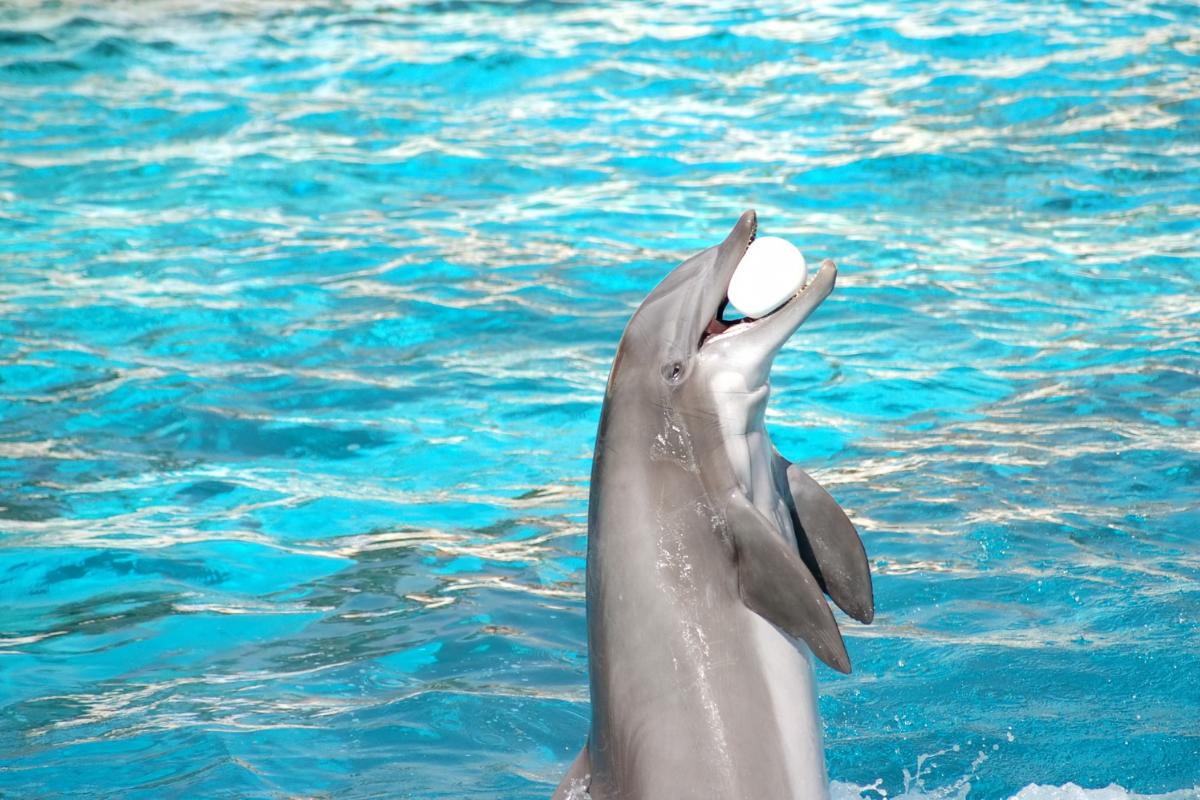 There are many dolphin cruises in Ft. Myers, but there are also inexpensive places to see dolphins while enjoying some peace and quiet. Therefore, going dolphin watching in Ft. Myers makes a great idea for a cheap date. The great news is that you can plan a variety of activities surrounding your dolphin watching allowing you to repeat this activity many times without it getting old. Lynn Hall Memorial Park This park is in the middle of Ft. Myers Beach, and it is one of t...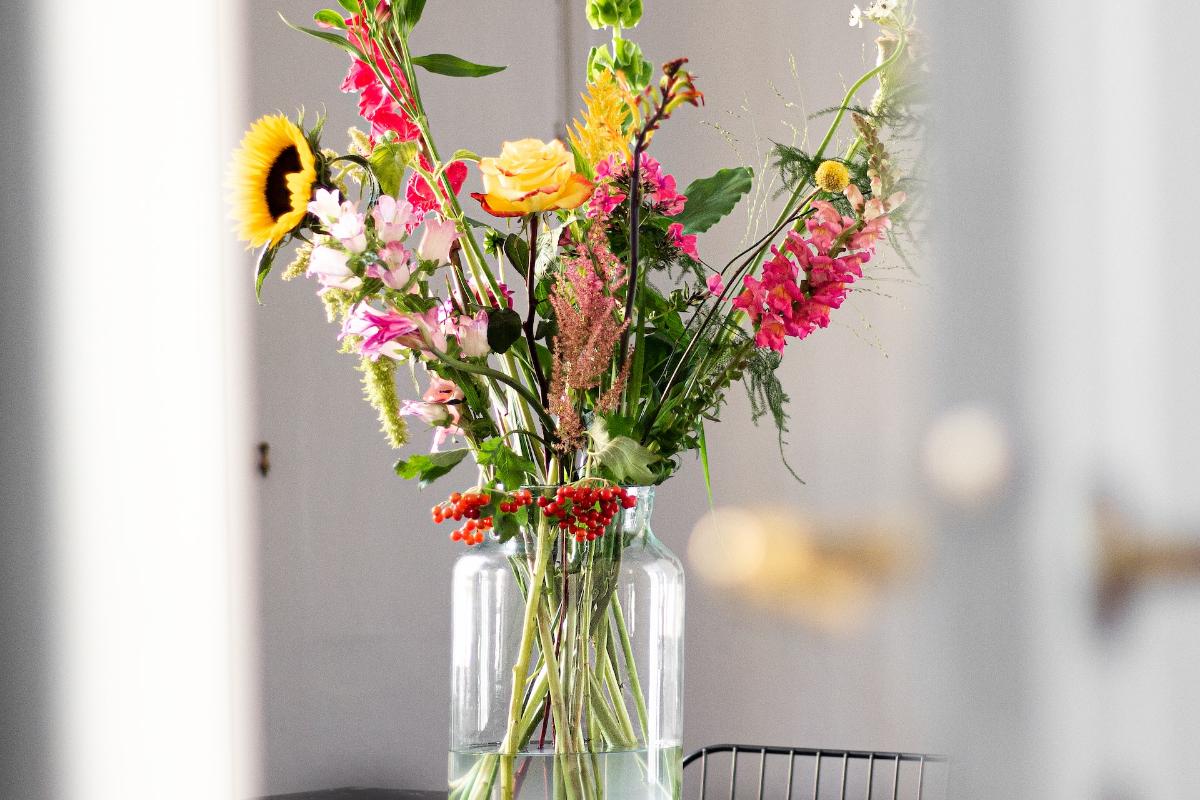 Spring is here, and if you are going to have guests over to dinner, then impress them by creating a beautiful springtime table. If you have a family, then they will love it too. Here are several different ideas that you can copy, or you can steal them and add your own personal twists to create a table as unique as you. Flowers Even if you are not crafty, it is incredibly easy to use flowers in unique ways to set a beautiful table. Start by creating a centerpiece with a f...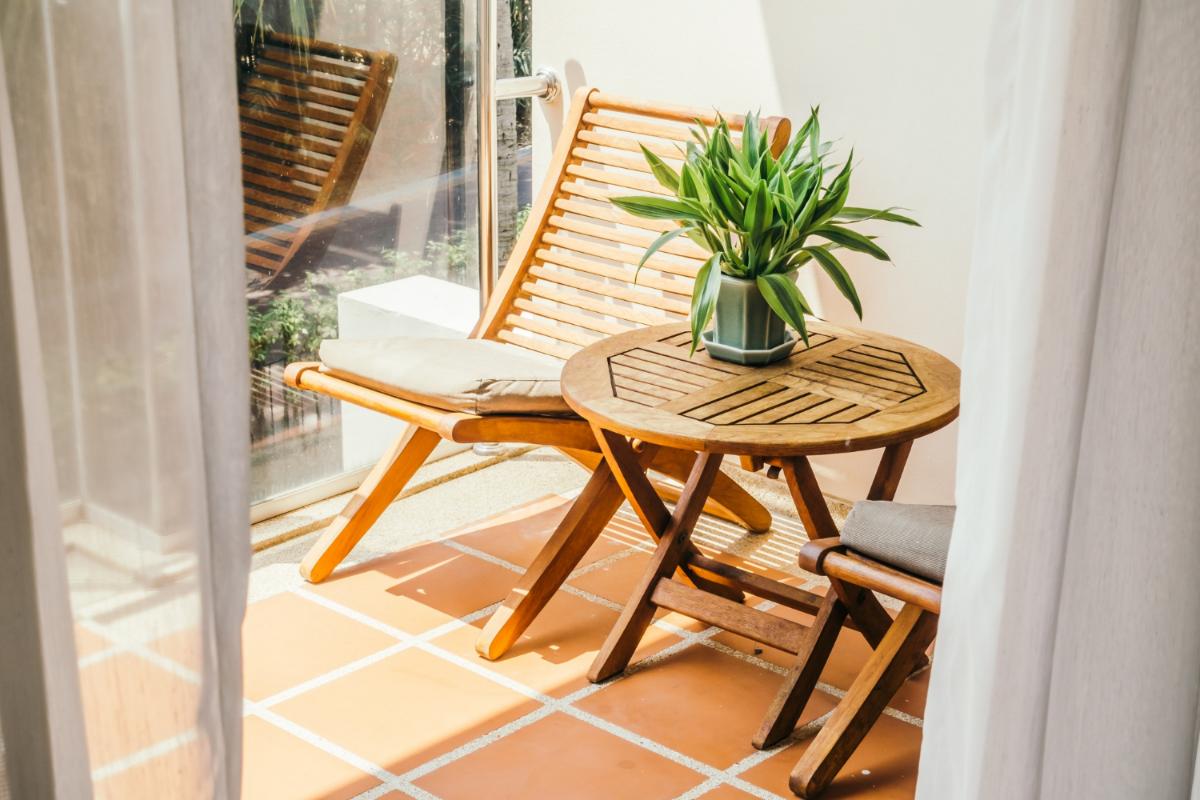 Using plants is a fun way to bring the outside indoors at your apartment. They help purify the air. They look beautiful in many different settings. If you are thinking of adding plants to your collection or starting a new collection, then consider these plants. We have carefully curated this list choosing only the ones that everyone can grow and will thrive in apartments. Lucky Bamboo Palm The National Aeronautics and Space Agency (NASA) has said that the bamboo plant is...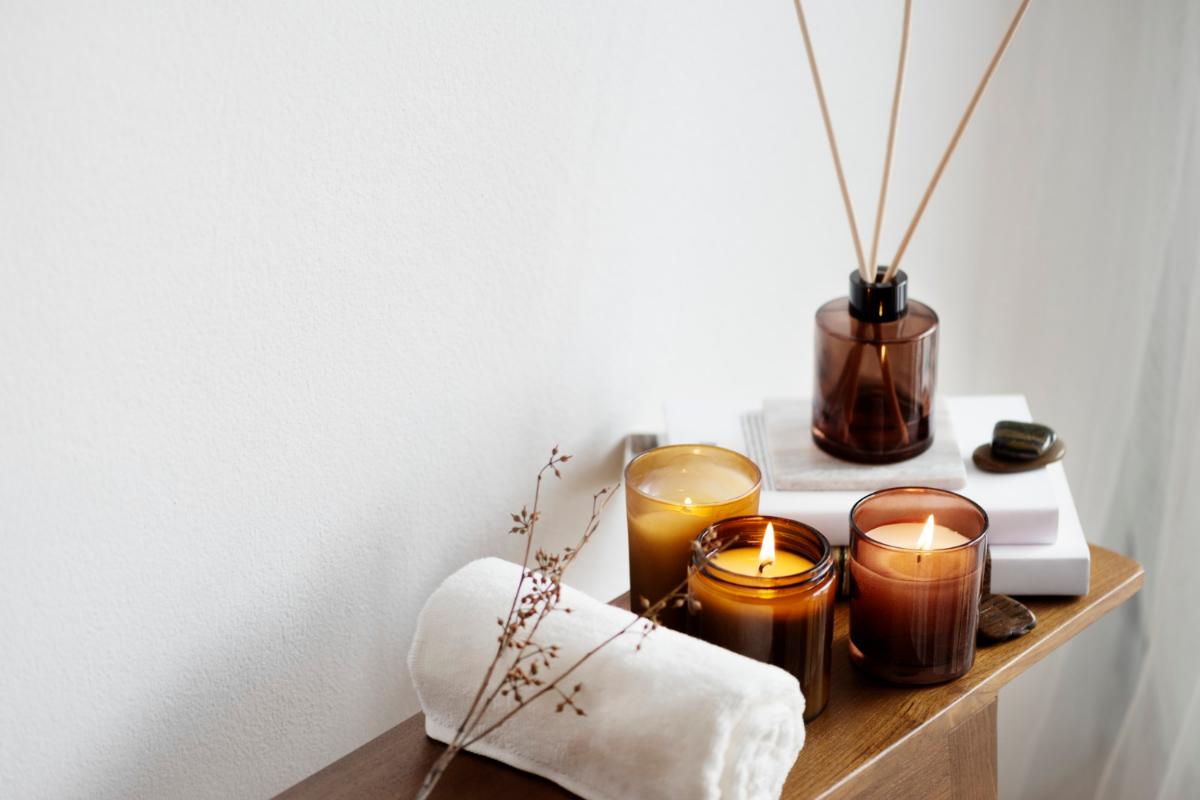 If you go way back in history to ancient China, then you find people using aromatherapy to keep their homes smelling fresh. The ancient Greeks used it to along with using essential oils to treat a variety of ailments. The term, however, was coined by French chemist Rene-Maurice Gattefosse I in 1937. Regardless of aromatherapy's roots, you can use it in surprising ways to keep your apartment smelling fresh. Use a Citrus Potpourri in the Kitchen It is incredibly easy...