Preparing For an Overnight Guest: Tips and Tricks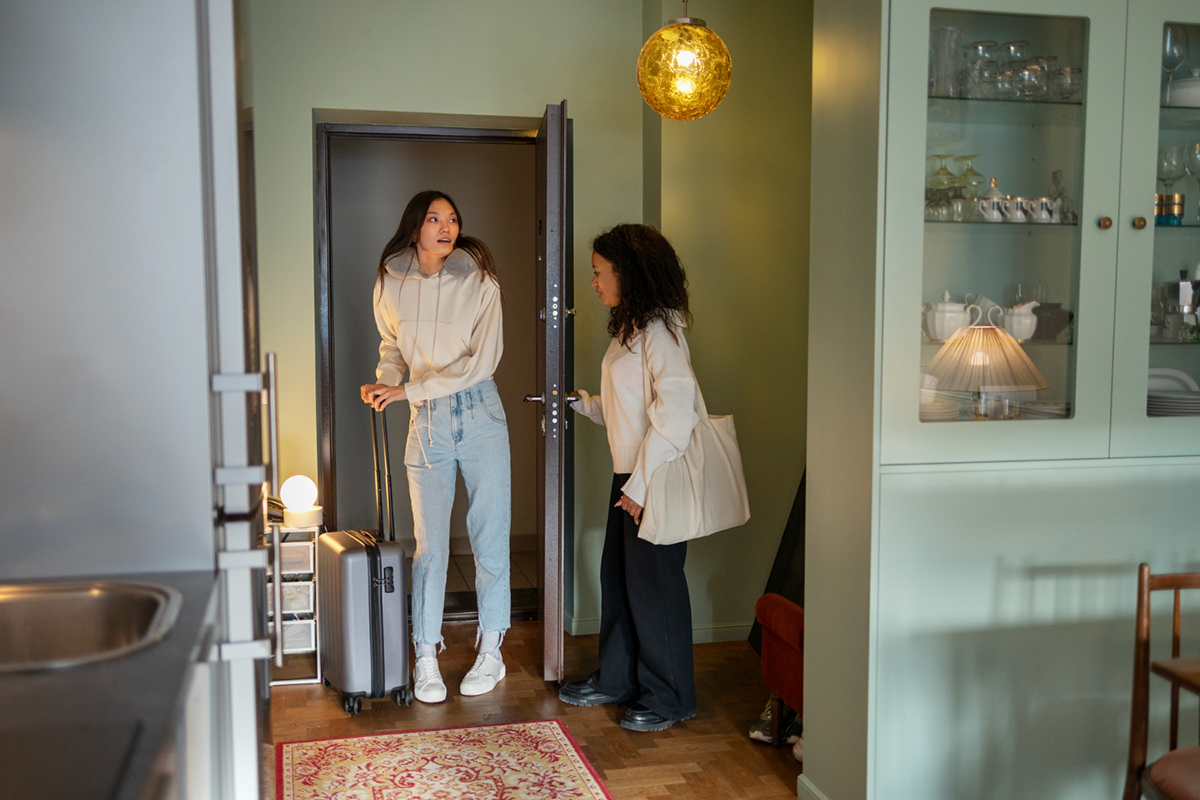 As the holiday season approaches, you may be expecting some overnight guests to stay with you. Preparing for an overnight guest can be a bit overwhelming, but with some simple tips and tricks, you can make their stay enjoyable and comfortable. In this blog post, we will walk you through some of the best ways to prepare for an overnight guest. Whether you are welcoming a family member or a friend, these tips will help you create a welcoming atmosphere that your guest will appreciate.
Plan Ahead
Before your guest arrives, it is important to take the time to plan ahead. Make sure there is enough space for your guests to sleep, as well as space for their luggage and personal items. If you don't have a dedicated guest room, consider setting up an air mattress or a comfortable sleeper sofa in a quiet area of your home. You should also plan out meals and snacks ahead of time, so you don't have to stress about cooking or going out to eat while your guest is visiting.
Create a Welcoming Atmosphere
Make sure your guest feels at home by creating a welcoming atmosphere. This can be as simple as adding fresh flowers or candles to their bedroom, leaving out some snacks or water bottles, or adding some cozy blankets and pillows to their sleeping area. You can also provide them with a fresh towel and some toiletries to make them feel more comfortable.
Communication is Key
It's important to communicate with your guest before they arrive to ensure that their needs are met. Ask about any dietary restrictions or preferences they may have and try to accommodate them. Additionally, make sure they have everything they need during their stay, such as extra blankets, pillows, or towels. Encourage them to ask for anything else they may need, and make sure to address any concerns or questions they may have.
Plan Activities
While your guest is visiting, plan some activities to do together. This will help to create a memorable experience and bonding time. You can go sightseeing, take a day trip to a nearby attraction, or simply plan a game night or movie night at home. Whatever you choose to do, make sure it's something that both you and your guest will enjoy.
Be Flexible
Keep in mind that your guest may have their own schedule or plans while they are visiting. It's important to be flexible and accommodate their needs as much as possible. If they want some alone time to rest or explore on their own, give them the space they need. Additionally, be open to changes in plans or unexpected situations that may arise.
Conclusion
Preparing for an overnight guest can be a bit stressful, but with some careful planning and attention to detail, you can create a welcoming and comfortable atmosphere for your guest. Remember to communicate with your guest, plan ahead, and be flexible to ensure that their stay is enjoyable and memorable. With these tips and tricks, you can be a great host and provide your guest with a home away from home.
Are you seeking for apartments for rent in Ft Myers, FL? Contact Millennium Apartments today for a personal tour.