Name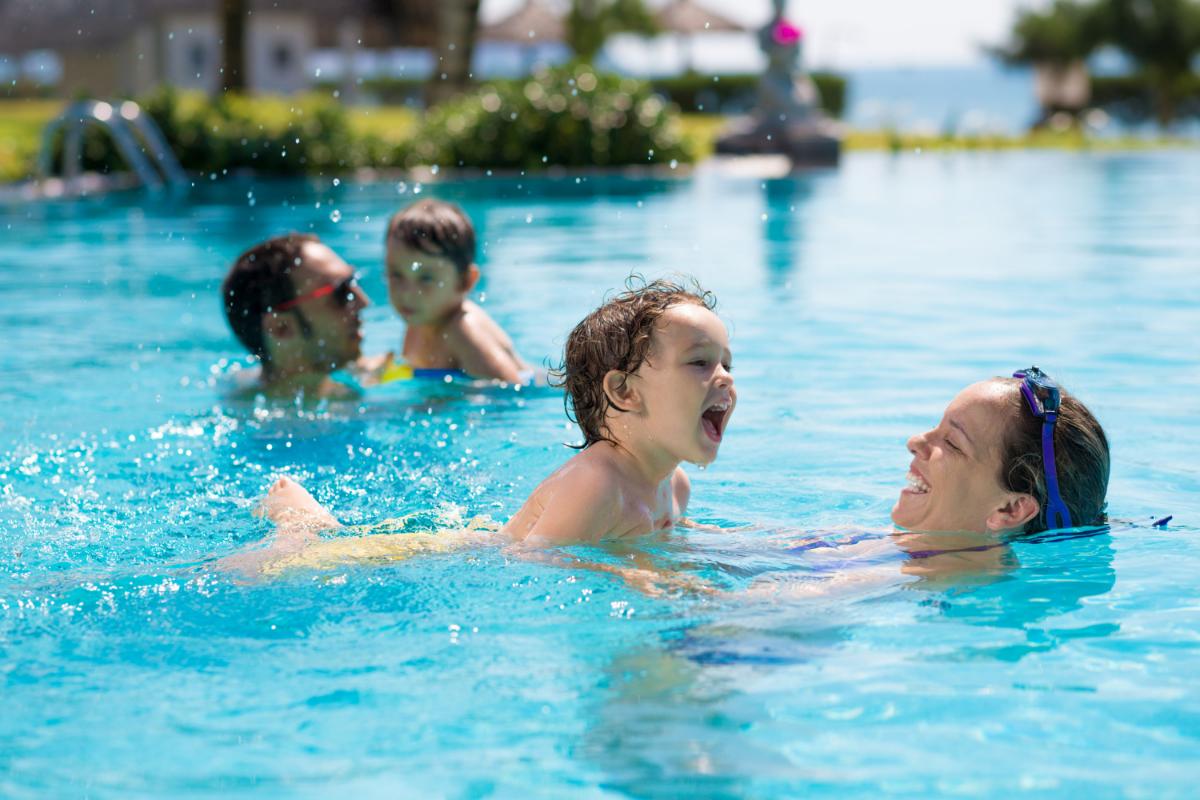 It is likely that your children are very excited about the end of school approaching. Many parents, on the other hand, are dreading figuring out how to keep their children busy during the summer months. Special programming at many Ft. Myers, Florida, facilities may be the perfect solution. Edison and Ford Winter Estates Edison and Ford Winter Estates will once again be hosting their Inventor's Camps this summer starting on June 3, 2019. and running through August 9...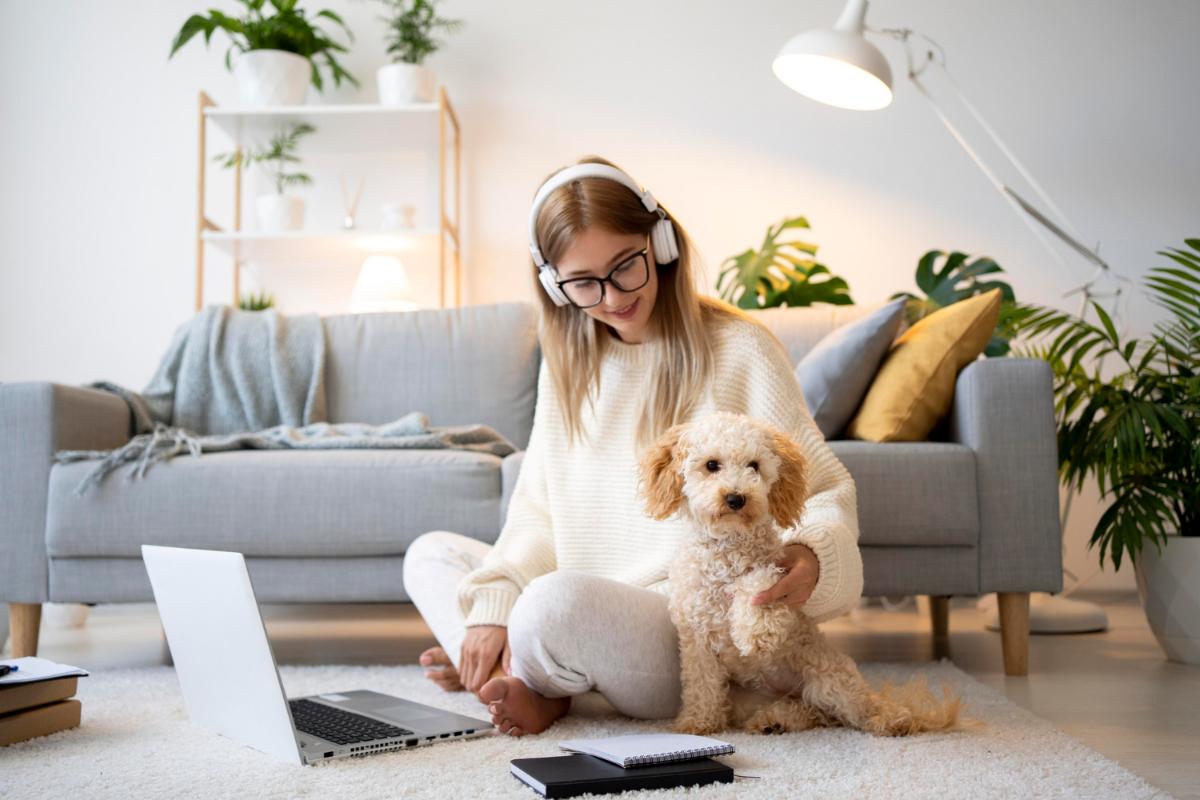 If you are thinking of adding a dog to your life, and you live in apartments for rent in Ft. Myers FL, there are many different breeds that will enjoy living with you. You need to make sure that you have the time and resources to properly care for one first. Then, comes the tough part of deciding which one fits your needs the best. It is not necessary to consider only small breeds because some large breed dogs have low energy needs making them great choices for apartment dwellers. ...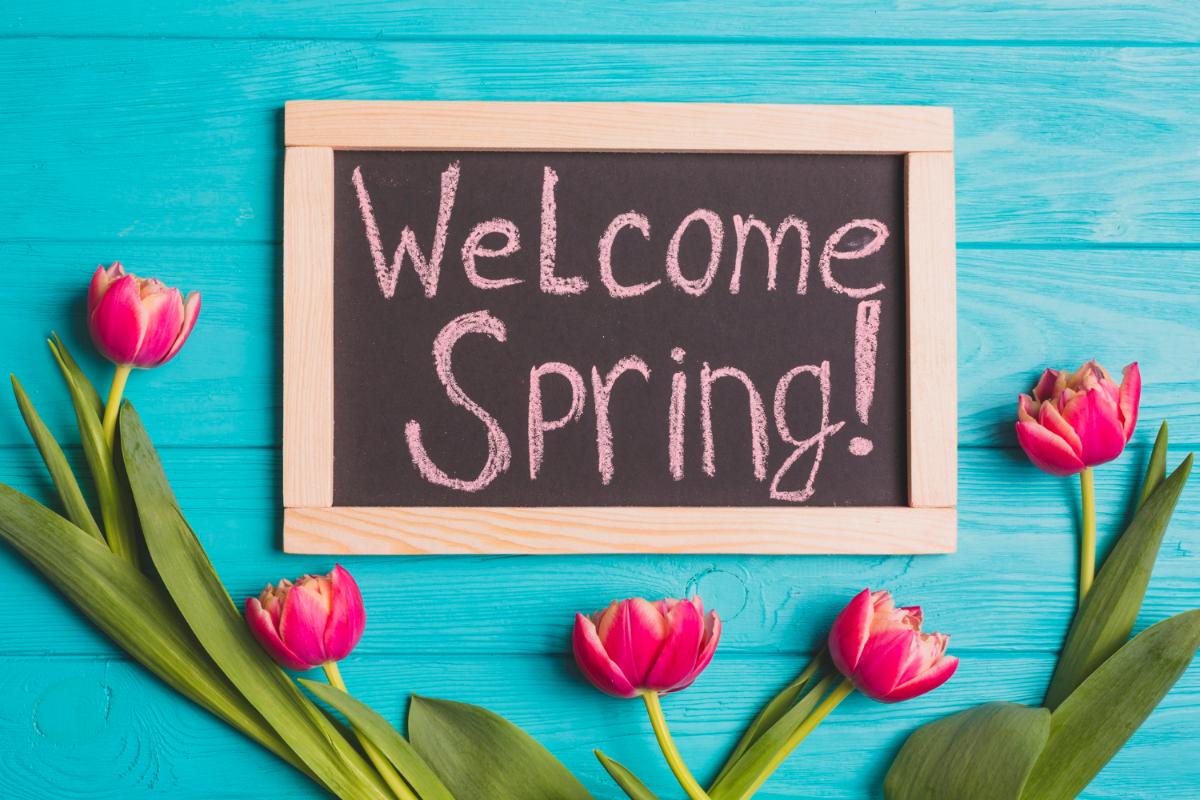 After winter has finally left and before the hot days of summer arrive, use these five decorating tips to welcome spring to your apartment. Focus on the Front Door Let everyone know that you are in the mood to celebrate by creating a spring front door display. While you may want to opt for a beautiful spring wreath, this can also be a great chance to show off your creativity without having to spend a lot of money. You can hang a watering can from some beautiful ribbon an...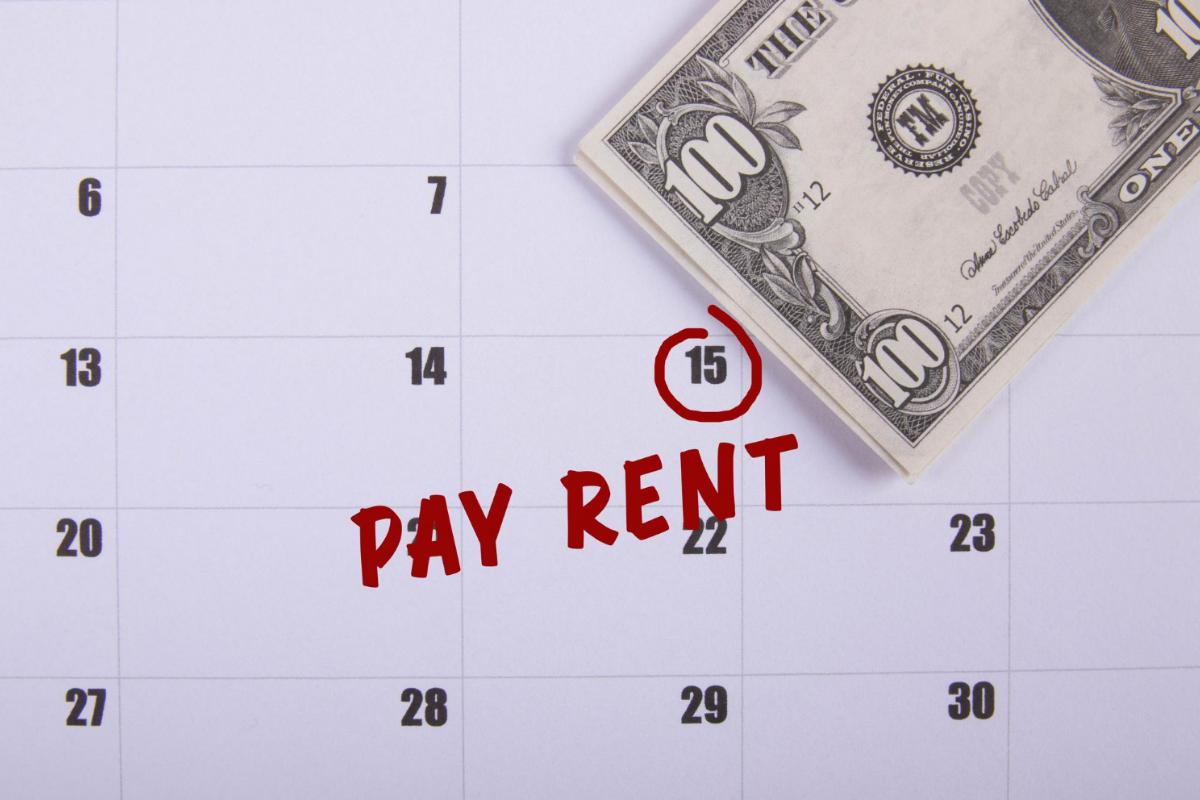 Paying your rent on time and in full will help you maintain a proper payment and credit card history, establish good rapport with your landlord, avoid extra fees, legal judgment and eviction. However, due to the hustle and bustle through the month, many people tend to forget when their rent is due thus incurring painful consequences to themselves. Here are some tips to help you make your rent payments on time: 1. Set Up An Automated Payment The easiest way to stay on top...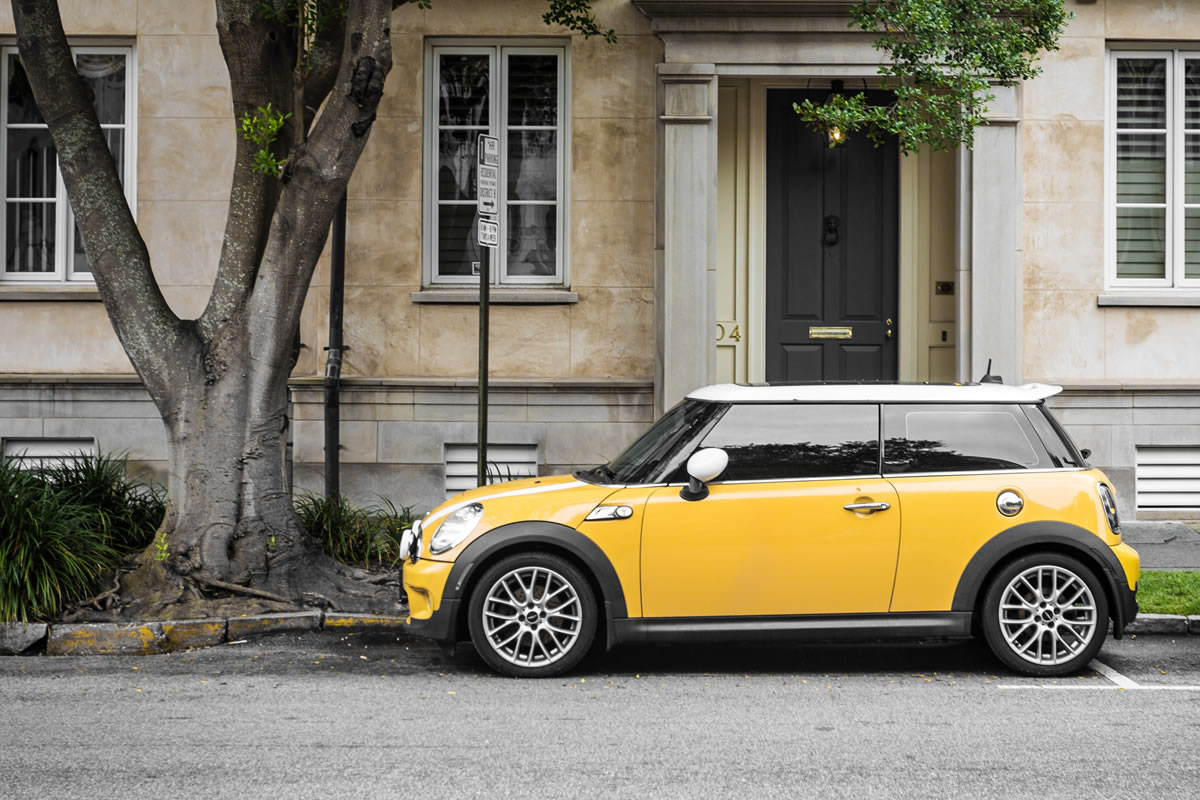 Parking is one crucial factor to consider when searching for a new apartment, especially if you're taking a commute. An excellent parking spot can be a wonderful bonus when you finally find the perfect apartment. However, your budget, location, and lifestyle might make parking less significant. When searching for your apartment, one should consider their vehicular situation with respect to parking. Do you own a car? This should be the very first question you might wa...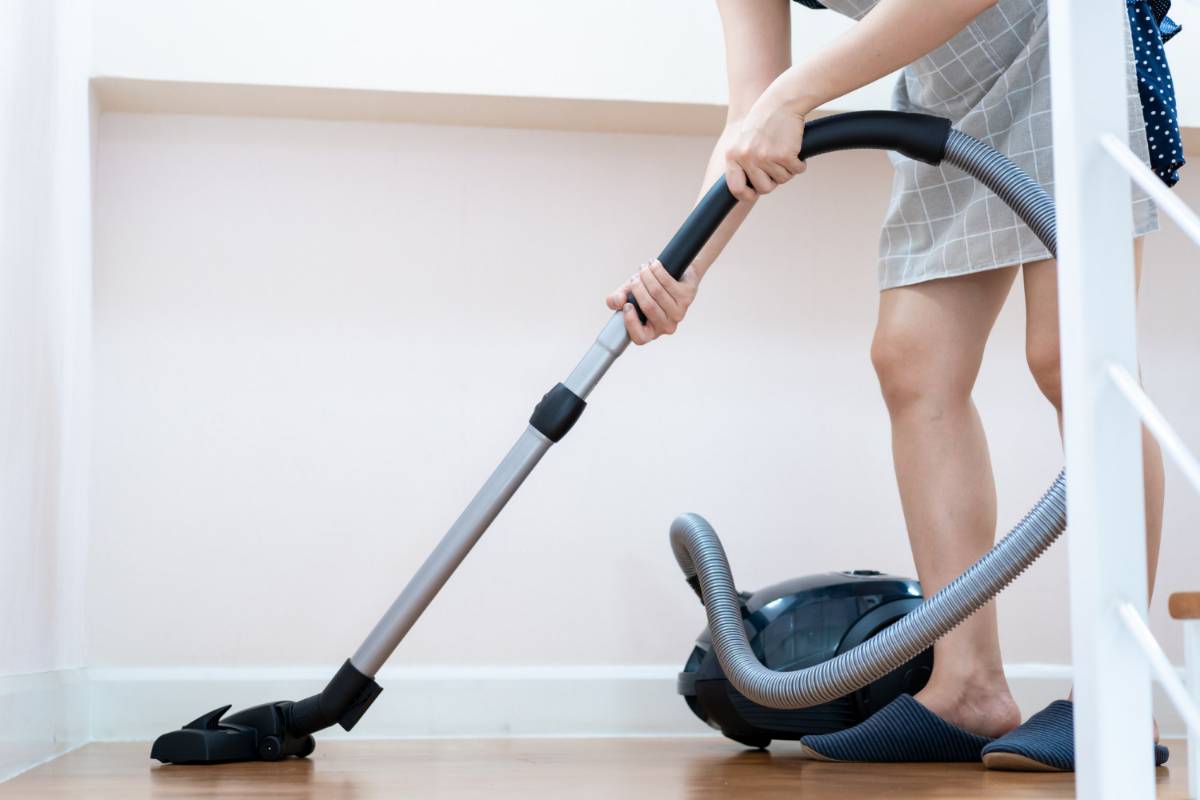 While it may be long after the beginning of 2019, you can still make a pledge to keep your apartment clean. If you want to accomplish this, here are a few tips that may help you along the way: Clean out your refrigerator The refrigerator is one of the most important appliances in the kitchen. When disinfecting the refrigerator, make sure you wash the shelves thoroughly and allow it to dry before putting them back into the fridge. Also look for expired or moldy food. Make...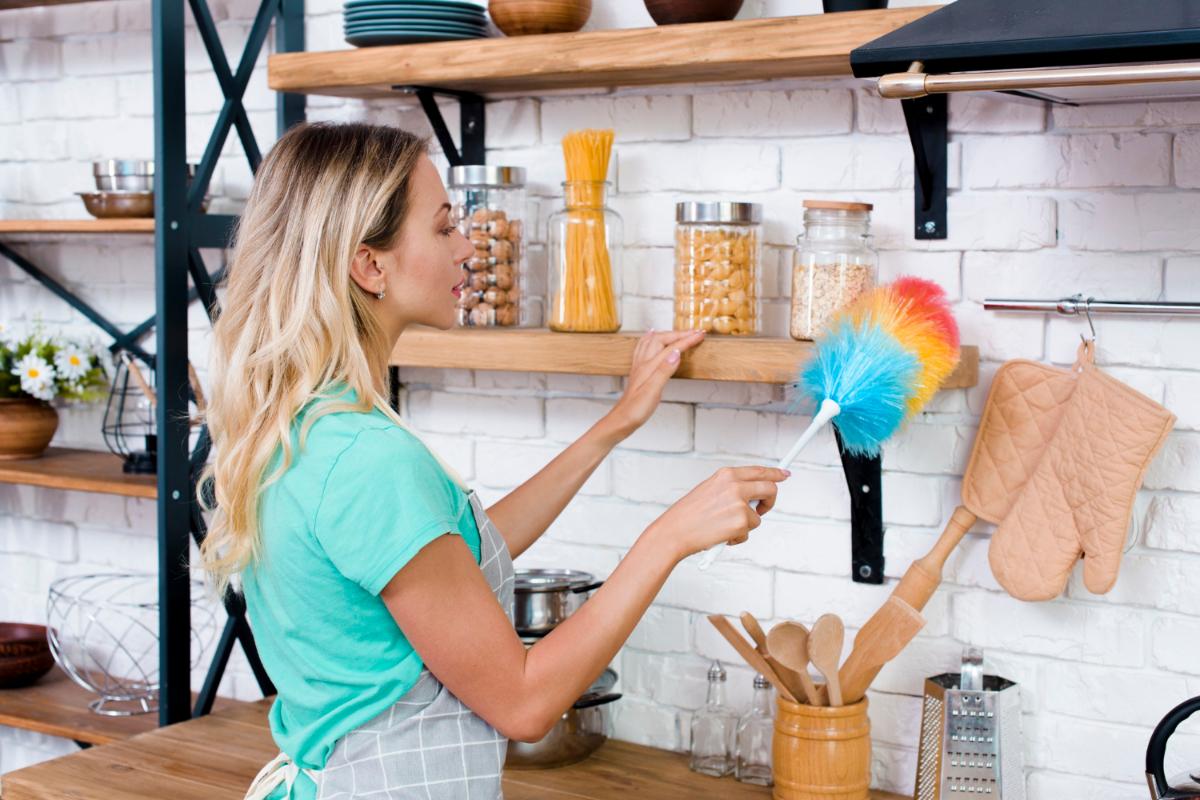 The feather duster is the time-honored dusting tool, but nowadays there are several alternatives that have proved to be just as effective. Here's a list of them: 1. Lint roller A lint roller can be amazingly useful for dusting several areas of your home. A lint roller can be used to dust curtains, lamp shades, and upholstery. Also, a lint roller does an excellent dusting job when used on glass shelves and bookshelves. 2. Use a coffee filter for electroni...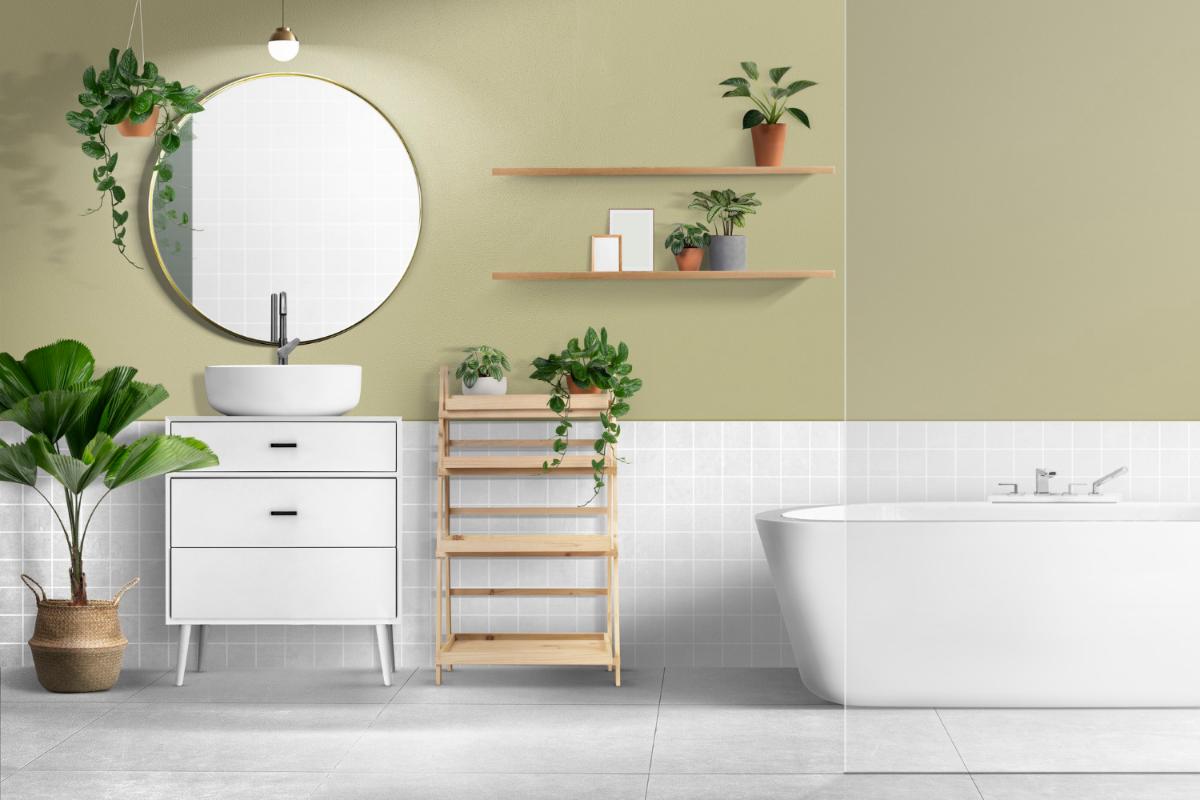 Your bathroom holds a lot of daily essentials. Now, if you have a lot of makeup to arrange, here are some easy ways to organize your makeup collection in a bathroom and maximize the amount of space that you have available to work with: 1. Put your makeup into containers and label them You can use transparent plastic jars and put same types of makeup inside. You can then use a sticky note to add a label with the makeup tool's name so that it is easy to identify. Thi...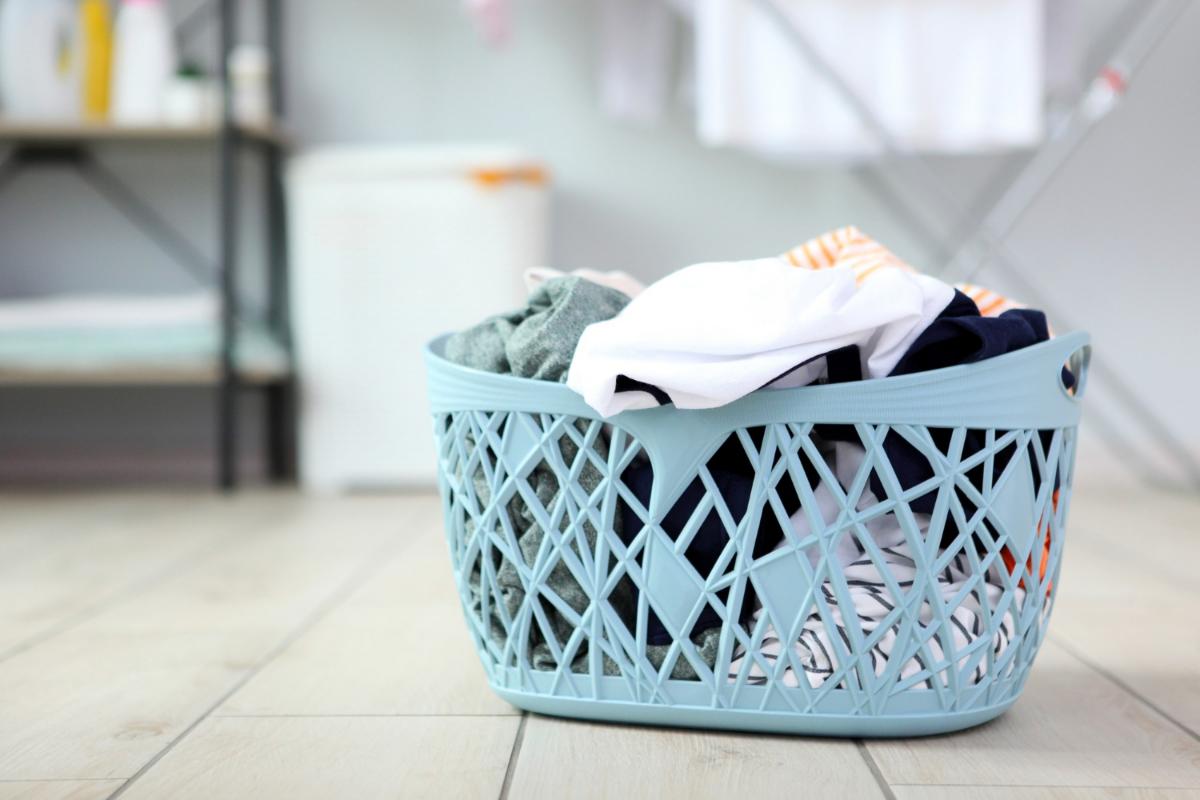 When you are expecting visitors, you need to take a few minutes and get away from the usual routine and put your apartment in order. Whenever you are expecting visitors to your home, there are many things that you should make sure are not in sight. Here are some of them 1. Dirty laundry Dirty laundry out in the open will give your visitors a bad impression. At the very least, be sure to move your dirty clothes somewhere out of sight. Put them in a hamper, your washing ma...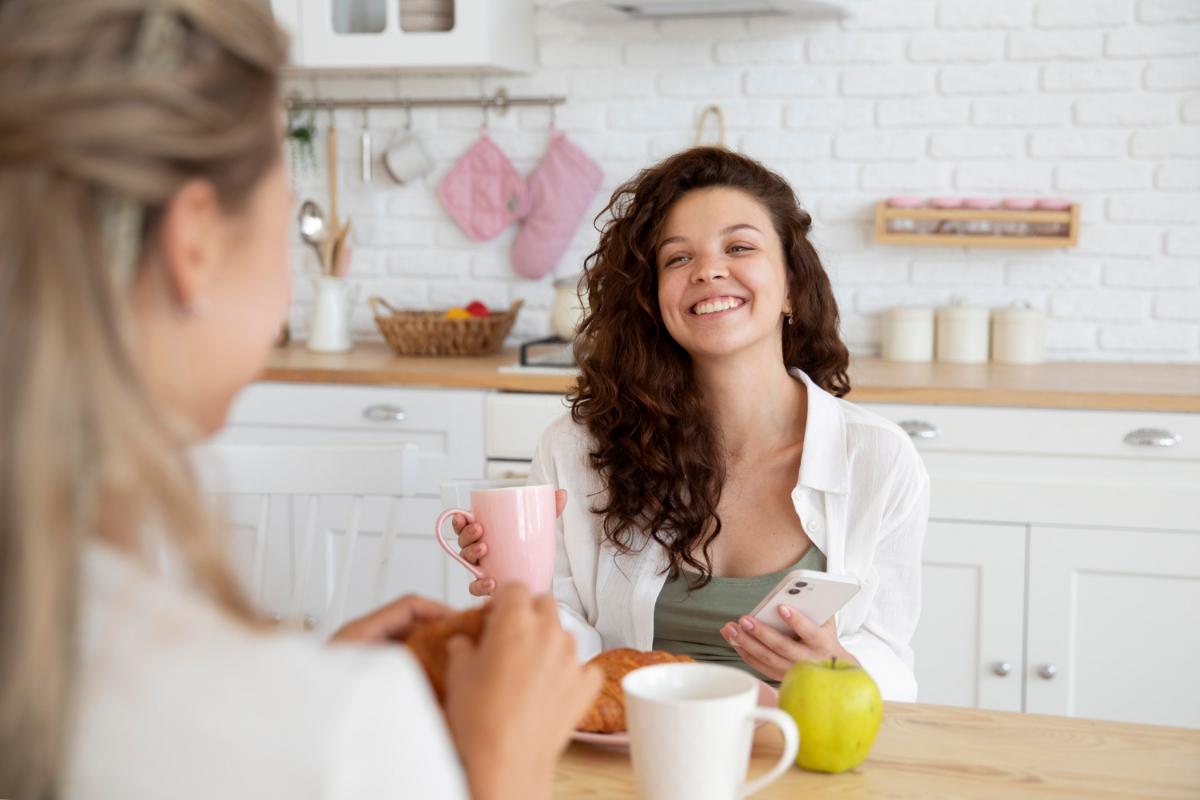 Regardless of your reasons for thinking about getting a roommate, you need to ask some questions to have a good idea of what you may be getting yourself into. What is your daily routine? This helps you to understand what living with the roommate would be like. You can use this information to estimate how much you will see them. How do you spend your weekends? This question can also help you to discover their activities, interests and things you may ...