The Importance of Renters Insurance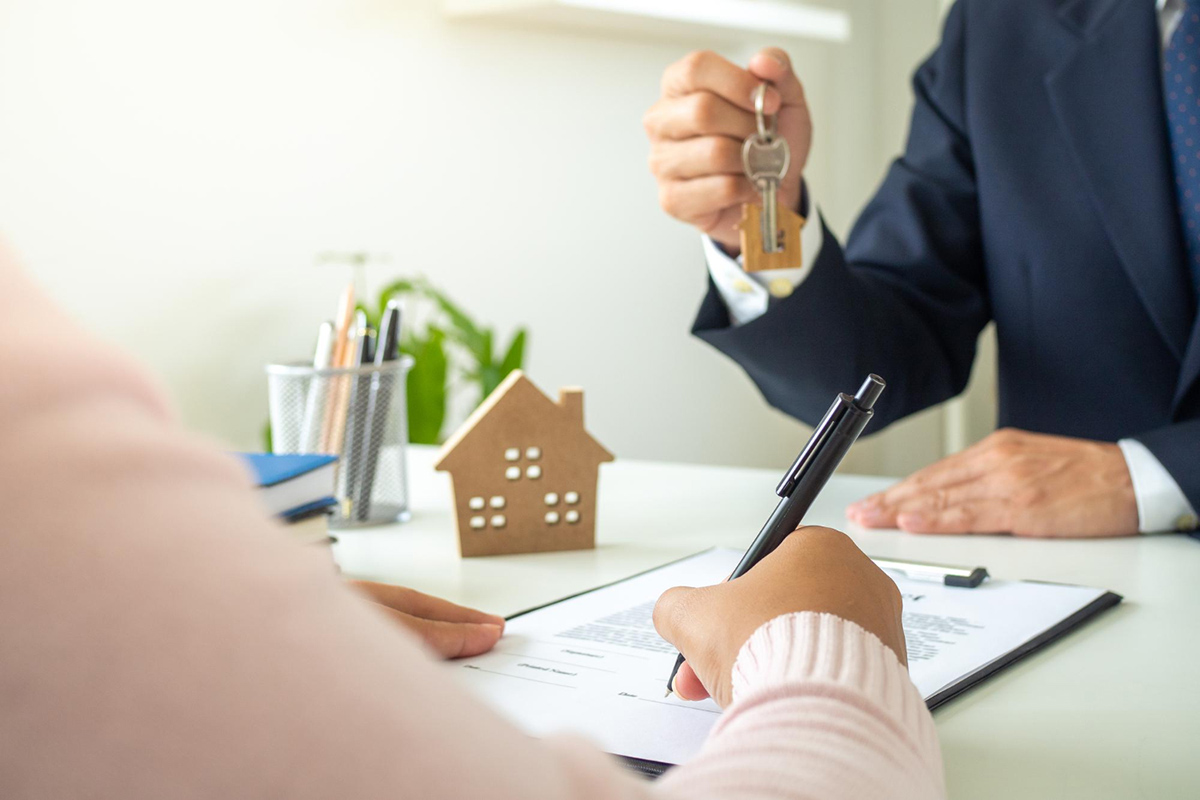 Renting an apartment or house can be exciting, but it also comes with its fair share of risks. Burglaries, fires, and other unexpected events can leave you without a home and without your possessions. Fortunately, renters insurance can help you protect yourself and your belongings in case the unthinkable happens. In this blog, we'll explore why renters insurance is essential and how it can help provide peace of mind and financial protection.
Coverage for Personal Belongings
The primary purpose of renters insurance is to protect your personal property. This includes items like furniture, electronics, clothing, and appliances. In case of theft, fire, or other damages caused by covered events like water damage or a natural calamity, your insurance policy will cover the cost of replacing or repairing these items. Without renters insurance, you could be facing thousands of dollars in damages and losses.
Liability Protection
Another crucial benefit of renters insurance is liability protection. If someone is injured or their property is damaged while at your rental property, you could be held liable for the expenses. Renters insurance provides liability coverage, which can cover the cost of legal fees, medical bills, and more. Without renters insurance, you could be at risk of losing your savings, wages, or even your home.
Additional Living Expenses
In case your rental home is rendered uninhabitable due to a covered event, your renters insurance can provide additional living expenses. This means your policy will cover any expenses accrued for staying in a hotel or renting another property temporarily until your home is restored. This can immensely help during a stressful time of displacement and uncertainties.
Low-Cost Protection
One of the great things about renters insurance is that it's relatively inexpensive. Policies can cost just a few dollars a month, depending on the coverage amounts and your location, making it an affordable way to protect your home and belongings. The overall cost is comparably lower than the amount of money you would have to spend in case of damages or personal injuries caused on your rental property.
Peace of Mind
Finally, renters insurance can give you peace of mind. Knowing that you're protected against unexpected, potentially devastating events can go a long way in feeling comfortable in your rental home. You can relax and enjoy your home knowing that you have coverage should you need it.
Conclusion
If you're a renter, it's essential to invest in renters insurance to protect yourself from the unexpected. From personal belongings coverage to liability protection and more, renters insurance provides peace of mind and financial protection, all for an affordable price. Contact a reputable insurance company today and get the coverage that best suits your needs. Don't wait until it's too late!
Are you seeking for apartments for rent in Ft Myers, FL? Contact Millennium Apartments today for a personal tour.