Your Ultimate Guide to Creating the Perfect Guest Room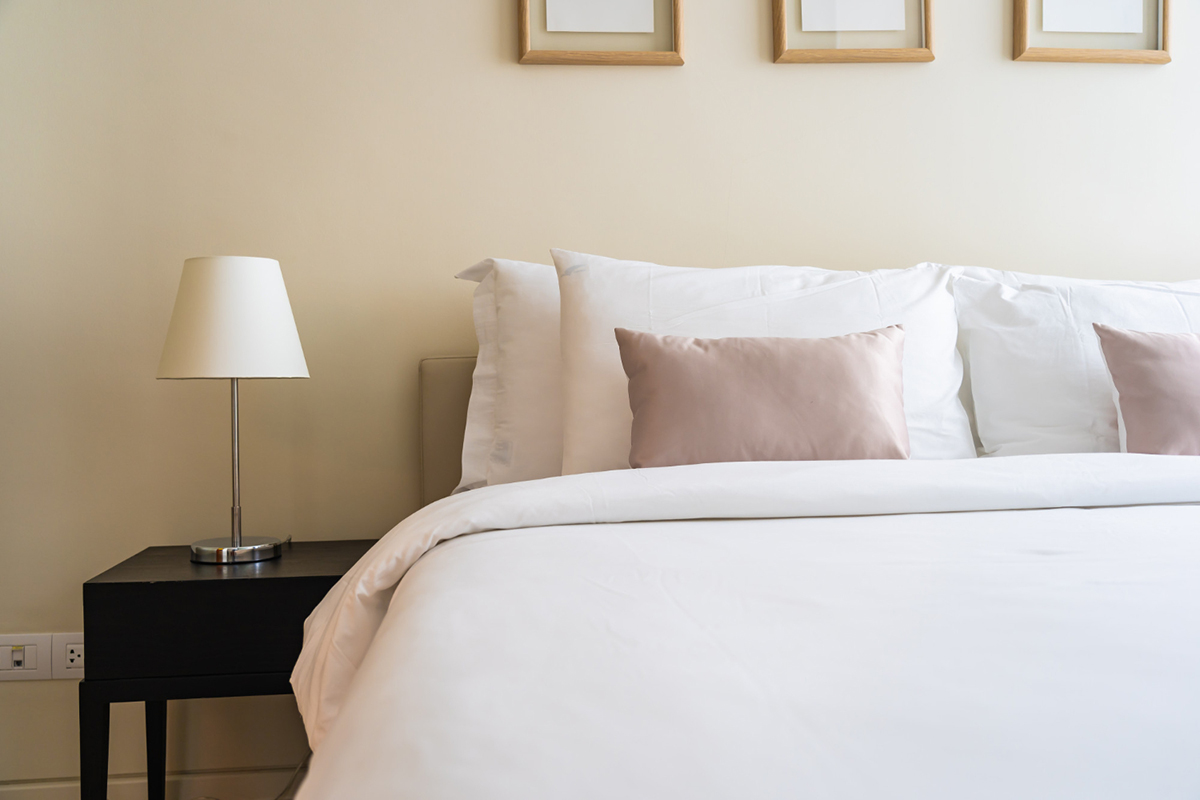 Are you planning to have guests over soon or simply looking to revamp your guest room? Creating a space that your guests will love and appreciate doesn't have to be daunting. By incorporating a few key elements, you can easily create a comfortable and welcoming space for your visitors. In this blog post, we will discuss the things you need in your guest room that will make it a home away from home.
Comfortable Bedding
One of the most important things in any guest room is comfortable bedding. Invest in high-quality sheets, blankets, and pillows. Make sure to keep extra pillows in the closet for your guests to use if they need them. Choose a neutral color palette that appeals to both genders.
Closet and Storage Space
When your guests arrive, they will need a place to store their belongings. Make sure to have enough closet and storage space available so your guests can unpack their bags and settle in. Providing hangers and a luggage rack can be very helpful as well.
Lighting
Proper lighting can make a big difference in the overall ambiance of a space. Be sure to have different lighting options available in the guest room, including bedside lamps and overhead lighting. Offering a nightlight or extra lamps in unexpected places can help your guests feel comfortable and at ease during night time hours.
Seating Area
Having a comfortable and cozy seating area in the guest room is an overlooked essential. Place a pair of chairs, a comfortable armchair or a small sofa in the corner of the room for your guests to relax in. A well-placed window with natural light and a good book can make for a calming experience.
Personal Touches
Personal touches like fresh flowers or a vase filled with bottled water can truly set your guest room apart from just any hotel room. Display framed pictures of yourself or your family on the nightstand or dresser and provide books or magazines pertinent to local interest.
Conclusion:
The key to creating a memorable guest room is to keep it simple and functional while being mindful of the details that will make your guests feel special. From the comfortable bedding and personal touches to closet space and natural lighting, these things can make a huge impact. By using these guidelines, you can create a warm and welcoming space and ensure that your guests feel at home away from home.And if you're seeking for apartments for rent in Ft Myers, FL, don't hesitate to contact Millennium Apartments to schedule a personal tour.