The Ultimate Guide to Childproofing Your Rental Apartment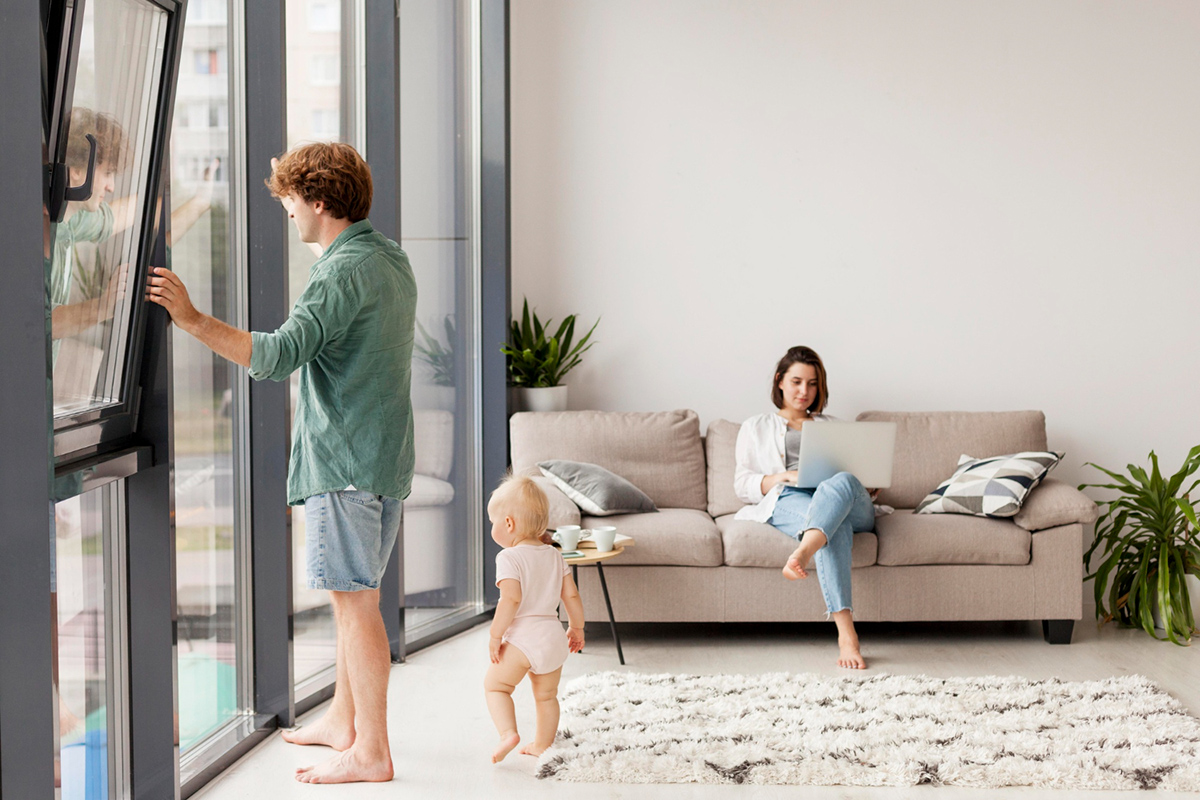 As a parent, nothing is more important than keeping your little ones safe. If you live in a rental apartment, childproofing can be a challenge. You don't want to drill holes into walls or cabinets that don't belong to you. However, with a little creativity and some simple hacks, you can safeguard your child from common household hazards without damaging your landlord's property. Here's our ultimate guide to childproofing your rental apartment.
1. Secure windows and doors
Windows and doors are a child's favorite point of entry, and they can be quite dangerous if left unlocked. Use window locks or child safety guards to prevent your child from opening them. Installing door stoppers can prevent doors from slamming shut, saving those little fingers.
2. Cover electrical outlets and cords
Electrical outlets and cords are a serious hazard to children. Purchase outlet covers and cord protectors that prevent little hands from reaching into them. This is an inexpensive and easy way to ensure your child's safety.
3. Use furniture for safety
Furniture is an excellent tool for childproofing. For instance, bookcases can fall over if not properly secured. Strap them to the wall or use L-brackets to keep them upright. Also, consider using soft pads on the edges of furniture to prevent injuries from running into sharp corners.
4. Store Cleaning Supplies and Chemicals
Cleaning supplies and chemicals should always be kept out of reach of children. However, storing them in a cabinet may not be enough, especially if your child is an expert at opening up things. Consider using child-resistant locks to secure your cabinets.
5. Keep small items out of reach
Small items such as coins, beads, and buttons can be choking hazards. Always ensure that they are kept out of reach of your little ones. If you have older children with toys that contain small parts, store them separately from younger children's toys.
Conclusion
Childproofing is crucial for your child's safety, but it doesn't have to be overwhelming. Small changes like these can make your rental apartment a safer place for your child. As always, it's essential to be vigilant and aware of potential hazards. Remember, responsible parenting includes preparing for the unexpected. Happy childproofing! Are you looking for child-friendly apartments for rent in Ft Myers, FL? Contact Millennium Apartments today to schedule a personal tour.