Name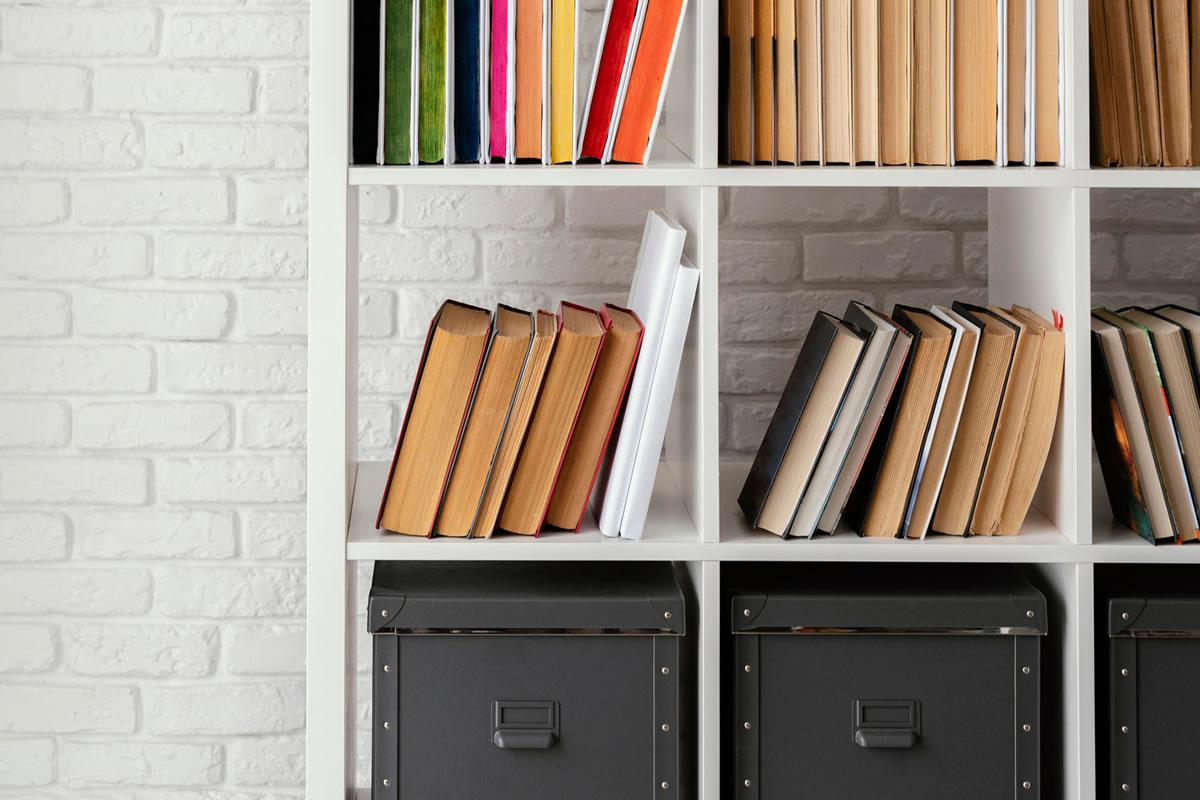 Have you recently moved into a new one-bedroom apartment? Are you sharing a space with a roommate? Do you wonder where you are going to put all of your belongings now that you moved into a small space? When you first move into one of our apartments in Fort Myers, FL, you may be initially overwhelmed with all the boxes and belongings that you need to unpack. As you get settled, you will enjoy calling this your new home. As you get settled, you will want to follow these tips to decorate your ne...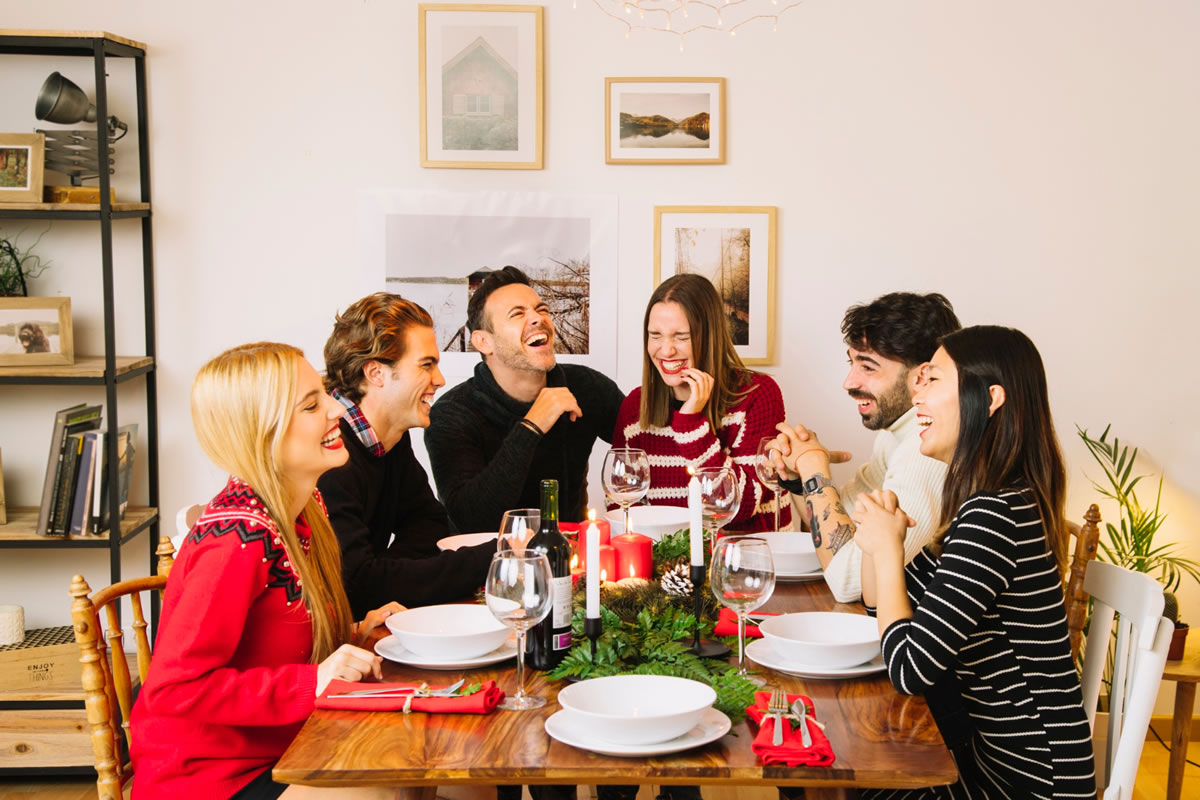 Are you finally ready to host a party at your new apartment? Do you want to entertain all your family and friends to show off your new place to all your loved ones? Even though you may want to host a part at your new place, you may feel a sense of anxiety trying to organize a party in your new apartment. When you live in our apartments for rent in Fort Myers, FL, you will want to follow these tips for hosting guests comfortably in your apartment. Remove Clutter Anytime y...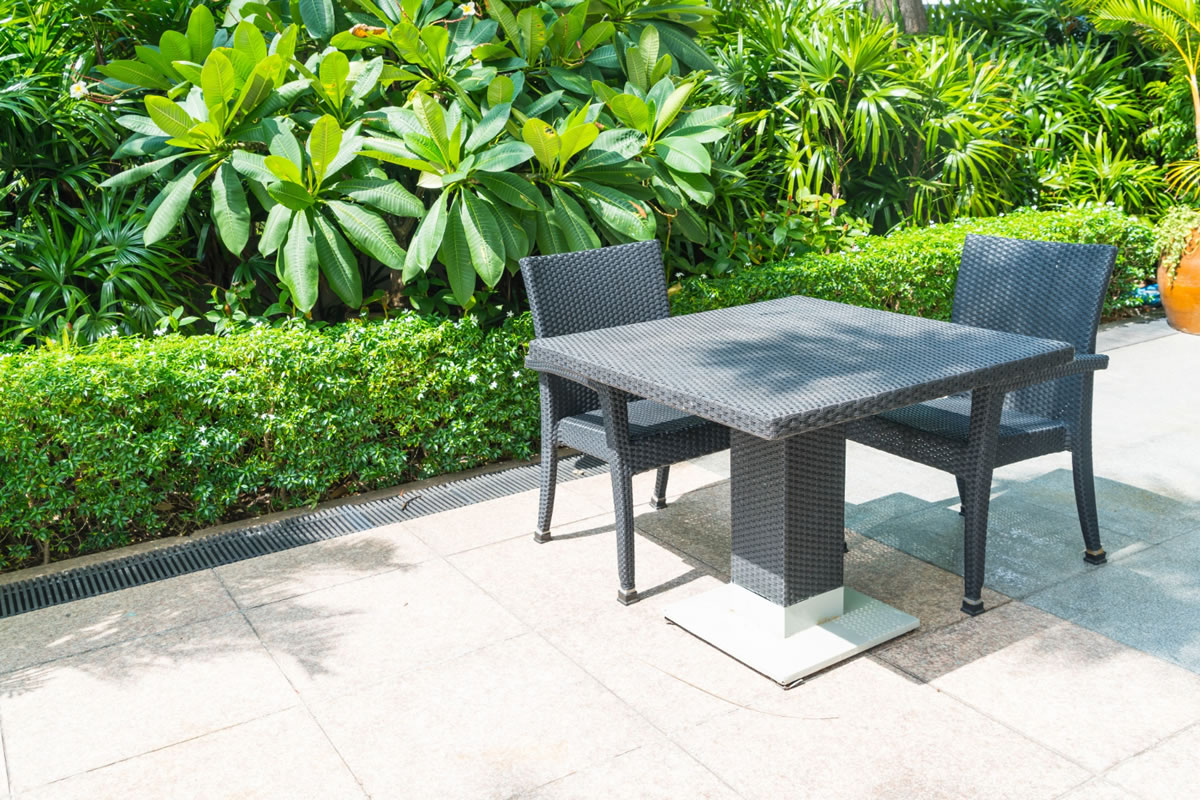 Do you enjoy spending your time outside? Are you looking for an apartment that offers an outdoor area? From balconies to patios, some apartments in Fort Myers, FL have access to a small private outdoor area that you can make your own sanctuary. By adding a few stylish elements and sprucing up the space with some decorations, you can enjoy your outdoor area all year long. These are a few simple ways that you can update your patio or balcony at your apartment. Plant Some Potted Green...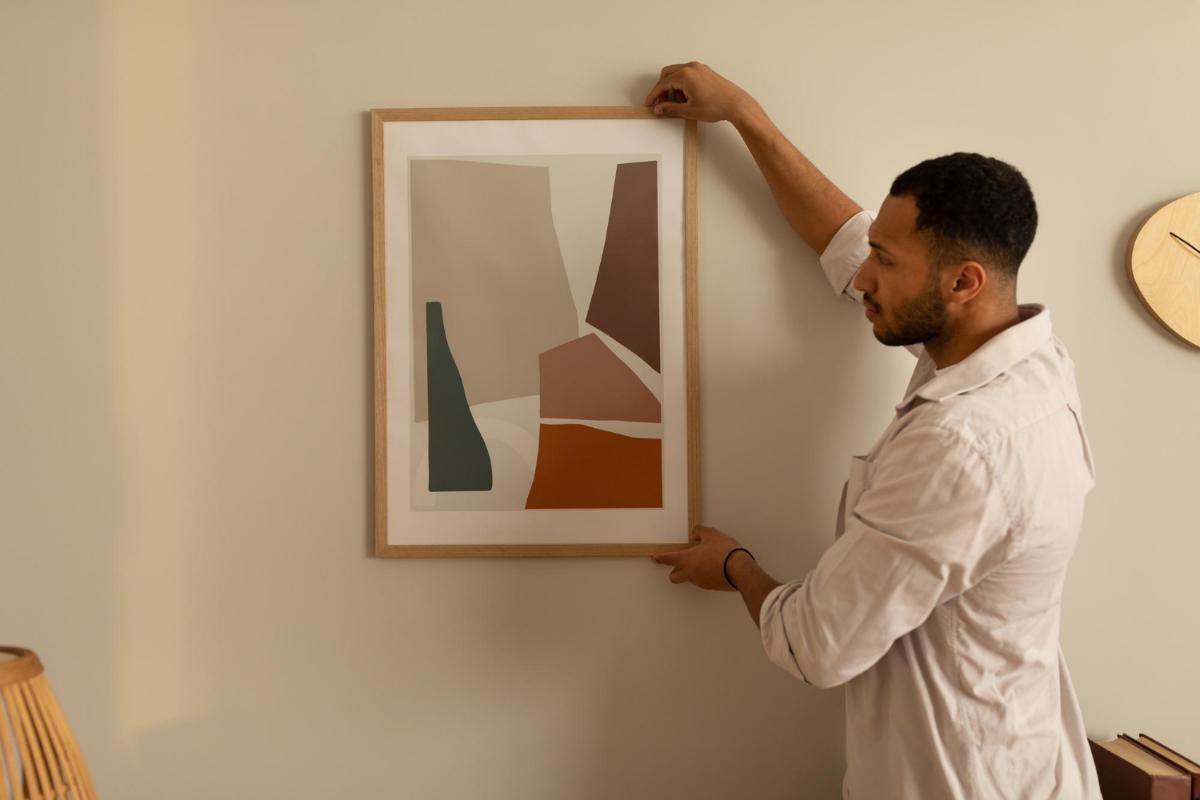 Are you looking to finally make those personal touches to your apartment but cannot seem to find the money in the budget? By making some concessions to your home décor, you can still make your apartments in Fort Myers, FL feel like home. These are a few simple ways you can save money on filling your apartment. Use the Right Wall Decor Mirrors offer many benefits when you use them to decorate your apartment space. They come in a range of shapes, sizes, and styles, ...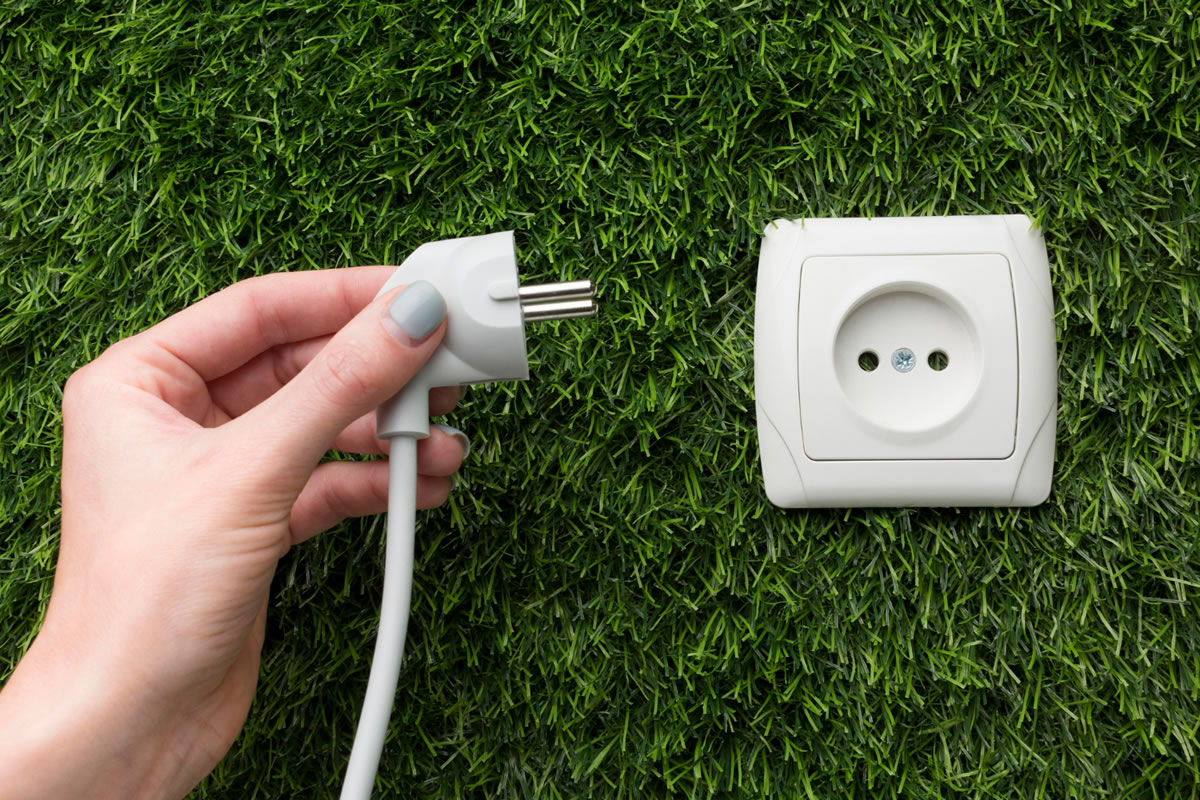 Are you planning to be away from your apartment for a little while, whether you are visiting family, friends, or travelling for work? Are you worried about leaving your apartment? When you have to travel away from your home, you want to be sure to keep it safe. Our apartments in Fort Myers, FL are placed within a safe apartment complex, but you still want to be sure to take the necessary precautions to protect your unit. Here are a few suggestions for how to keep your apartment safe while you...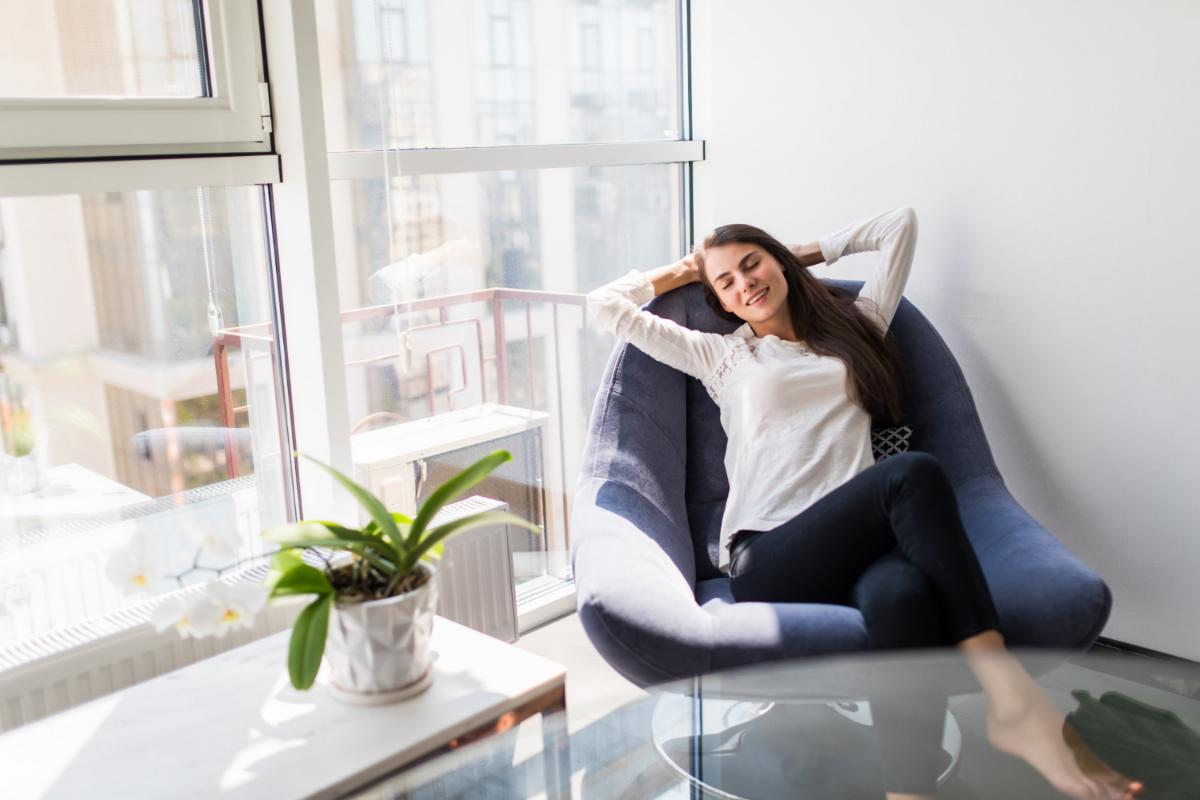 Some people love living in apartments, simply because it provides them only with the necessities they need for living. All of the clutter and extra stuff is left at the door. Perhaps it is time for you to downsize and consider apartments for rent in Fort Myers FL. Renting is such a wonderful way to live closer to all the action a city can offer and save on expensive homeowner bills. If you are ready to downsize and you are used to a rather spacious residence, here are a few tips to make your ...
It's time for you to move out of your parents' home and into an apartment of your own. Finding the right apartment can be fun and exciting, but it can also be challenging. You want to be sure that you choose the best apartment for your budget, your lifestyle, and your needs. First, you will want to compile a list of what you cannot live without, what you can afford to compromise, and what you don't need. This will help to narrow your selection when you are looking for apartments i...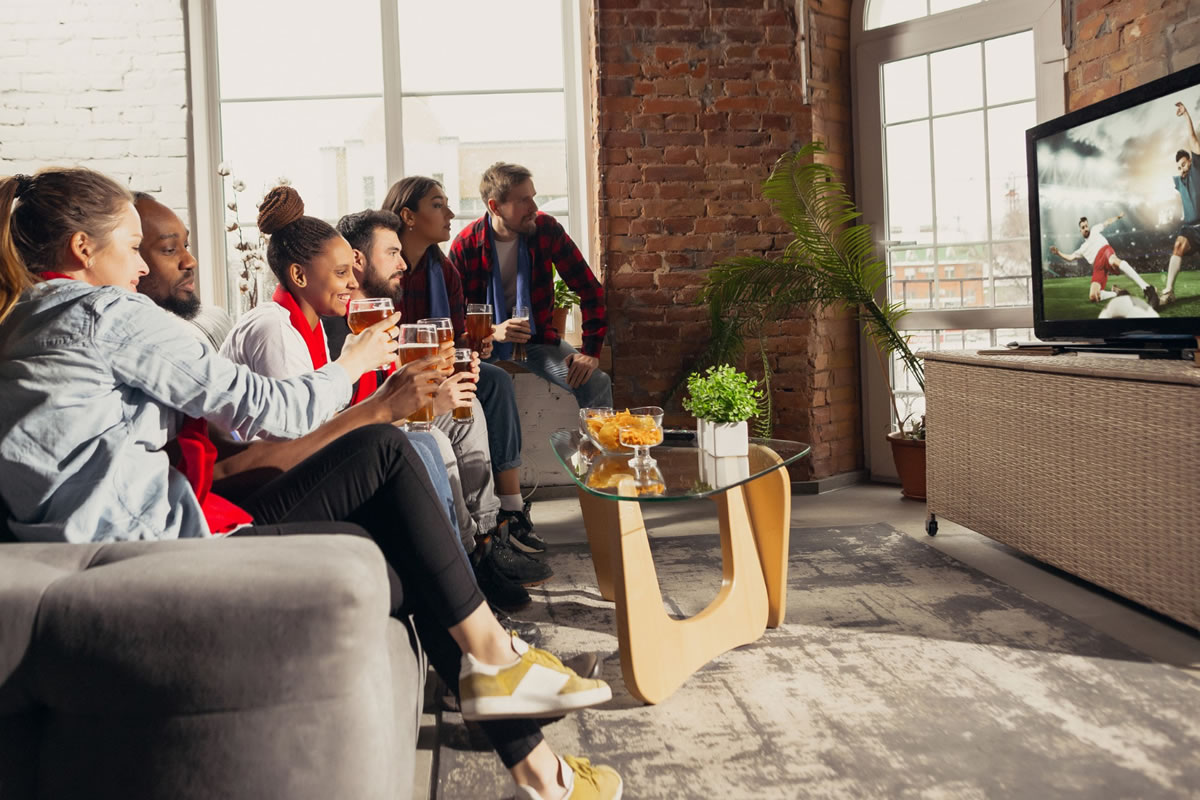 Do you watch many football games at one time? Do you enjoy hosting events with your friends to watch the big game? When you live at an apartment, you will want to take a few extra precautions in order to be respectful and to keep your place safe during football games. With the inability to get out and catch the game this year, many people will be taking to their homes and apartments to watch the games with their friends. However, you won't want to forget to stay safe and respectful at you...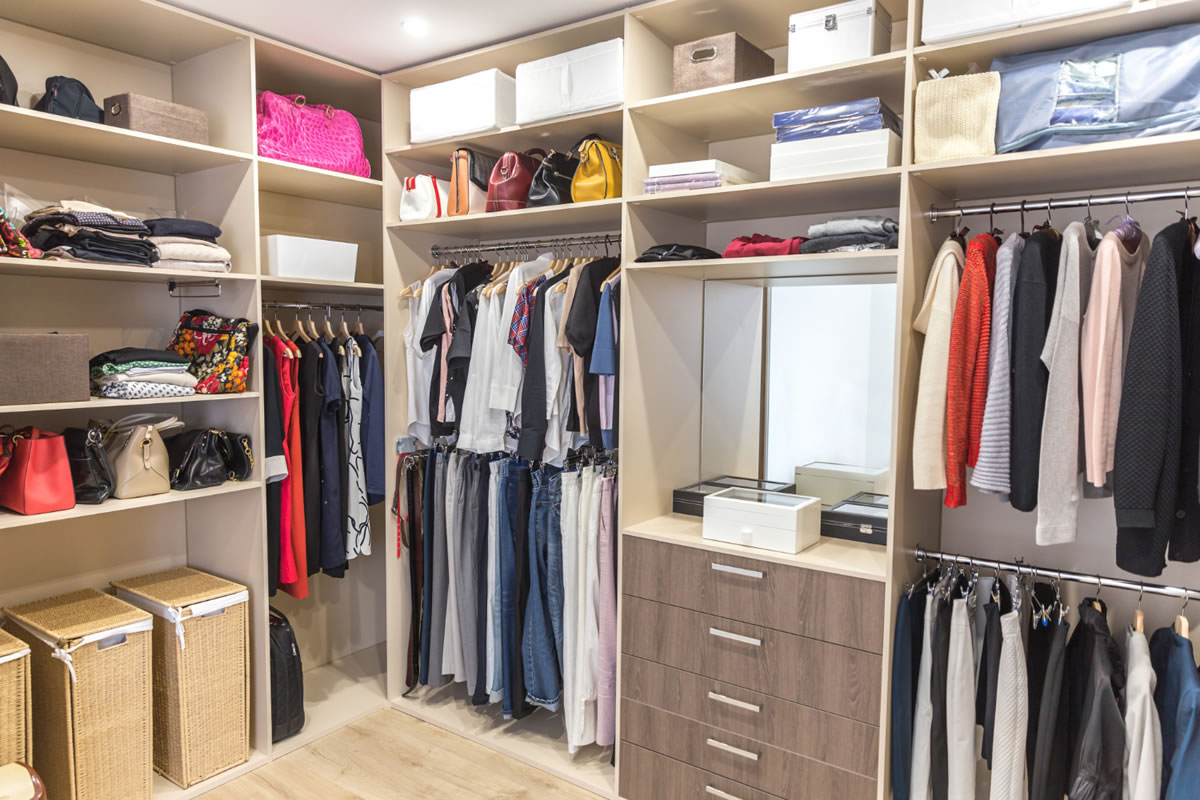 You've just recently moved into your new apartment, and you find yourself stuck wondering how all of your clothes and belongings are going to fit into your closet. As apartments in Fort Myers, FL, we want our renters feel like they are at home. Even though our floor plans offer spacious storage areas and potential furniture arrangement options, renters still find themselves struggling to fit all their belongings in their closet. There are a few tips and tricks you can use to maximize the ...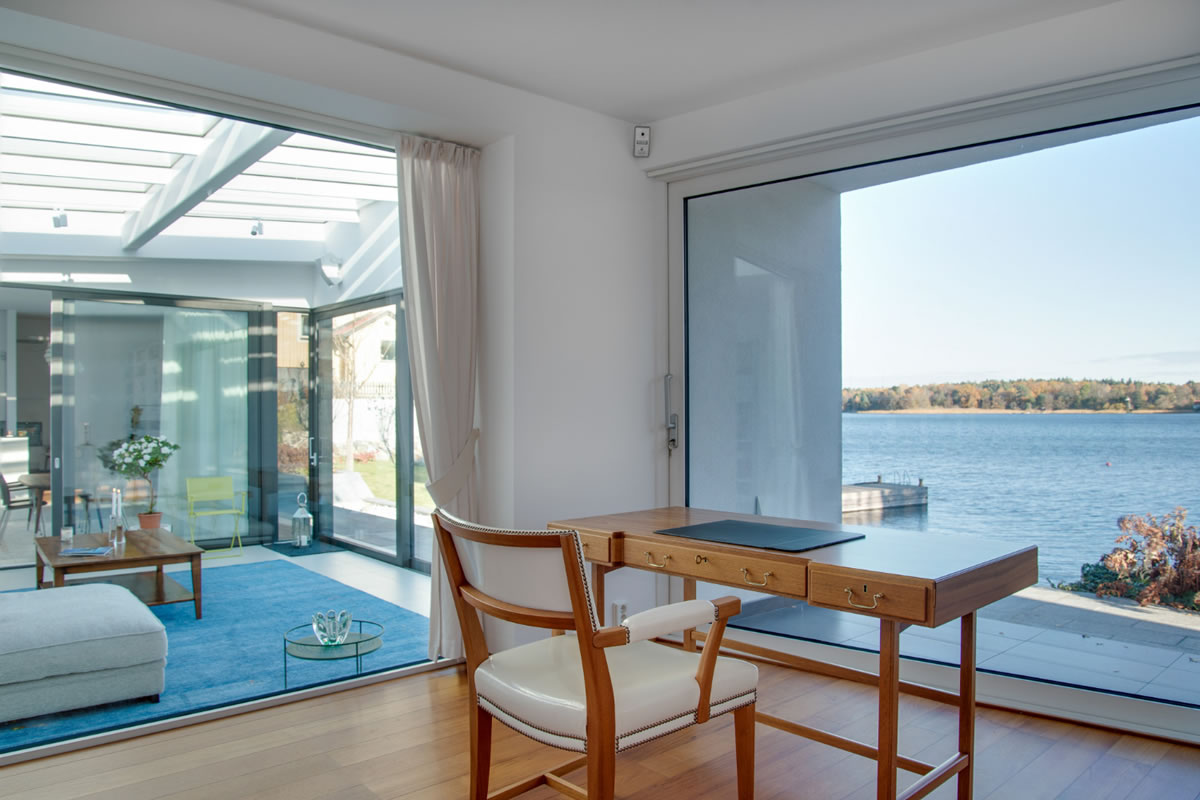 Florida is a popular state for visitors and tourists, because it has many pristine and beautiful beaches to provide an escape from reality. These towns close to the beach can become your home if you choose to live in apartments in Fort Myers, FL. Having access to the beach right near your home is a big reason why our apartment complex attracts many of our renters. When you live near the beach, you will notice five benefits it has on your overall health and well-being Breathe in Fre...