Name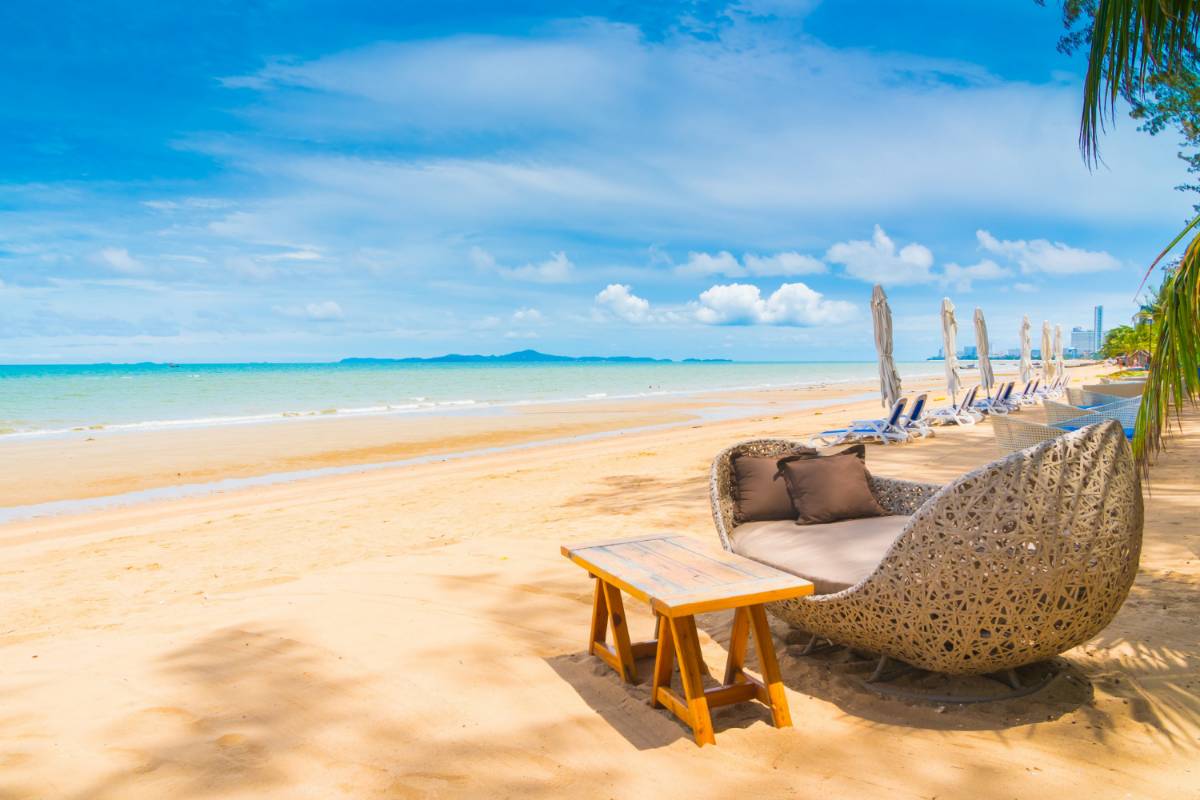 With about 271 sunny days annually, any season is the right one to be in Fort Myers. The city is located at the mouth of the Caloosahatchee River, which has kept much of its vintage look and appeal. In addition, Fort Myers is surrounded by salt and fresh water, making it a water-lovers paradise with every water activity imaginable available to enjoy. Our experts on apartments in Ft. Myers, FL, recommend the following must-see attractions in the city. Butterfly Estates Lo...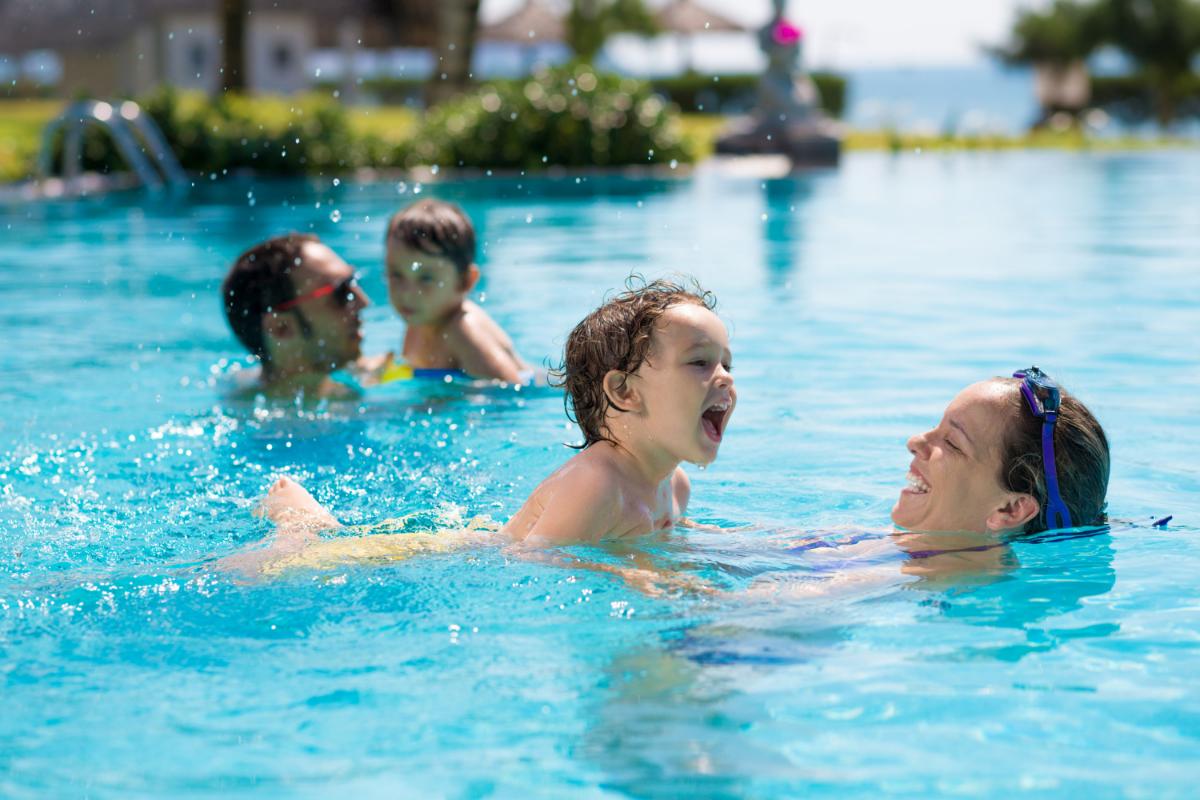 Getting out of the house as a family can cause excitement, anxiety, or many emotions in between. When we think about fun things to do with the family in Ft. Myers, the beautiful beaches are an easy choice, but there are plenty of fun things to do without the saltwater. No matter what your family enjoys, our experts on apartments for rent in Ft. Myers, FL, have some excellent recommendations for family fun. Swimming at Fort Myers Beach This beautiful beach is probably the...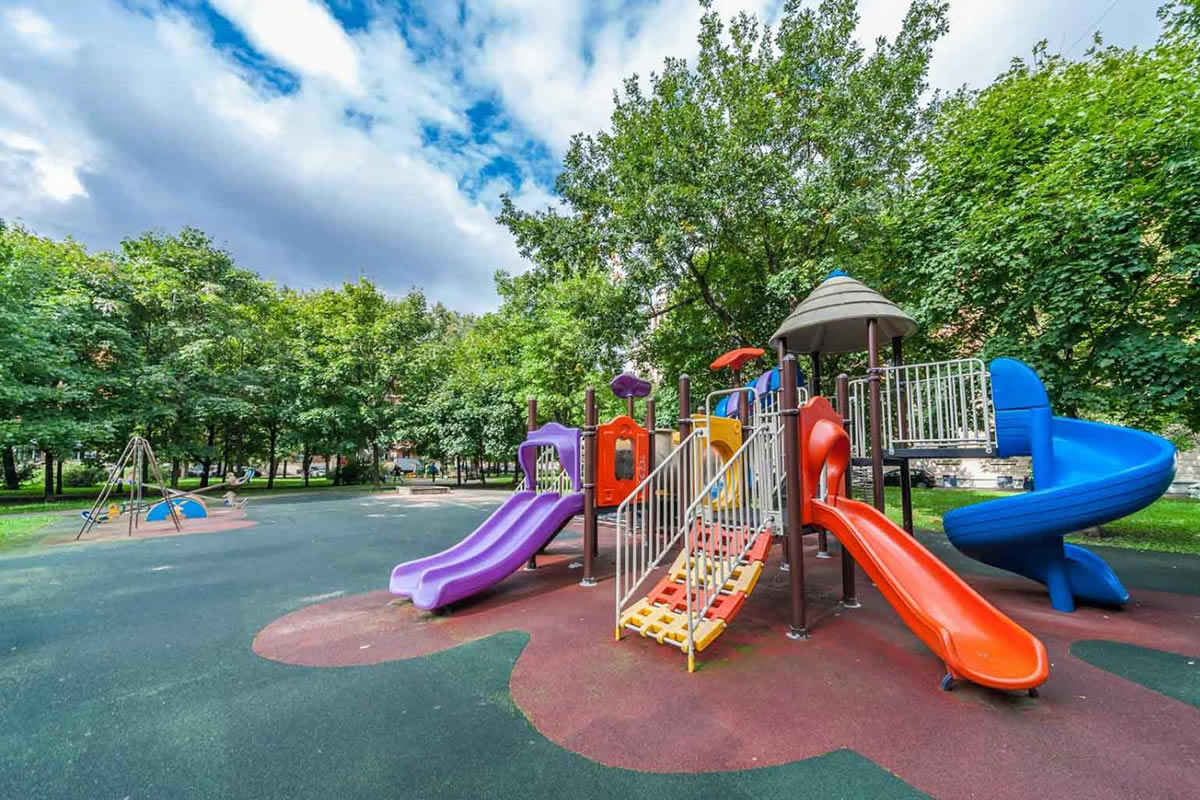 You are definitely not alone if you consider moving to the FT. Myers area. The affordable real estate, strong job market, and growing economy are just some reasons Ft. Myers is a great place to live. So whether you are looking for the perfect place to retire or a young professional looking for job opportunities, our experts on apartments in Ft. Myers, FL, want to show you what the city is all about. It is a great place to start a business Ft. Myers is the perfect small c...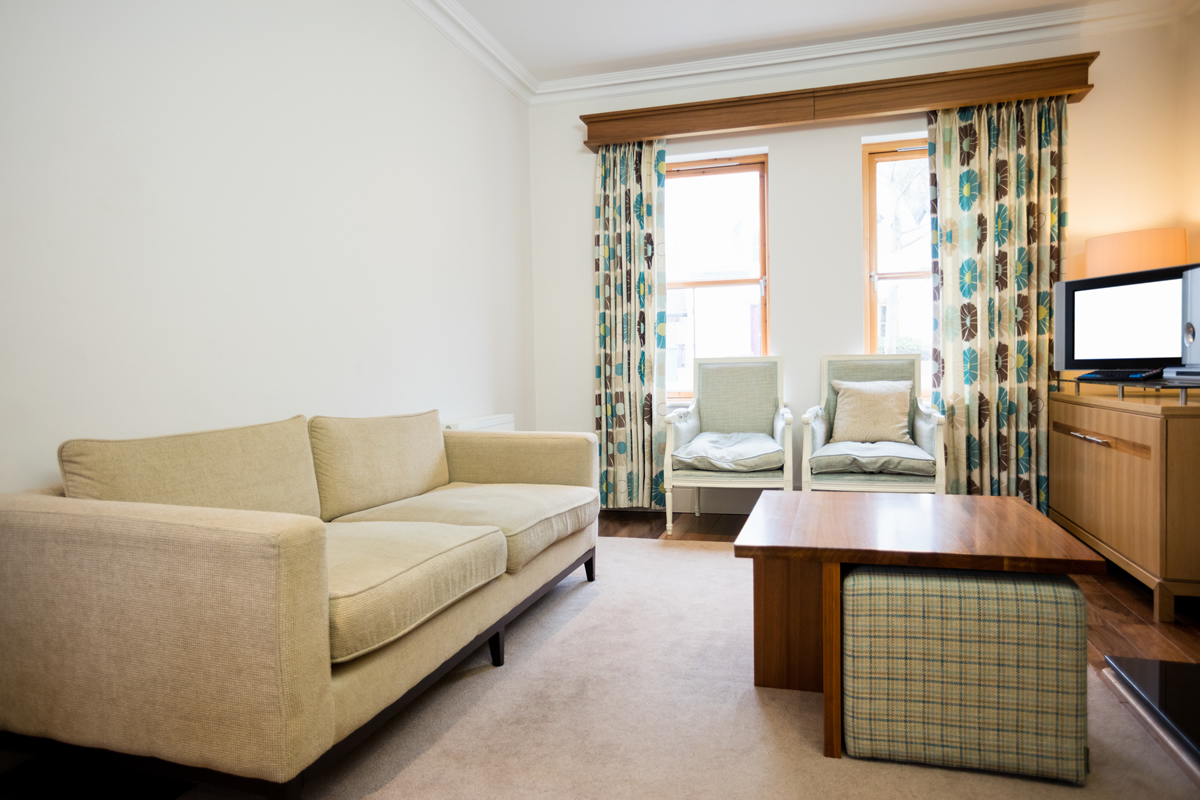 Do you live in a small apartment? Then, you can still be an excellent host. Our experts on apartments in Ft. Myers, FL, offer the following tips for hosting your next dinner party. Clean, clean, and clean some more Put away any clutter and non-essential décor. You can hide it under your bed, at your neighbor's place, or in closets. Keep your bathroom spotless and hide away any personal items. The rest of your apartment does not have to be perfect, but it sho...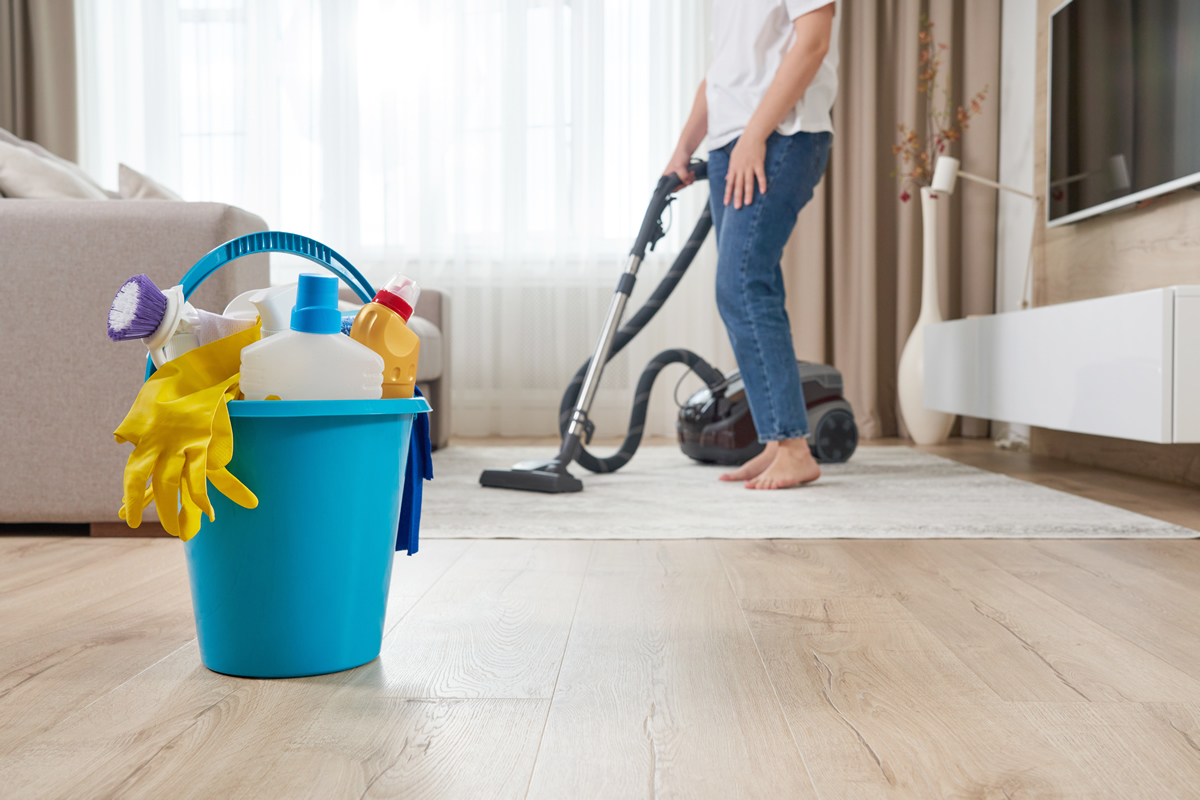 Everyone knows the feeling of being surprised by unexpected guests calling to let you know they are on their way to your house. Maybe you have been working lots of overtime or just finished up with finals at school. No matter the reason, you know you do not want them to see your apartment looking the way it does. So take a breath and try to relax. Our experts on apartments for rent in Ft. Myers, FL, offer these cleaning tips for getting your place in shape fast. They will not solve every prob...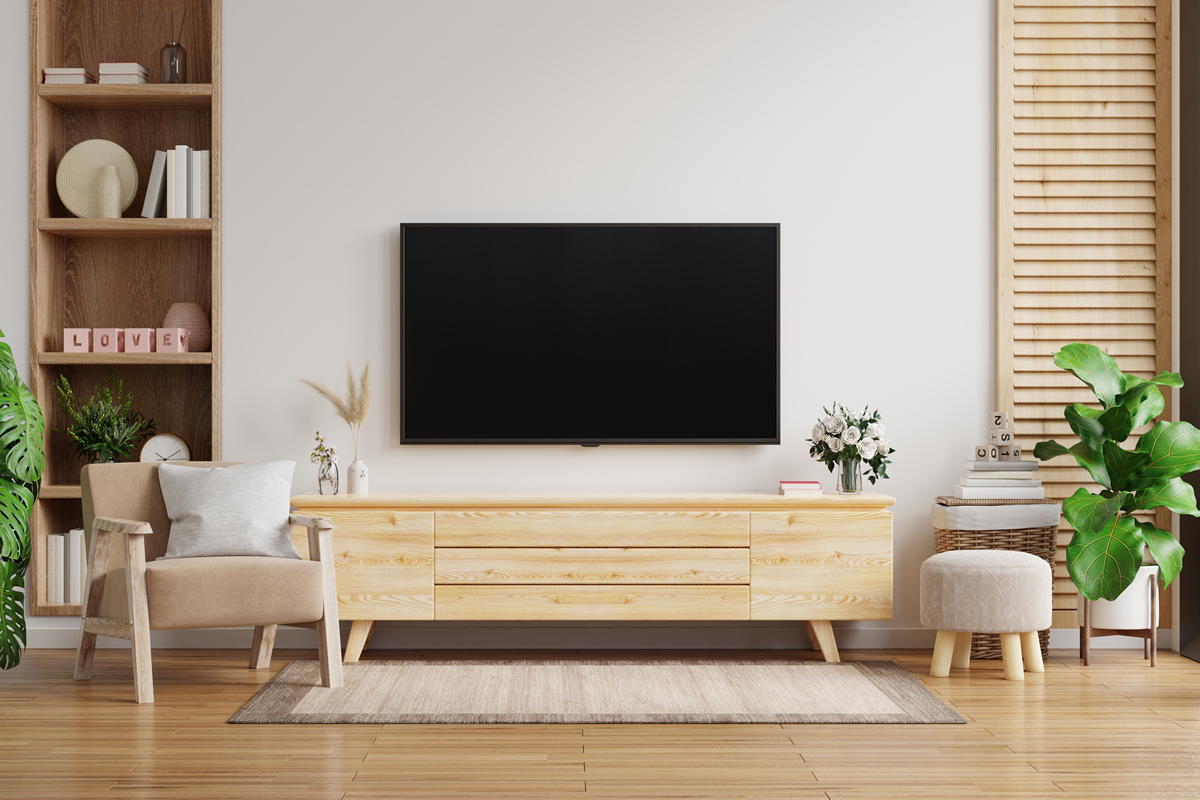 Just because your apartment is small, it does not mean you have to think small when it comes to décor. Try out these decorating tips for making apartments in Ft. Myers, FL, appear bigger. Float it Use floating shelves in your apartment to add extra storage that looks contemporary and sleek. You can mount them in the kitchen to display and store dishes, in your living room to show off special items you have collected over the years, or in your bathroom to store fac...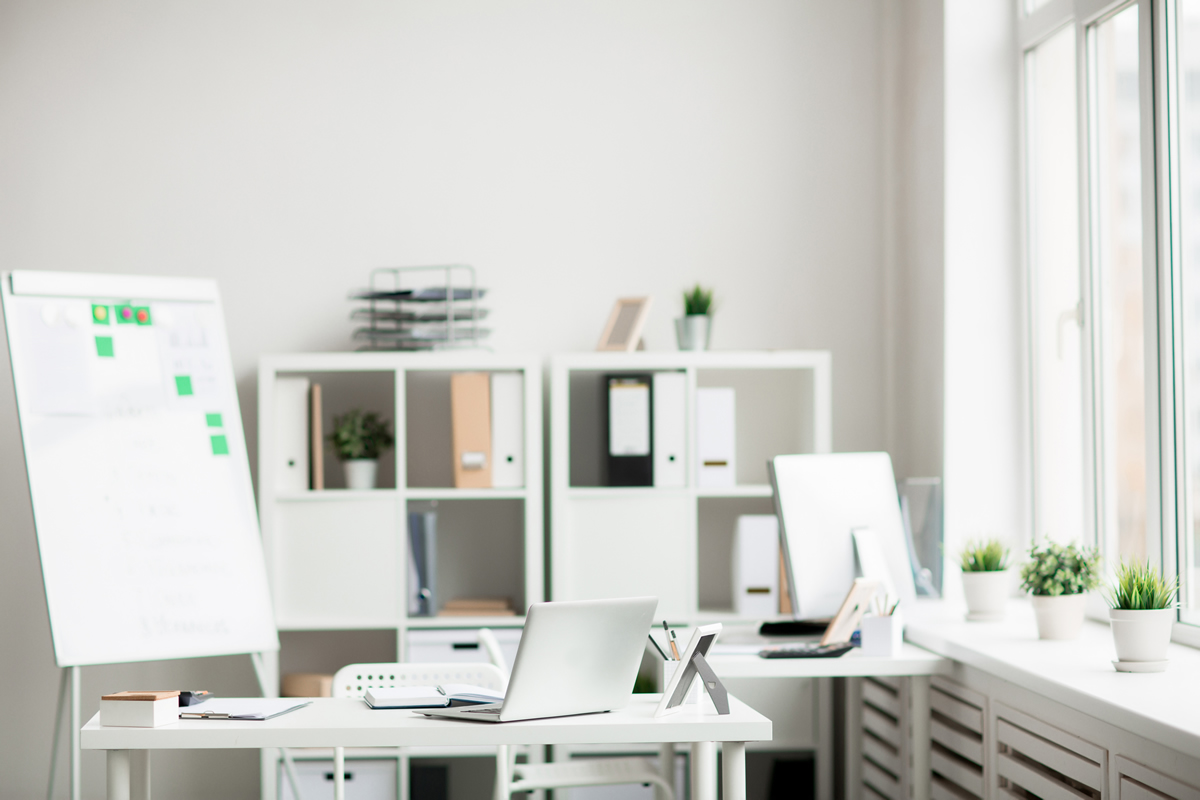 If you are opening your own business or finally found the perfect job working from home, a celebration is in order. In addition, it is essential to consider furnishings, office supplies, and other home office necessities to keep you performing at your best. Our experts on apartments for rent in Ft. Myers, FL, offer the following essentials for every home office. Desk supplies These are the essential supplies available in every home office, like a trash can, scissors, pap...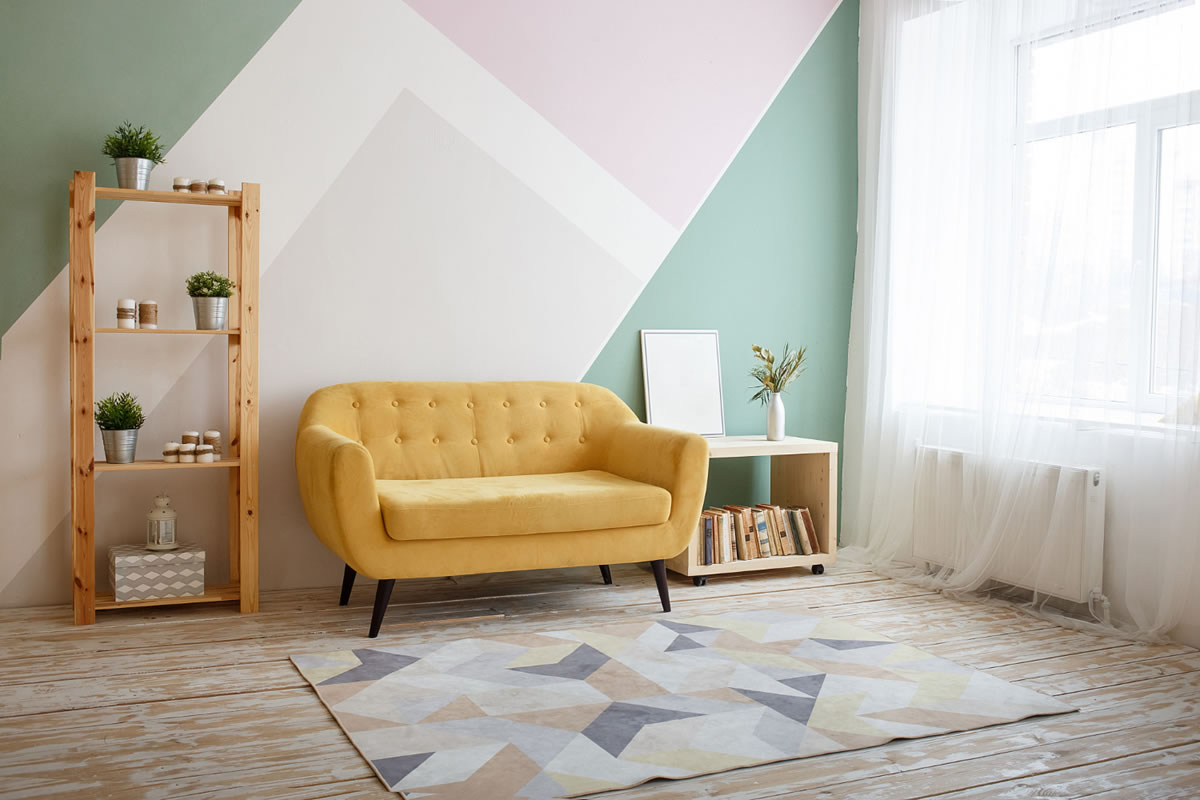 Are you looking to add style to your Ft Myers apartment without breaking your budget? Sticking to a realistic budget should be a top priority when you are living in our apartments for rent in Ft Myers, FL, as this will give you the opportunity to save money while you're renting. However, it can be easy to spend money to make your apartment cozier and more stylish. Home décor is not always cheap. You'll need to be creative to style your apartment and still stick to your budget. ...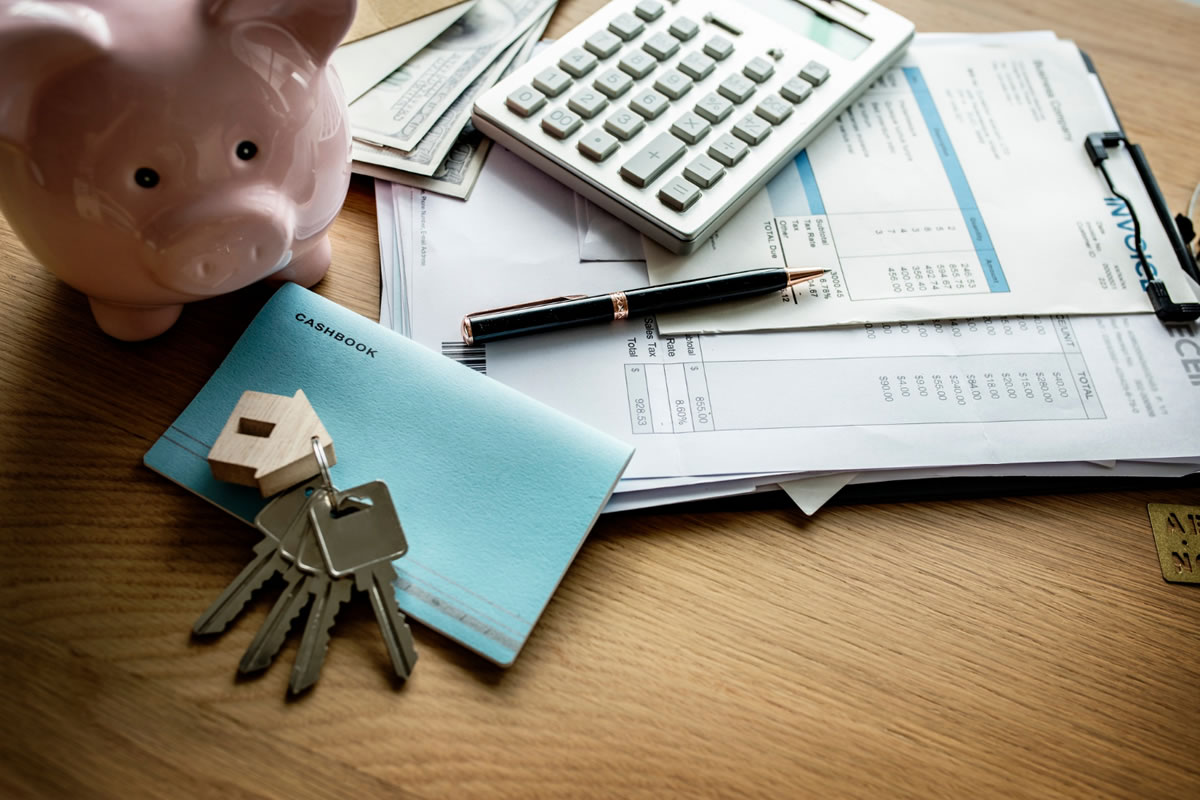 Are you worried that you won't be able to afford rent at an apartment that you want to move into? Do you want to find a way to budget for the apartment of your dreams? When you are first starting your search for quality apartments for rent in Ft Myers, FL, you will likely be overwhelmed by all the financial information that you are researching. Between rent, utilities, furniture, and other living expenses, you will need to be prepared for payments before you even get started. There are a ...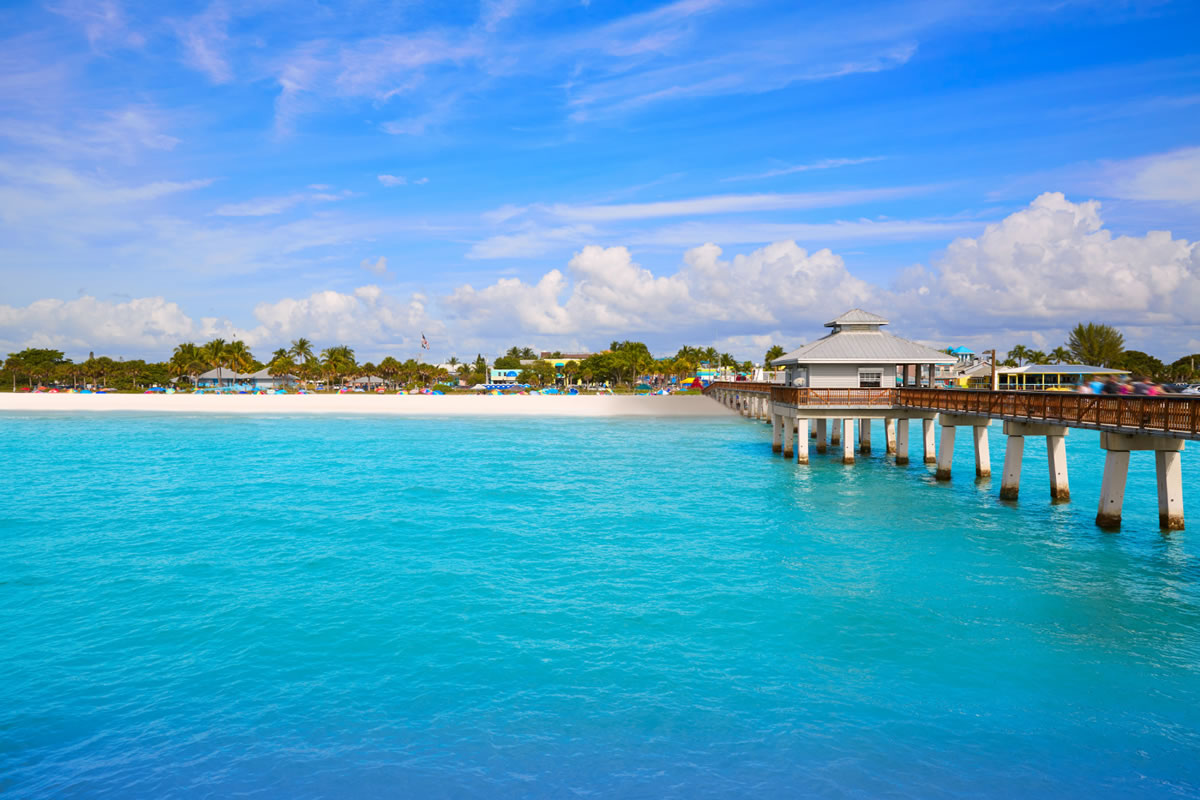 Do you love to go to the beach? Do you enjoy spending your time on or near the water? When you love spending your days sinking your toes in the sand or wading in the water, you will love the features that the city of Ft Myers has to offer. Everyone who loves a little sunshine, sand, and water are proud to call this city their home. From renting our beautiful apartments in Ft Myers, FL to buying a waterfront home, there are many choices for your lifestyle and budget. There are a few great reas...