The Benefits of Buying Renters Insurance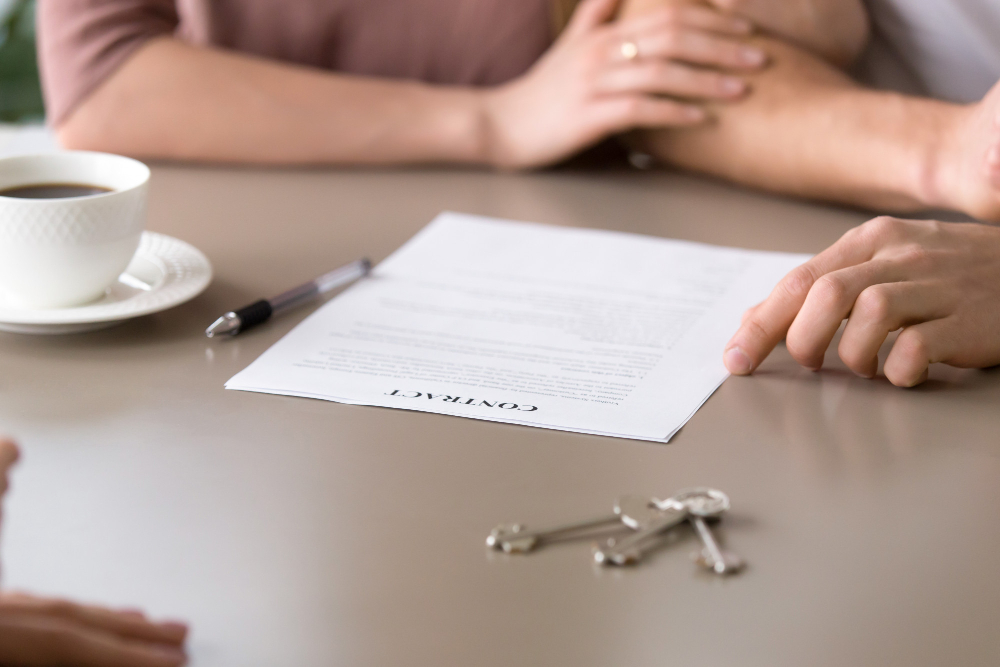 As a renter, it is important to protect your belongings, liability, and personal well-being. Renters insurance is an affordable policy that can offer you protection and peace of mind. Unfortunately, many renters may not see the need for renters insurance and may suffer the consequences of not having coverage in the event of an accident or unexpected occurrence. In this blog post, we'll explore the benefits of buying renters insurance and how it can protect you as a renter.

1. Coverage for your belongings
One of the primary benefits of renters insurance is that it offers coverage for your personal belongings in the event of a loss. Whether it is due to theft, fire, or natural disasters, renters insurance can help you replace your damaged or lost belongings. It is important to note that the policy can cover most of your personal possessions, such as furniture, clothing, electronics, and appliances. Additionally, when beginning your search for renters insurance, it is important to look out for discounts provided for bundling policies.
2. Liability protection
In addition, renters insurance can also offer you liability protection. This coverage can protect you financially and legally if you are responsible for causing damage to someone else's property or if someone gets injured in your rented unit. For example, if your pet accidentally bites a visitor to your apartment, your renters insurance can help cover the medical costs associated with the injury or damage. Liability coverage can provide you with a sense of security, particularly if you have significant assets you'd like to protect.
3. Additional Living Expenses
For unexpected occurrences that may require you and/or your family vacate your rented unit for some time, renters insurance can offer you temporary housing and meal payments. For example, if a fire or water damage in your rented apartment unit, renters insurance can cover the cost of alternative accommodations like a hotel or grocery bills.
4. Protection Against Medical Costs
In addition to providing protection of your property, renters insurance can also provide protection for medical expenses. After an accident or someone is injured in the rented unit, the policy can help to cover the cost of medical bills.
5. Affordable Coverage
Lastly, Renters insurance policies are generally affordable. The average annual cost of renters insurance is between $100 to $500. Consider comparing the plans available within your state for a comprehensive offer.
Conclusion
Renters insurance is a policy that offers many benefits to renters. From protecting your belongings to your liability, your personal well-being and well-being others, getting renters insurance can provide you peace of mind and protection. Don't wait; make renters insurance a priority when renting an apartment. If you're looking for apartments for rent in Ft Myers, FL, contact The Millennium Apartments today to schedule a personal tour.