Name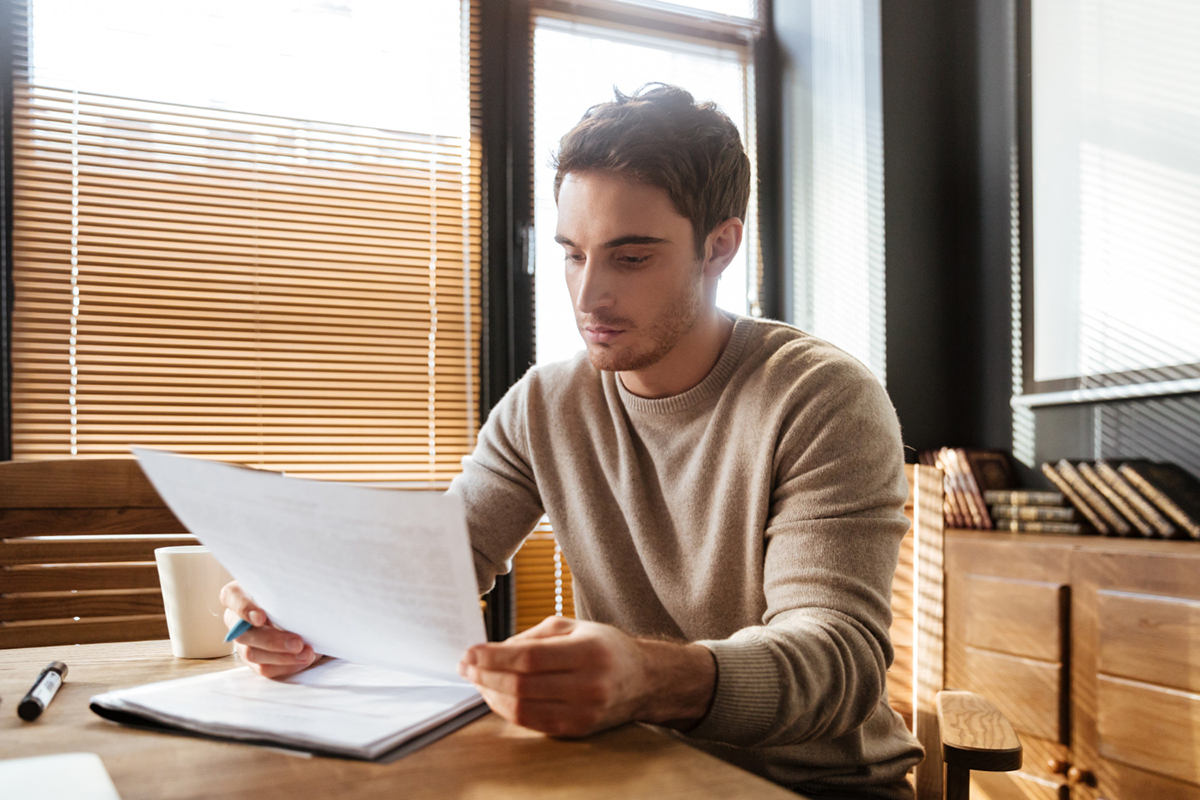 As a renter, you know how important it is to maintain a good rental history. When you're searching for a new apartment, landlords often check your rental history report to determine if you're a reliable tenant. But, do you know what's in your rental history report? Have you ever checked your report? In this blog post, we'll walk you through the process of checking your rental history report so you can be prepared for your next apartment search. &nbsp...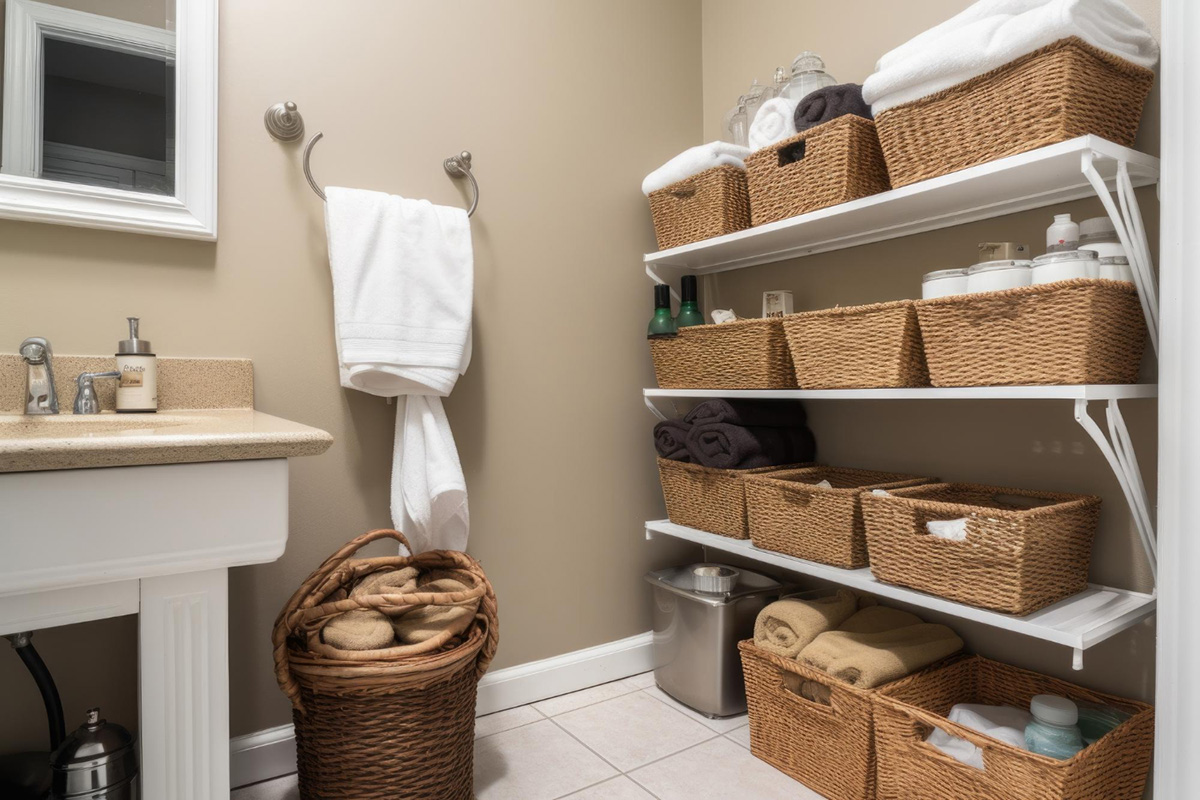 The bathroom is one of the most important rooms of a house or apartment, yet it's also one of the most challenging to keep organized. Since it's where you get ready for the day and unwind for the night, it's important to have a well-organized and functional bathroom. Fortunately, there are many quick and easy tips and tricks to help you keep your bathroom clean and tidy. From decluttering and maximizing space to incorporating smart storage solutions, these organiz...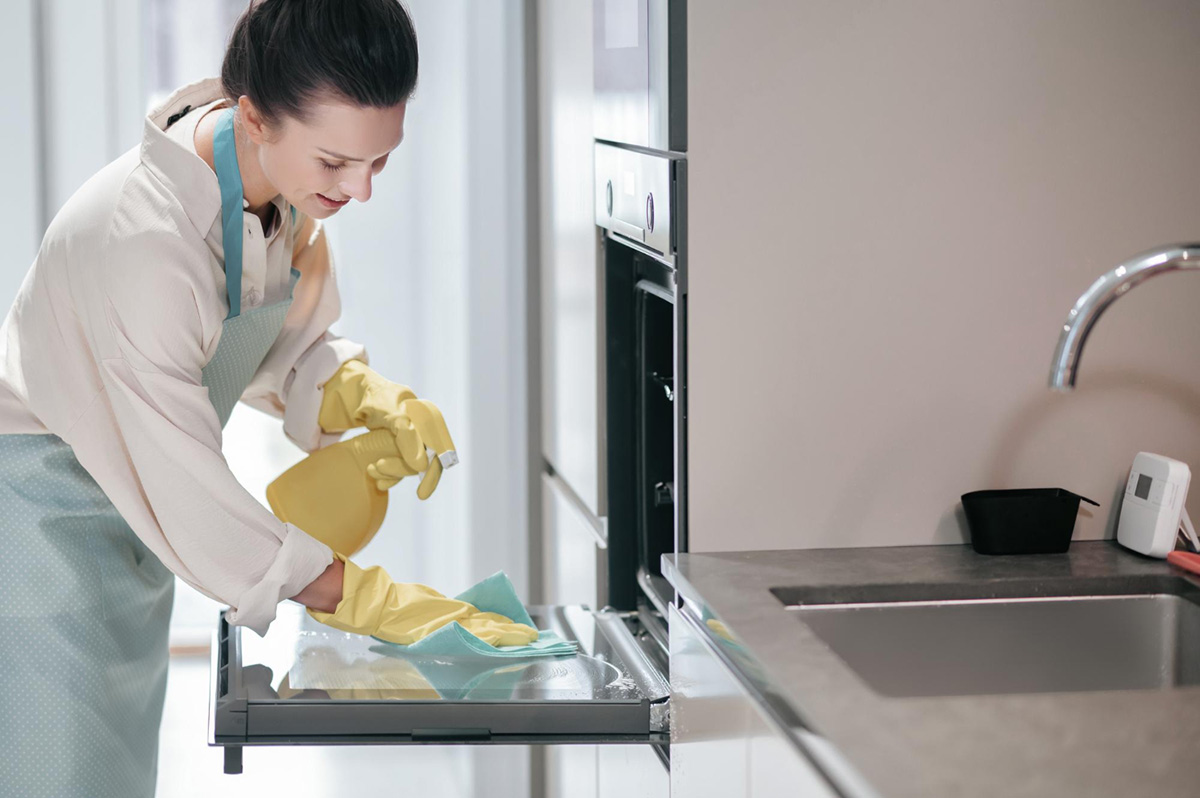 Keeping your kitchen clean can be a daunting and time-consuming task. From dirty dishes to grimy counters, it can often feel like the mess is never-ending. Fortunately, with a few kitchen cleaning hacks, you can save time and energy in keeping your kitchen clean and organized. In this post, we'll share six hacks that are easy to implement and will make a big difference in your kitchen cleaning routine. 1. Clean your oven with baking soda...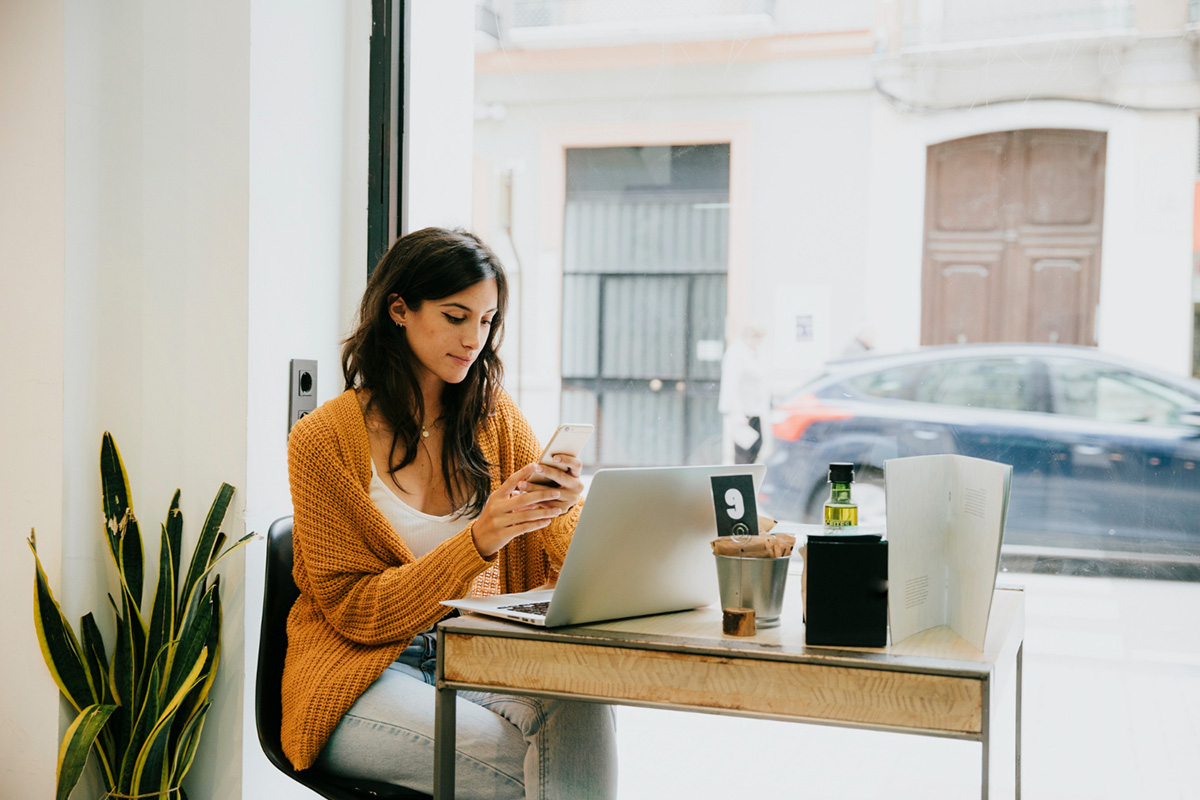 When you rent an apartment or a house, it's important to have a good relationship with your property manager. They can be your go-to for everything from repairs to rent payment. It's important to have a clear line of communication between yourself and your property manager to ensure a positive living experience. In this blog, we'll be discussing the top reasons why you should contact your property manager and the benefits of doing so. ...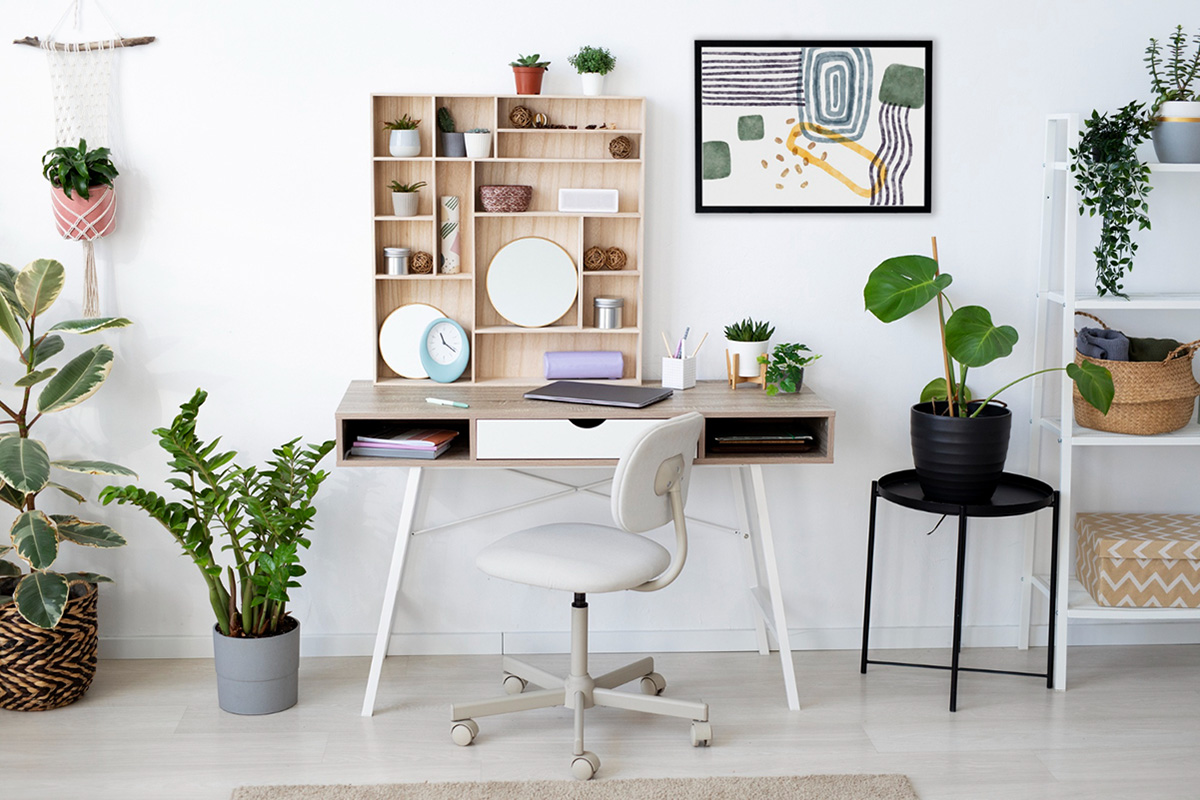 With the rise of remote work, many people are finding themselves in need of a dedicated home office space. However, it can be challenging to create a functional yet inspirational workspace that boosts productivity. In this blog post, we will explore how you can set up a home office that inspires creativity. 1. Choose a Dedicated Workspace Having a dedicated workspace is vital when it comes to improving productivity in a home office. As t...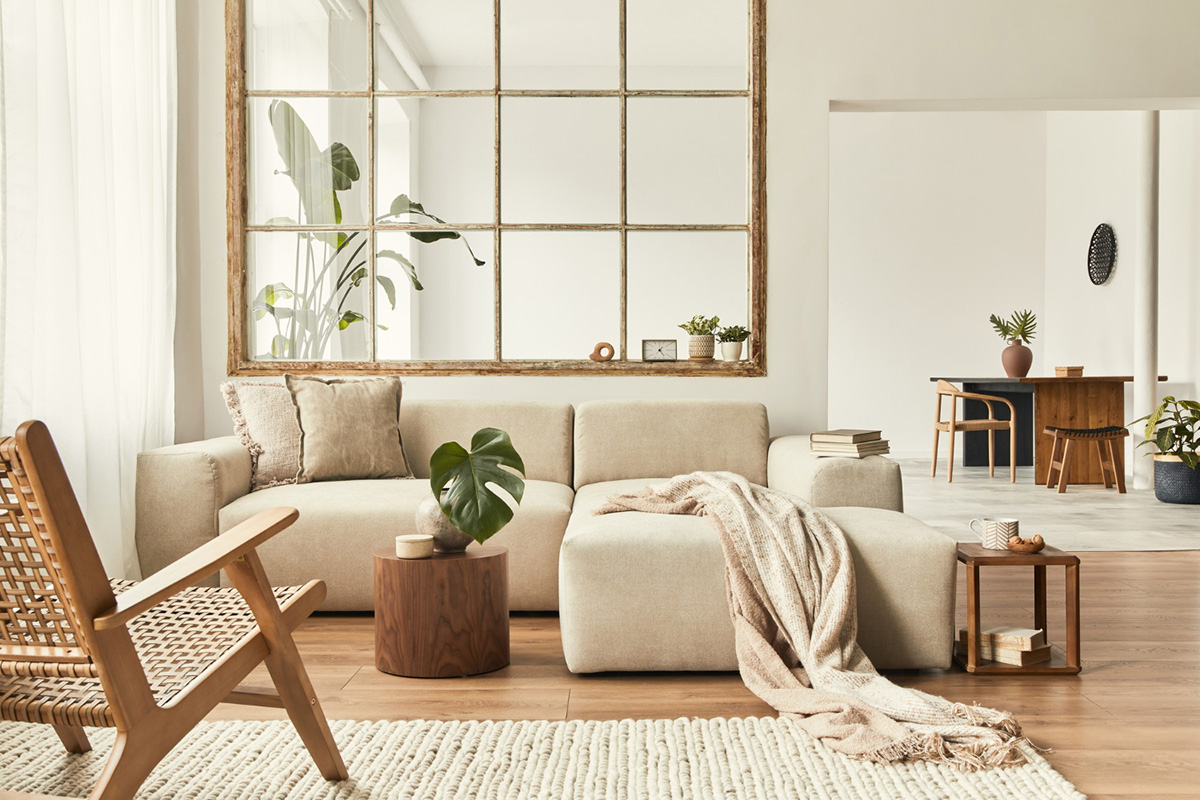 There's nothing like walking into a home that feels truly your own. But when renting an apartment, it can be challenging to feel like you're in a space that's customized to your tastes and personality. The good news? With a bit of intentionality and creativity, you can transform even the most sterile apartment into a comfortable and personalized home that you love coming back to. In this post, we'll be sharing our top tips for making your apartment f...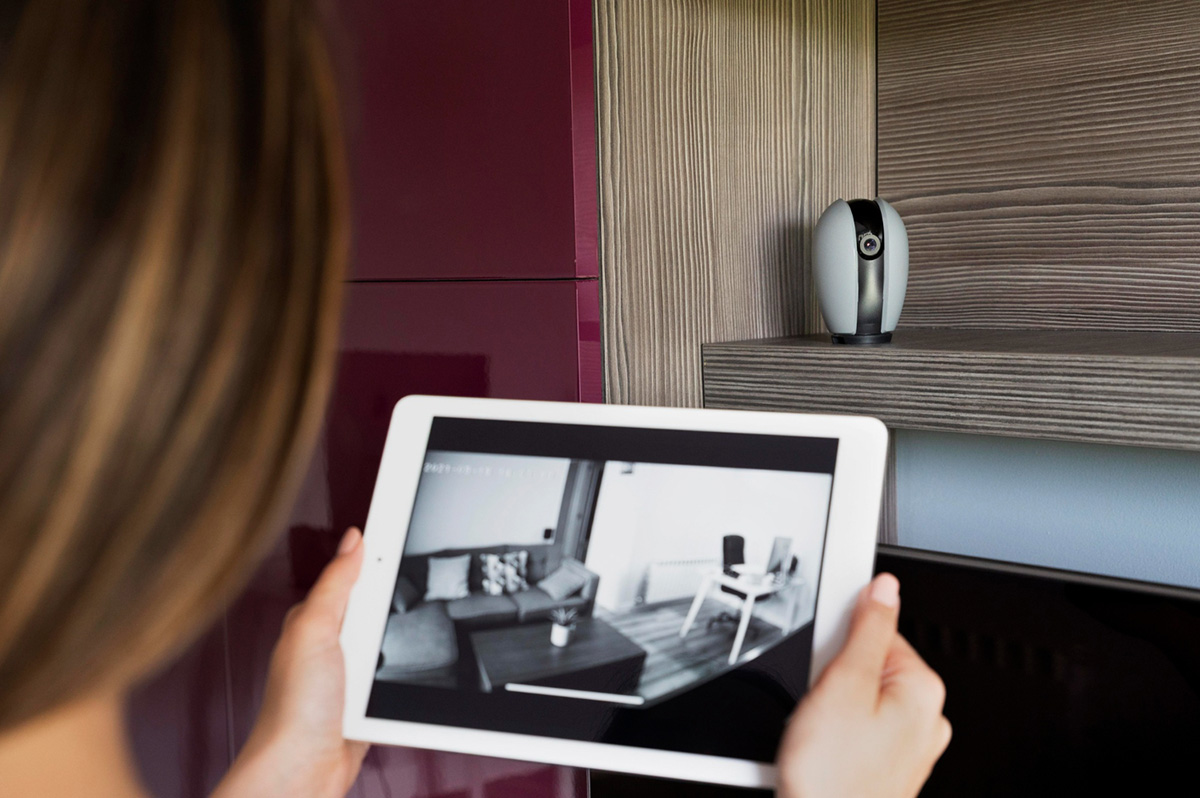 Living in an apartment is convenient and cost-effective, especially in busy cities like Fort Myers, Florida. However, with the increase of break-ins and burglaries in apartments across the country, it's important to take certain precautions to keep your home safe and secure. Fortunately, there are several practical strategies you can follow to protect your property and your family. In this blog, we'll provide you with information on the best practices for apartmen...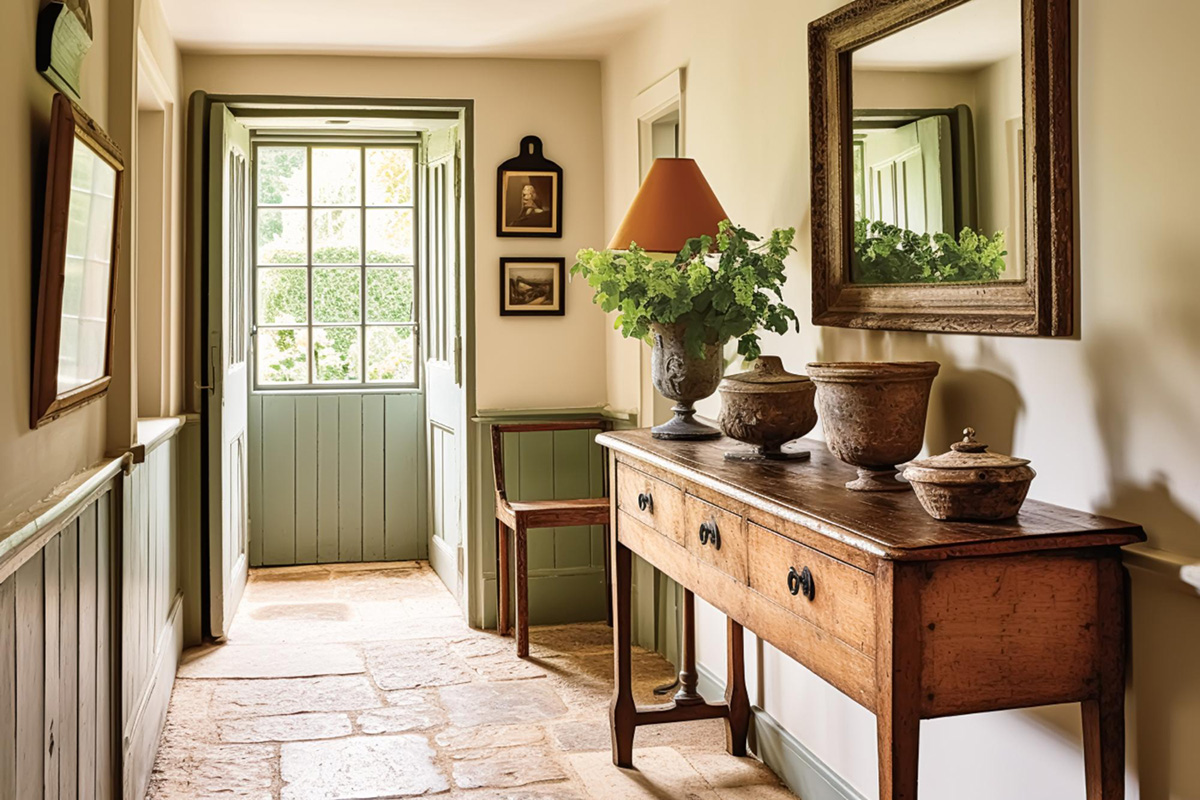 The entryway is the first thing visitors see when they come to your home. It plays a significant role in creating the first impression of your house. Whether you're selling your place, planning to host a gathering, or just want a comfortable and inviting atmosphere when you walk through the door, your entryway sets the tone for the rest of your home. This article will provide you with practical ways to create an inviting entryway and make your guests feel warmly welcome...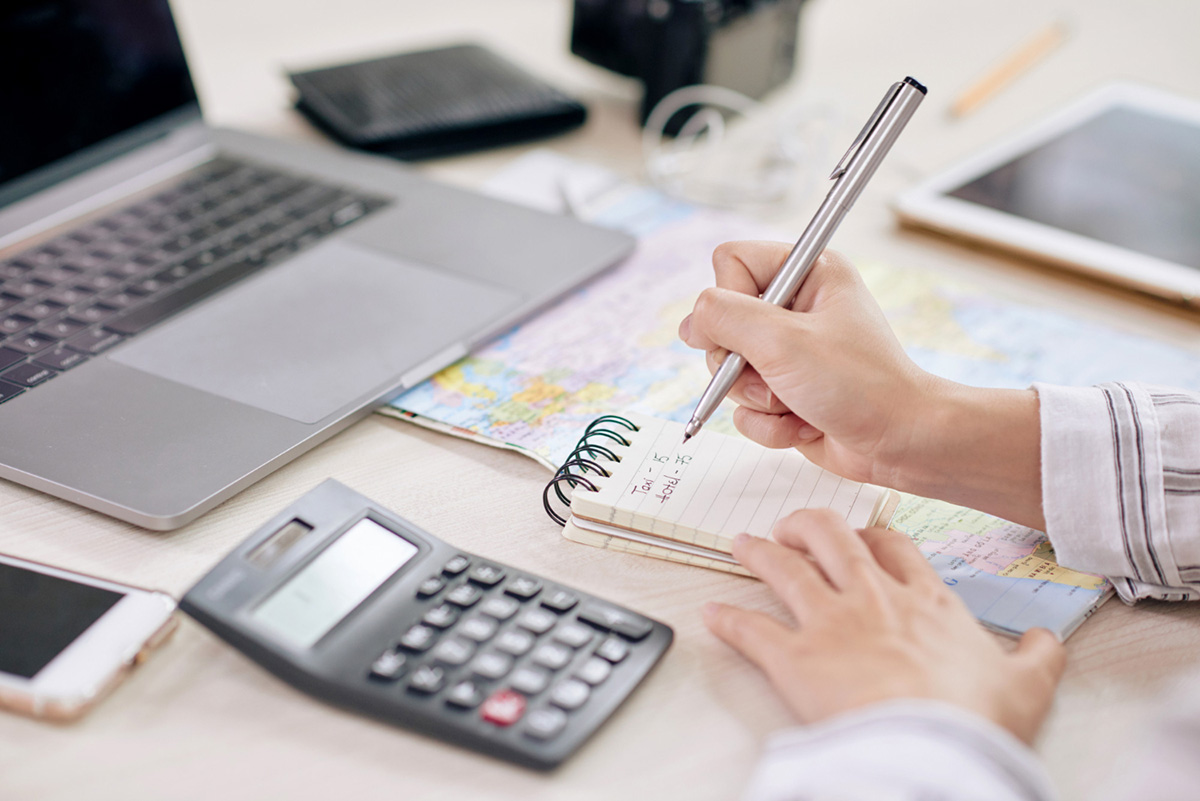 Moving into an apartment can sometimes feel like a luxury, but in many cases, it's a more affordable option compared to owning a house or renting a bigger property. However, that is not to say apartment living comes with zero costs. Living in an apartment also requires smart budget planning to help you manage your finances effectively. It's essential to know exactly what you can afford from the start to avoid any future financial headaches. In this blog post, we&rsquo...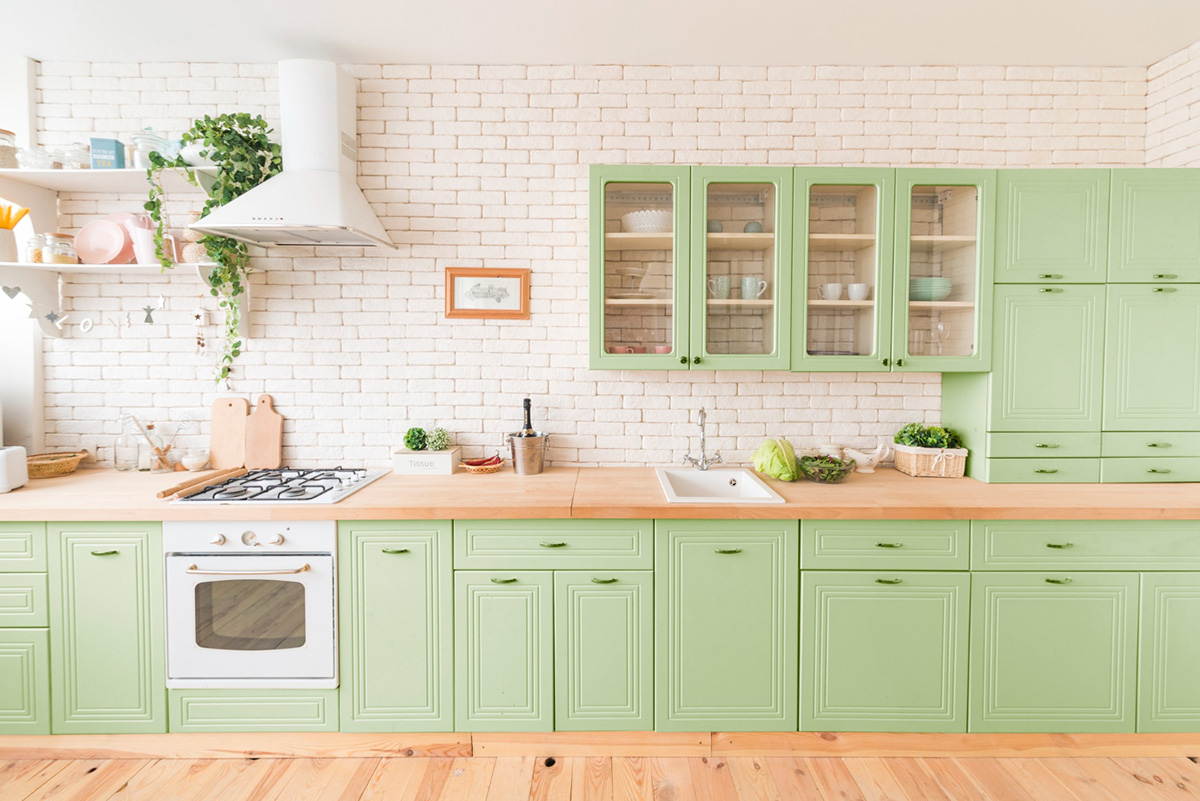 Are you tired of your drab, outdated kitchen but don't have the budget for a full renovation? Good news – there are plenty of affordable and easy ways to update your space without breaking the bank. Whether you're a renter or simply looking for a quick and inexpensive way to breathe new life into your kitchen, these cheap and easy kitchen updates are sure to provide inspiration. 1. Paint Your Cabinets One of the easiest ways to transform the...