Name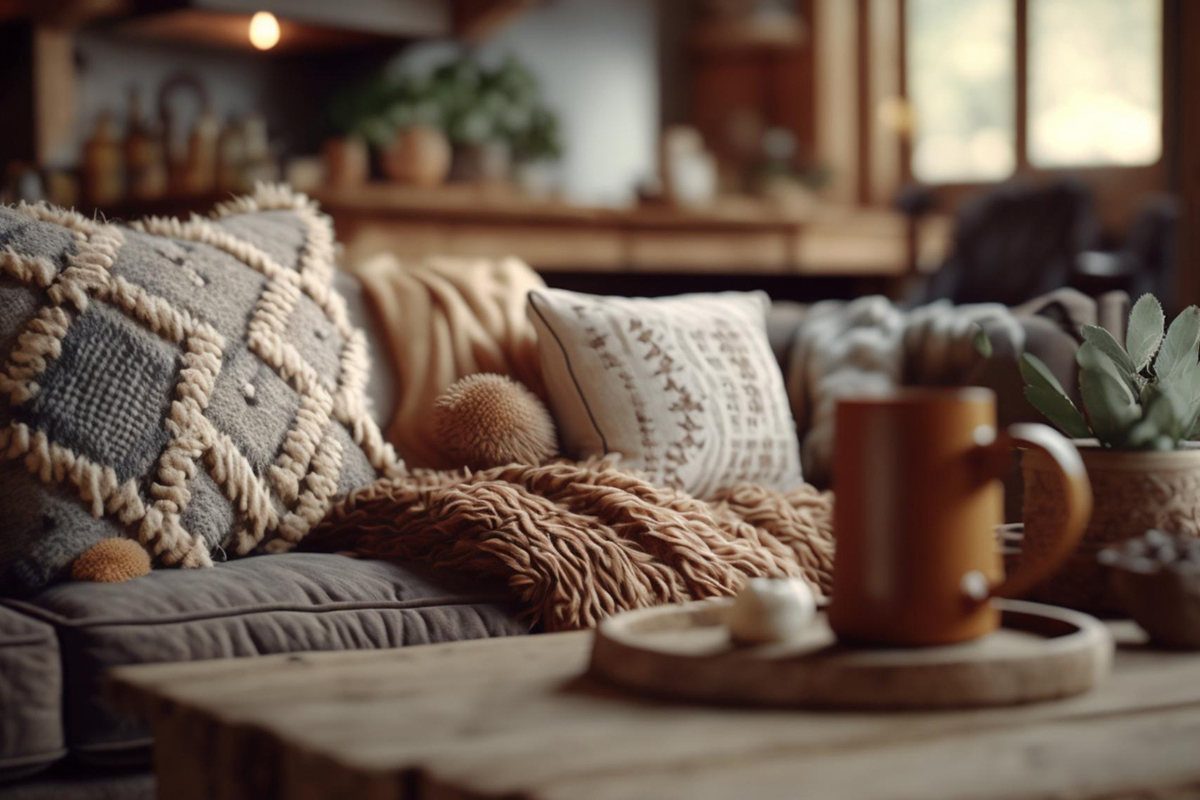 Hygge (pronounced "hoo-gah") is a Danish philosophy that's meant to bring warmth, comfort, and coziness into the home. It's all about creating an environment that promotes calm and relaxation, perfect for winding down after a long day. From the colors you use to the furniture you choose, hygge is all about creating a comfortable haven that you'll always look forward to coming home to. If you're looking for ways to incorporate hygge into your apartme...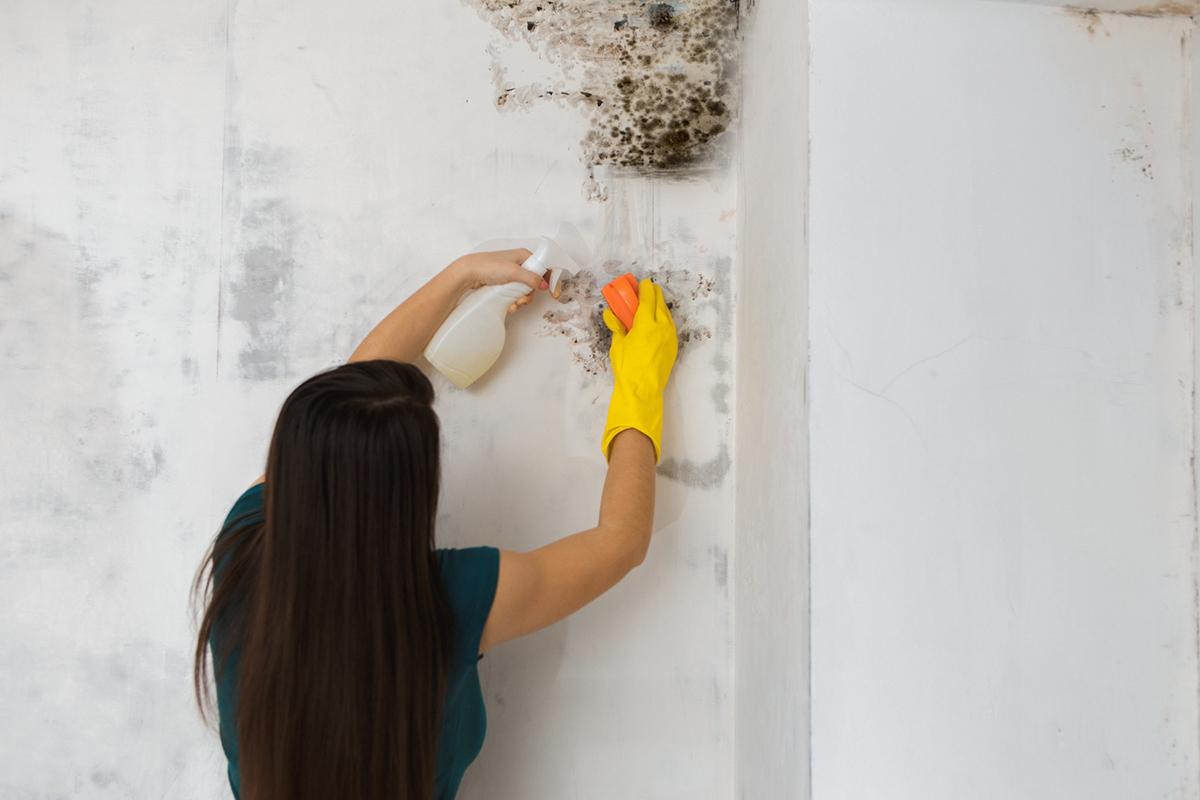 Living in a rental apartment can be a great experience, but it comes with its own set of challenges. One of these challenges is dealing with mold. Not only does it make your apartment look unclean, but it can also negatively impact your health. If you are dealing with mold in your apartment, it is important to understand the causes, effects, and solutions. In this article, we will discuss what you can do to prevent and deal with mold in your apartment. ...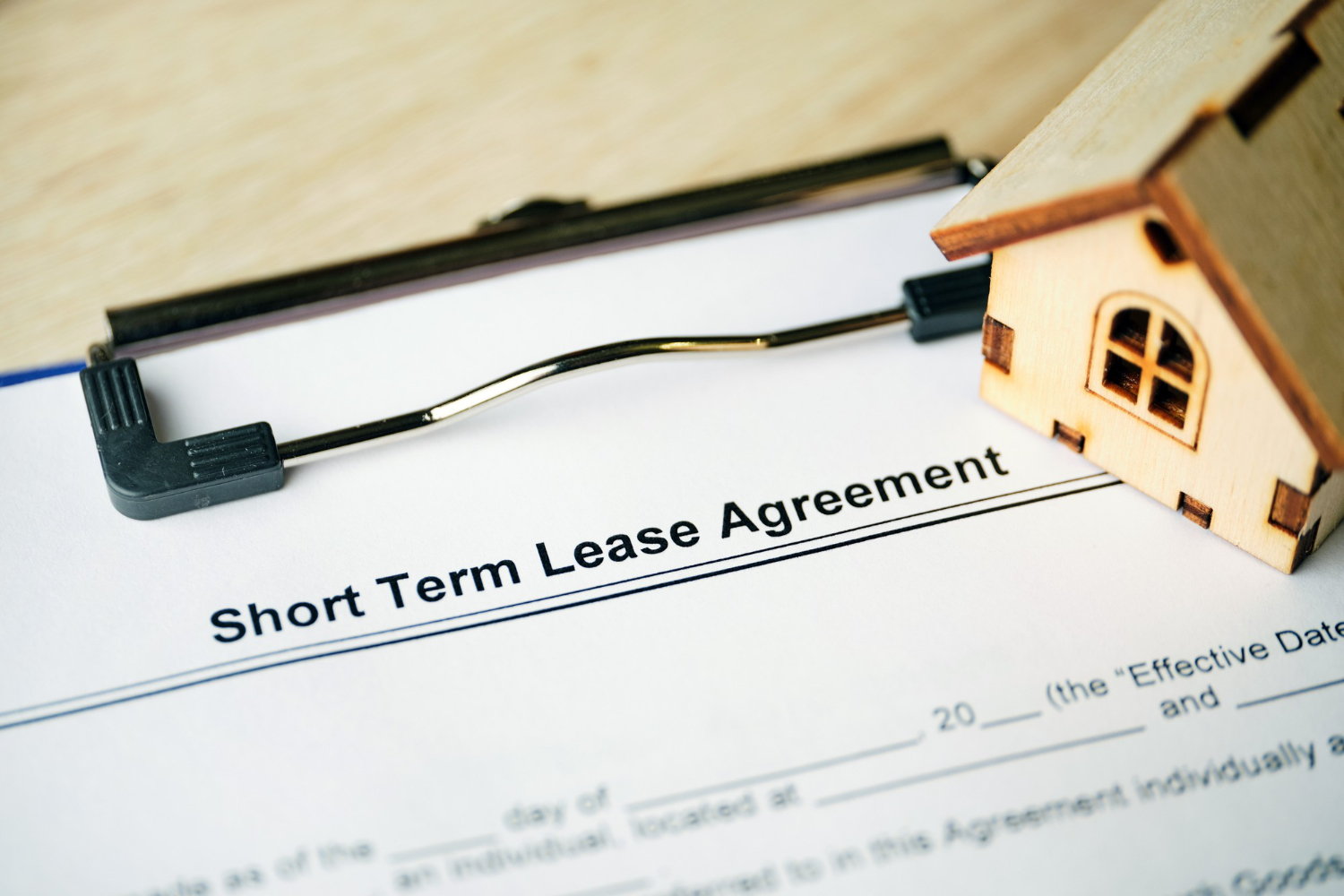 Signing a rental agreement or lease is a serious commitment, but unexpected situations happen. If you're considering breaking your lease and you're unsure of what to do, this blog post is for you. Here, we'll outline what breaking a lease means, the consequences that come with it, and how you can go about doing it legally. 1. What does it mean to break a lease? Breaking a lease means ending a rental agreement before the...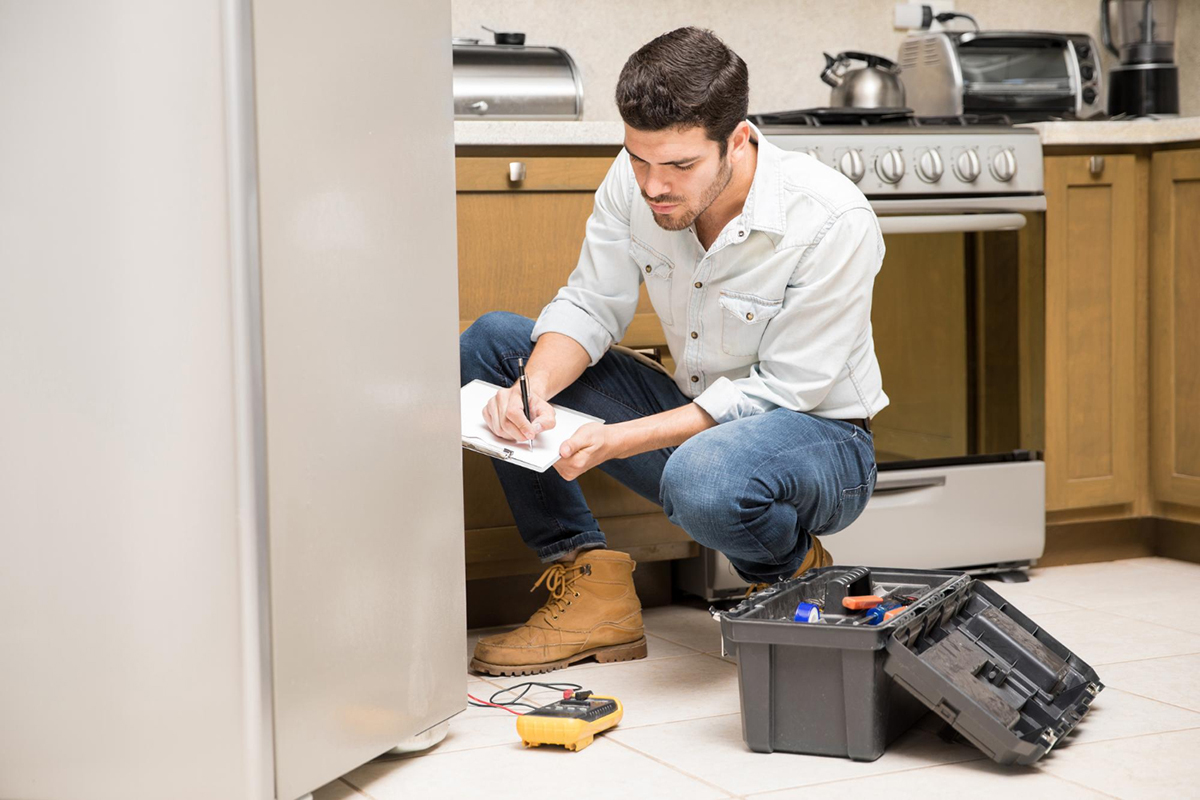 Regardless of whether you are a seasoned renter or a first-time apartment dweller, you may find it difficult to navigate requesting repairs and maintenance for your apartment. However, doing so is necessary for a comfortable and safe living space. Proper maintenance not only helps keep your apartment in good condition but also ensures your safety and well-being. This guide will help you understand the process of requesting repairs and maintenance for your apartment. ...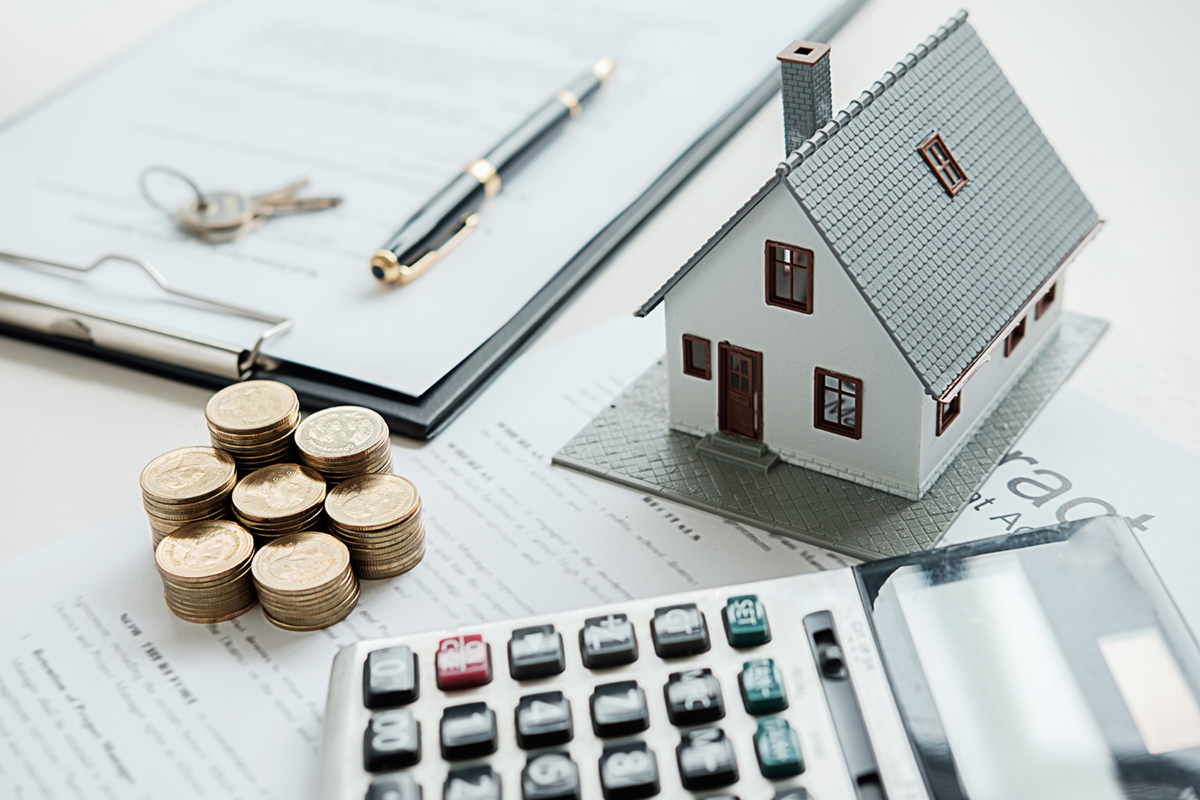 If you're in the market for an apartment, you may be curious about the myriad of fees that come with renting. One of the fees you may encounter is the apartment administrative fee, which is designed to help property management companies cover the costs of processing applications, running background checks, and other administrative expenses. However, what exactly does this fee entail? In this blog post, we'll take a closer look at the apartment administrative fee, what...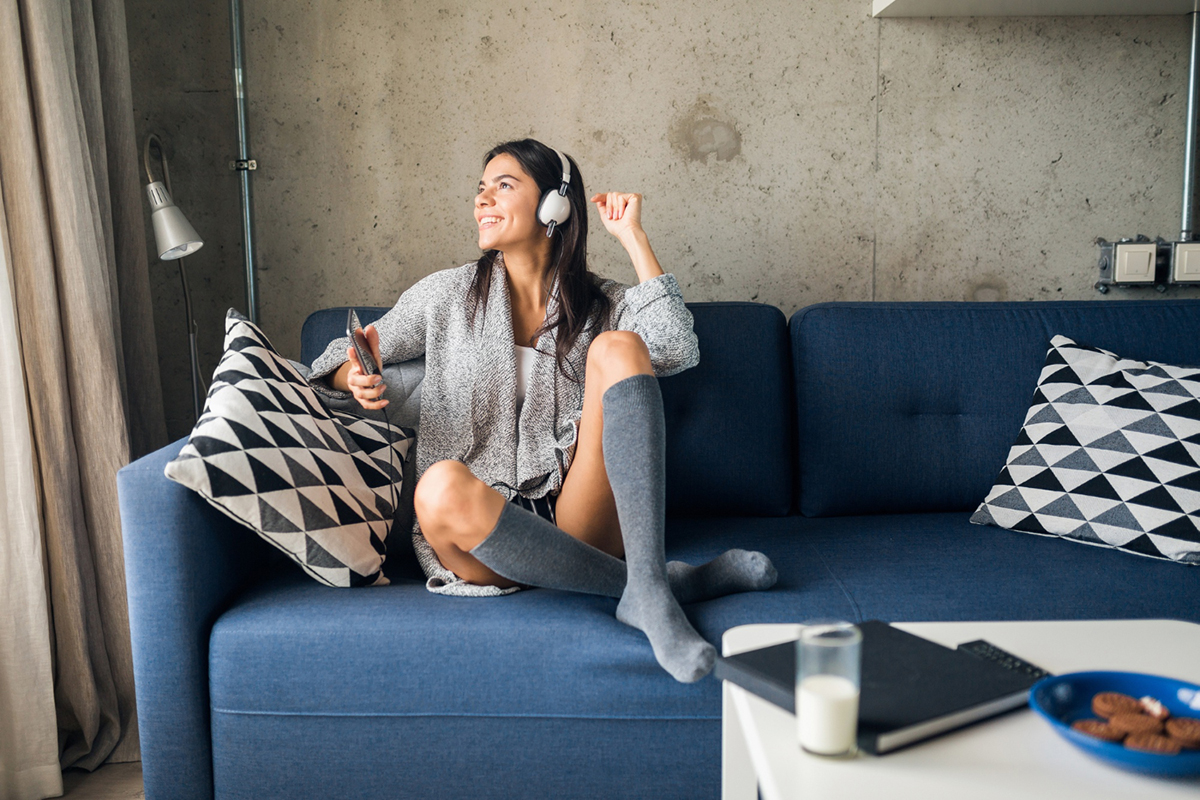 Living in an apartment can be amazing, but it can also come with downsides that can disrupt your daily life. One of the most common issues in apartments is noise. You may hear your neighbors talking, music blaring, or their footsteps upstairs. This can easily lead to frustration, anxiety, and lack of sleep. Luckily, there are ways to soundproof your apartment and enjoy a peaceful, quiet home. Whether you're renting or owning, read on to learn helpful tips and tricks to make your h...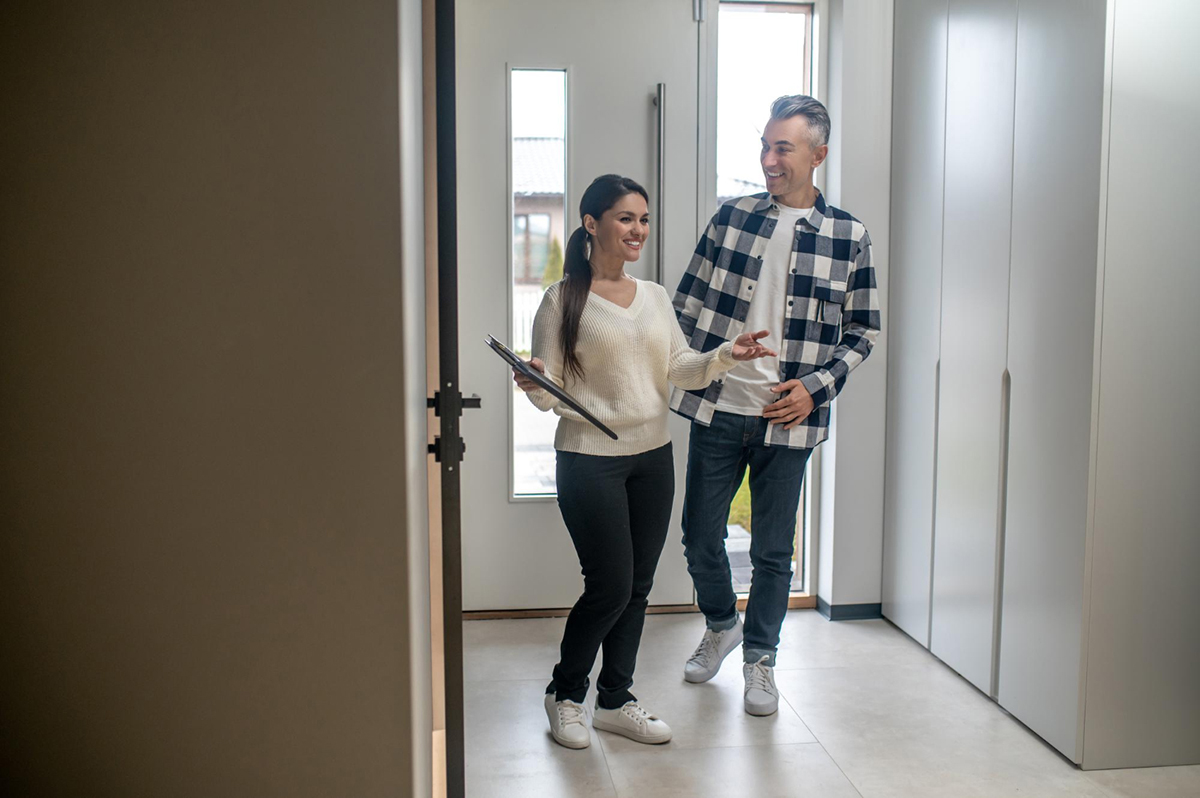 Looking for a new apartment can be challenging, especially if you are on a tight budget or have a short-term lease. However, have you considered subletting an apartment? Subletting can offer numerous benefits and can make your search easier, especially if you are looking for a place in Ft Myers, FL. In this blog post, we will explore some of the top benefits of apartment sublets. 1. Cost Savings Subletting an apartment can be an ex...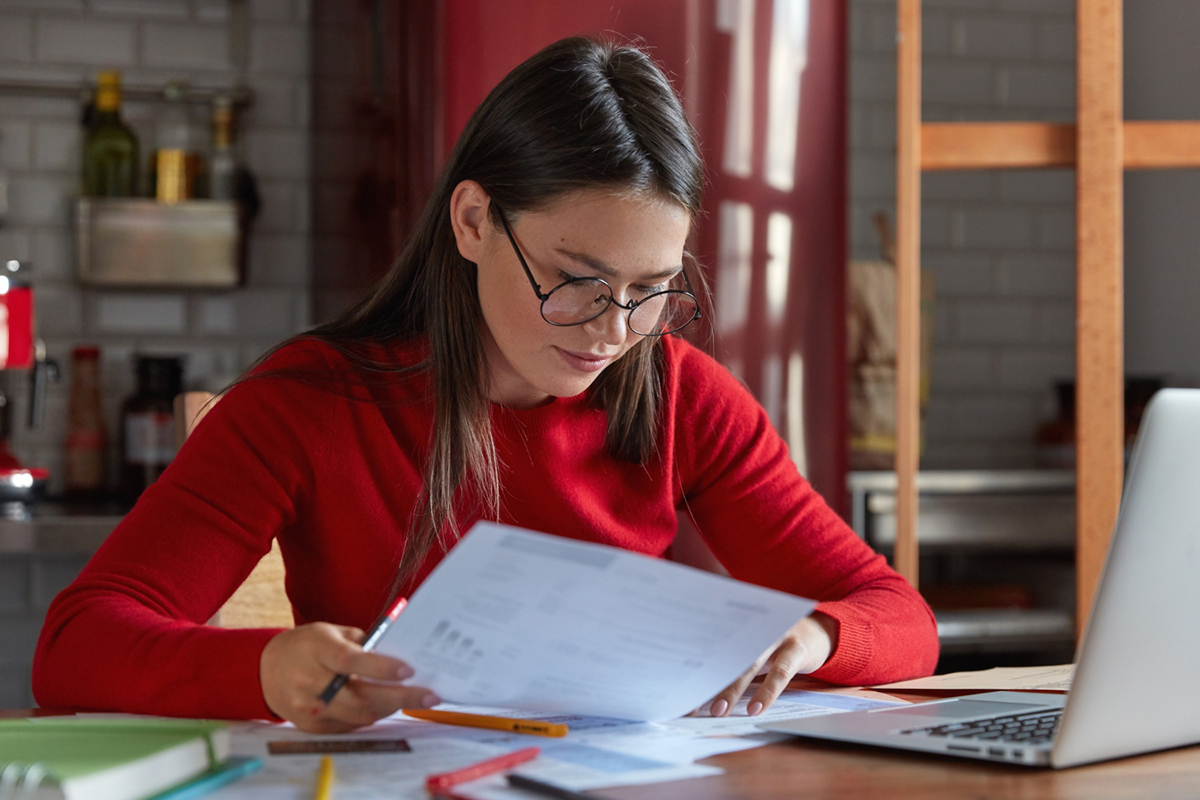 One of the critical considerations when renting an apartment is the rent grace period. The rent grace period is the time frame during which a landlord allows tenants to catch up on their rent payments without incurring a late fee or being evicted. As a tenant, it is essential to understand the meaning and implications of this concept. In this blog post, we will discuss everything you need to know about rent grace period. 1. What Exactly is a Rent Grace Period and Wh...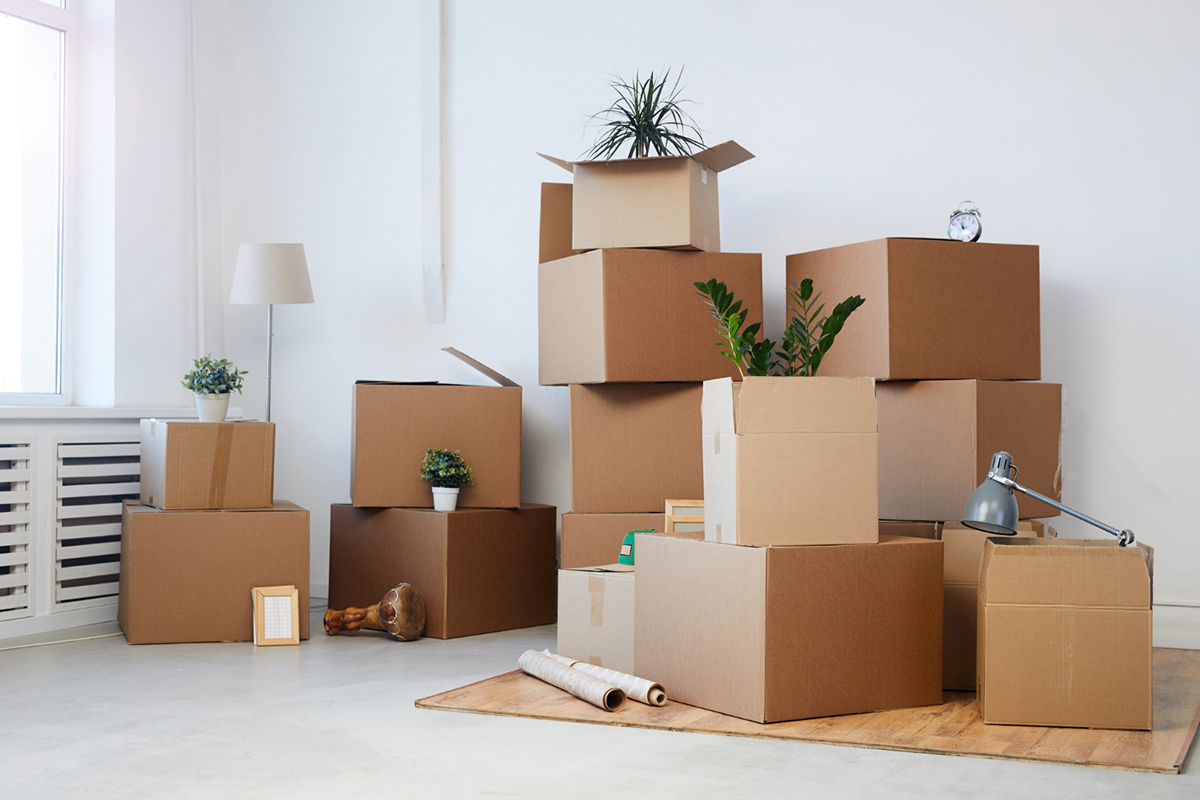 Moving can be a stressful and overwhelming experience, but with the right guidance and preparation, it can be a smooth and successful process. In this article, we will be providing you with a comprehensive guide to help you plan and execute a stress-free move. Step 1: Create a comprehensive moving checklist The key to a successful move is planning ahead. Creating a moving checklist is crucial in ensuring that nothing falls through the cr...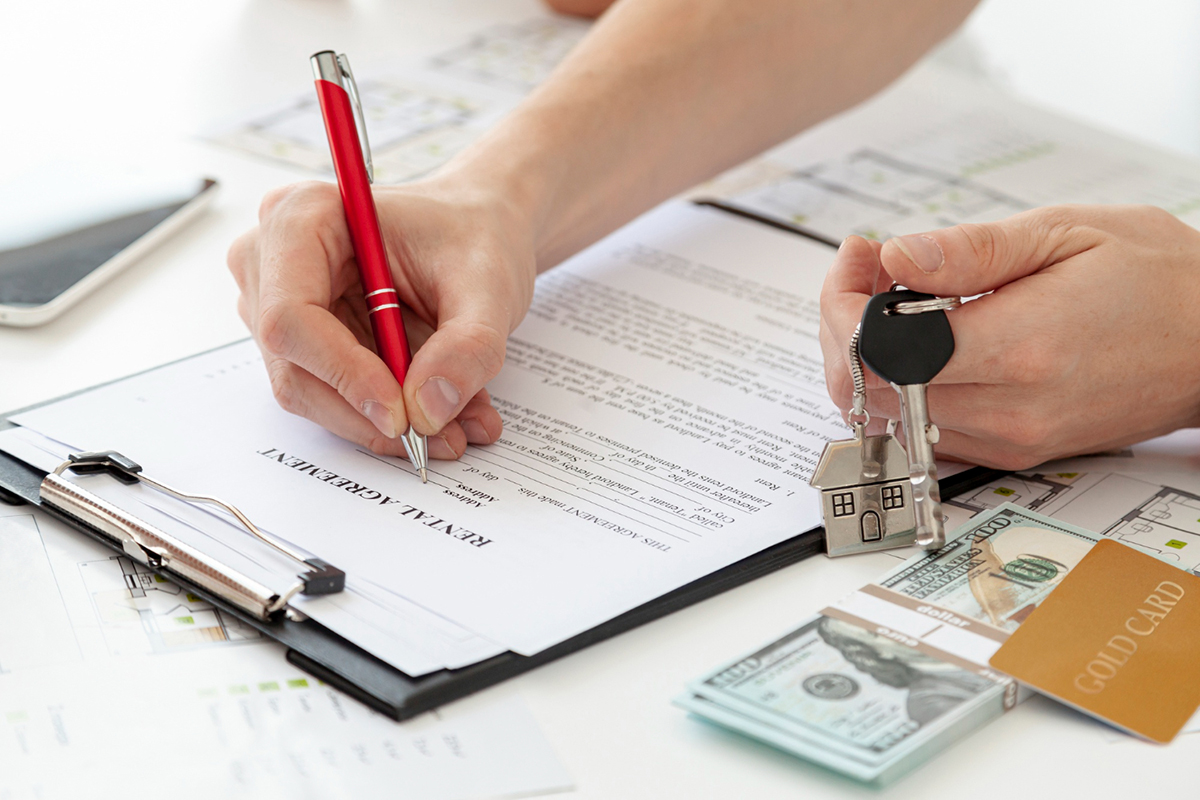 Finding the perfect apartment can be a truly exciting experience. But after moving in, it's important to follow the rules and regulations of your lease to prevent being evicted. Facing eviction can be a terrifying and overwhelming experience that can leave you without a home, and even impact your credit score. In this blog post, we'll discuss some helpful tips to prevent getting evicted from your apartment. 1. Know your lease agreement...