Name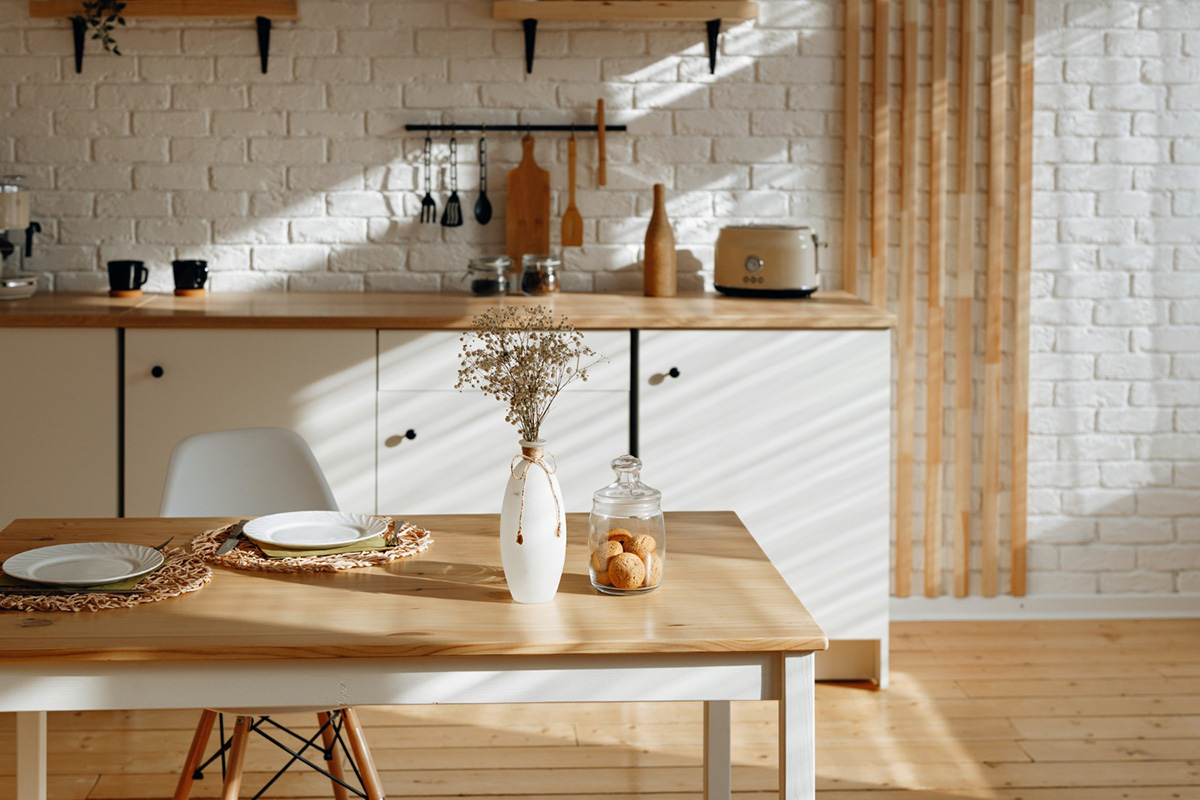 Scandinavian design is quickly becoming a popular decor choice for homeowners and renters alike. In particular, Scandinavian kitchens are known for their clean lines, minimalist details, and light color palettes. The beauty of replicating this style is that it doesn't require a complete renovation or total overhaul of your existing kitchen. In this post, we'll offer tips and tricks for how to mimic a Scandinavian kitchen in your own home. ...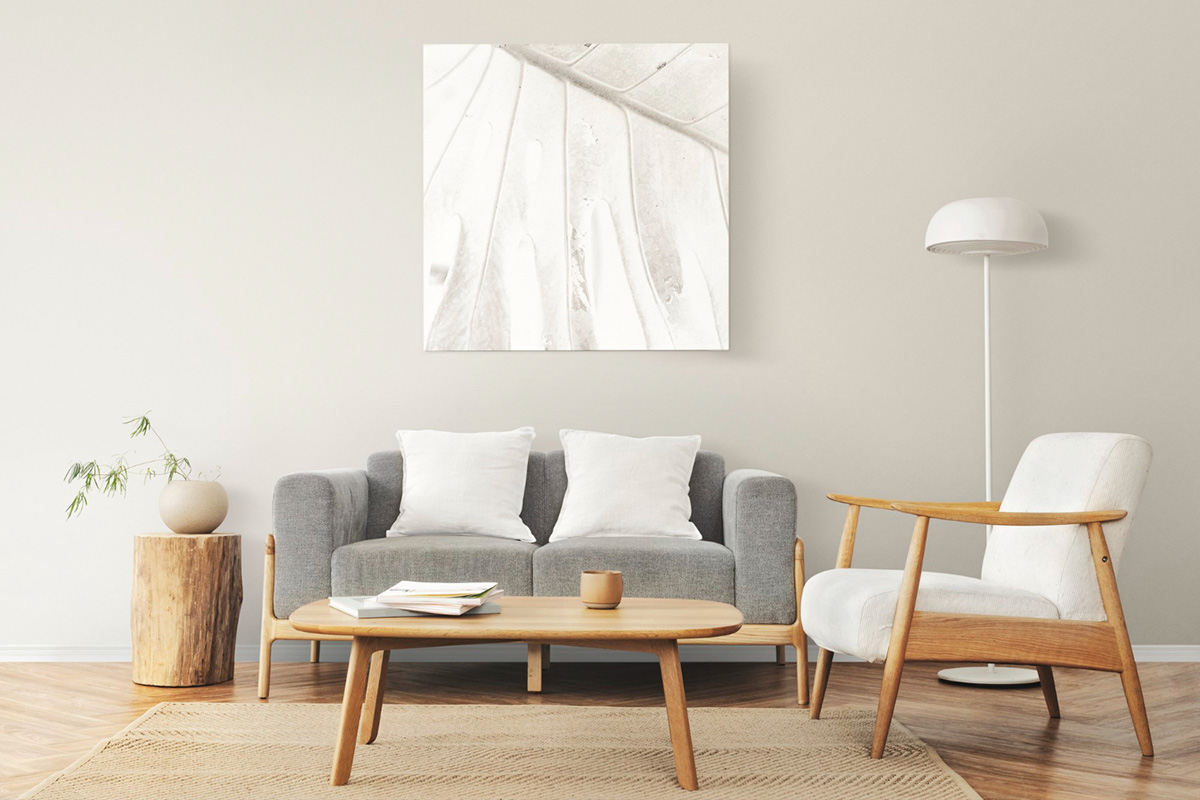 Having a cluttered apartment can be extremely stressful and overwhelming. It's hard to unwind and relax when your living space is filled with items that don't have a specific place or purpose. Fortunately, there are a few simple steps you can take to turn your apartment into a clutterless oasis. By clearing out unnecessary items, organizing your belongings, and implementing smart storage solutions, you can create a peaceful and functional living space that you'll ...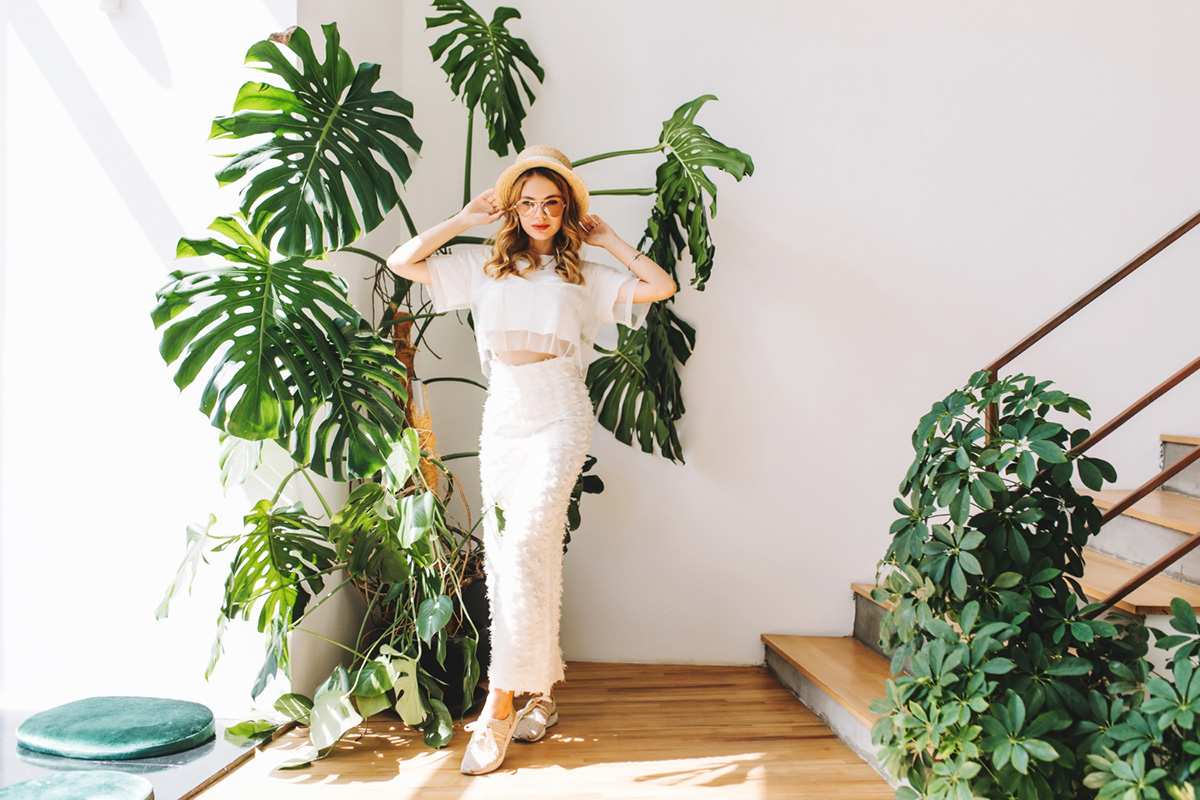 Living in a city has its perks, but when it comes to nature, it definitely lacks the natural elements that we often crave. However, just because you live in an apartment complex, doesn't mean you have to forego the benefits of nature. In fact, there are many ways to bring a touch of green into your apartment. As it turns out, incorporating natural elements into your home can have some great benefits in addition to aesthetic value. In this blog, we will discuss some ways t...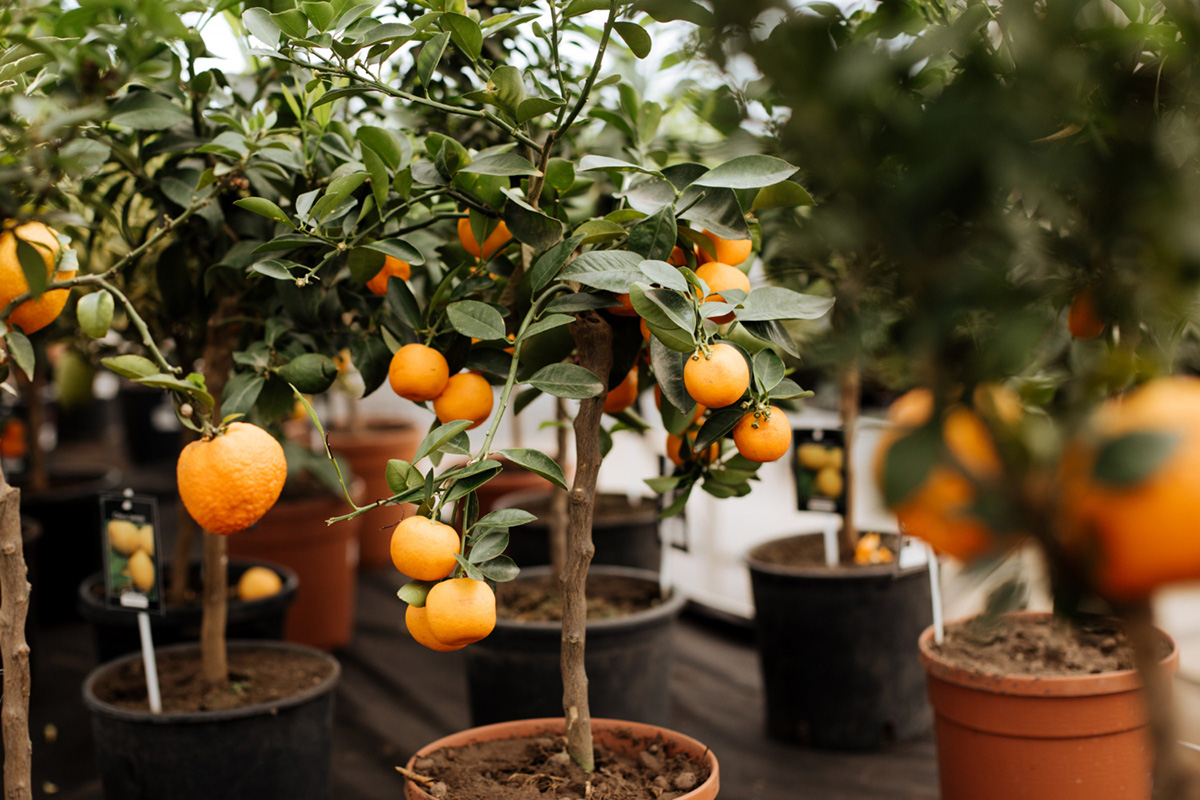 Living in an apartment doesn't have to mean giving up on your dream of growing fruits at home. While it may seem challenging, the truth is that there are several fruits that can be grown and harvested successfully in apartments, regardless of size or location. In this blog post, we'll be discussing a few of the fruits you can grow in your apartment, as well as some tips and tricks to help you get started. 1. Citrus Fruits One of ...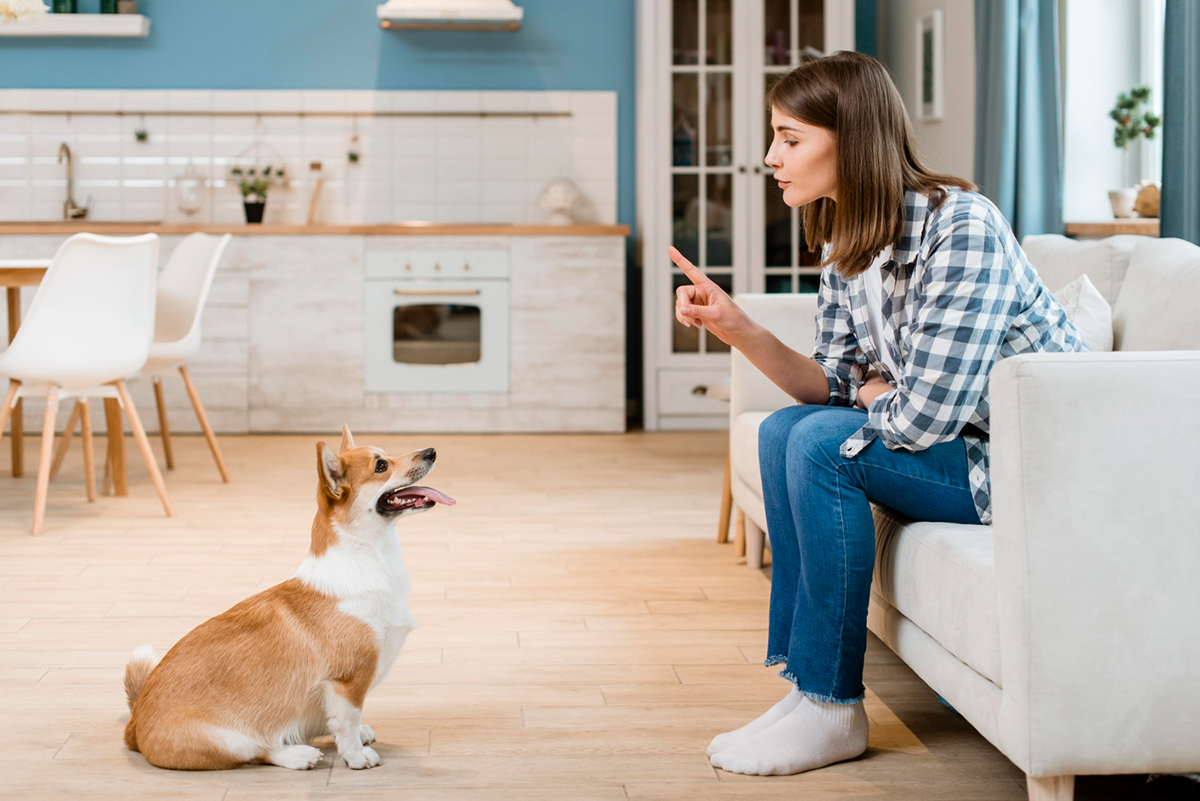 Dogs are certainly man's best friend, and while it's a joy to come back to them after a long day at work, their barks can quickly become a major problem, especially when residing in an apartment. There is nothing more frustrating than being the cause of your neighbor's interrupted sleep or their fury. Fortunately, there are a few simple tips that you can put in place to help your furry friends calm their barks and keep peace in the neighborhood. ...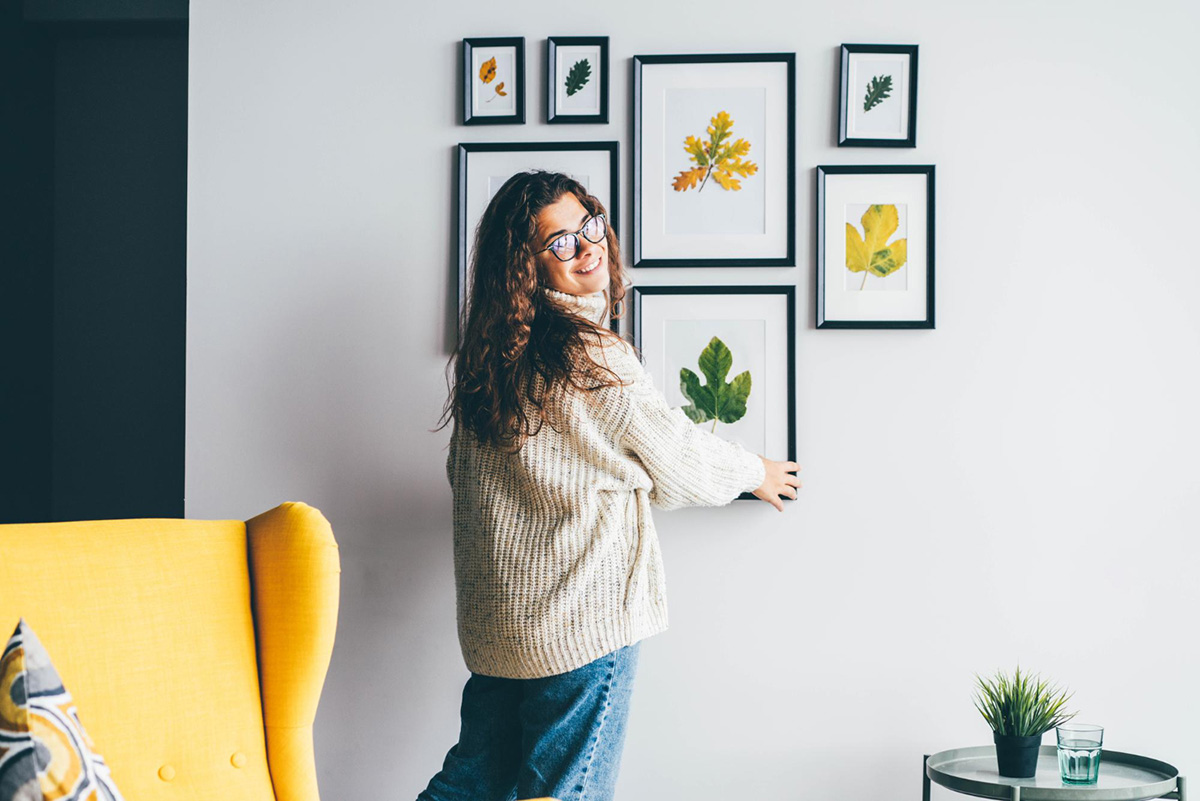 Moving into a new apartment is an exciting experience, but what happens when the place you're moving into is old and a bit rundown? While a new coat of paint and some stylish new furniture can make a difference, truly revitalizing an old apartment takes more effort. Luckily, there are several easy and affordable ways to spruce up an old apartment and make it feel new again. In this post, we'll share some tips and tricks that will help you transform your old apartm...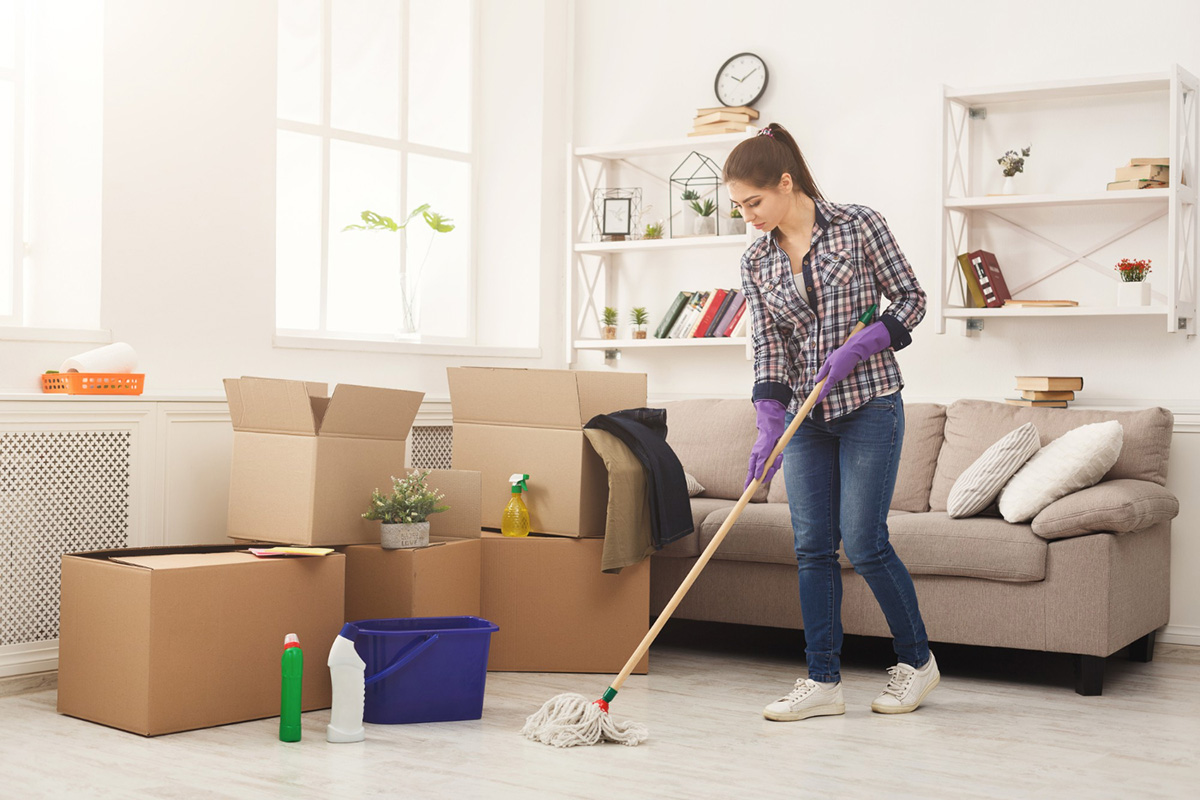 Moving into a new apartment is both exciting and overwhelming. Between packing up your belongings, coordinating the move, and making sure you have all the essentials, cleaning your new apartment can easily get lost in the shuffle. However, taking the time to properly clean your apartment before moving in not only sets the stage for a fresh start but also helps ensure your new home is a healthy and safe environment. In this blog post, we'll discuss tips and tricks for clea...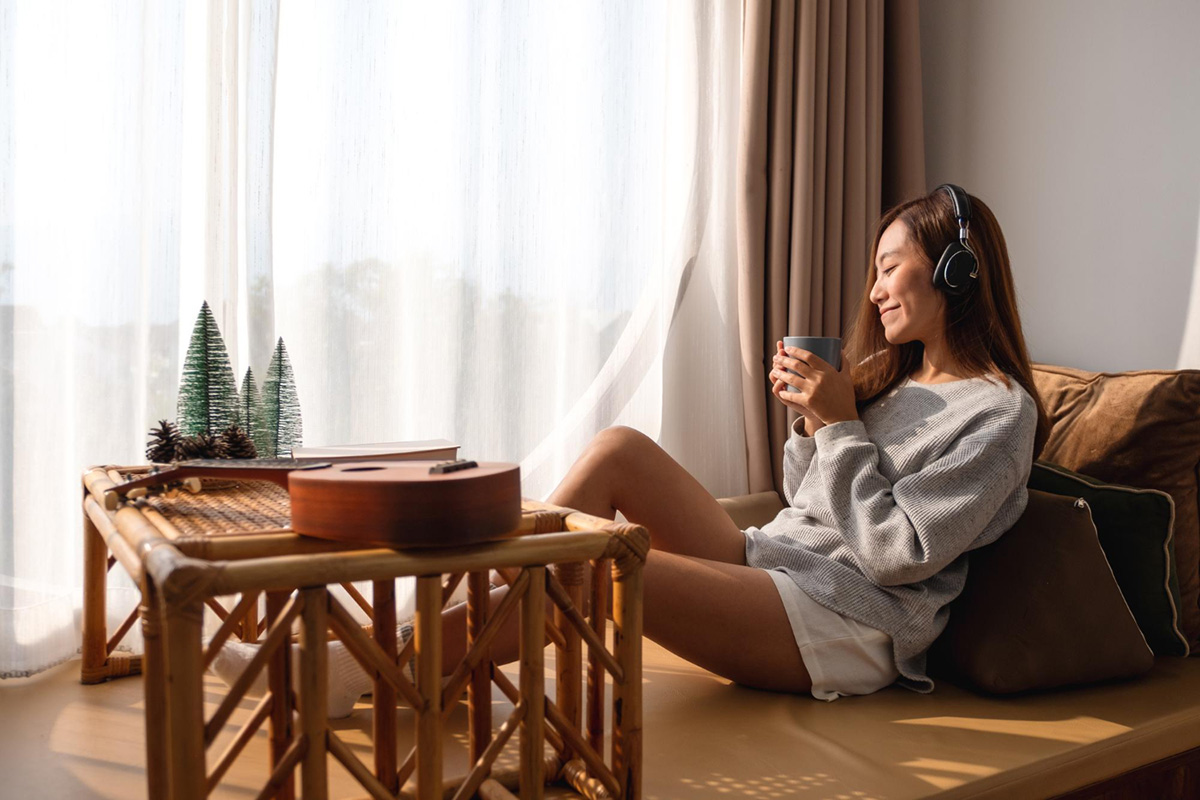 Living alone can be a remarkable and rewarding experience. You get to enjoy the privacy of your own space while gaining a sense of independence and self-reliance. However, there are times when it can feel tedious, and you're unsure of how to make the most of it. The experience can be overwhelming, but with a few clever tricks up your sleeve, you can fully enjoy the time spent living alone. In this blog post, we've compiled a list of tips and tricks that will help yo...
Getting a pet can be an exciting and fulfilling experience, but it can also be daunting if you live in an apartment. One of the biggest issues when it comes to apartment pet ownership is finding an apartment that is pet-friendly. But once that hurdle has been overcome, there are still many important things to consider before introducing a furry friend into your life. If you're looking to adopt a pet while renting an apartment, we've got you covered. In this blog post,...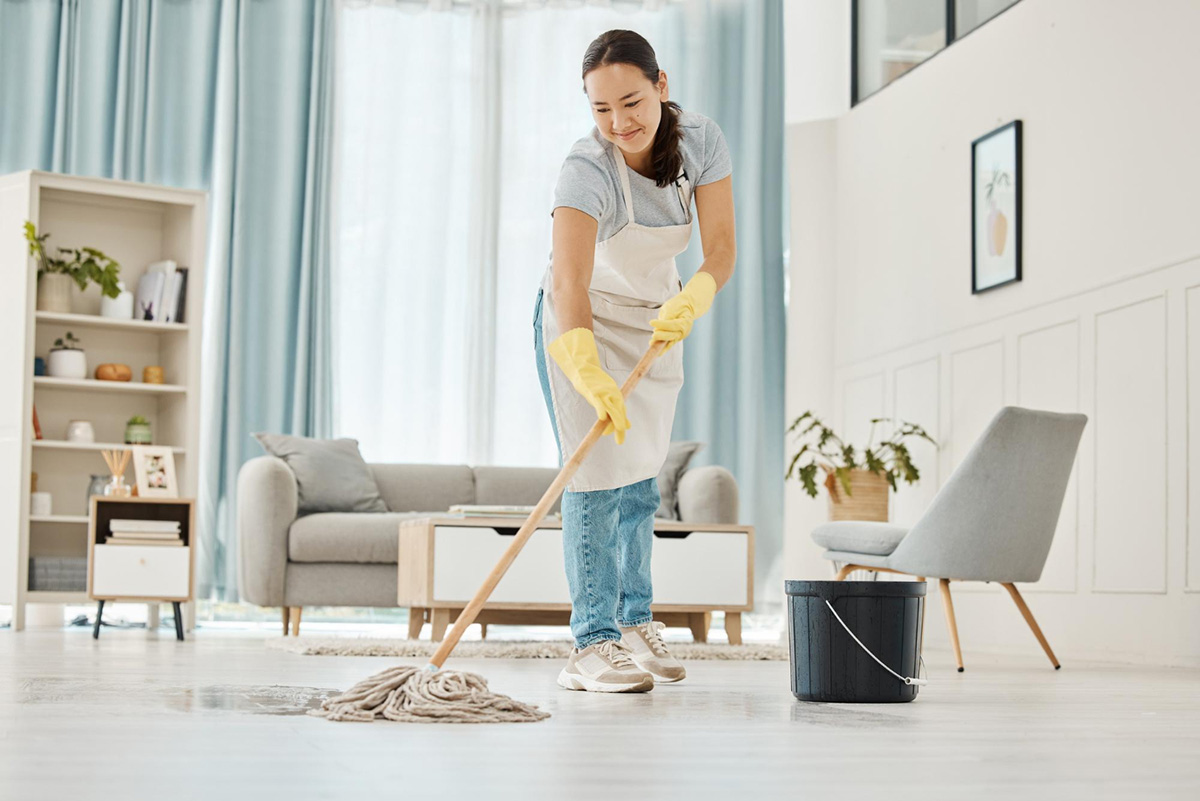 Moving into your own apartment is an exciting time in your life. You have your own space to decorate, host friends, and create memories. However, living on your own also comes with new responsibilities, such as clean-up. Maintaining a clean apartment is essential not only for health reasons but also for hygiene and general well-being. Here, we will guide you through the ultimate cleaning checklist for renters, to keep your apartment sparkling clean and create a healthy living...