Name
Living in a small apartment has its advantages and disadvantages. When it comes to cooking, one of the downsides is the lingering smell it leaves behind. Even with windows open, it can be challenging to get rid of those strong cooking smells. Nobody wants their apartment to smell like fried fish or garlic for days. To avoid feeling like you're stuck in an episode of "Hell's Kitchen," in this blog post, we will be providing you with tips on how to get rid of ...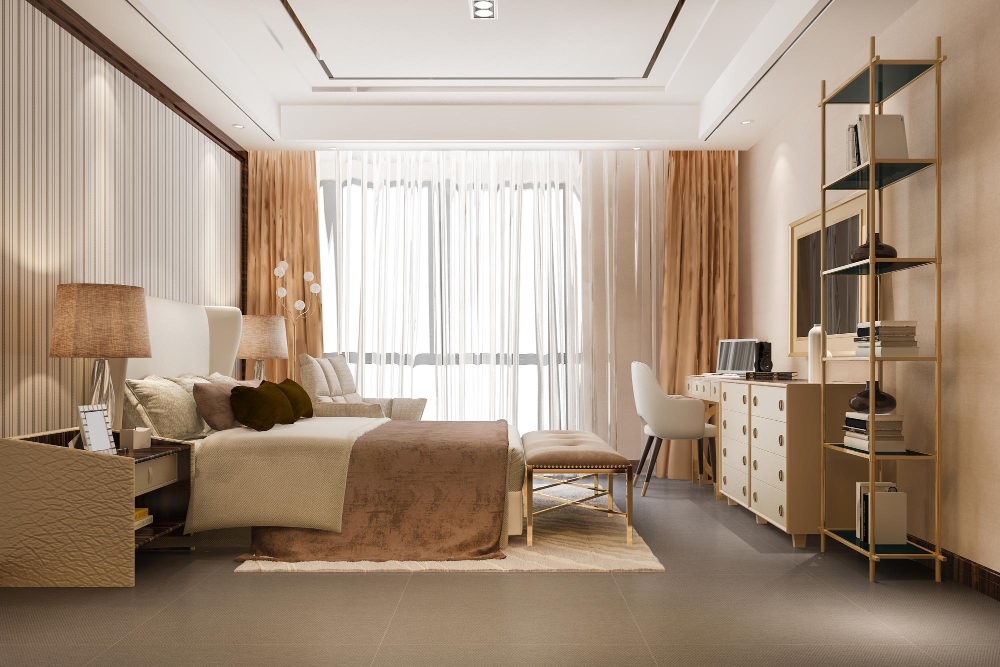 Your bedroom is your sanctuary, the space where you relax, recharge and rest after a long day. However, living in an apartment with limited space can make it challenging to create the bedroom of your dreams. But don't worry, with some creativity, careful planning, and a few unique touches you can achieve your dream bedroom even in a small apartment. In this blog post, we will share tips that will help activate your apartment bedroom and make it warm and inviting. ...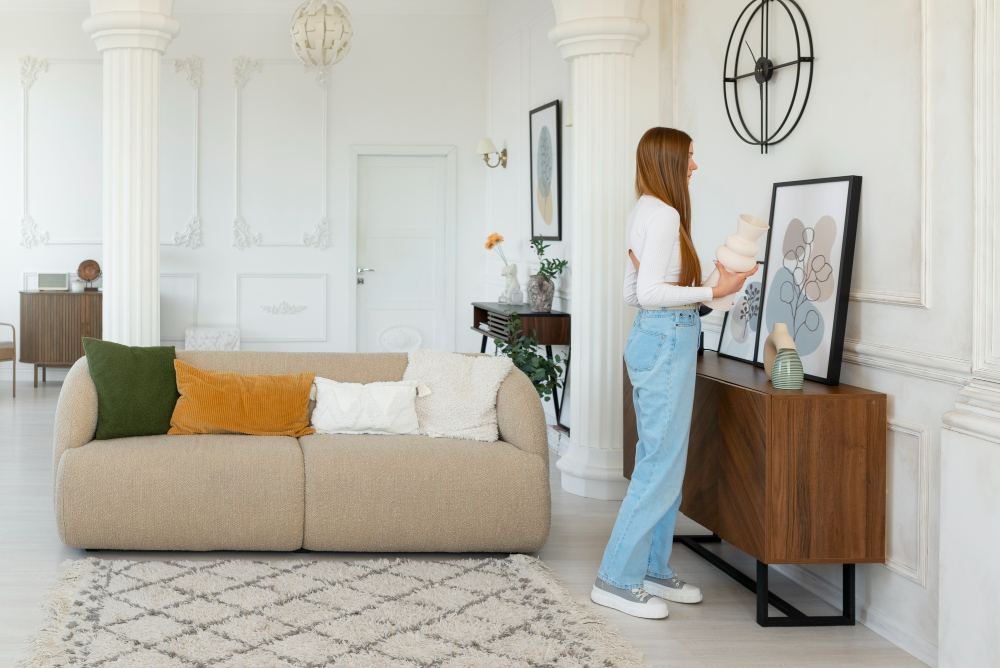 Decorating your apartment can help you personalize your space and create a homey environment, but it can also be expensive. Fortunately, there are plenty of do-it-yourself (DIY) ideas that can save you money while adding style and personality to your apartment. In this guide, we'll offer some simple tips on how to begin your DIY apartment décor project. Whether you're starting from scratch or looking to enhance your existing decor, we've got you cover...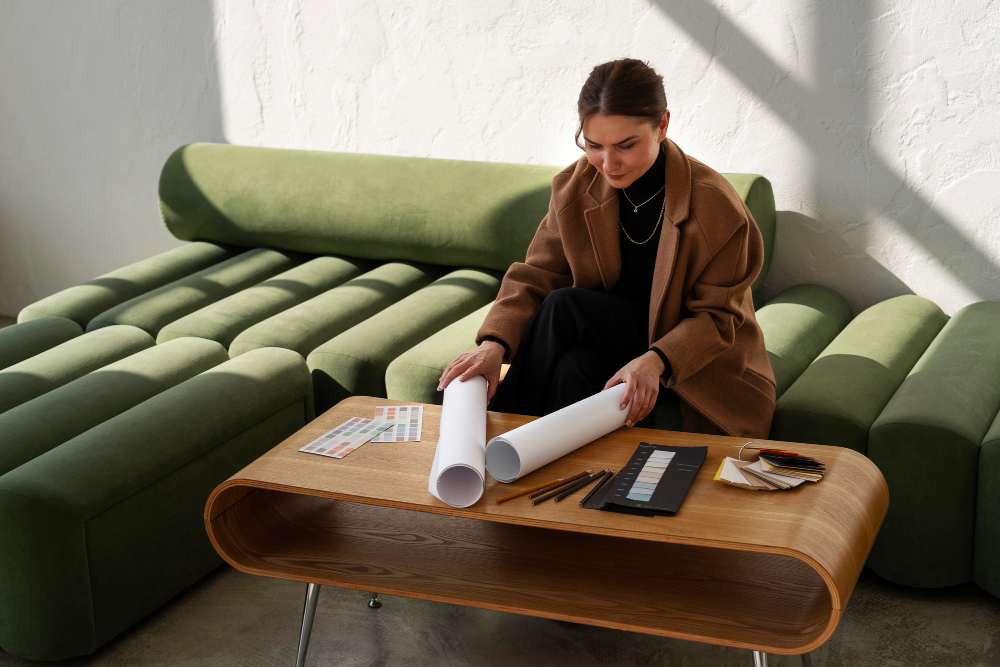 Decorating your apartment can be a challenging task, especially if you want to make it look stylish and personalized. Hiring an interior designer for your apartment can be the solution to all your problems. They can help you design a space that suits your style and budget. In this blog post, we will guide you on how to find the best apartment interior designer that will bring your dream vision to life. 1. Identify Your Style and Budget Before you embark o...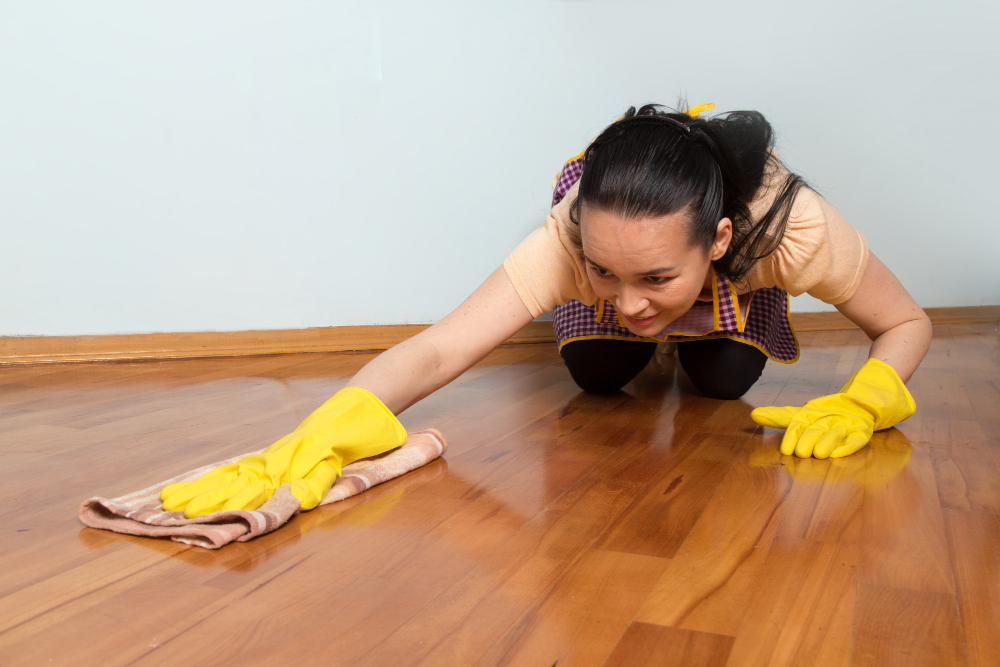 Hardwood floors add a touch of elegance to any home, making them a popular choice among homeowners. However, keeping them clean can be tricky, especially if you're not familiar with the right cleaning techniques. This is why we've put together a list of quick tips for cleaning hardwood floors. These tips will help you keep your floors looking shiny and new for years to come. 1. Use a soft-bristled broom or a vacuum cleaner with a soft brush attac...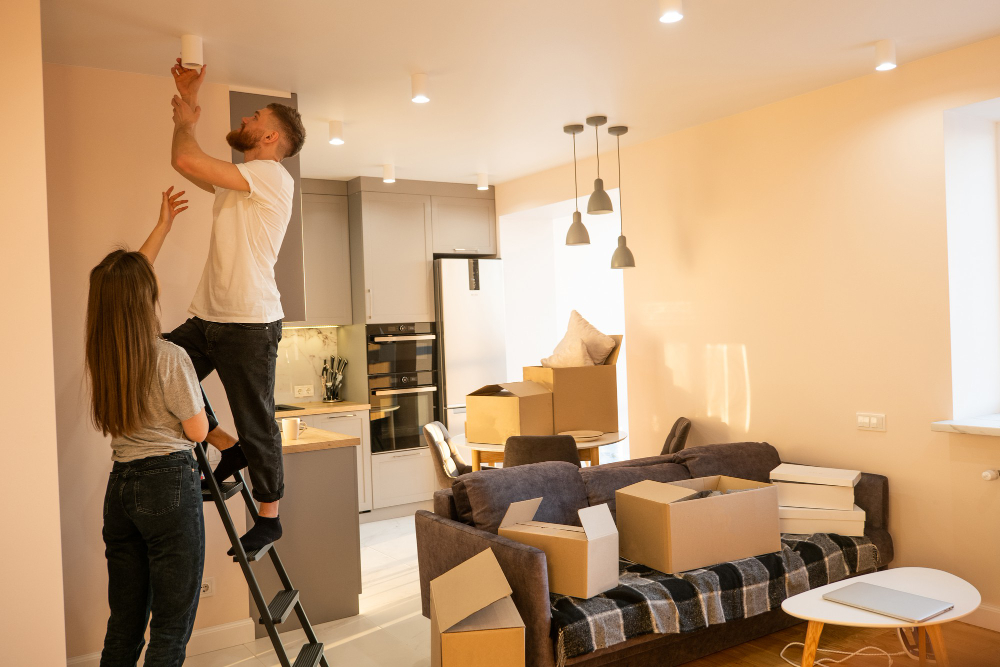 Are you planning on upgrading your apartment's look without breaking the bank? You're in the right place! Many people often associate living in an apartment with a dull and limited outlook, but that's far from the truth! With a few simple tips and tricks, you can transform your apartment and make it look spectacular. In this blog post, we'll share with you some secrets that will make your apartment look amazing and feel like home. ...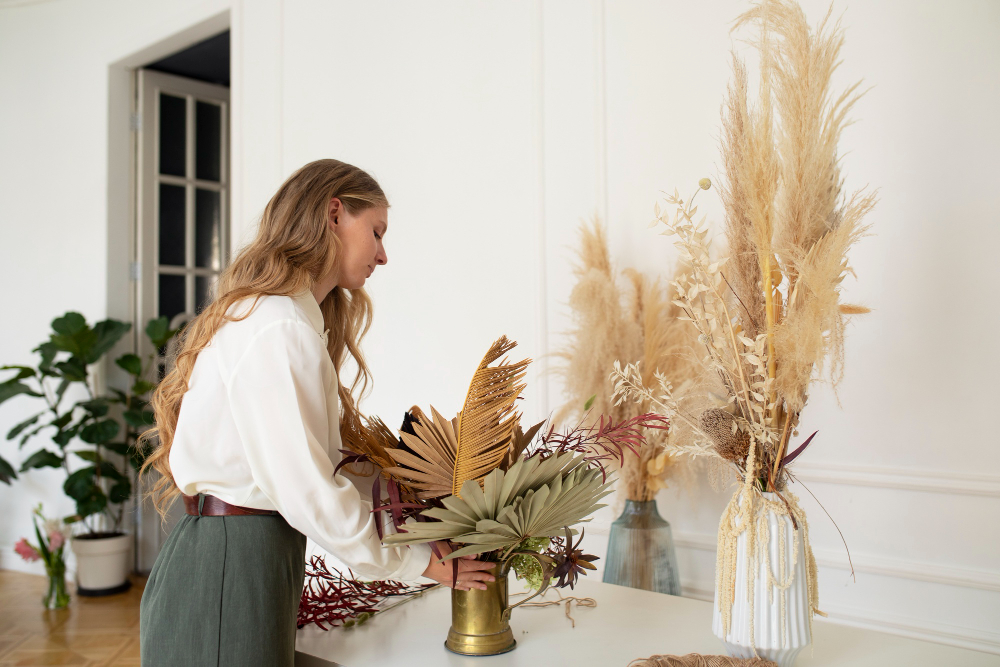 Fall is a cozy season, and there's nothing better than sprucing up your apartment to make it feel warm and inviting. Plus, with the pandemic still raging, many of us are spending more time at home, making DIY apartment decorations all the more important. Here are some easy apartment decoration ideas for fall that you can do to transform your apartment into a cozy and inviting space for the chilly autumn months. 1. Fall Wreaths ...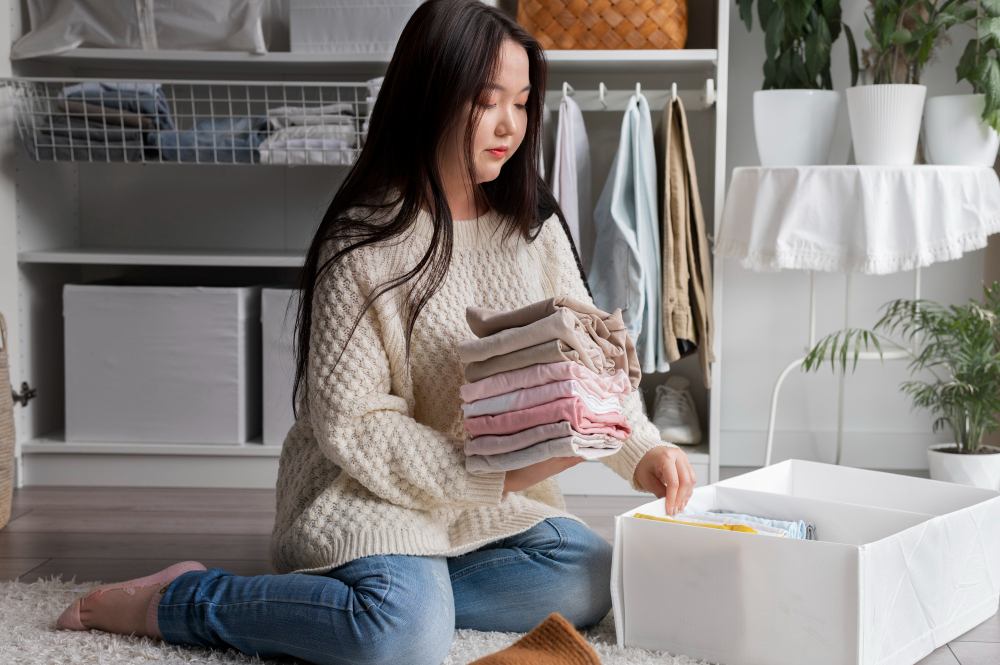 Congratulations on getting your first apartment! It's an exciting time, and to make it even more enjoyable, let's talk about organization. Yes, we know, it's not the most fun topic, but having a tidy and organized living space can make a tremendous difference in your daily life. Not only will you be able to enjoy a clutter-free space, but you'll also save time and reduce stress. In this blog post, we'll give you some basic advice on organizing your first apartment ...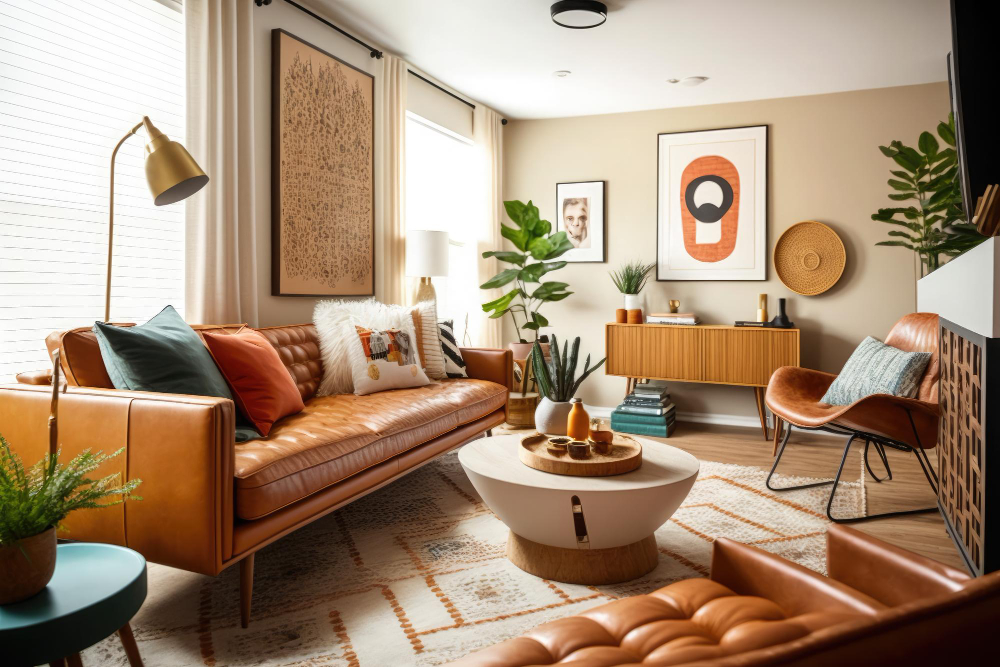 When it comes to interior design, minimalism has been all the rage for quite some time. But if you're looking for something more fun and vibrant, maximalism might be the perfect choice for you. Maximalist design is all about mixing and matching colors, patterns, and textures to create a bold and eclectic space. And with a little planning and effort, you can easily turn your apartment into a stylish and unique paradise. In this blog post, we'll be giving you tips and...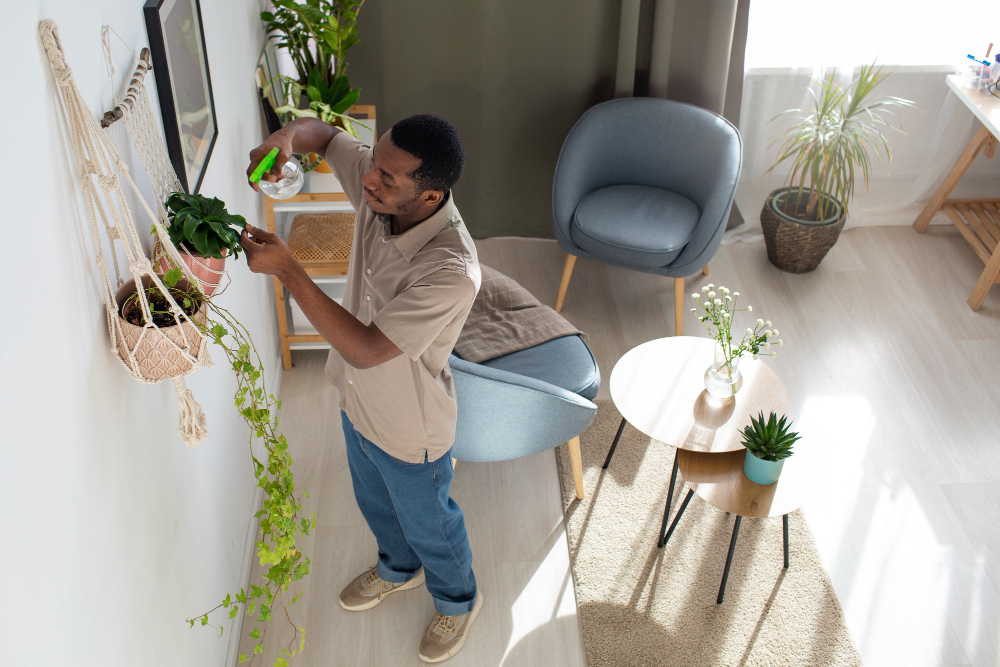 Living in an apartment has its own unique challenges, but with the right mindset and some helpful tips, you can create a comfortable and welcoming space that you will love calling home. At Millennium Apartments in Ft. Myers, FL, we understand the importance of creating a living space that expresses your individuality and promotes positive energy. That's why we've put together some useful tips and tricks to help you make the most of your apartment and create the enviro...