Name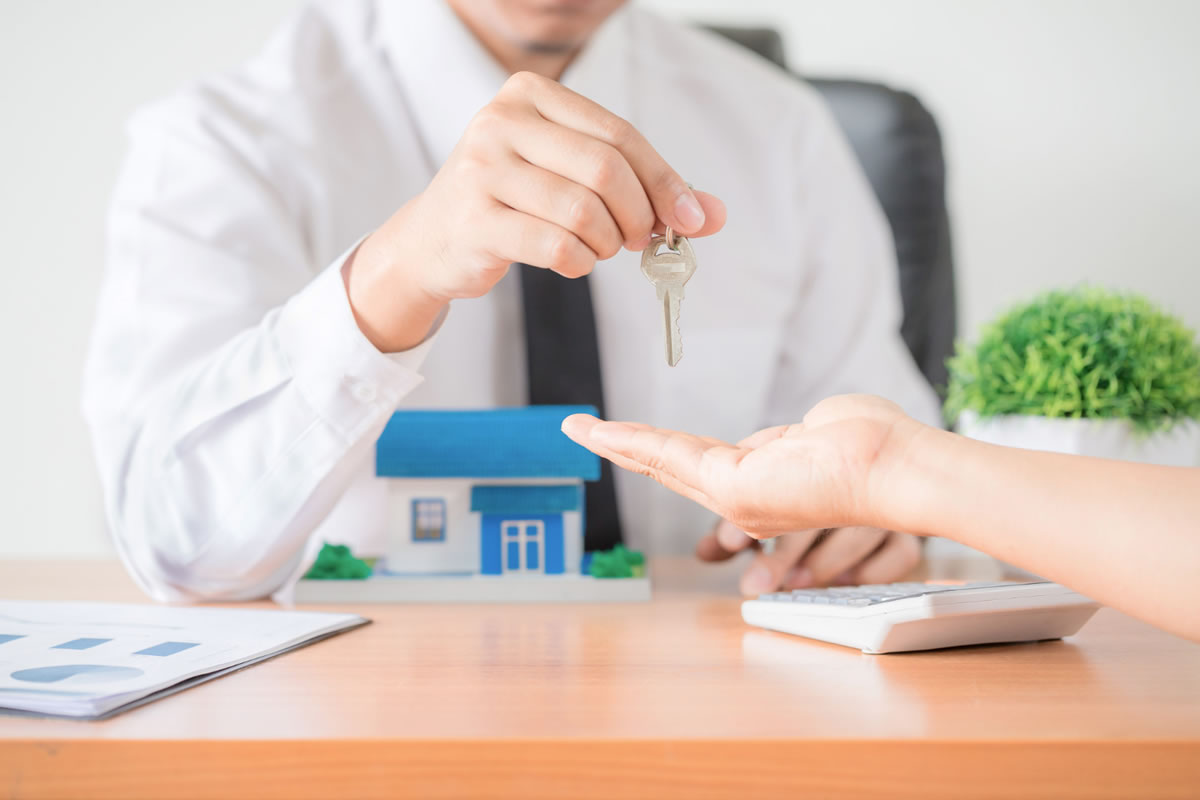 Renting an apartment is a great way to live independently without the hassle of maintenance or permanence. Renting allows you the flexibility to relocate whenever you want without losing money or paying property taxes. When you live in our apartments for rent in Ft Myers, FL, you can enjoy all of the amenities and close proximity to many entertainment options. These are just a few of many reasons why you should consider renting an apartment. You Do Not Have to Worry about Maintenan...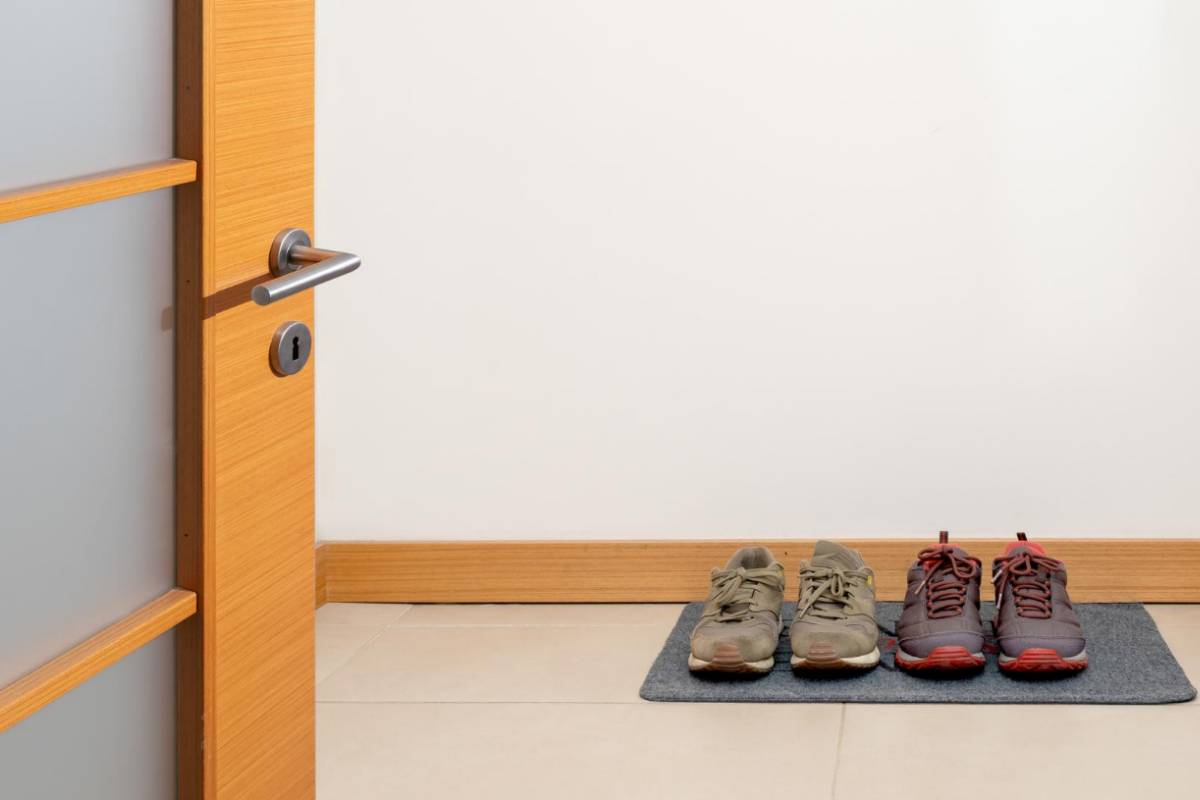 Do you live in an apartment that has shared walls with your neighbors? When you live in our apartments for rent in Ft Myers, FL, you will live in a community that is shared with many residents. This provides you with additional security and luxury amenities that you can enjoy with your neighbors. However, it also means that you need to take extra steps to be respectful of the community. These are a few tips to maintain etiquette when you live near your neighbors. Keep It Down after...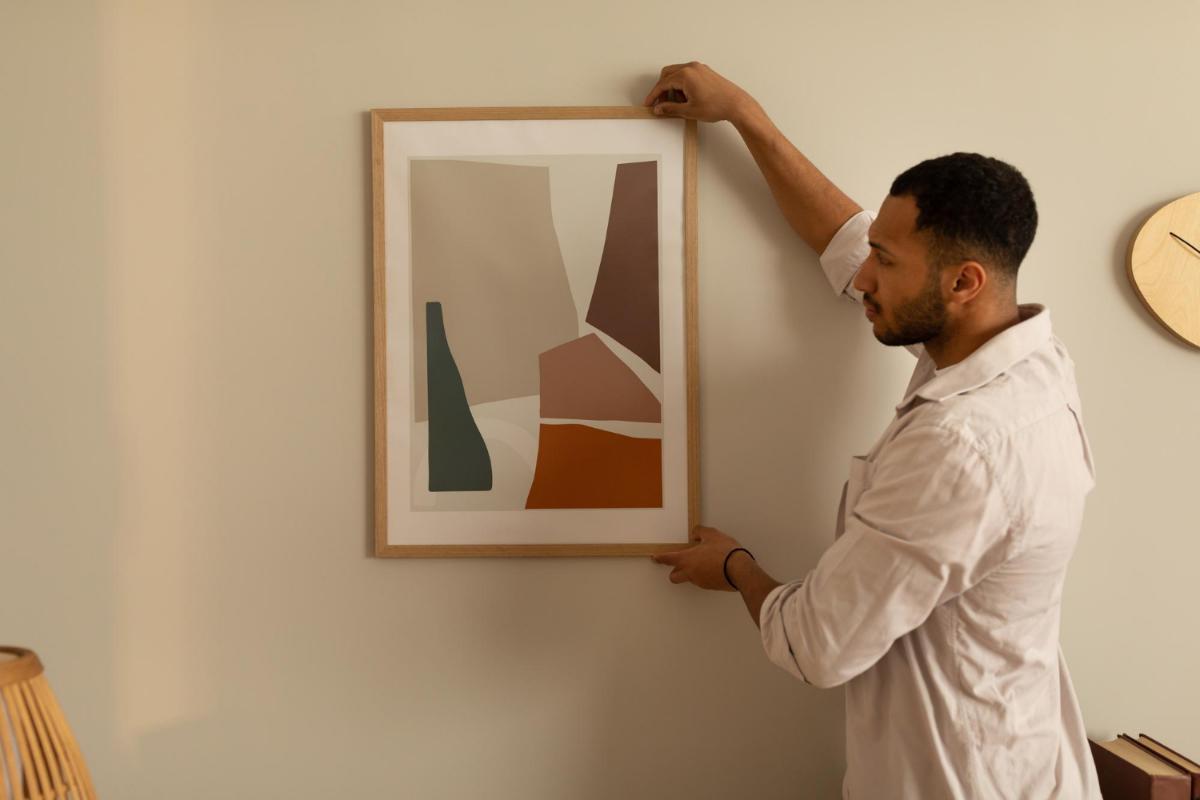 If you feel like your apartment's décor is a bit out of date, or you just got a new place, add a personalized touch to it. Incorporating your own style into the layout and aura of the room will change the energy you take in from it. Instead of walking into cluttered apartments in Ft Myers, FL that has all your stuff scattered about, you could be kicking back in a room full of self-expression that brings you peace of mind. If you are redecorating and want to add your own style, then...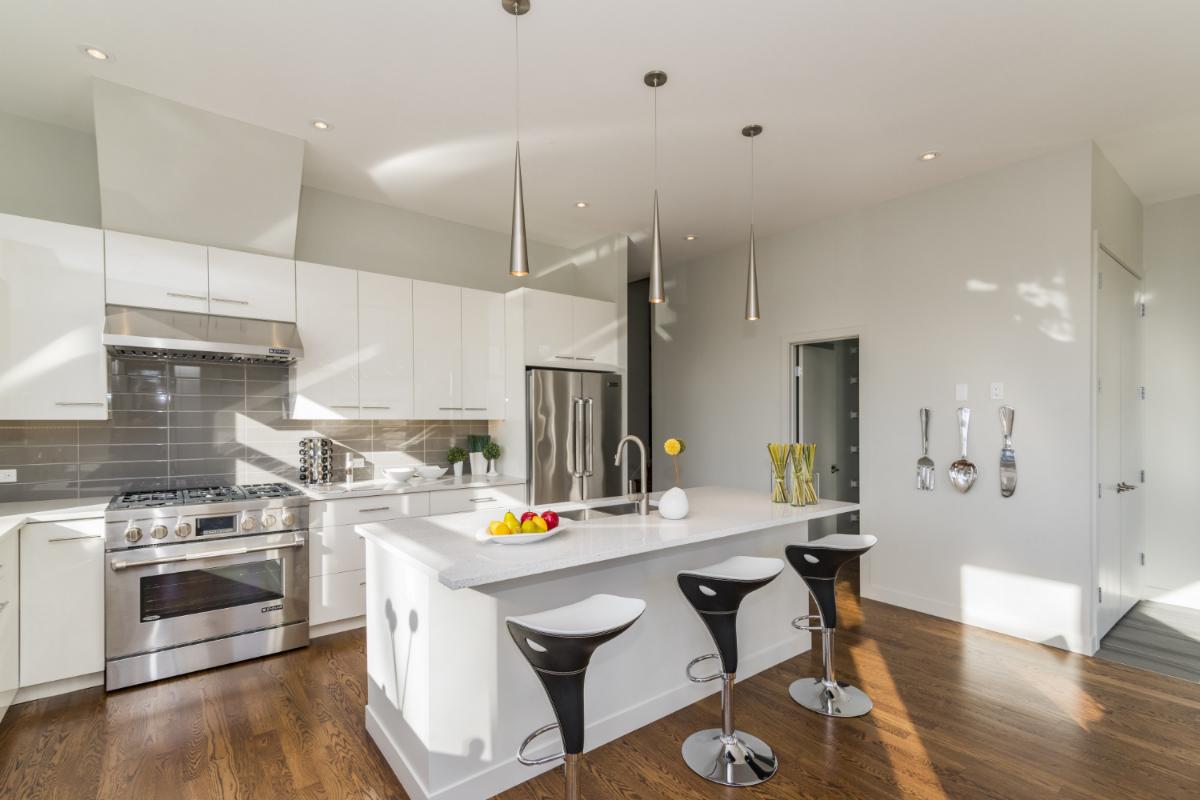 It's not easy to decorate and manage space in small apartments. It's challenging to make the most of the storage as much as possible. Everything needs management, from tiny thumbtacks to each book on your shelf and clothes hanging in the cupboard. It's extra daunting to take all your stuff to your small apartments in Ft Myers, FL. Many people look at small apartments for a living but are denied due to the small space. But if you are smart with managing things and color s...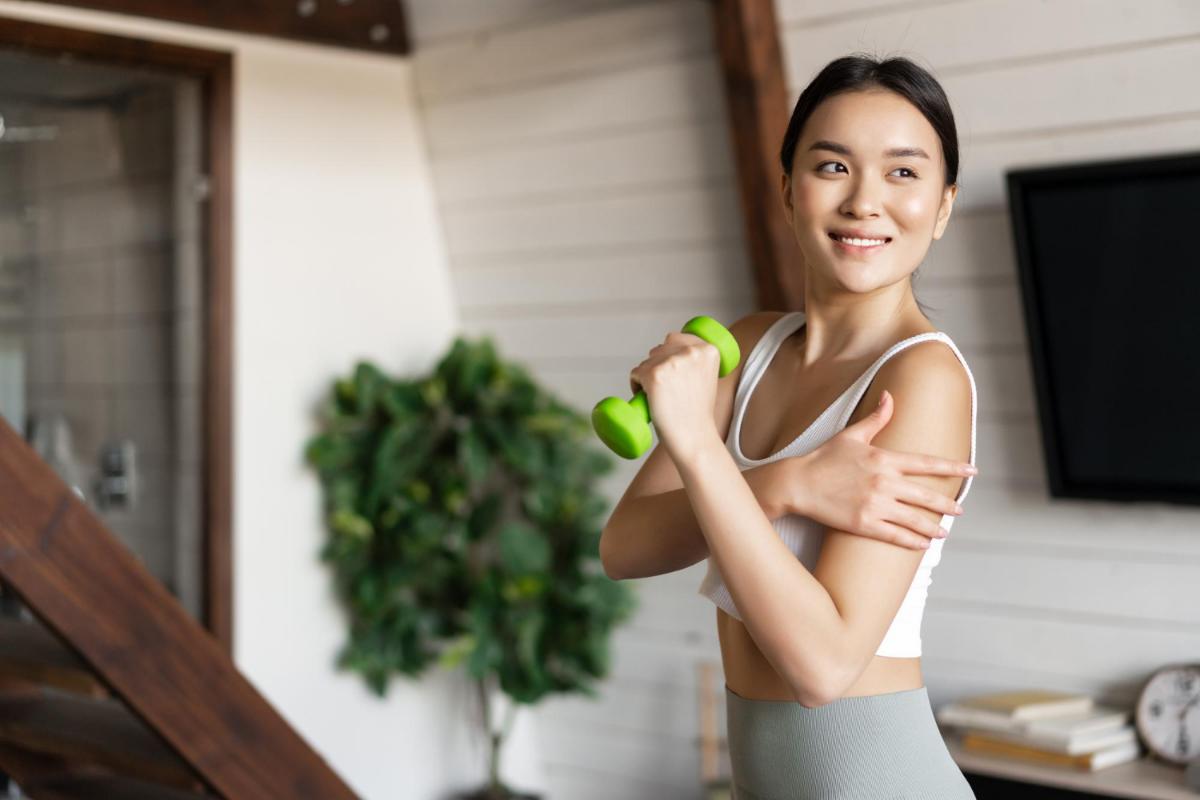 Living alone in an apartment can have its perks. You have all the time you want to focus on yourself. However, it can also mean that you need to take more of an effort to socialize and spend time out of your apartments for rent in Ft Myers, FL. By practicing specific habits each day, you can make sure that you take care of yourself and put your mental health and well-being first. Get Some Exercise Walking, jogging, and running can help you clear your head. It gets you ou...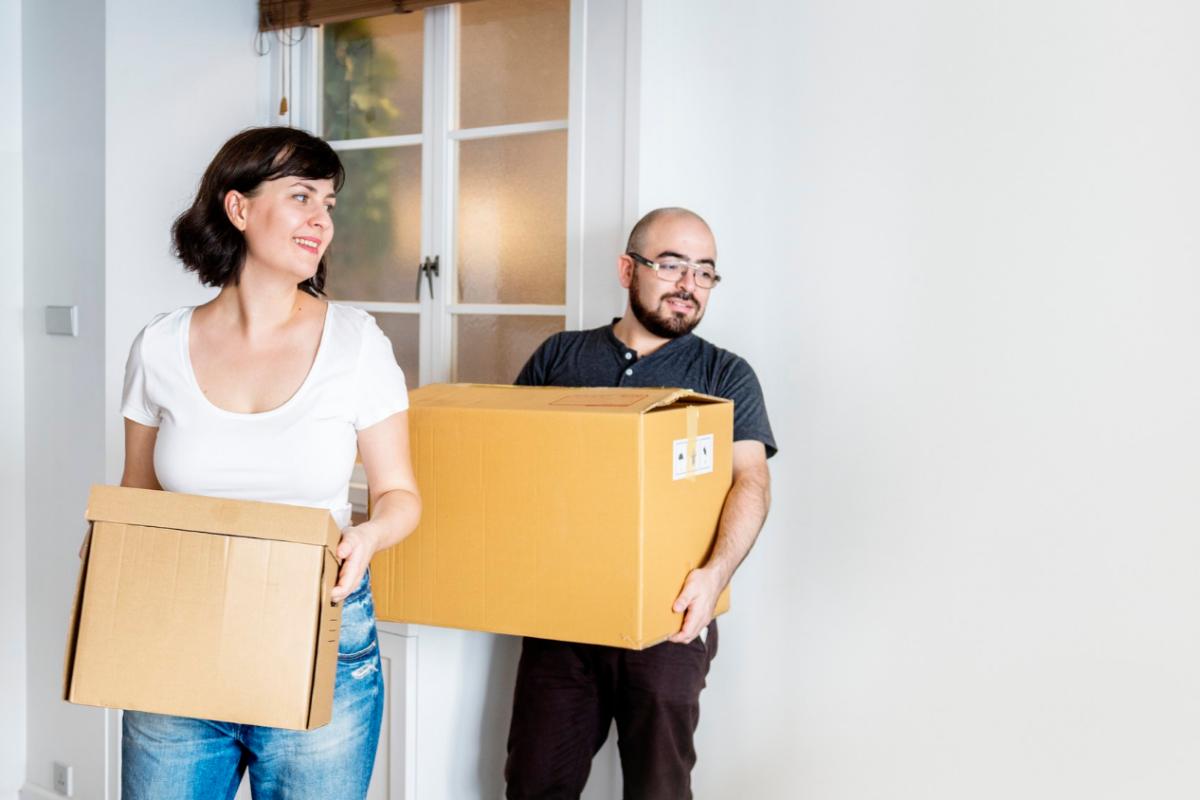 Moving into your new apartment can be an exciting day, but it can also be stressful and overwhelming if you do not make the right preparations. When you move into our apartments for rent in Ft Myers, FL, you will be excited to make the space feel like yours and get settled into your new space. However, this takes time and it requires staying on top of all of the preparations to make the move a breeze. It also means knowing exactly what you should not do. These are some of the most common mist...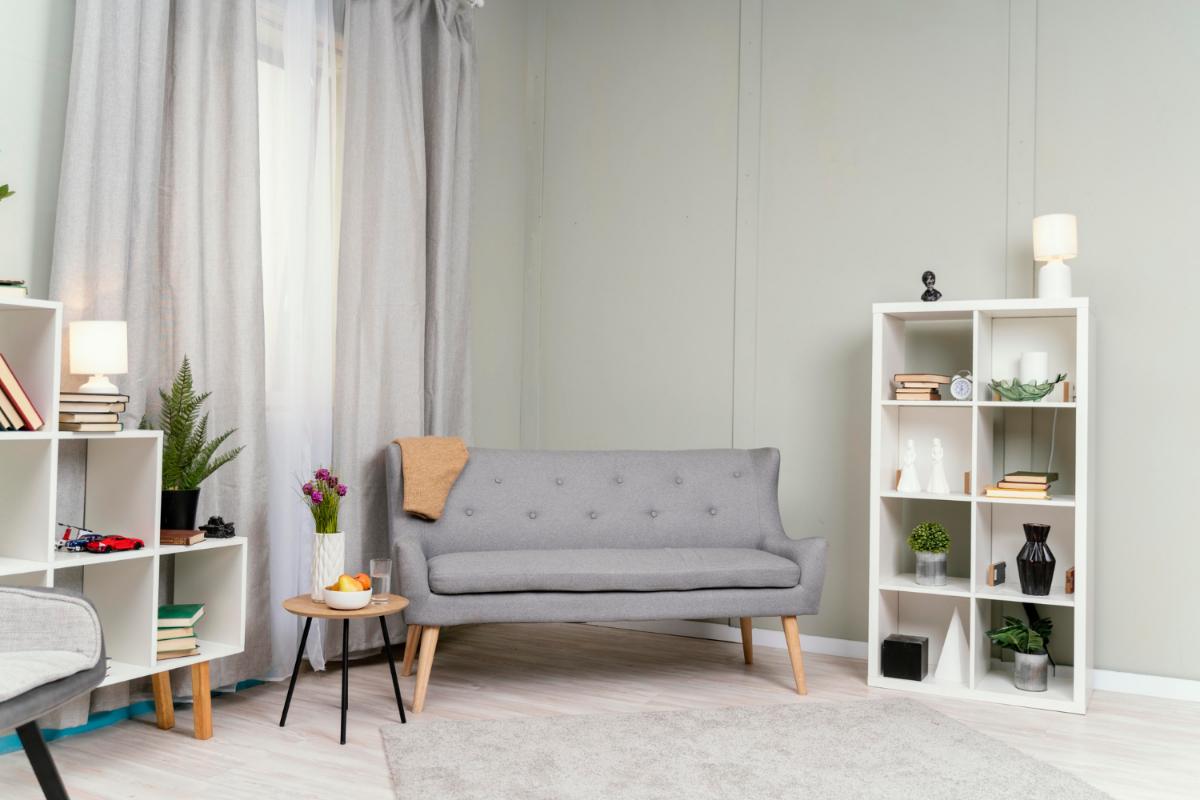 Are you tired of always tripping over shoes in your walkway? Do you struggle with keeping fresh food in your apartment fridge? When you do not have an organization scheme for your apartment, you may have a tough time finding what you need when you need it. If you let your apartments in Ft Myers, FL become cluttered and disorganized, you may not be operated at full efficiency, or even any efficiency. Taking the time to organize your home can help you save time and create a more functional rout...
Are you worried about getting your security deposit back when you live in an apartment? When you are worried about making any damage or doing any harm to your apartment, you may wonder how to customize your space and decorate your walls. While you want to avoid using nails in your apartments in Ft Myers, FL, you will still want to find ways to style your space. To protect your security deposits, you need to get creative and avoid poking holes in the wall. These are a few ways to decorate your...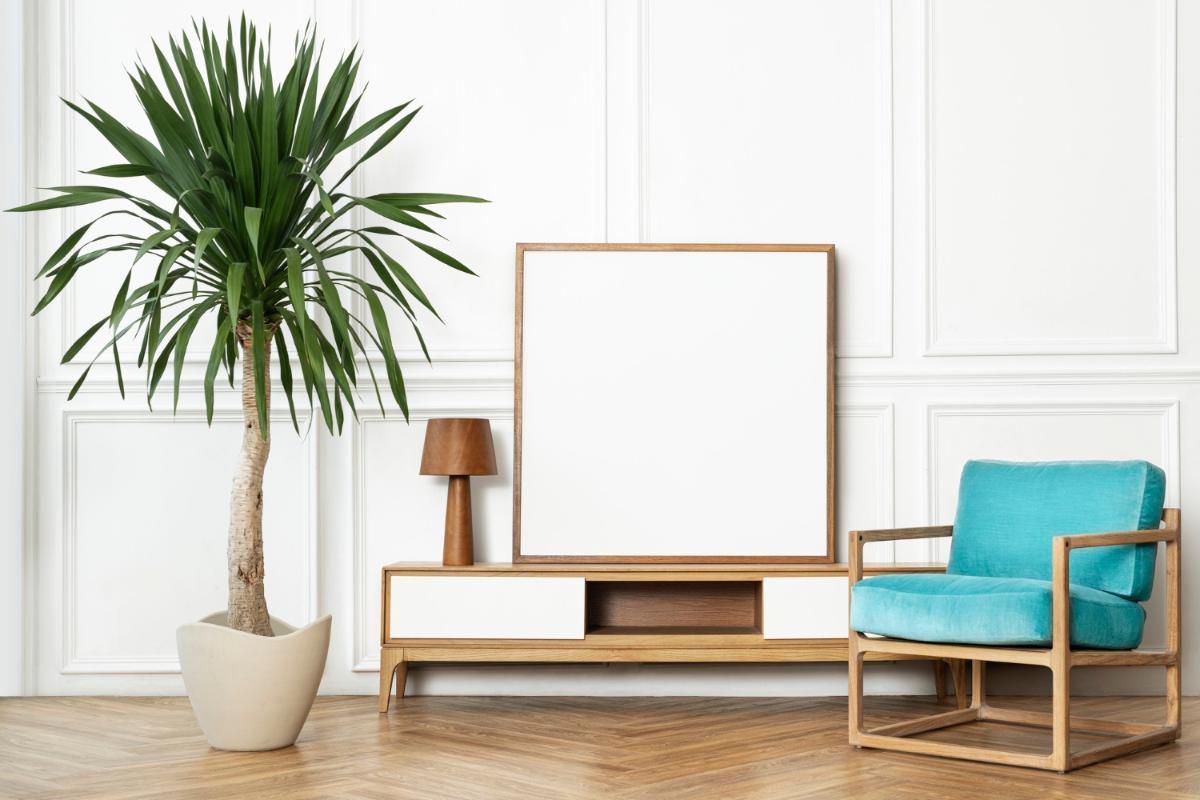 Small apartments can be great for those who do most of their living outside their homes. When you do not need much space to get cozy at home, you can enjoy all the perks of small apartments in Ft Myers, FL. You'll have less to clean and you'll save on utilities by only needing to heat or cool a small area. However, when it's time for the holidays, you may be wondering how you'll fit all of your holiday decorations into a compacted area. These are a few holiday decorati...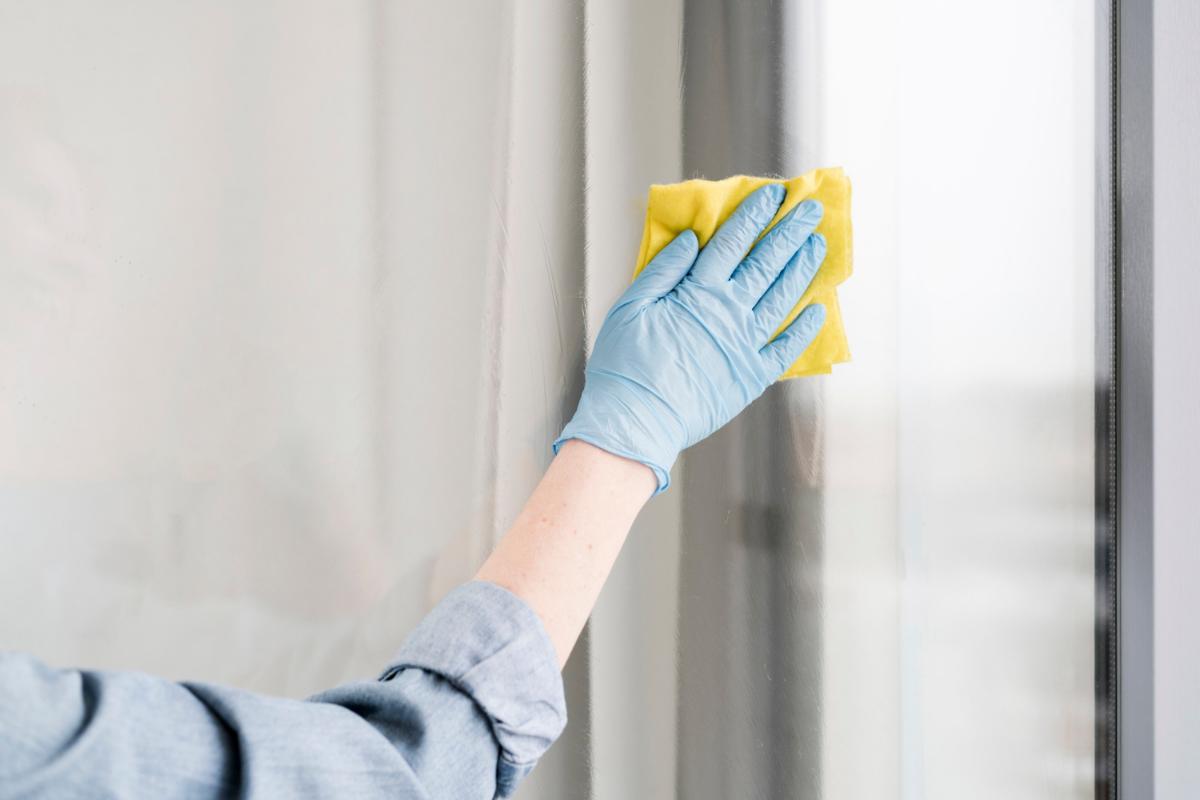 When cleaning your apartment, you likely spend lots of time wiping down surfaces in grimy areas, like kitchens and bathrooms. You also probably do your laundry and organize your belongings, maybe putting away items you left laying around during the busy week. While all of these jobs are essential to cleaning your apartments for rent in Ft Myers, FL, you also do not want to neglect some of the easy-to-forget jobs. There are just some cleaning jobs that do not get done in the regular routine, a...