Name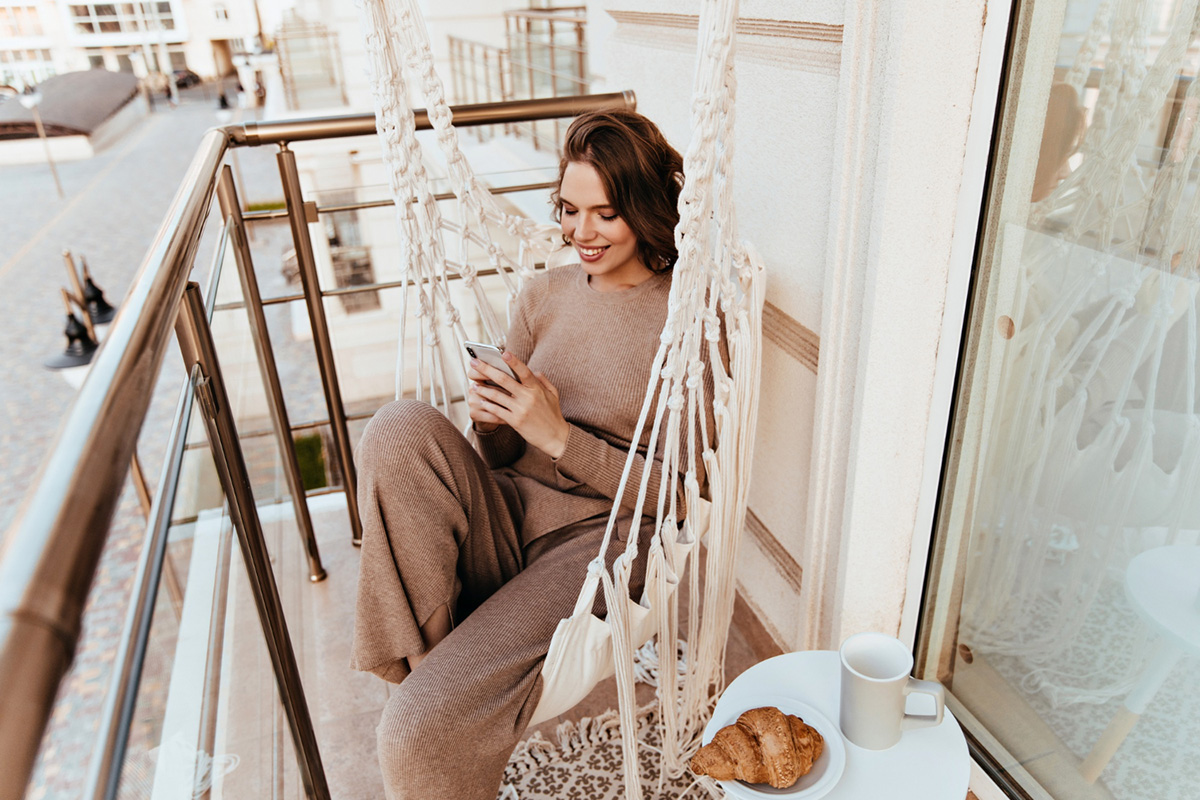 Are you looking for creative ways to spruce up your apartment balcony? Whether it's a tiny balcony or an expansive one, there are plenty of ideas to help you make the most of your outdoor living space. From furniture and decor to plants and lighting, here are some great ways to optimize your apartment balcony. Furniture & Decor Make sure that your balcony is both comfortable and inviting by adding a few pieces of furniture. A small bist...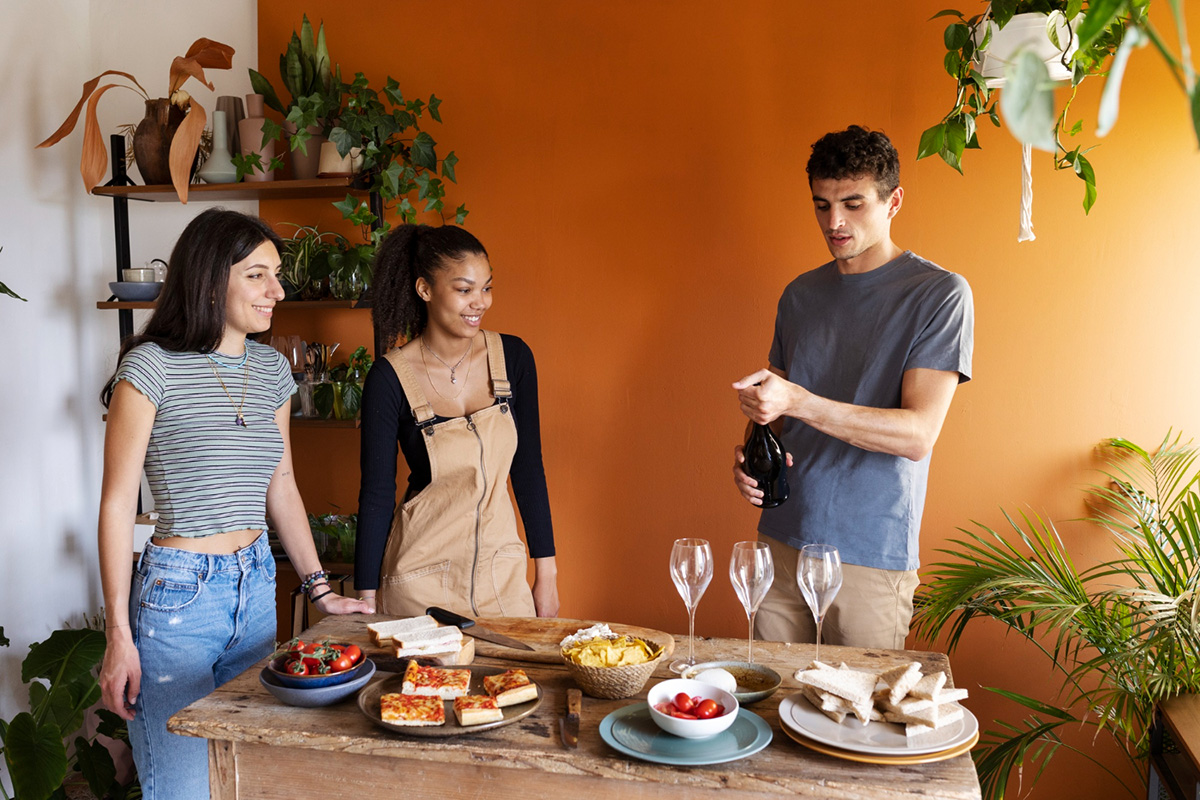 Moving into a new home is a huge milestone, and it deserves to be celebrated with a housewarming party. However, hosting one can seem intimidating – after all, you want your first impression at your new place to be a good one! Here are some tips to help ensure that your housewarming party goes off without a hitch. Guest List The most important aspect of any successful party is the guest list. The size of your guest list should depend on the...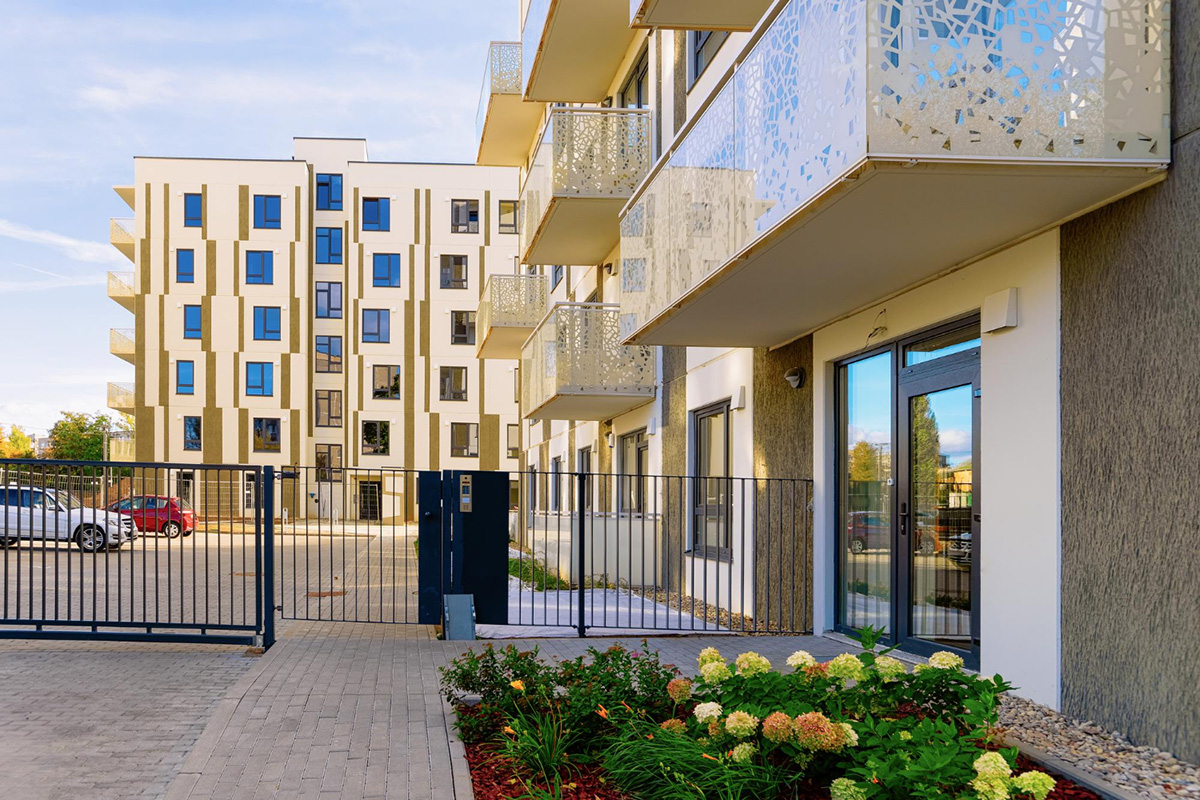 Living in a gated apartment complex offers many benefits that you should consider when looking for the perfect place to call home. There are many gated apartment communities in Ft Myers, FL, like Millennium Apartments that offer a variety of features and amenities. Let's take a look at some of the advantages of living in a gated apartment community. Security & Safety Living in a gated community provides added security and safety for you...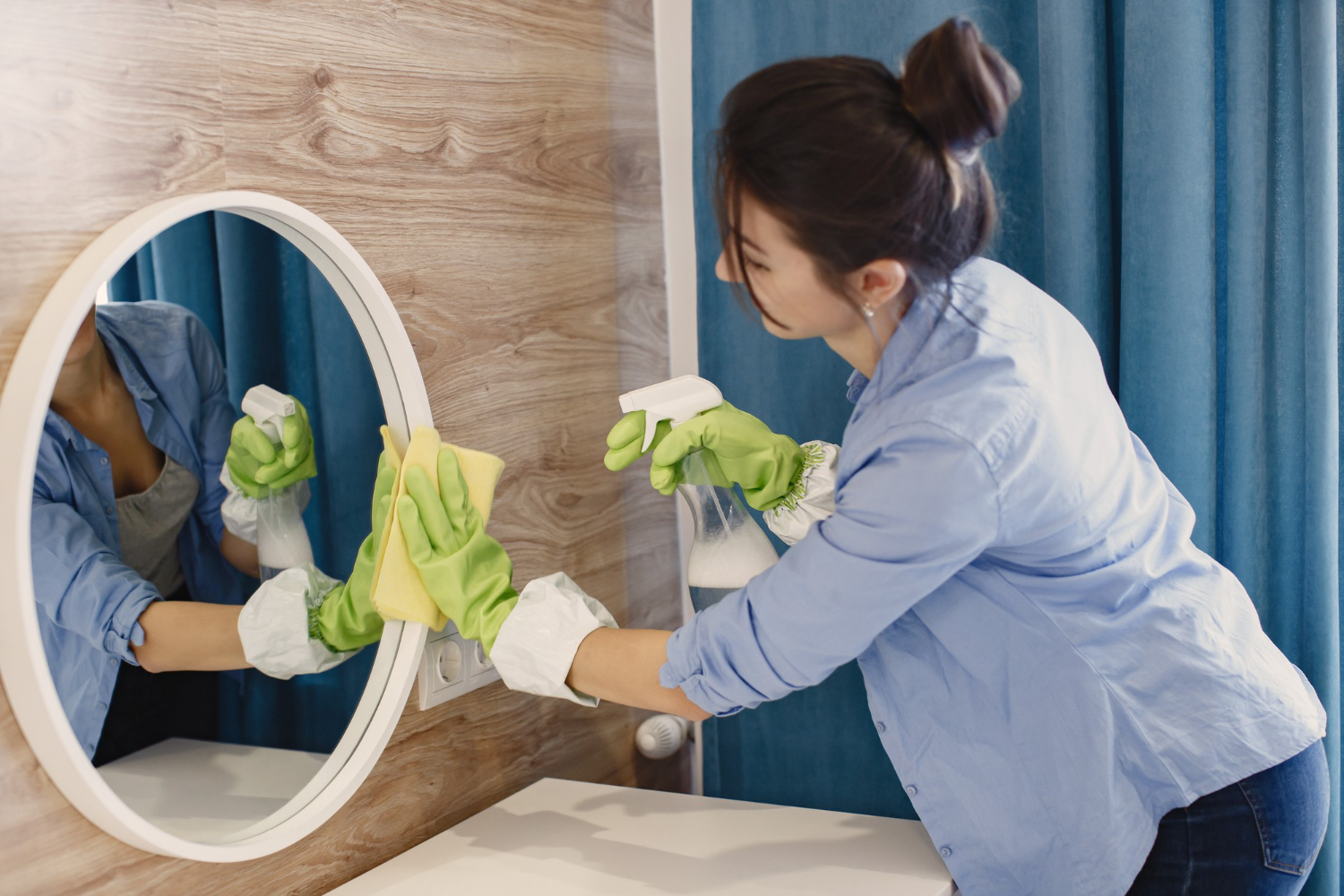 Keeping your home clean can seem like a daunting task, but having the right tools and supplies is essential. Having the right cleaning kit will make your life easier, allowing you to keep your place clean with minimal effort. Here are five essential items that should be included in any good cleaning kit. All-Purpose Cleaner An all-purpose cleaner is one of the most important items in your cleaning kit. This type of cleaner can be used to clean su...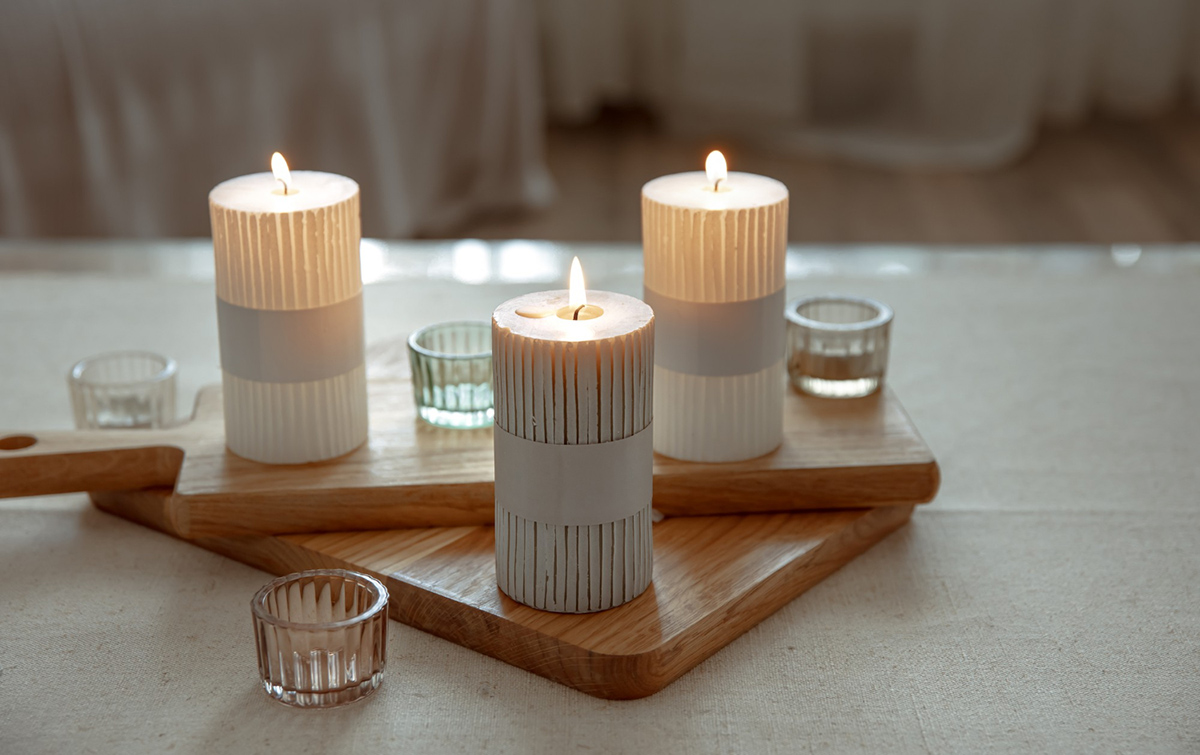 Nothing can ruin the perfect home like a foul odor. Whether it's from trash, pets, or cleaning products, bad smells can make an apartment feel anything but inviting. But don't worry! There are several simple and easy ways to keep your Fort Myers apartment smelling fresh and inviting all year round. Let's take a look at some of the best tips for keeping that great-smelling apartment you deserve. Open the Windows One of the simplest...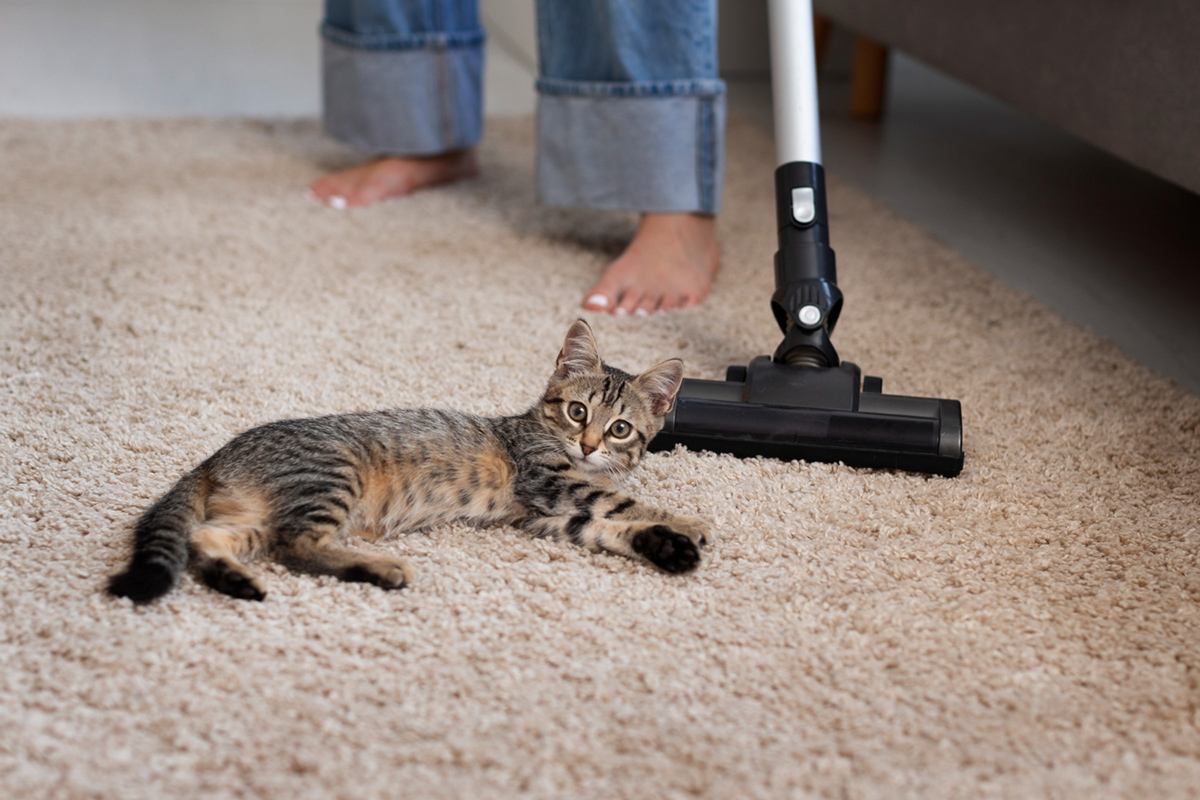 If you're a pet owner living in an apartment, you know how difficult it can be to keep your place clean. Fur, accidents, and messes can quickly turn into a nightmare that's hard to control. Fortunately, there are some simple tips you can use to help keep your apartment in Fort Myers clean with pets. Here are three of the most effective ones. Vacuum Regularly One of the best ways to keep your apartment clean with pets is to vacuum regularl...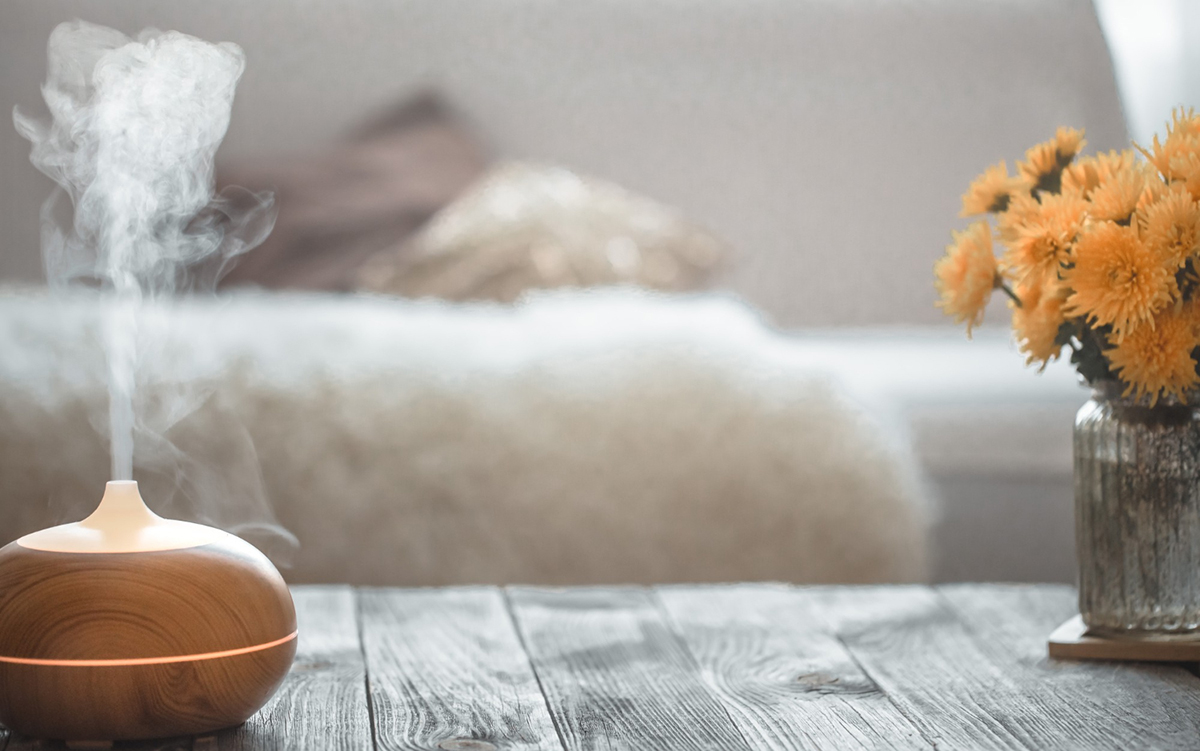 If you're looking for an apartment rental in Fort Myers, FL, you'll want to make sure it has a humidifier. Humidifiers are devices that add moisture to the air and provide numerous benefits to both your health and your home. Let's take a closer look at why having a humidifier is so important when finding an apartment rental in Fort Myers, FL. Improve Your Health Humidifiers can help reduce allergy symptoms and improve your respi...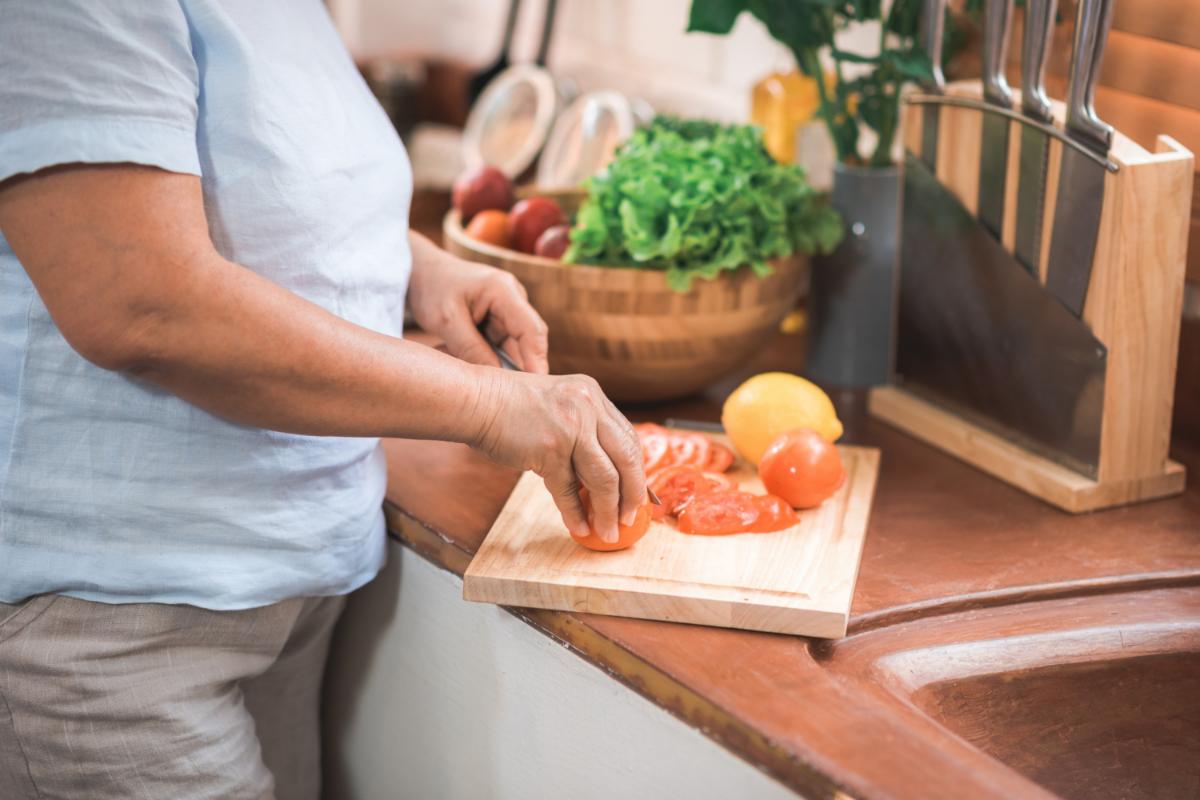 When you live by yourself, you do not need to have the largest apartment unit. Instead, you can save your money by choosing apartments in Ft Myers, FL that have just enough space to meet your needs. Although this may leave you thinking of creative storage solutions, it will help you transition into an independent stage of your life. When you live in a small apartment, you will want to find the best ways to organize your belongings while still saving space. These are a few organization hacks t...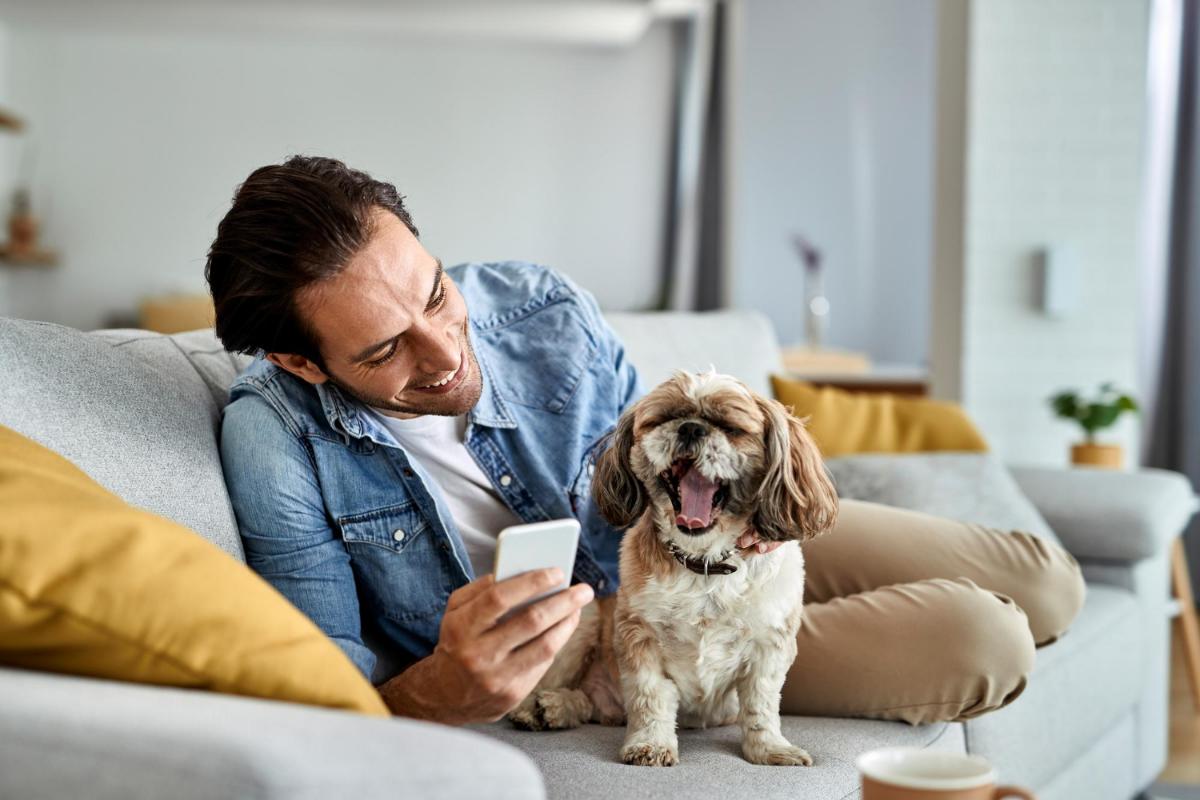 Are you looking to add some companionship to your life? Do you live alone in your apartment? While living alone has its perks, you may find yourself wanting some socialization or activity to break up the monotonous nights after a day at the office. However, you may not want to add a roommate to your space. When you like your space but you also crave companionship, you should consider getting a dog. Many people enjoy living with their pets in our apartments in Ft Myers, FL, as they add more re...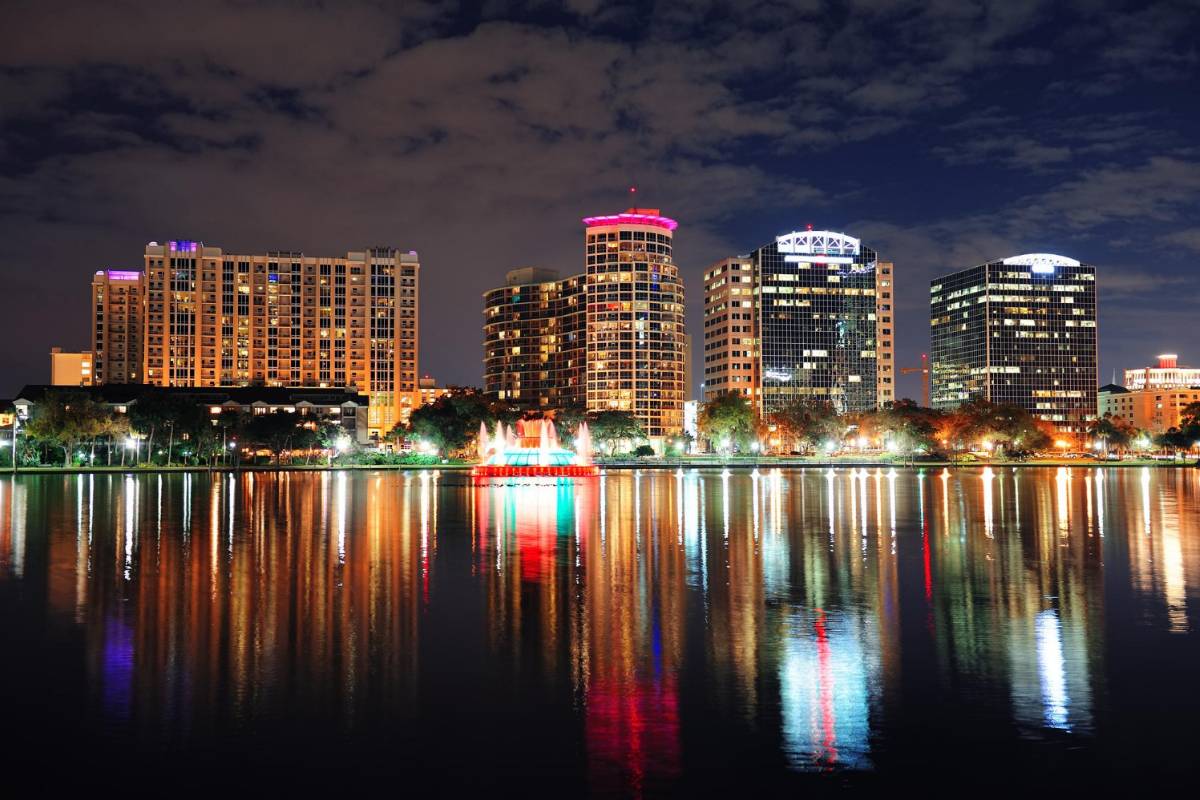 When you live in Florida, you can benefit from the beautiful climate of year-round sunshine and warm temperatures. However, that does not mean that the winter months still cannot drag on. If you find yourself looking for events until all of the summer months bring their parties and festivals your way, you will want to enjoy some of the simpler benefits of living in our apartments for rent in Ft Myers, FL. These are a few things to enjoy this February when living in the lovely city of Fo...