Name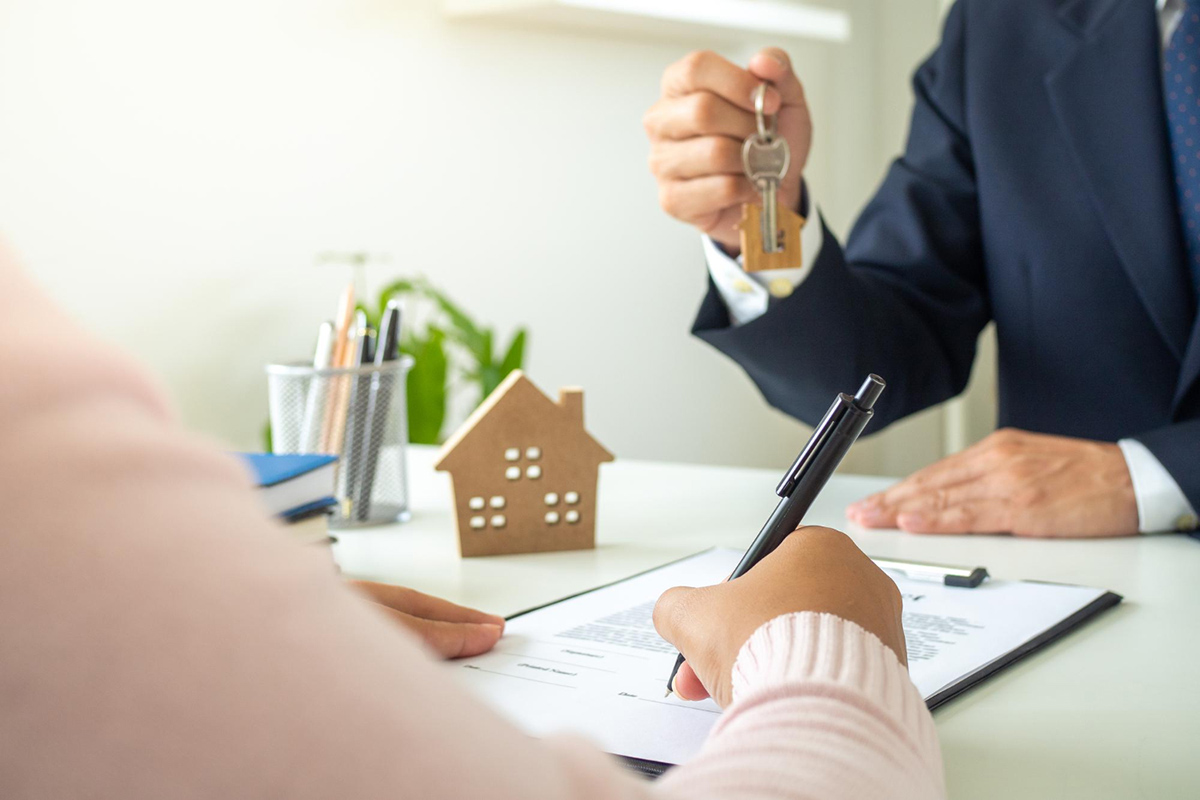 Renting an apartment or house can be exciting, but it also comes with its fair share of risks. Burglaries, fires, and other unexpected events can leave you without a home and without your possessions. Fortunately, renters insurance can help you protect yourself and your belongings in case the unthinkable happens. In this blog, we'll explore why renters insurance is essential and how it can help provide peace of mind and financial protection. Coverage fo...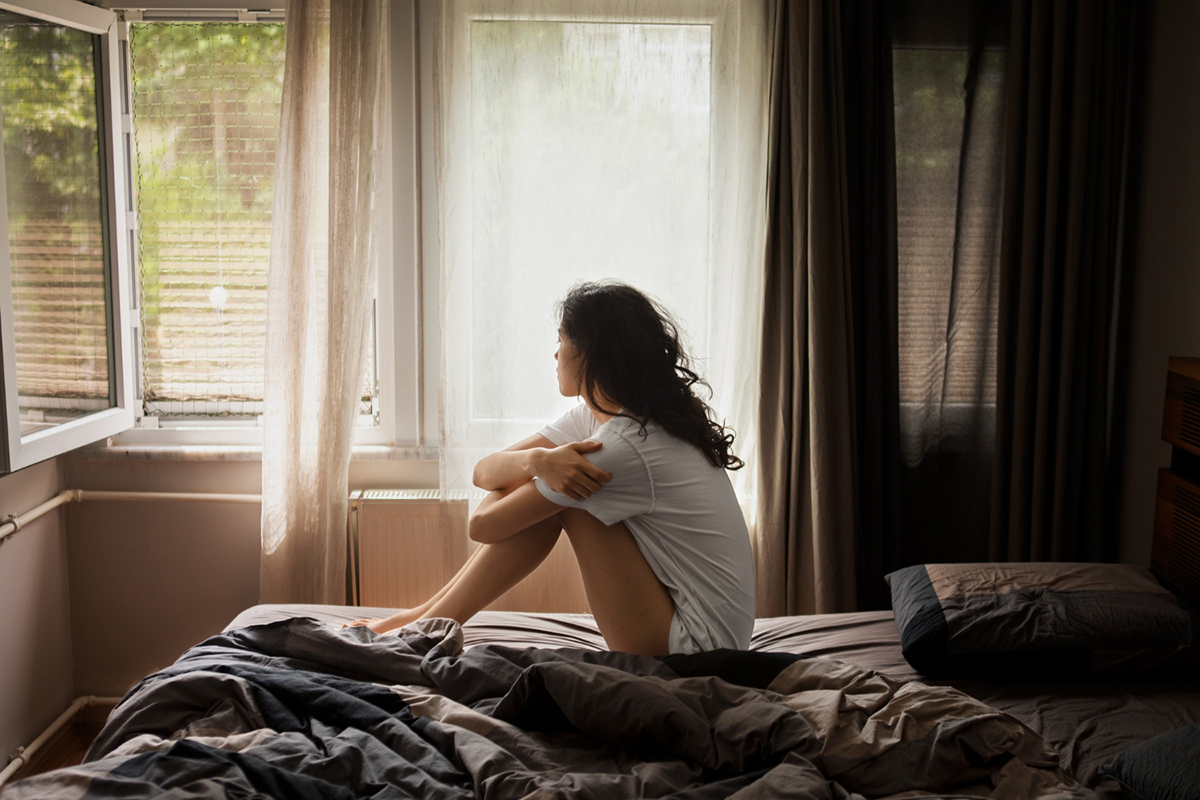 Living alone can be a daunting prospect, especially if you've never done it before. The idea of living in an apartment by yourself can be a terrifying thought for some, but it doesn't have to be. There are several ways to ease your fears and enjoy your solo living situation. In this post, we'll discuss some practical steps you can take to ensure that living alone is a positive experience. Create a Safety Plan The fear of livi...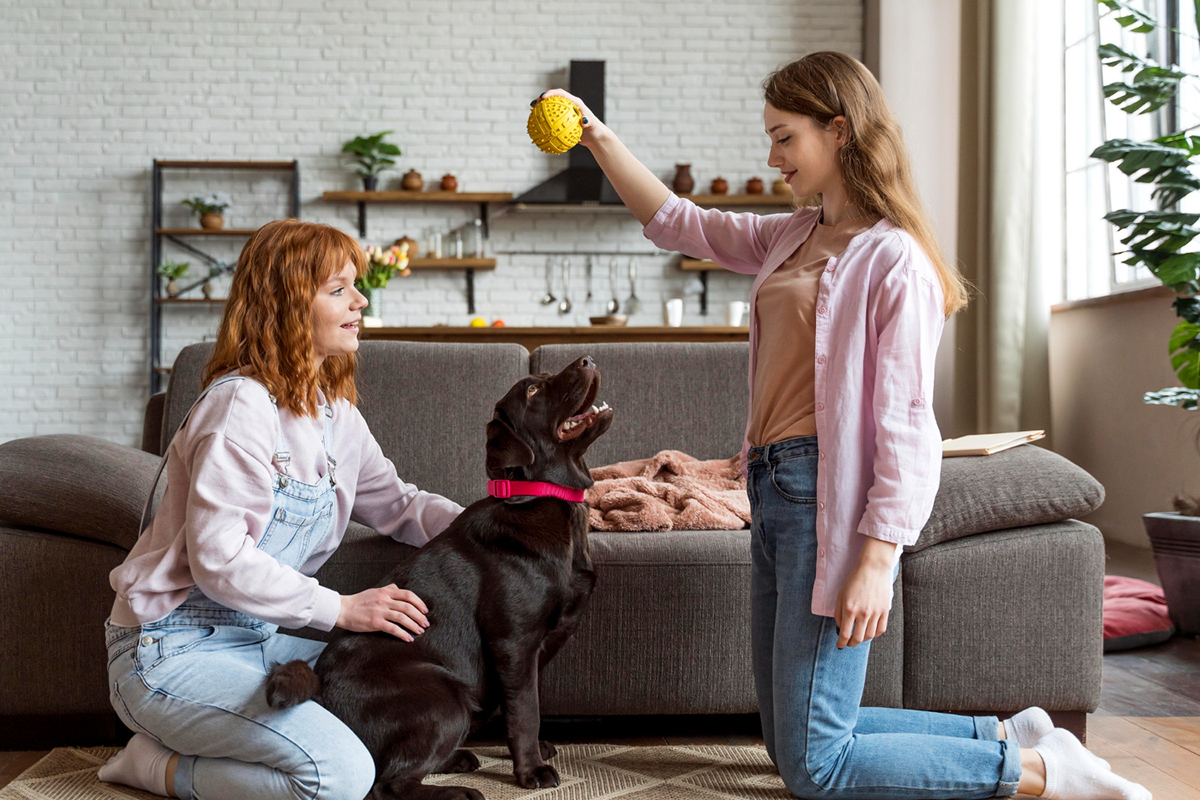 Pets are an integral part of our lives and have a special place in our hearts. They are like family members, and we want them to be around us all the time. However, sometimes it can be challenging to manage pets when we have guests over. Whether it's a family gathering, a party, or just a Sunday brunch, it can be difficult to keep the pets under control. So, how do you deal with pets when you have guests over? In this blog post, we will discuss some tips and tricks to mak...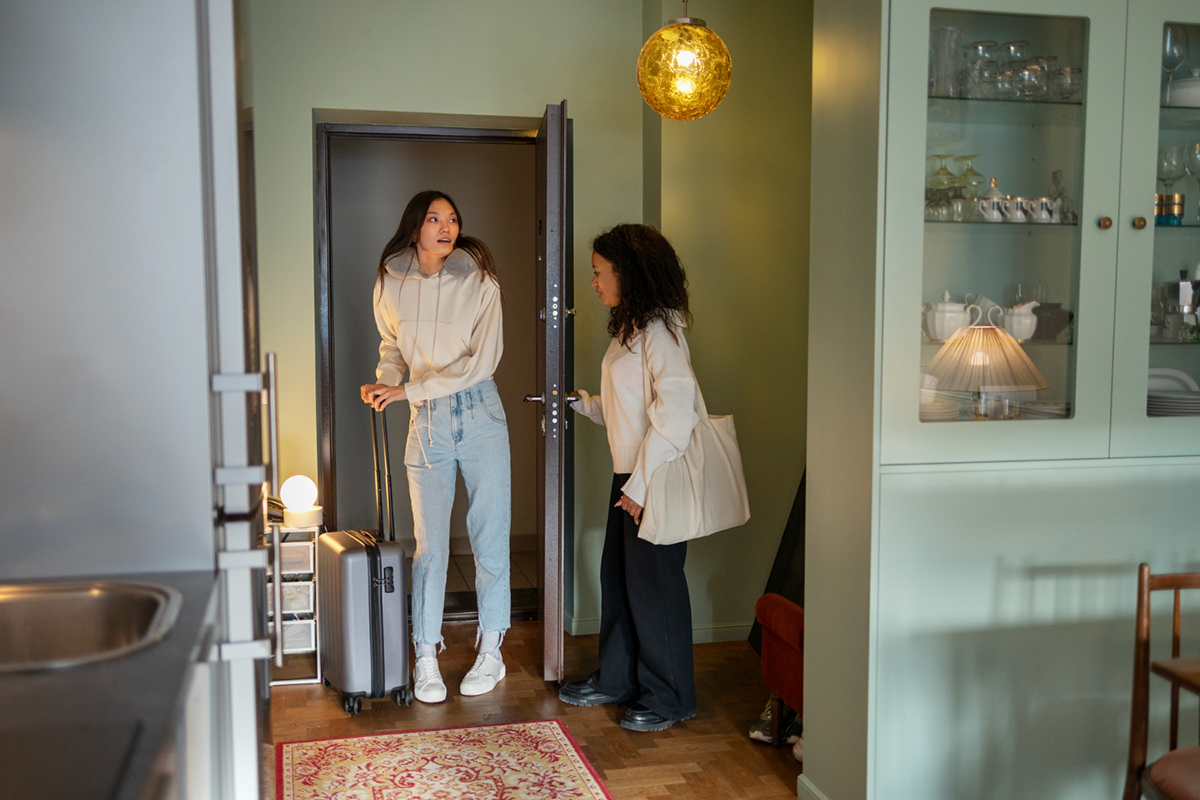 As the holiday season approaches, you may be expecting some overnight guests to stay with you. Preparing for an overnight guest can be a bit overwhelming, but with some simple tips and tricks, you can make their stay enjoyable and comfortable. In this blog post, we will walk you through some of the best ways to prepare for an overnight guest. Whether you are welcoming a family member or a friend, these tips will help you create a welcoming atmosphere that your guest will appr...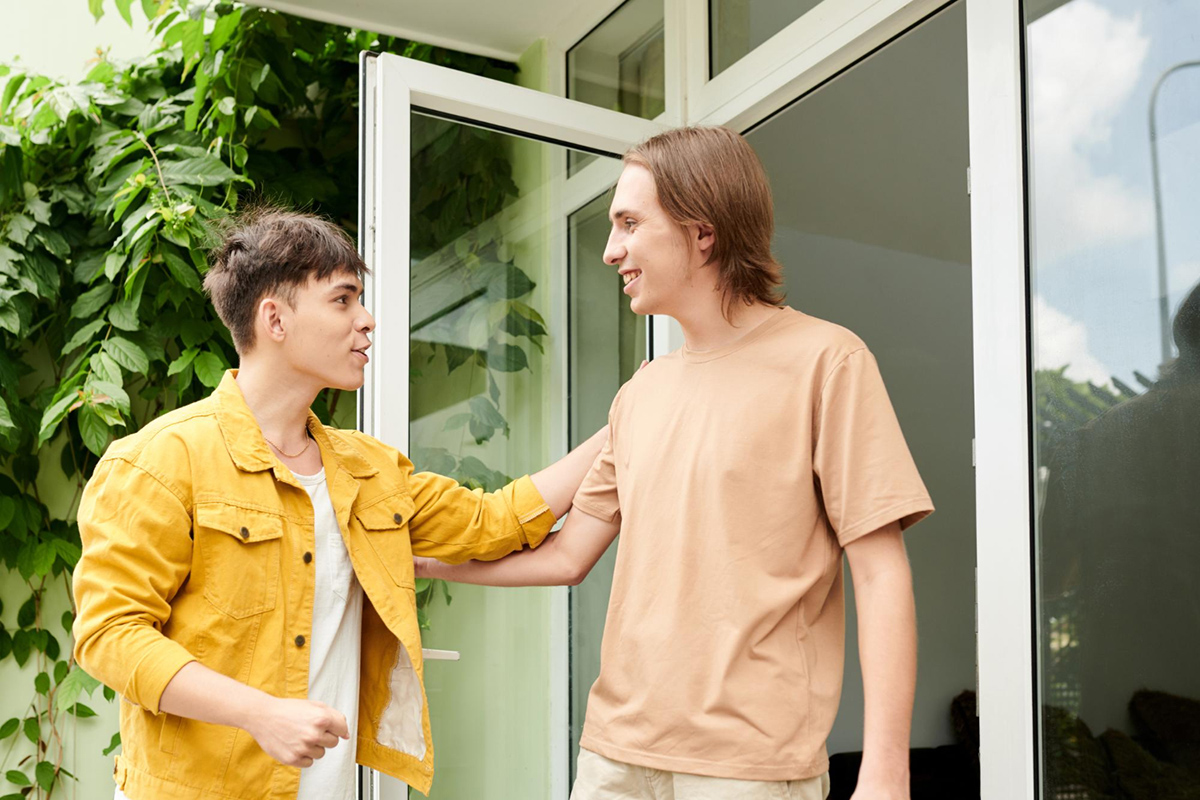 Living in an apartment complex can be a unique experience. It's a community of people that you share a building with, and it can be a great opportunity to meet new people and form new friendships. However, getting to know your neighbors can be a daunting task, especially if you're shy or introverted. Fear not! In this blog post, we're going to give you some friendly ways to meet your apartment neighbors that will help you make new friends while enjoying your...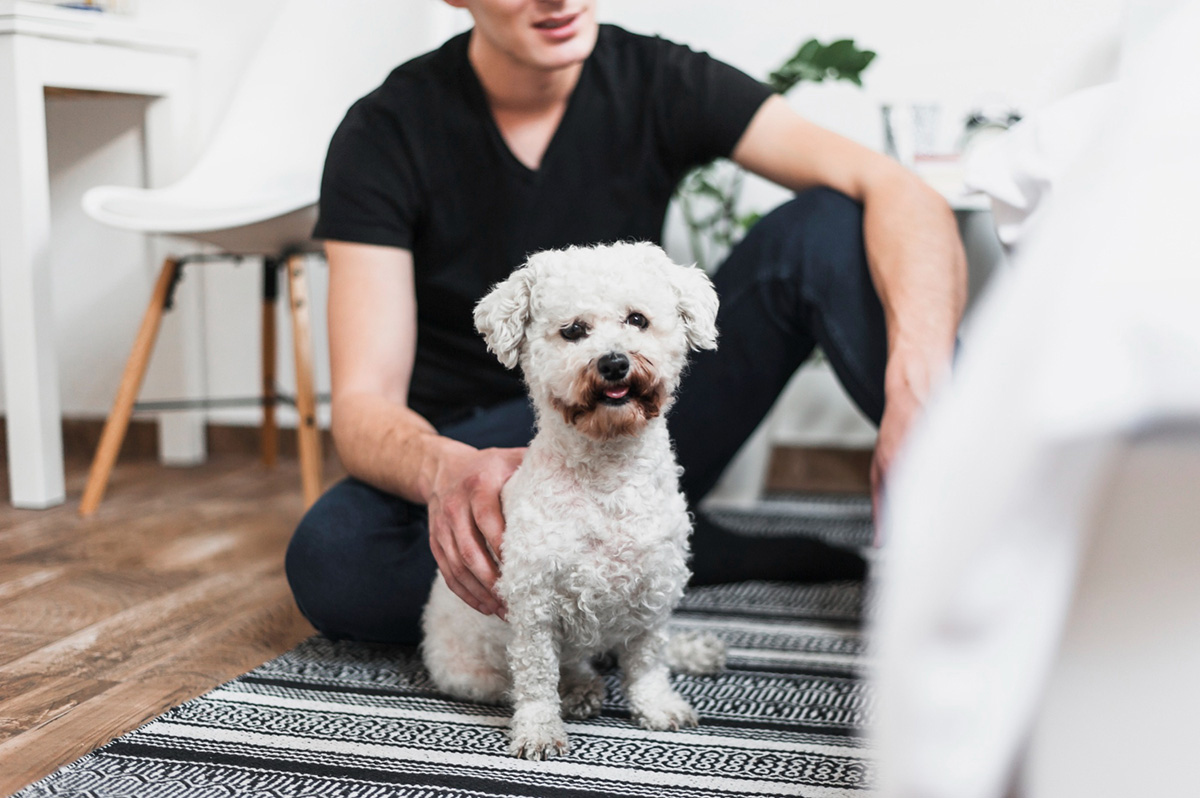 As a dog owner, it can be challenging to keep your apartment clean. Dogs have a tendency to shed and make messes, which can make for a more difficult cleaning routine. But don't worry, there are several grooming tips you can implement to reduce the amount of fur, dirt, and mess your pup leaves behind. Not only will this make your apartment tidier, but it will also improve your dog's overall health and hygiene. Read on to discover the best dog grooming tips to keep you...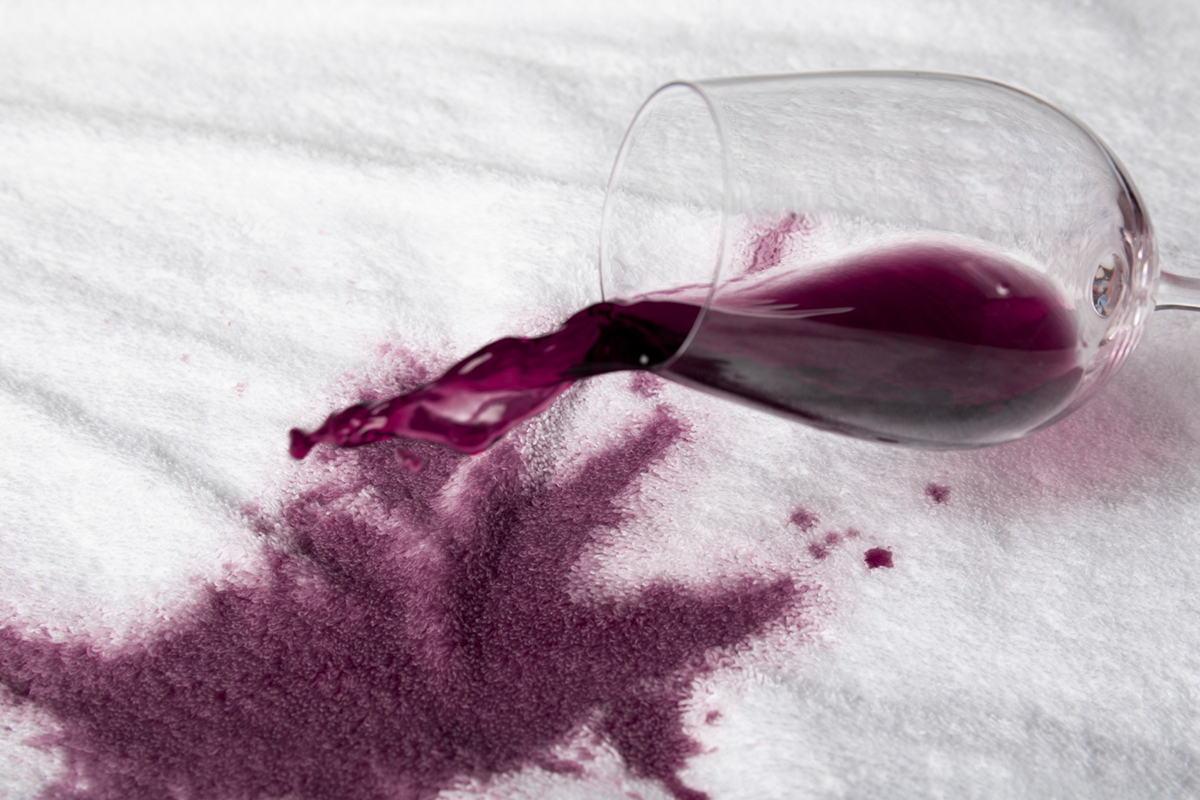 You may have accidentally spilled wine on your carpet while enjoying a glass with friends, and now you are in a panic because you don't know how to remove the stain. The good news is that it is possible to remove wine stains on carpets effectively. All you need is the right technique and a few household items. In this blog, we will be discussing some simple steps that can help you remove wine stains from your carpet, and get it looking as good as new. ...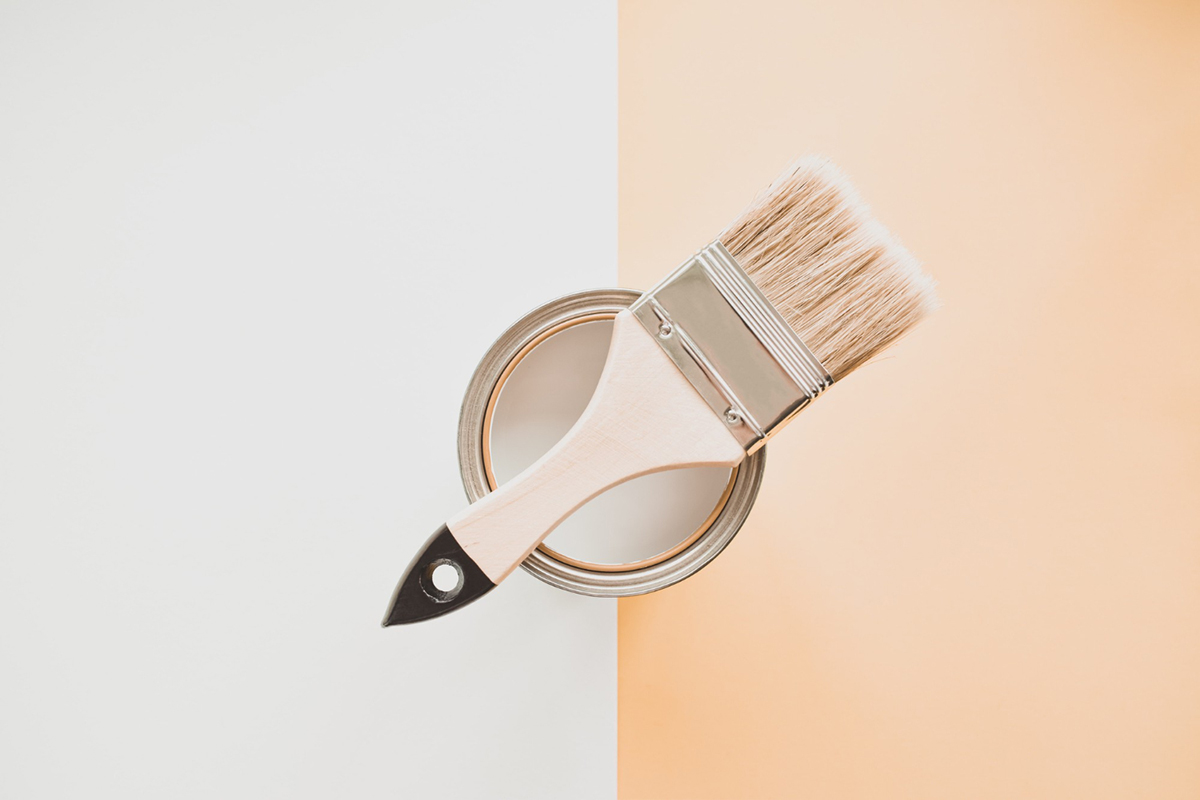 Living in a small apartment unit or a compact home can be quite challenging. Among the many issues that homeowners and renters encounter, limited space is one of the most significant problems to tackle. Fortunately, there are many ways we can make a room appear larger. One of the most cost-effective and easiest ways is by utilizing paint colors for visual illusions that can make the room look more spacious. In this blog, we will discuss paint colors that can make a room look bigger by...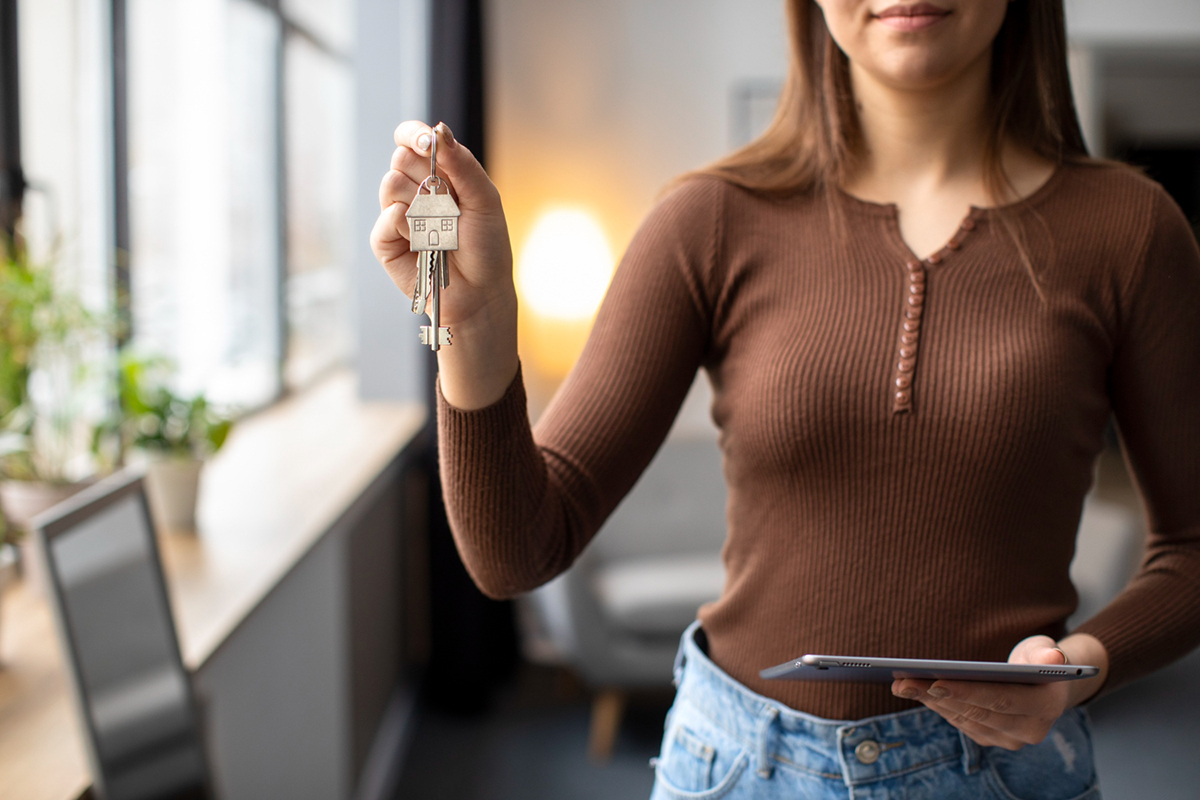 Losing your apartment keys can be a real hassle, especially if you don't know if it's legal to make a duplicate of them. Some people might assume that it would be illegal to make copies of someone else's keys without their permission, but is this really the case when it comes to apartment keys? In this blog post, we will be exploring whether or not it's legal to duplicate apartment keys. Who Owns the Keys? The first thing...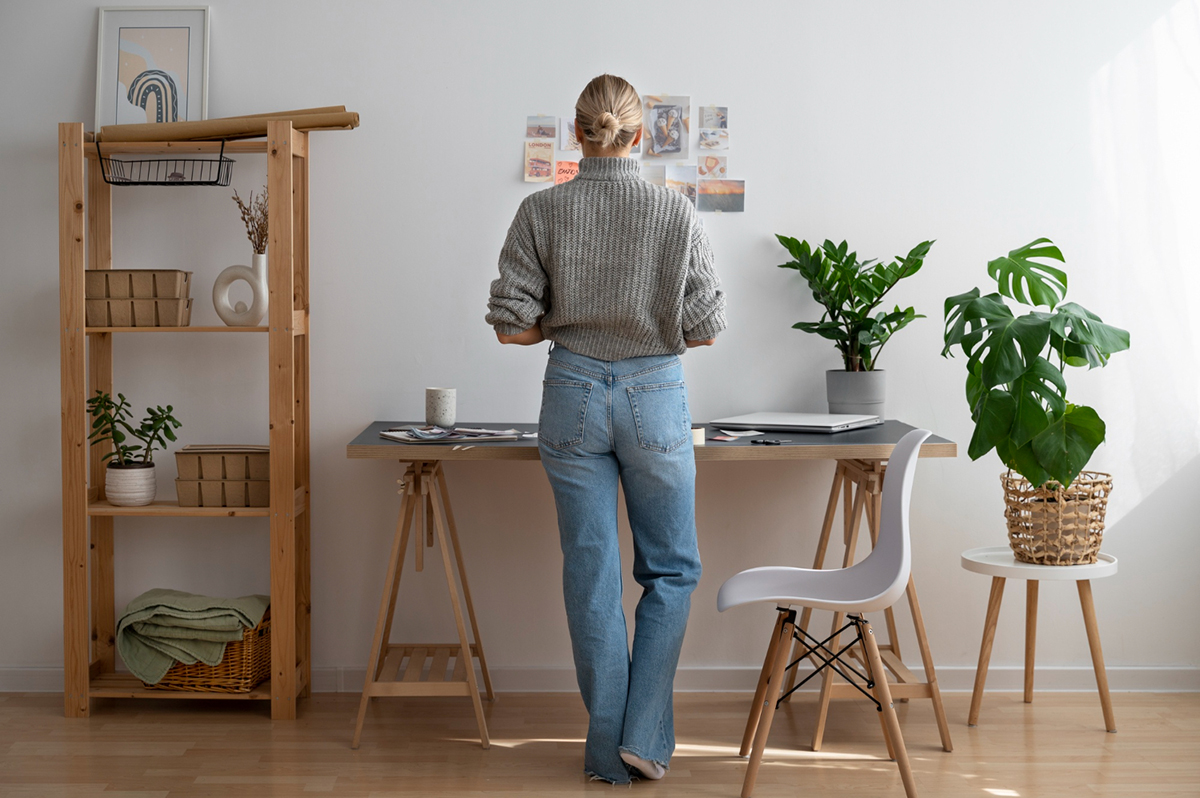 Living in a small apartment can be challenging for many people, especially those who have never experienced it before. The good news is that with the right approach, small space living can be just as enjoyable as living in a larger home. Whether you're a college student or a busy professional, these tips for small space living will help you make the most out of your space and create a comfortable and functional home. Utilize Multi-Functional Fu...