Why Renting a Furnished Apartment is the Ultimate Convenience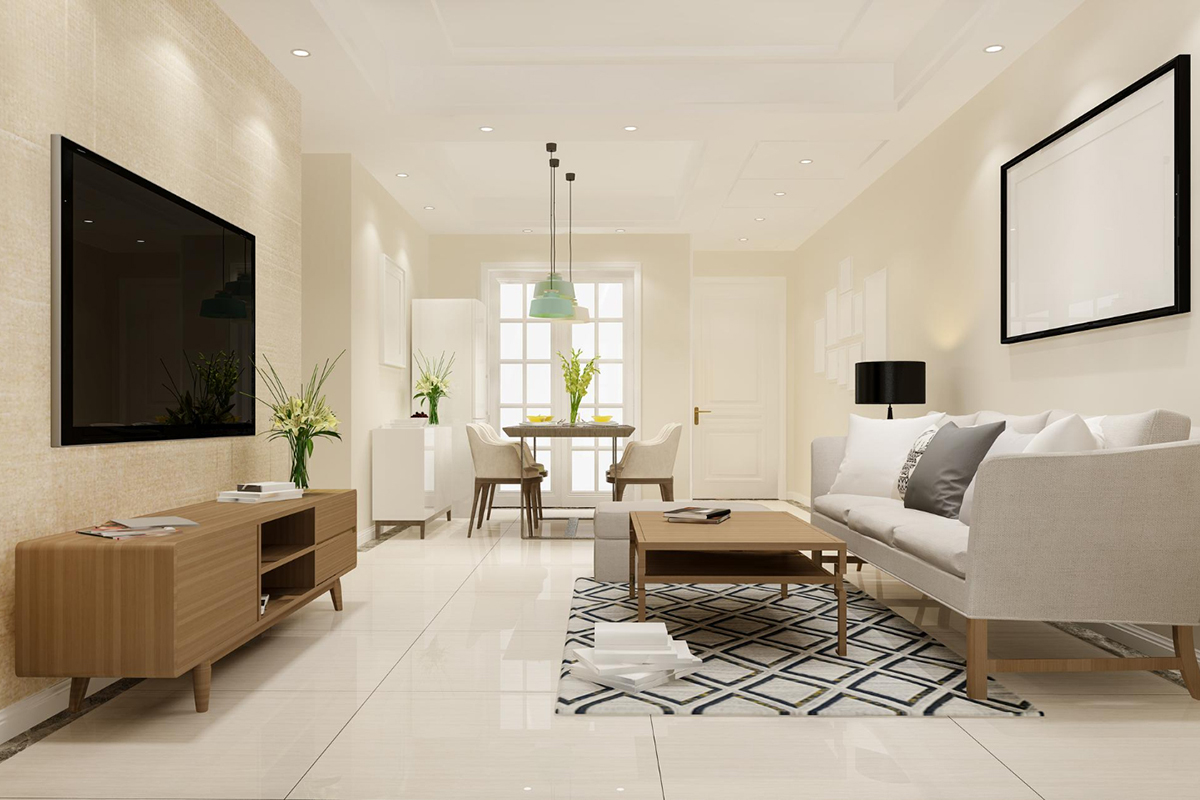 Congratulations! You've made the big decision to rent an apartment. However, the decision-making doesn't stop there. When it comes to rental units, you have the option to rent a furnished or unfurnished apartment. It can be a tough decision to make, especially if you're on the fence between the two options. In this blog, we'll explore the advantages of renting a furnished apartment and let you know why it may just be the ultimate convenience.
1. Cost-effective living
One of the biggest advantages of renting a furnished apartment is the cost-effectiveness. It's a lot cheaper to rent a furnished apartment (even if the rent is higher than what unfurnished costs) than having to buy all the furniture for your apartment. When you rent an unfurnished apartment, you'll have to pay for every single furniture item, including, but not limited to sofas, beds, wardrobes, and dining tables. This process can be time-consuming, expensive, and even exhausting. With a furnished apartment, all of your furniture needs are already taken care of.
2. Moving becomes hassle-free
Moving can be a complicated and stressful process. You have to make sure everything is sorted, packed, loaded, and unpacked at your new home. When you opt for a furnished rental, you can eliminate a lot of the stress and hassle of moving, as you won't have to lug heavy furniture pieces around. This will save you time, energy, and not to mention, space.
3. Aesthetic Convenience and Uniformity
When it comes to interior design, getting the ideal look isn't as easy as it sounds. It can be tricky to find pieces of furniture that match the rest of the room. With furniture pieces being in the apartment already, there is a uniformity throughout. All the furniture will match the set up, so you won't have to worry about the interior design, especially when you're not experienced in that aspect. It's the perfect way to have a well-designed apartment without the hassle, effort, or cost of doing it yourself.
4. Increase flexibility
One of the greatest advantages of renting a furnished apartment is the flexibility factor. With regarding the length of your stay, renting a furnished apartment allows for a shorter or longer-term lease, rather than having to commit to a year or more, which can be daunting. You can easily move in and out of your apartment without having to worry about moving a ton of furnishings. With more flexibility in regards to your living situation, it allows for your life to become more fluid.
5. Convenience
When deciding to rent an unfurnished apartment, you have to worry about purchasing and assembling furniture. When you rent a furnished apartment, those stresses are taken off your shoulders. All the furniture is already there: you'll have your perfectly furnished living space within moments of unpacking. There's no need for you to worry about the time-consuming and exhausting aspect of decorating and creating a welcoming living space. All you have to do is bring your personal items, and you're good to go.
Conclusion
There are many good reasons people rent furnished apartments, but the most significant advantage is convenience and affordability. By furnishing your apartment, you can save time, money, and an enormous amount of hassle that comes with the moving process. Additionally, furnished living spaces allow for more flexibility when it comes to the length of the lease you sign and the aesthetics are uniform throughout. The advantages of renting a furnished apartment are plenty, and in many cases, it outweighs renting an unfurnished one. If you're currently searching for fully furnished apartments for rent in Ft Myers, FL, consider Millennium Apartments, contact us today to schedule a personal tour.