Understanding the Importance of Apartment Renter Insurance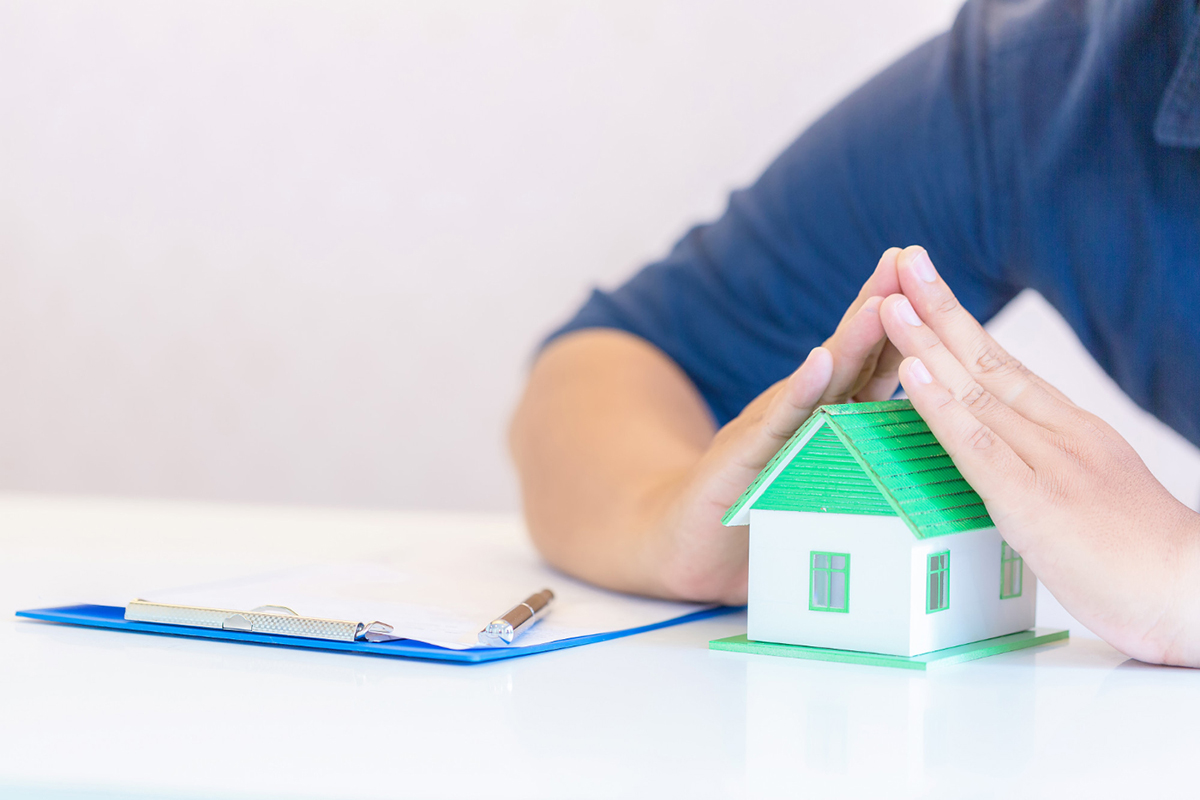 Moving into a new apartment is exciting, but it can also be overwhelming, especially if it's your first time. While you're busy decorating and moving in, it's important not to overlook one critical aspect of apartment living: renter's insurance. Renter's insurance is an essential aspect of living in an apartment, and it could save you a lot of money and stress in the long run. In this blog post, we will discuss the importance of apartment renter insurance and why you should consider adding it to your monthly expenses.

1. What is Renters Insurance?
Let's start with the basics: what is renters insurance? Renter's insurance is a type of insurance policy that provides coverage and protection for renters in the event of unexpected events or circumstances. This insurance policy covers various things like personal property damage, theft, and liability if someone gets injured in your apartment. Some landlords require renters' insurance, while others don't, but it's always a smart idea to have it anyway.
2. What Does Renter's Insurance Cover?
Renter's insurance covers a lot of different things, but one of its main purposes is to protect your valuables. If your apartment gets robbed, your landlord's insurance will cover the damage to the building, but it will not cover any of your lost possessions. This is where your renter's insurance comes in - it will cover the cost of any stolen or damaged belongings, including computers, phones, jewelry, and any other personal items.
3. Additional Coverage
In addition to protecting your personal property, renter's insurance also provides liability coverage. If someone gets injured in your apartment, your renter's insurance can help cover any medical costs or legal fees. Additionally, if you accidentally damage any part of the apartment (like the walls or floors), your renters' insurance can also cover the repairs.
4. How Much Does it Cost?
The cost of renters' insurance varies depending on the type of coverage you need, the value of your personal property, and the deductible you choose. Generally, renter's insurance is affordable, and many policies can cost as little as $10-$20 per month. This small investment can save you thousands of dollars if an unexpected event occurs, such as theft or fire.
5. How to Get Renters Insurance
Getting renters insurance is relatively easy, and many insurance providers offer policies at reasonable prices. Contacting your current insurance provider is a good place to start, but you can also compare rates and coverage options from several different providers to ensure you get the best policy for your needs. When you start renting a new apartment, talk to your landlord to find out if they have any policies that they recommend.
Conclusion
In conclusion, apartment renters insurance is an essential aspect of apartment living. While it may seem like an unnecessary expense, it provides invaluable protection in times of need. With this type of insurance, you can rest easy knowing that your personal property and liability are covered. So, before you move into your next apartment, be sure to consider getting renters insurance – it's well worth the small investment! If you're looking for apartments for rent in Ft Myers FL, Contact Millennium Apartments today to schedule a personal tour.