Top Unexpected Perks of Living in Apartments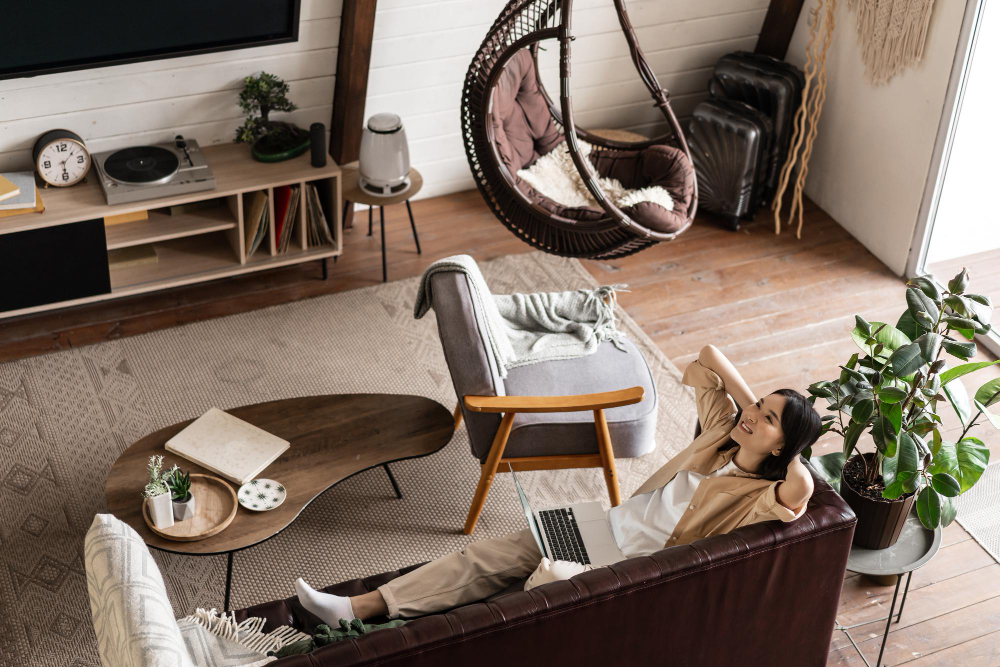 When most people think of apartments, they wouldn't include terms like 'luxury,' 'convenience,' and 'perks' in their thought process. However, as someone who has lived in an apartment complex for years, I can assure you that there's more to apartment living than just a roof over your head. In fact, apartments have tons of perks that you may not have even considered before. From amenities to location and more, this blog post will highlight some of the top unexpected perks of living in an apartment that you might not want to pass up.
1. Amenities
Most apartment complexes come with built-in amenities such as pools, fitness centers, clubhouses, and more. These amenities are typically included in your rent and save you money from having to pay for a gym membership or pool pass. Plus, you don't have to worry about the maintenance or upkeep of these areas, as they're taken care of for you.
2. Maintenance
When you live in an apartment, you don't have to worry about the same level of maintenance as homeowners. Instead of worrying about mowing your lawn or fixing a leaky faucet, the apartment complex's maintenance team will handle any issues or repairs for you. This can save you time and money in the long run, as you won't have to pay for any repairs or upgrades.
3. Location
Apartments are often located in prime areas near shopping, restaurants, and entertainment. This makes it easy to walk or bike to your favorite spots instead of having to drive and deal with traffic and parking. Plus, living in a bustling area like this can make you feel more connected to your community and can provide a sense of safety since there are more people around.
4. Sense of Community
Living in an apartment complex can provide a sense of community that you might not find in a house. Many complexes have events like movie nights, pool parties, or barbecues that allow residents to socialize and connect. Plus, you're likely to see your neighbors more often in a communal setting, which can help you build relationships and feel like you're part of something bigger.
5. Flexibility
Renting an apartment can offer more flexibility than owning a home, which can be great for those who are unsure about their long-term plans. If you need to move for a job or personal reasons, you don't have to worry about selling your home or finding a tenant to take over your lease. Just give your notice and move on to the next adventure.
Conclusion
Living in an apartment complex can offer more perks than you might have initially considered. From luxurious amenities to a strong sense of community, this lifestyle can be a great option for those who value flexibility and convenience. If you're considering apartments for rent in Ft Myers, FL, contact Millennium Apartments today to schedule a personal tour. Who knows, you may be surprised by the unexpected benefits you find.