The Top Benefits of Apartment Sublets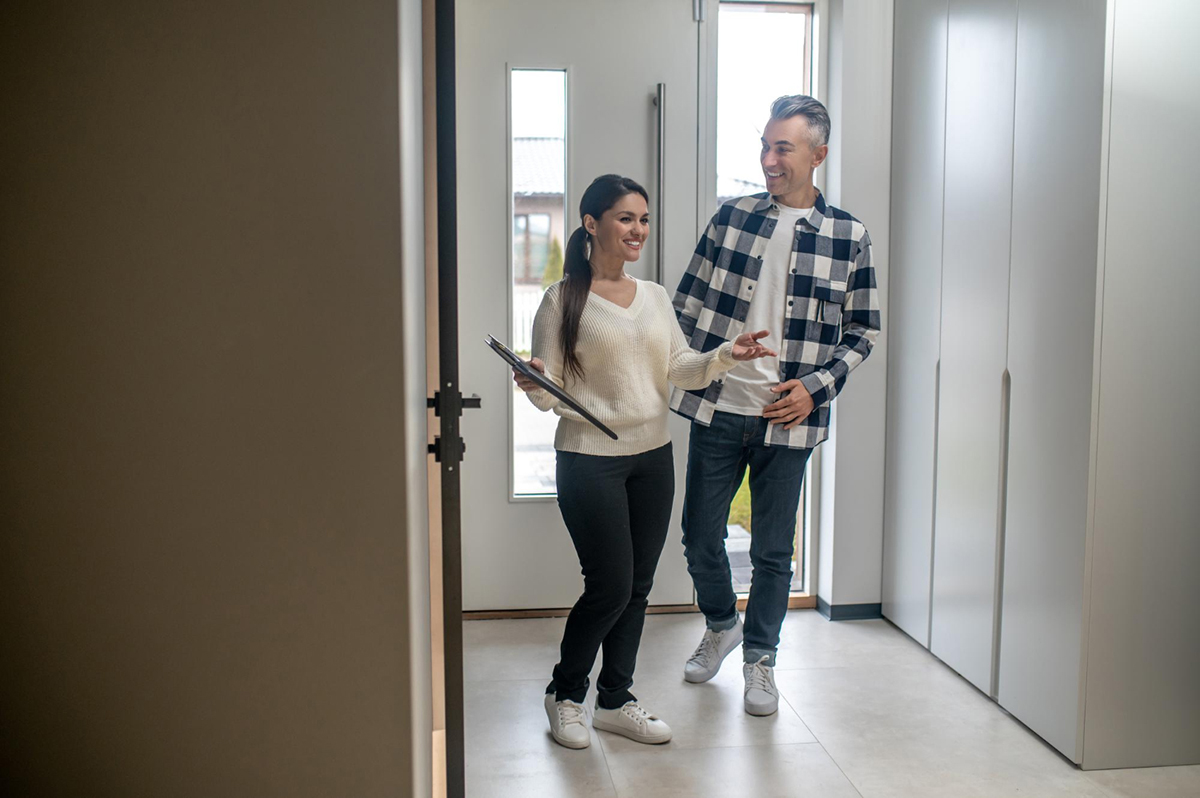 Looking for a new apartment can be challenging, especially if you are on a tight budget or have a short-term lease. However, have you considered subletting an apartment? Subletting can offer numerous benefits and can make your search easier, especially if you are looking for a place in Ft Myers, FL. In this blog post, we will explore some of the top benefits of apartment sublets.
1. Cost Savings
Subletting an apartment can be an excellent way to save money. It is often more cost-effective than renting a traditional apartment since sublets are often offered at a lower rate, including some utilities. Plus, you avoid the upfront cost of a security deposit.
2. Flexibility
Subletting is an excellent option for those who need a temporary living situation. Whether you are relocating to a new city for a job, or just need a place for a few months, subletting apartments provides a flexible solution. You can offer a sublease for as little as a month or extend it for as long as you need without breaking the bank.
3. Easy Accessibility
If you are looking for an apartment in Ft Myers, FL, subletting is an excellent way to access unlisted or recently vacated apartments. Most sublets become available when tenants need to leave before their lease is up for various reasons, such as moving, job change, or financial strain. By opting for a sublet, you can access these unlisted apartment units without much competition.
4. No Long Term commitment
Sublet apartments usually range from a couple of weeks to several months, leaving you free to move out when you are ready to settle down permanently. Without a long-term commitment, you can maintain a flexible living situation that is perfect for students, professionals, or travelers.
5. Try Before You Buy
Subletting an apartment can help you test the waters before investing in a new apartment. This way, you can avoid being locked into a year-long lease, making it easier to relocate if you don't like the place or the location.
Conclusion
In summary, renting an apartment can be an excellent way to save money, maintain flexibility, and try out different neighborhoods in Ft Myers, FL. Subletting an apartment can provide an affordable, low-commitment way for travelers, students, and temporary residents to secure a place to stay. If you're looking for an apartment in Ft Myers, FL, contact Millennium Apartments today about our available sublet options. With all the benefits of subleases mentioned above, it's no wonder many people opt for sublets over traditional leases.