Things to Consider When Renting Your First Apartment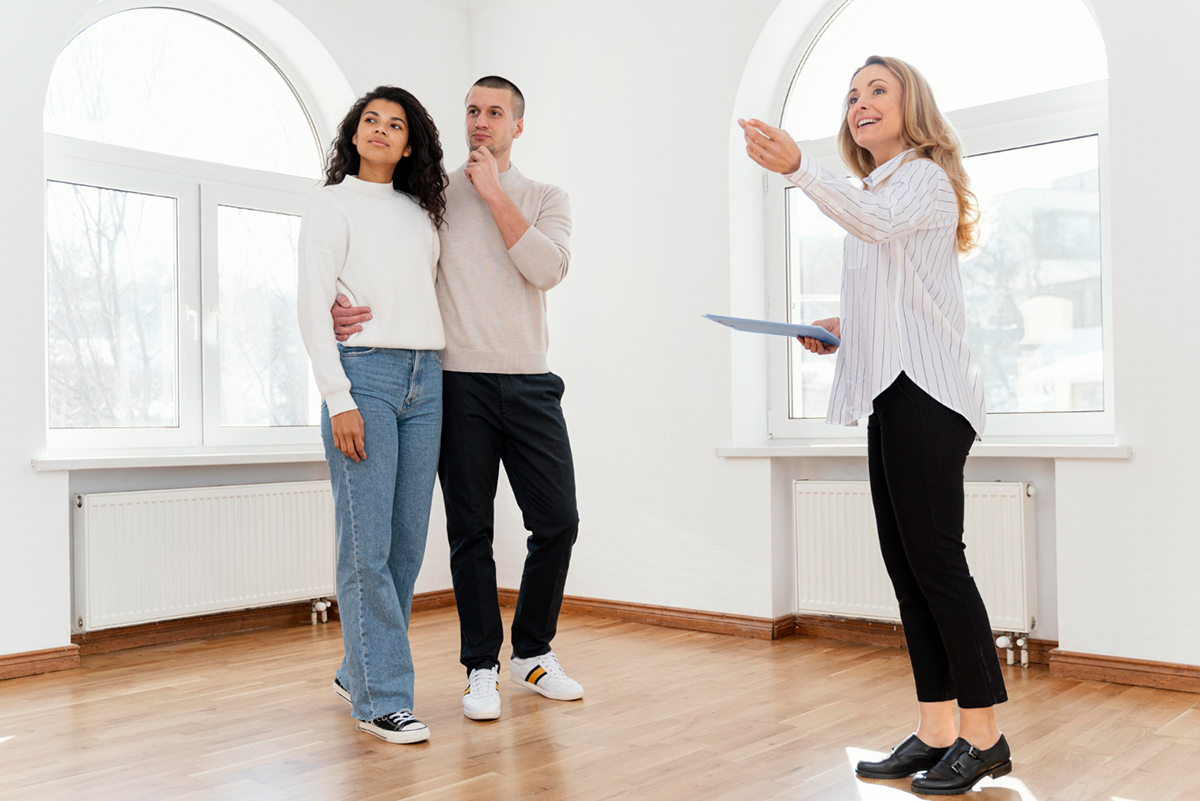 Moving to a new city is always exciting, especially when you're going to rent your first apartment. But, before you sign that lease agreement, there are a few things to consider that can help you make a smart choice. Renting your first apartment is an important decision, and if you're a first-time renter, you may not know what to look for or what to ask. We have compiled a list of some things you should consider when renting your first apartment.
1. Budgeting
Before looking for an apartment, you need to establish your budget to avoid any financial stress later. Make sure to calculate all your expenses such as rent, utility costs, water, and other necessary bills. You should also consider how much you would like to spend on groceries, dining out, and any leisure activities. Keep all these expenses in mind and make sure you have a stable income source to cover them.
2. Choosing the Right Location
Location is an essential factor when renting an apartment. You need to choose an apartment located in a convenient and safe neighborhood that is close to your workplace, school, or other amenities like grocery stores, parks, hospitals, and public transportation. Research is essential when choosing a location, and visiting the place a few times can give you a better idea of the area and if it suits you.
3. Amenities Offered
Many apartments for rent come with various amenities, such as a gym, swimming pool, laundry facilities, pet-friendly policies, and parking space. Assess the amenities offered by the rental property and how it will benefit you. It's crucial to understand the costs associated with each amenity and include it in your budget. If you have pets, look for pet-friendly apartments that fit your budget.
4. Lease Agreements
Lease agreements are the legal documentation that states the terms and conditions of the apartment rental. Make sure you read the lease agreement thoroughly, including the fine print. Some of the things the lease agreement should include are the rental amount, security deposit requirements, move-in and move-out dates, pet policies, utility costs, and any penalties for breaking a lease agreement.
5. Consider Roommates
Renting apartments with roommates can be cost-effective, but you need to consider some crucial factors when choosing the right roommates. Compatibility is crucial as you'll be sharing the same space for an extended period. Make sure you discuss responsibilities regarding rent payments and household maintenance, as well as family and friends visitation policies.
Conclusion
Renting your first apartment can be exciting but overwhelming. It's critical to consider your budget, location, amenities offered, and the terms and conditions of the lease agreement. These factors will help you make a suitable and informed decision, and you'll enjoy a comfortable living experience. Contact Millennium Apartments for a stress-free apartment-hunting experience and a tour of our apartments for rent in Fort Myers, FL.