The Ultimate Guide to a Stress-Free Move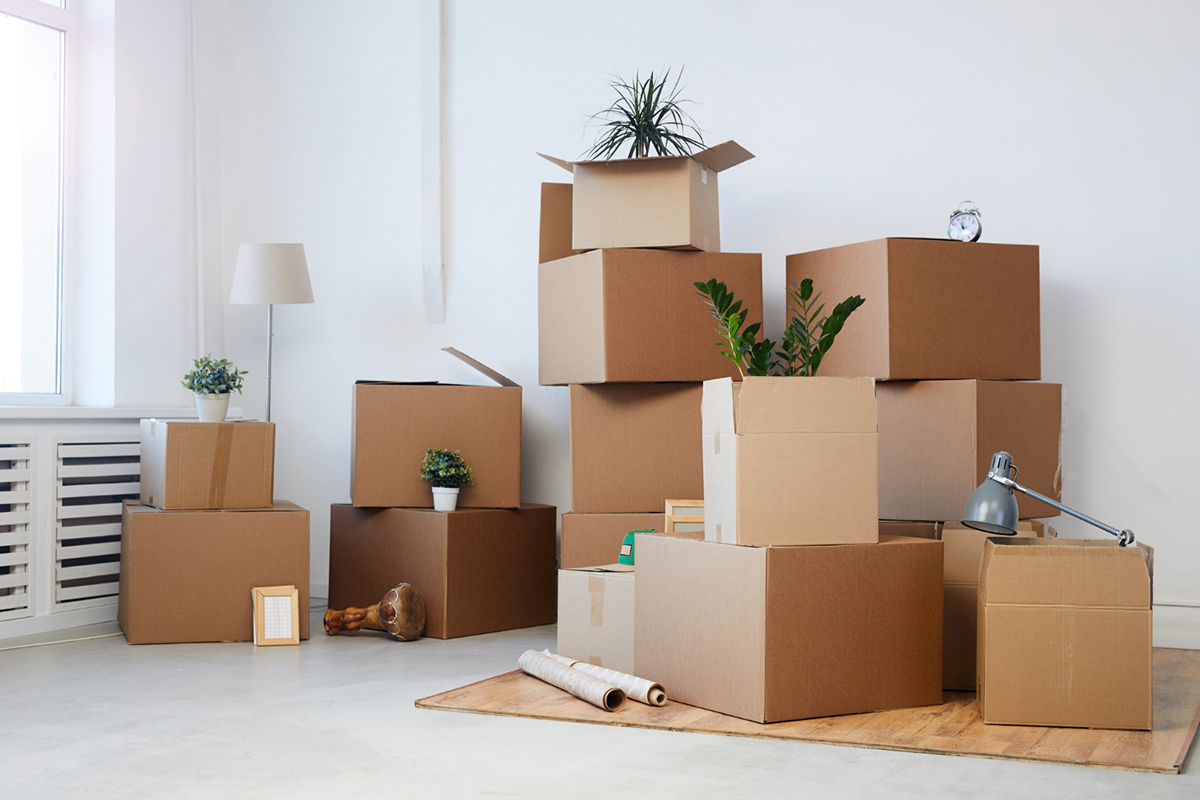 Moving can be a stressful and overwhelming experience, but with the right guidance and preparation, it can be a smooth and successful process. In this article, we will be providing you with a comprehensive guide to help you plan and execute a stress-free move.
Step 1: Create a comprehensive moving checklist
The key to a successful move is planning ahead. Creating a moving checklist is crucial in ensuring that nothing falls through the cracks during the moving process. Your list should include tasks such as hiring a moving company, packing, notifying your utility providers, and updating your mailing address. This will help you stay organized and on top of all the steps involved in the move.
Step 2: Declutter and organize your belongings
Moving is the perfect opportunity to declutter and donate or sell items you no longer need. Before packing, go through each room in your current space and decide what you want to keep, donate, or discard. Once you've cleared out unnecessary items, you can then organize your belongings in a way that makes packing and unpacking easier.
Step 3: Hire a reputable moving company
If you're planning on using a moving company, do your research and book them as early as possible. Look for reviews and recommendations from trusted sources, and make sure to ask for a written estimate of the costs involved. A good moving company will be reliable, professional, and transparent about their services and fees.
Step 4: Pack efficiently and label clearly
When it comes to packing, the key is to be efficient and organized. Start by packing non-essential items early on and leaving the items you use frequently for last. Make sure to label each box clearly with its contents and the room it belongs in. This will make unpacking a breeze and ensure that you don't misplace anything important in the move.
Step 5: Prepare for your new home
Before moving day, make sure to prepare your new home for your arrival. This includes things such as cleaning, painting, and installing any necessary appliances or furniture. This will allow you to settle in quickly and start enjoying your new space right away.
Conclusion
A successful move takes time, effort, and careful planning, but it doesn't have to be an overwhelming experience. By following these simple steps, you can ensure that your move is stress-free and successful. Remember to plan ahead, declutter and organize your belongings, hire a reputable moving company, pack efficiently and label clearly, and prepare for your new home. If you're looking for apartments for rent in Ft Myers FL, contact Millennium Apartments today to schedule a personal tour.