Sustainable Housing Trends: The Future is Eco-Friendly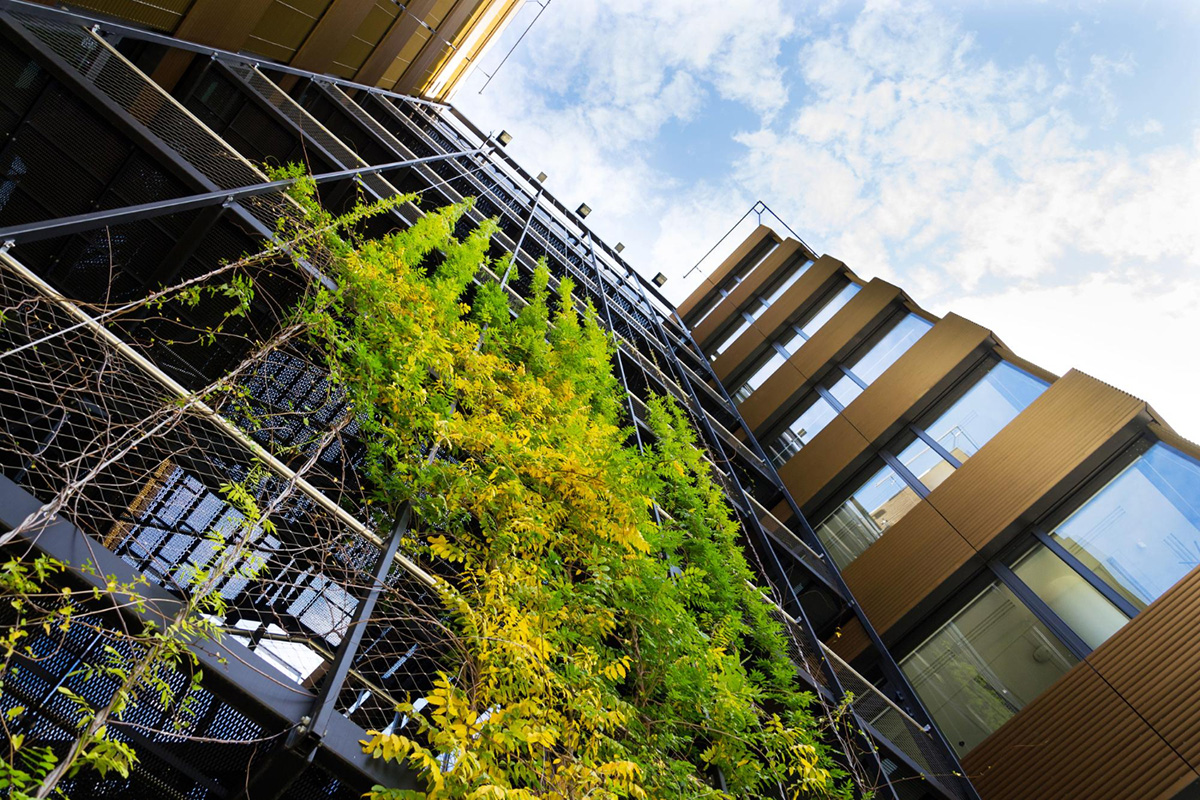 The world is changing, and sustainable living is the way of the future. From electric cars to zero-waste lifestyles, we are all working towards making our planet a better place. And when it comes to living spaces, there's no exception. Sustainable housing trends are becoming increasingly popular these days as more people realize the importance of conserving our planet's resources. In this blog post, we'll explore some of the innovative and eco-friendly housing trends that are shaping the housing industry. So, whether you're looking for an apartment for rent in Ft Myers, FL, or you're simply interested in sustainability, read on.
1. Prefab Housing
Prefab housing is one of the most inventive ways to create sustainable homes. For those who are unaware, prefab homes are manufactured off-site, in a controlled environment. They are then transported to the desired location, where they are assembled on-site. This means that the materials used to construct the house are not exposed to weather, which minimizes waste and speeds up construction time.
2. Living Walls
Living walls are one of the most beautiful and eco-friendly trends in sustainable housing. As the name suggests, living walls are walls that are covered in plants. Not only do they look aesthetically pleasing, but they also provide numerous benefits for the home. They help to clean the air inside the home, regulate humidity and temperature, and even reduce noise pollution.
3. Green Roofs
A green roof is simply a roof that is covered with plants. This trend is a popular way to create more green space in cities where there is a shortage of open areas. Green roofs absorb rainwater, which reduces the burden on the stormwater system. They also help to reduce the heat island effect, which is when urban areas become significantly warmer than surrounding rural areas.
4. Net-Zero Homes
Net-zero homes are homes that generate as much energy as they consume. This is achieved by using renewable energy sources like solar energy, wind energy, or geothermal energy. These homes are highly insulated, and they use energy-efficient appliances and light fixtures. Net-zero homes are not just eco-friendly, but they can also save homeowners money on their energy bills.
5. Tiny Homes
Tiny homes are a popular sustainable housing trend that is perfect for people who want to simplify their lives and shrink their carbon footprint. They are typically smaller than 500 square feet and are designed to be as efficient as possible. Tiny homes are usually built with environmentally friendly materials, and they are often designed to use solar energy and rainwater.
Conclusion
As you can see, there are numerous sustainable housing trends that are shaping the housing industry. Whether you're looking for an apartment for rent in Ft Myers, FL, or you're looking to buy a new home, consider going green. By adopting sustainable practices, we can all work towards conserving our planet's resources and ensuring a brighter future for generations to come. And who knows, you might even save a few dollars on your utility bills!
Are you looking for apartments for rent in Ft Myers, FL? Contact Millennium Apartments today to schedule a personal tour.