Short-Term Apartment Lease Terms You Need to Know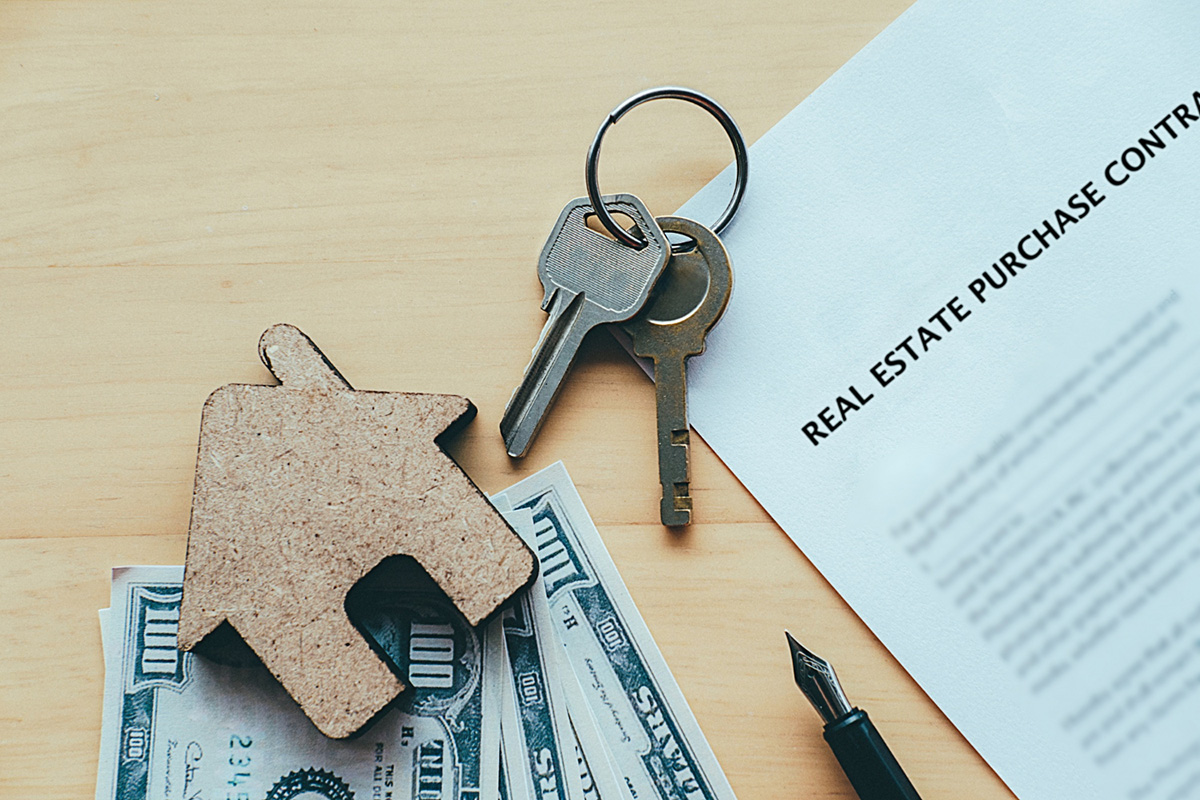 Are you looking for an apartment, but not sure if a short-term lease is right for you? Millennium Apartments in Ft Myers, FL offers flexible leasing options that are designed to meet your needs. From month-to-month leases to long-term leases, we have something for everyone. Here's a look at some of the short-term lease terms you should consider when searching for apartments for rent.

Subletting
Subletting is a great option for those who want to rent an apartment on a short-term basis without having to commit to a long-term agreement. When you sublet an apartment, you are responsible for paying the rent and other costs associated with living in the unit. However, the original tenant remains responsible for any damages or late payments. This type of arrangement can be beneficial because it allows renters to experience living in an apartment without committing to a traditional rental agreement.
Furnished Units
If you're looking for apartments for rent on a short-term basis, it might be worth considering furnished units. Furnished units typically include furniture and appliances so all you have to do is move in and enjoy your new home away from home! Not only will this save time and money, but it also eliminates the hassle of having to shop around for furniture and move everything into your new place.
Flexible Leases
When it comes to renting an apartment on a short-term basis, flexibility is key. That's why many landlords offer flexible leases that allow tenants to break their lease if needed. This type of arrangement can be especially beneficial if you need to relocate due to work or family obligations before your lease term has ended. Be sure to check with your landlord or property manager before signing any agreement so that you understand exactly what kind of flexibility they offer.
Conclusion
No matter what type of lease term best fits your lifestyle and budget, Millennium Apartments in Ft Myers offers something perfect just for you! Our knowledgeable team can help answer all of your questions about our flexible leasing options so don't hesitate - contact us today! With our selection of apartments available on both short and long term leases, we're sure we can find one perfect just for you! Schedule a tour today and take advantage of all that Millennium has to offer!