Say Goodbye to Apartment Hunting Woes with these Pro-Tips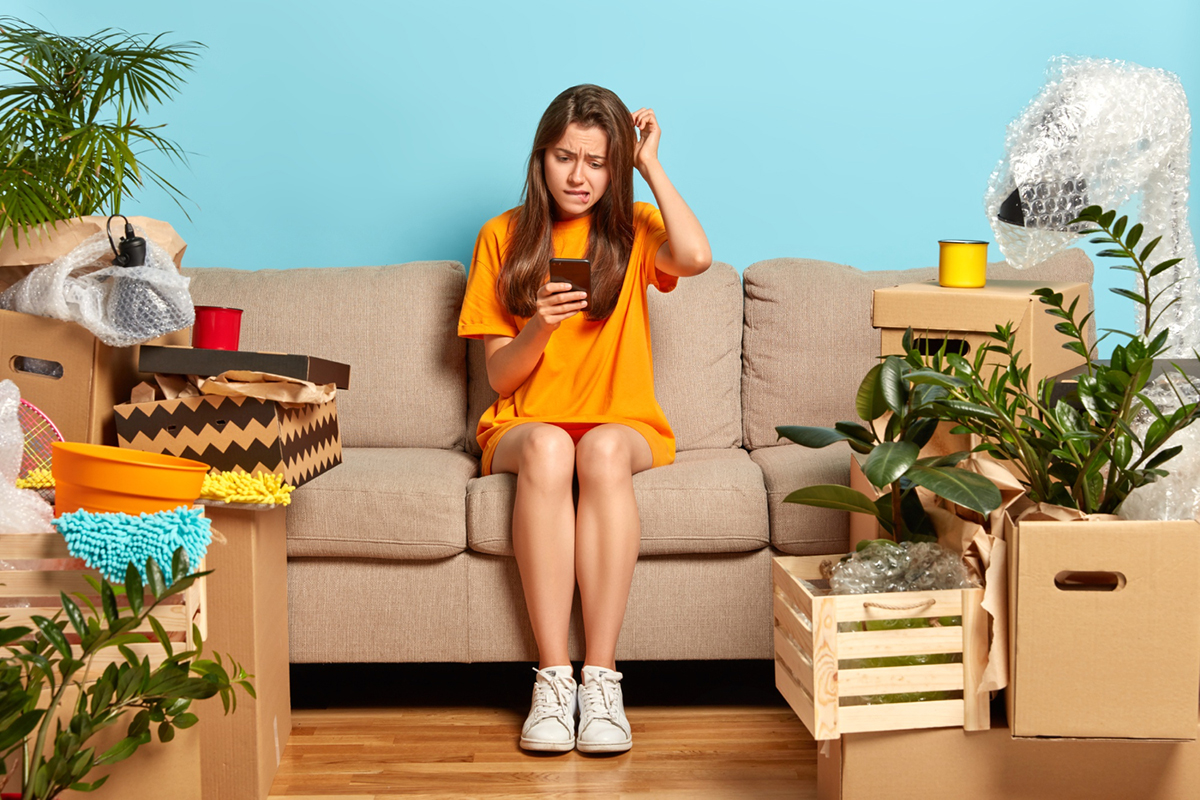 Apartment hunting can be quite a daunting task. With numerous options available, choosing the perfect apartment can get overwhelming. Many people make the mistake of jumping into the first apartment they find, without realizing that it might not be the best fit for them. Thankfully, with a little bit of planning and research, apartment hunting can be much easier. In this post, we will offer you some apartment hunting tips that will guide you through the process, and help you find an apartment that best suits your needs.

Plan your budget
One of the most crucial aspects to consider while searching for apartments for rent in Ft. Myers, FL is to determine your budget. Before beginning your search, decide on the amount you can comfortably afford to pay in rent each month. Make sure to include additional expenses such as utilities and groceries to get a rough idea of your total monthly expenditure. Once you have a clear picture of your budget, you can start searching for apartments within your financial reach.
List your requirements
Developing a clear set of requirements is important in narrowing down your apartment search. Make a list of what you want and need in an apartment: the number of bedrooms, outdoor space, laundry facilities, etc. Keep in mind that you may need to compromise on certain amenities, but ensure that the apartment meets your basic requirements. Having a list will also help you prioritize your search and ensure you're not wasting time on apartments that don't suit your needs.
Research, research, research
Do your due diligence and research the apartments that fit your criteria. You can use a number of online search platforms that cater to the apartment rental market. Look up reviews of the apartments, communicate with previous or current renters, and check out the neighborhood. Determine the distance to essential amenities such as groceries stores, hospitals or public transportation. Having knowledge about the area and the apartment complex can make the decision-making process much easier.
Schedule a Visit
Visiting an apartment in person is the best way to get a sense of whether it meets your needs. Schedule a visit and take a tour of the apartment. Make a list of questions you have beforehand, like details about the lease agreement, parking spaces, nearby amenities, etc. Don't be afraid to ask questions, the leasing agent should be able to provide detailed answers.
Review the Lease Agreement
Before signing the lease agreement, take a good look at the terms and conditions. Ensure that it addresses your concerns and requirements, such as lease termination flexibility, rent adjustments, security deposit details, and more. If you are unfamiliar with leasing agreements, it might be helpful to consult with a legal expert to get a better understanding.
Conclusion:
Using these apartment hunting tips will ensure that you find an apartment that not only matches your budget but also meets your requirements. Always remember to research thoroughly, ask questions and have patience to find the perfect apartment. With proper planning, apartment hunting in Ft. Myers, FL can be a hassle-free experience, and you'll soon be enjoying your new home. Furthermore, if you are looking for reliable rental apartments in Ft. Myers, you can get in touch with Millennium Apartments. Our residential community offers comfortable amenities, spacious living spaces, and a perfect location that provides an excellent quality of life. Schedule a personal tour today and see firsthand that Millennium Apartments have everything you're looking for in your new home!