Must-Haves for a Comfortable Guest Room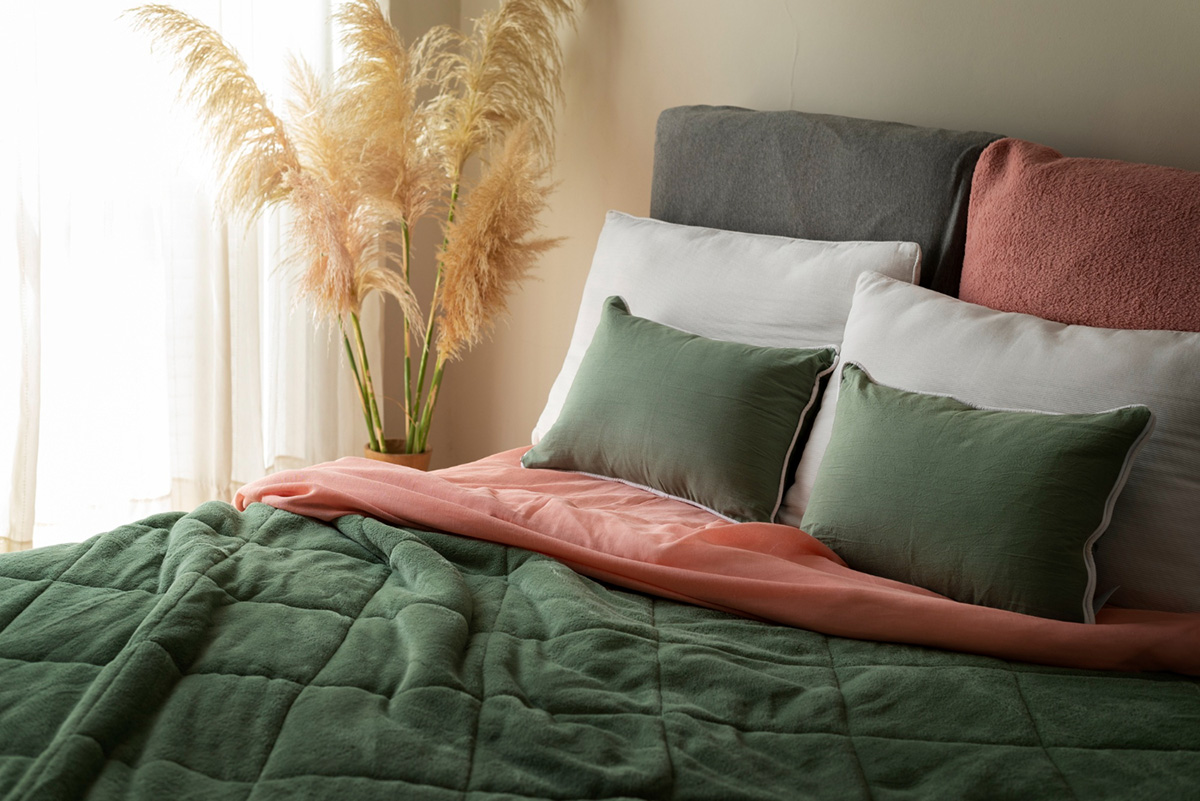 Hosting family and friends can be an enjoyable experience, but it can also be stressful. One way to make your guests feel at home is by creating a comfortable guest room. Whether you have guests staying for a weekend or an extended period of time, a comfortable guest room can make all the difference. In this blog post, we'll be discussing the must-haves for a comfortable guest room.

1. Comfortable Bedding
The most important thing in a guest room is the bed. Your guests should be able to get a good night's sleep on a comfortable and clean bed. Invest in high-quality bedding such as soft sheets, a cozy comforter, and fluffy pillows. Make sure to wash and replace the bedding between guests.
2. Simple Decor
A clutter-free and simple guest room can make it feel more relaxed and inviting. Avoid too many personal items, family photos, or religious symbols in the room. Focus on neutral and calming colors, minimalist wall art, and soft lighting.
3. Storage Space
Make sure your guests have enough storage space for their belongings. Have a dresser, closet, or luggage rack available for them to unpack and store their clothes and accessories. An empty drawer and some hangers can go a long way in making your guests feel comfortable.
4. Entertainment Options
Provide your guests with entertainment options such as a television, books, magazines, and board games. Consider leaving a list of local attractions and things to do in the area.
5. Bathroom Amenities
The bathroom is just as important as the guest room. Make sure it's clean, well-stocked with toiletries such as towels, shampoo, soap, and a hairdryer. You can also consider leaving some extra toiletries such as toothpaste, mouthwash, and a spare toothbrush.
Conclusion
In conclusion, creating a comfortable guest room is essential for making your guests feel at home. Provide comfortable bedding, simple decor, ample storage space, entertainment options, and bathroom amenities. A well-prepared guest room can make all the difference in ensuring that your guest's stay is enjoyable. At Millennium Apartments, we've designed spacious apartment units that come equipped with all the essential utilities, appliances, and high-speed internet. We are committed to providing you with luxury living space. Contact us to schedule a personal tour of our apartments for rent in Ft Myers, FL.